Hey, I'm Jen, a UK travel and lifestyle blogger based in Derbyshire.
I've been writing this blog since 2011 when I started it to keep in touch with family and friends when I backpacked around Asia for 9 month.
Since I returned I haven't stopped travelling and have now been to over 40 different countries around the world.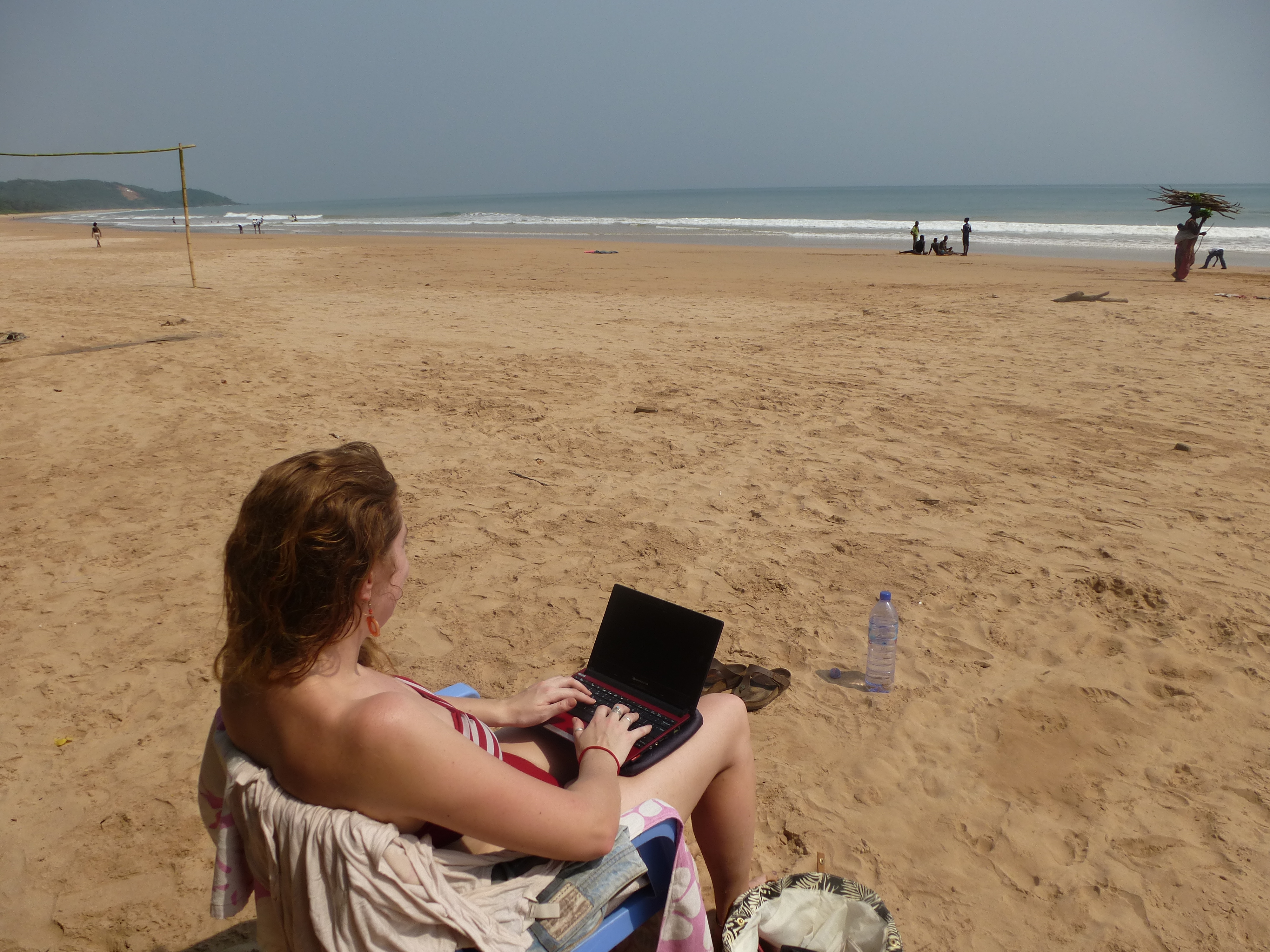 My travel style has changed over the years, from long term backpacking to travelling every month on last minute bargain adventures with friends, to more stylish and luxurious trips with my boyfriend.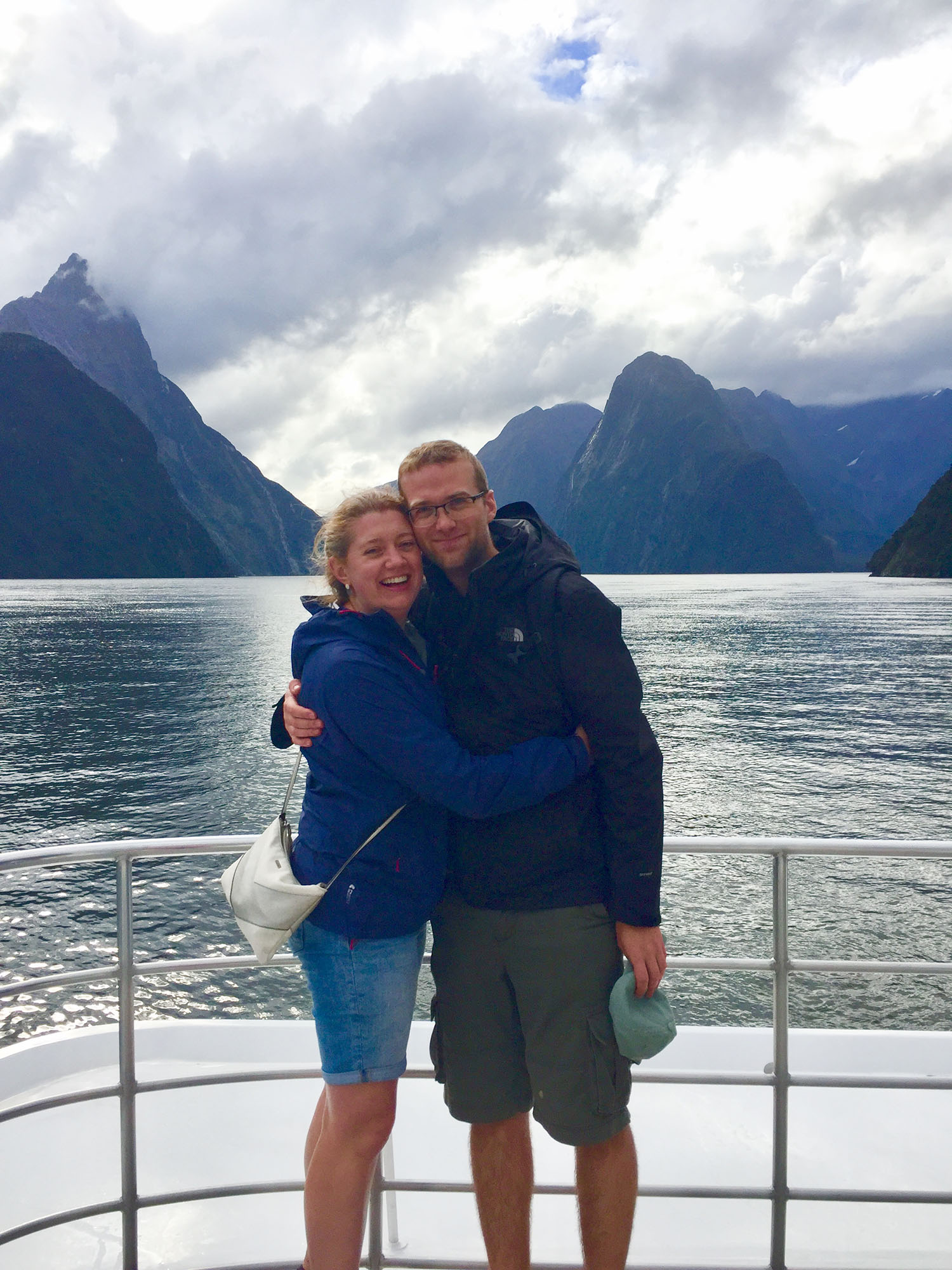 As my travel style has changed so has this blog and though travel will always be the most important part of this blog, you will also find tips on running a business, volunteering and the best books to read.
All of this is washed down with lots of fun! Whatever your travel, work or life style I want to help you FIND THE FUN in every day life. From fun dieting, to fun on long haul flights, to fun… in the sun?! ok that one's easy!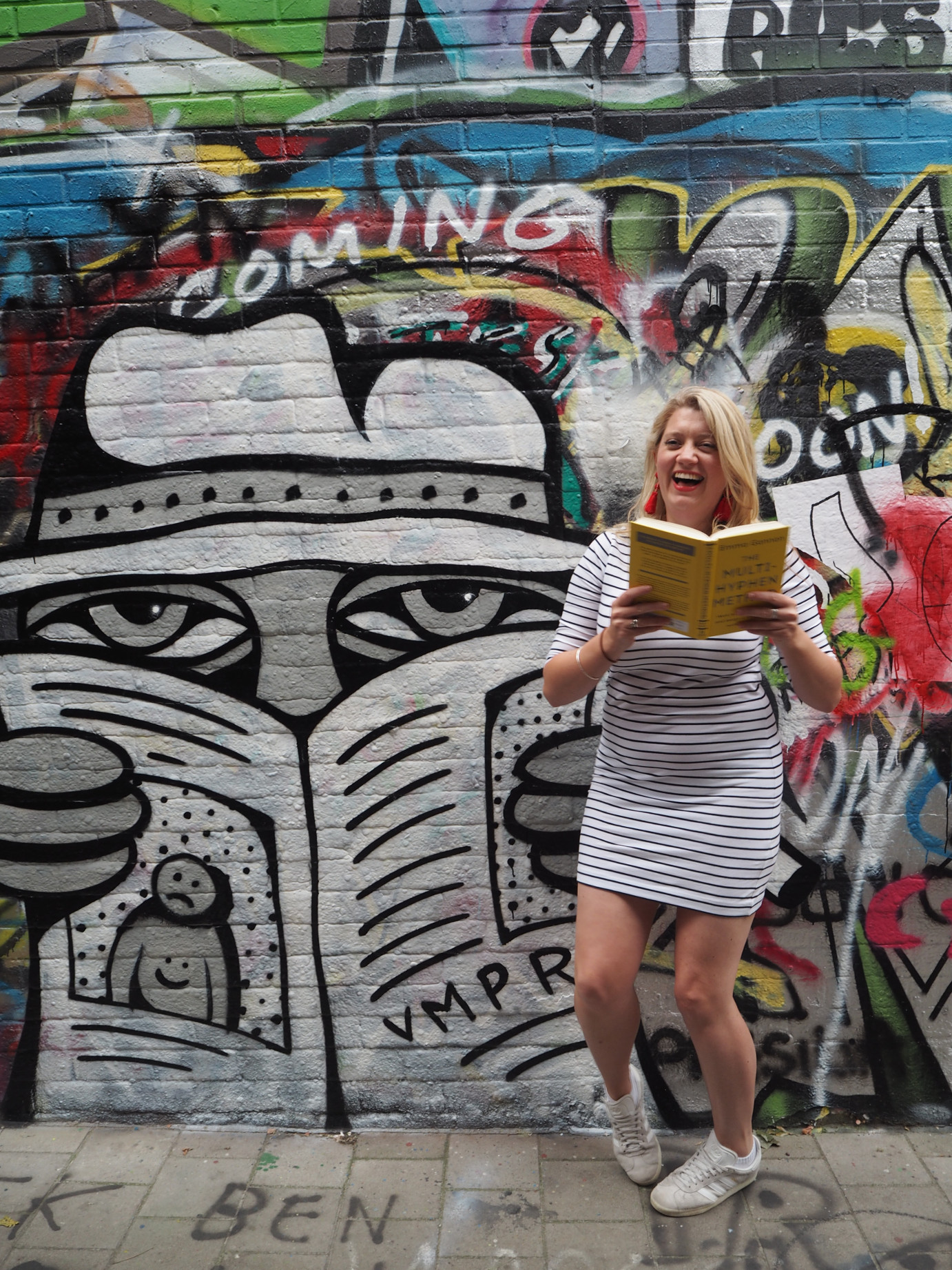 If you are travel obsessed, a lover of fun or looking for ideas on taking the plunge and work for yourself then I hope you find some inspiration, tips and ideas within my blog.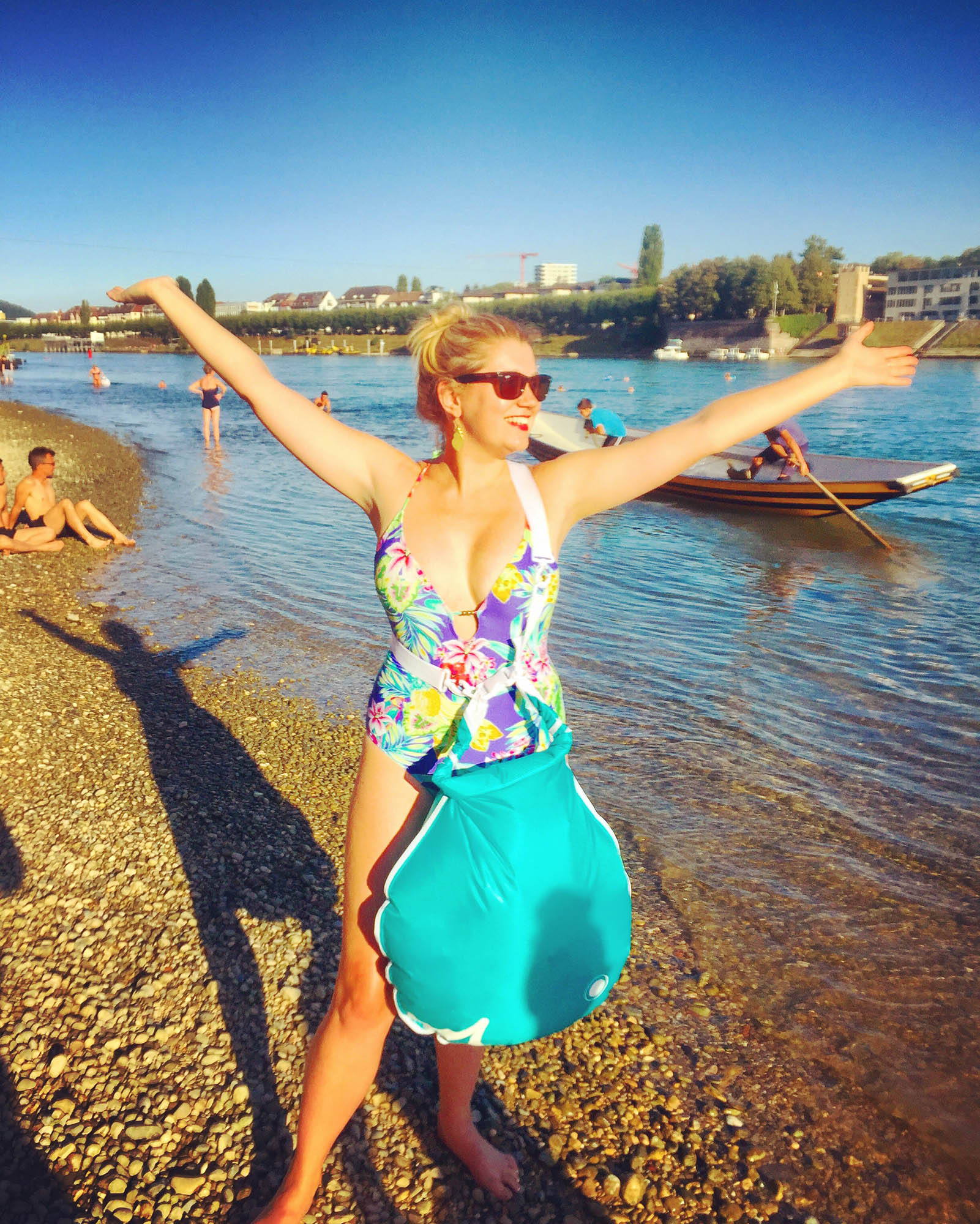 I hope you find what you're looking for and always feel free to get in touch if you have any questions or fancy sharing your adventures, I love a good travel or business story!
You'll often find my sharing random facts or rants on Twitter and the occasional pretty photo on Instagram too.