Hey, I'm Jen, a UK travel and lifestyle blogger based in Derbyshire.
I've been writing this blog 'She Gets Around' since 2011 when I started it to keep in touch with family and friends when I backpacked around Asia for 9 month.
Since I returned I haven't stopped travelling (well except for that time of Covid) and have now been to over 40 different countries around the world.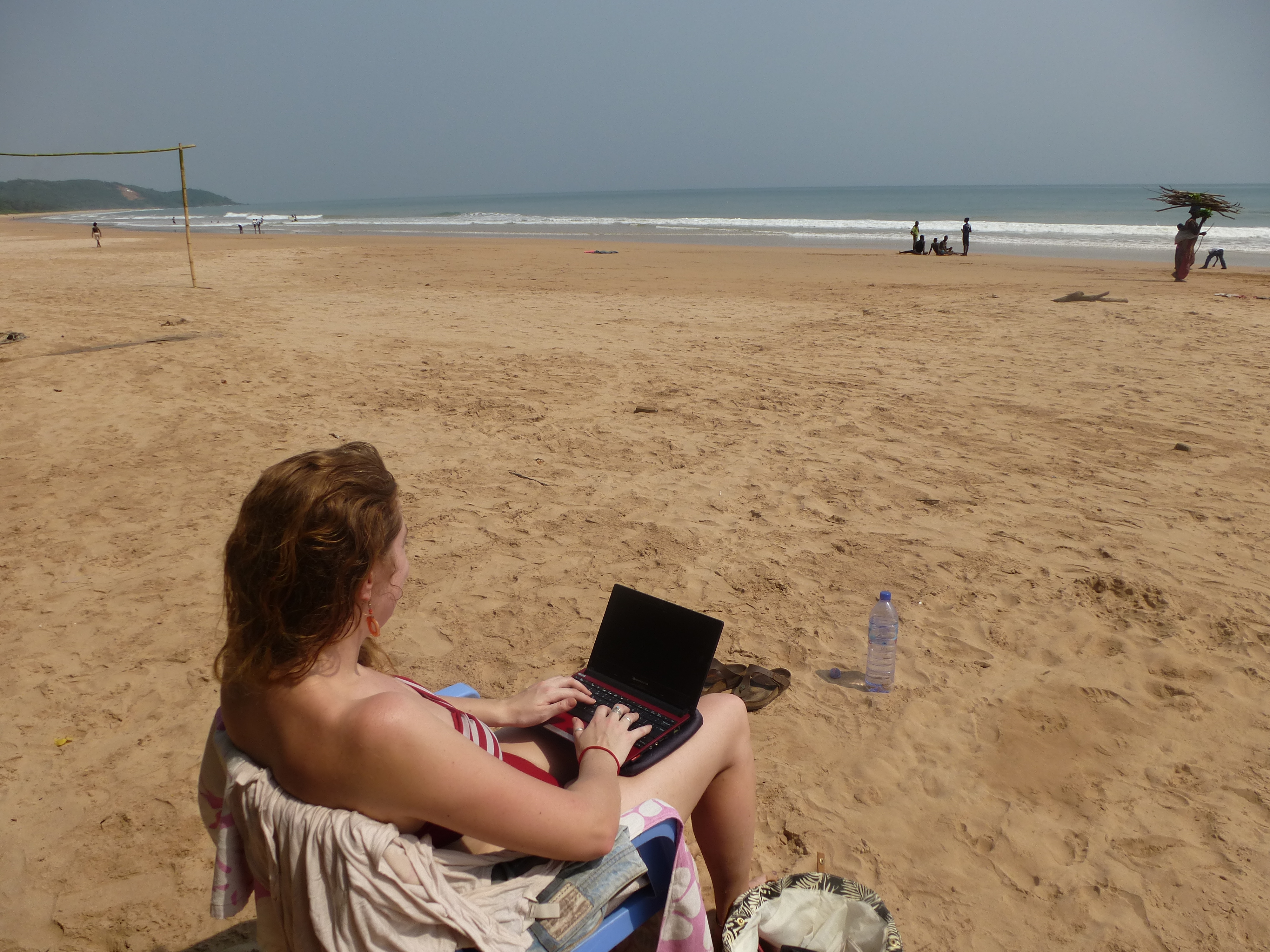 My travel style has changed over the years, from long term backpacking to travelling every month on last minute bargain adventures with friends, to more stylish and luxurious trips with my boyfriend.
I live in Matlock, Derbyshire and have been writing a lot more about my local area. The best restaurants, the best walks and all my expert local knowledge about Derbyshire and the Peak District.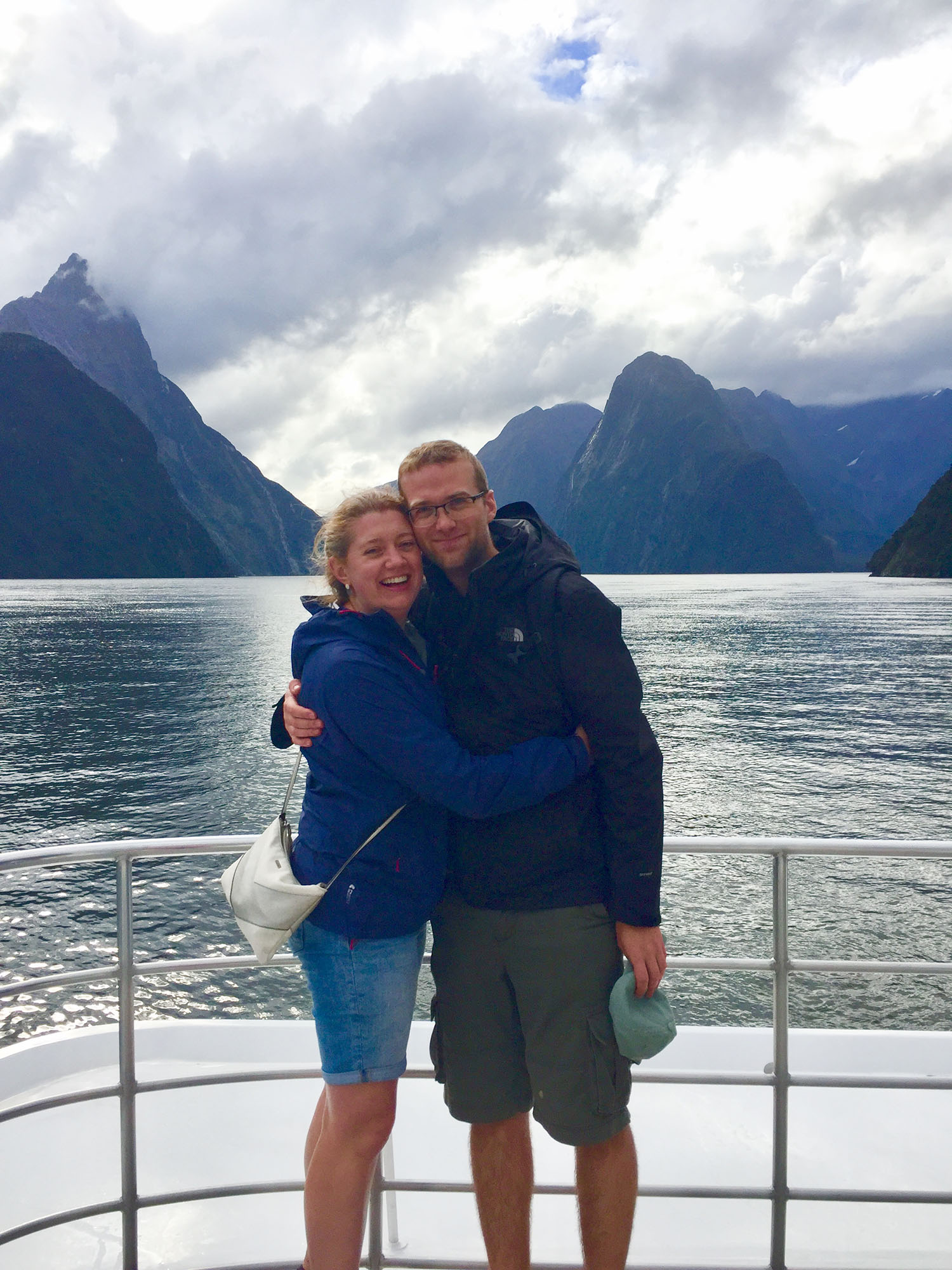 As my travel style has changed so has this blog and though travel will always be the most important part of this blog, you will also find tips on running a business, home renovation, volunteering and the best books to read.
All of this is washed down with lots of fun! Whatever your travel, work or life style I want to help you FIND THE FUN in every day life. From fun weekends, to fun on long haul flights, to fun… in the sun?! ok that one's easy!
If you are travel obsessed, a lover of fun or looking for ideas on taking the plunge and work for yourself then I hope you find some inspiration, tips and ideas within my blog.
A bit more about me…
10 Things I love…
Dogs
Reading
Chocolate Fondant
The Peak District
Family and friends (obviously)
Puppies
Baked beans on toast
Doggos
My plants
Gin
10 Things I hate…
Cheese
Pizza with cheese on
Cheesy pasta
Cheese fondu
Blue cheese
Soft cheese
Cheddar
Cheese sandwiches
Cheese Burgers
Coronavirus!
Anyone with me on not liking cheese?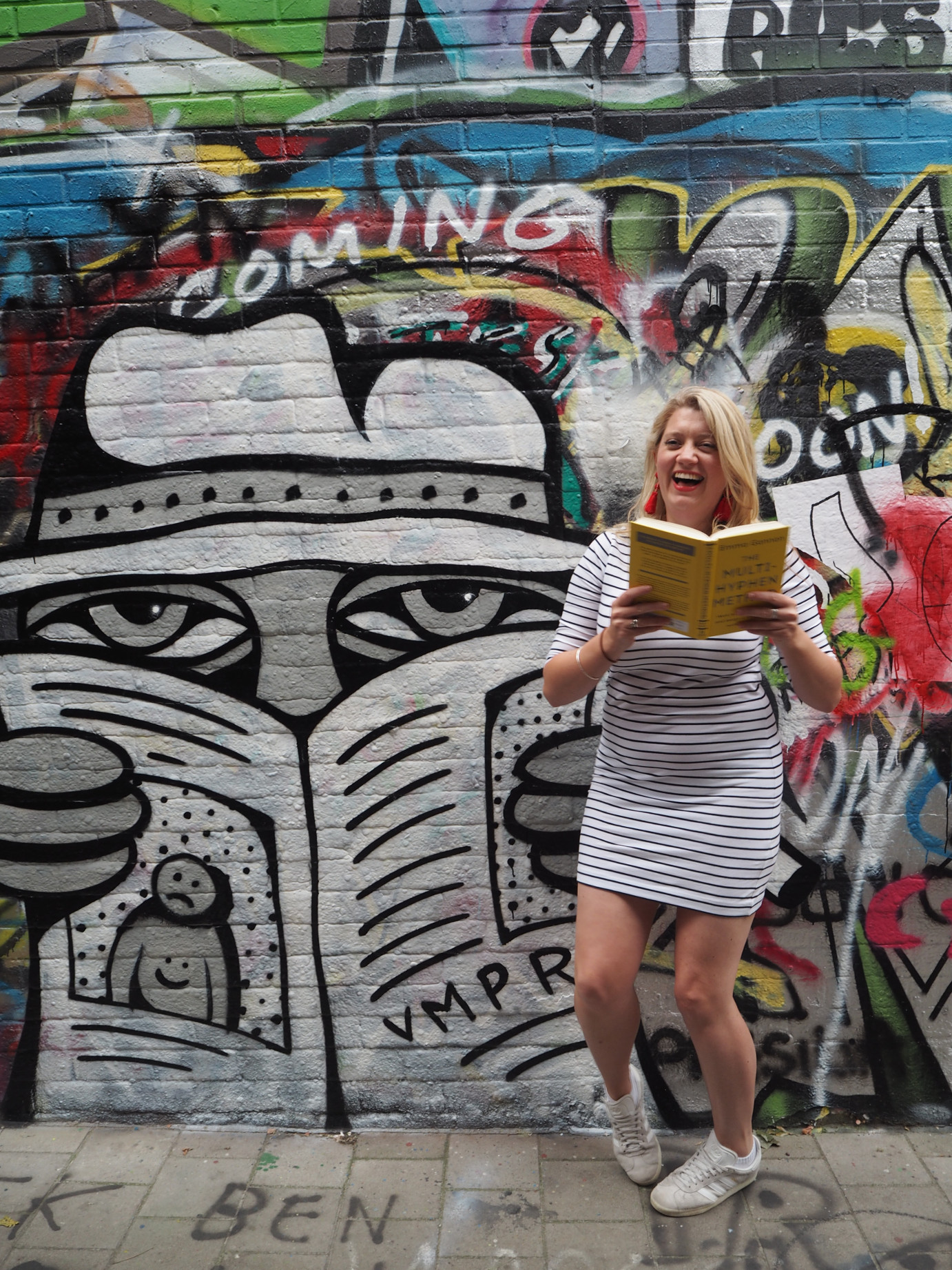 What else I do alongside this blog
I'm what some people call a multi-hyphen and have never been good at focusing on just one thing. Below is a bit about my main business and volunteering I do alongside She Gets Around. I always get excited about shiny new projects, though She Gets Around is the thing that has stuck around the longest! Over 10 years now!
Feel Good Do Good
I am freelance Agile Digital Consultant and Happiness Trainer, delivering workshops, consultancy and support to businesses, public sector organisations and charities. I've worked for myself since October 2014 when I started my Ltd company, Feel Good Do Good, originally focusing on digital marketing and content. I still do bits of digital marketing, but also deliver consultancy on Agile working and Scrum alongside my work in Happiness and Wellbeing! Though I am used to delivering a lot of my sessions in person, things are changing and I have already started delivering a lot more things online.
Coworking Corner
Alongside Feel Good Do Good I also run a small coworking space in Matlock, Coworking Corner. A cosy, friendly, modern coworking space in Matlock, the heart of Derbyshire. We are more than just a desk for the day. We are a community. A place to escape distractions at home, meet like-minded people and get more done! We have free cookies on tap and our office dog Cookie who is always available for snuggles when needed. 
Peak District National Park Foundation
I'm Chair of Trustees for the Peak District National Park Foundation and am passionate about supporting the beautiful national park. We want to help everyone enjoy and support our national park forever. We fund projects that support improvements to the park from making the park more accessible to all, to climate change projects and habitat restoration.
I'm passionate about living a sustainable life and supporting the Peak District is just one way I am giving back to our world.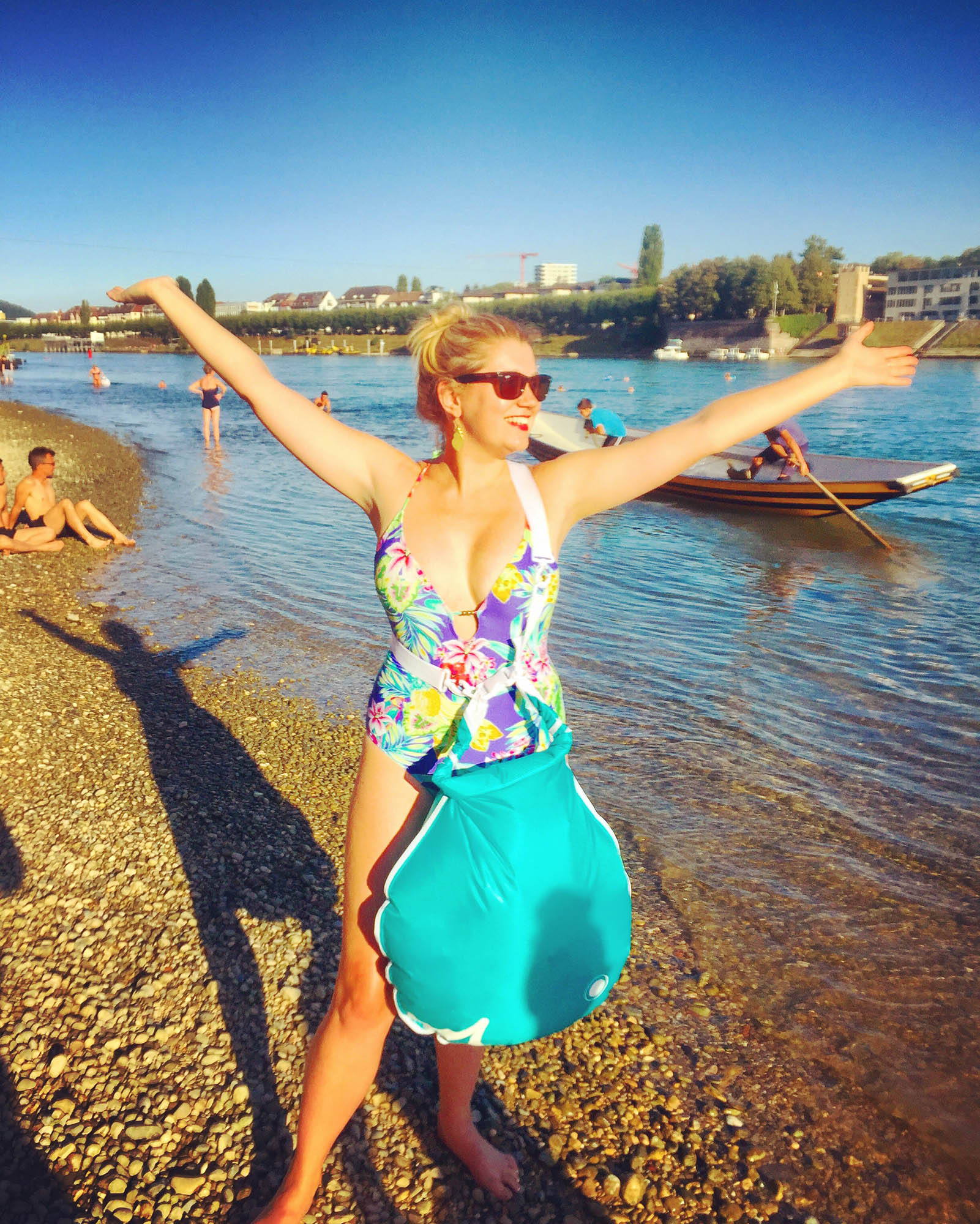 I hope you find what you're looking for and always feel free to get in touch if you have any questions or fancy sharing your adventures, I love a good travel or business story!
You'll often find my sharing random facts or rants on Twitter and the occasional pretty photo on Instagram too.
Twitter
Email
Pinterest
Facebook
LinkedIn
Find out more about working with She Gets Around.