Spending Money for Three Weeks in Sri Lanka
I spent almost 4 months travelling around India and Nepal on a supposed 'budget', only to find I had well overspent and was left with only half the money I had originally saved for over a year's travelling… so when it was time to set off again after a month back home, I was determined to budget properly!
For the last 3 weeks in Sri Lanka, I have written down EVERYTHING I have spent, down to the last rupee, be it a quick street snack or an 8 pence bus journey, I have it all down! So here it is… Hopefully, this will give future travellers an idea of what it costs for budget travel around Sri Lanka.
Accommodation – 11270 RP
Generally in small guest houses (that aren't in LP or Rough Guides), bargaining, bantering and finally getting them down to between 300 RP and 800 RP each a night for a double room. The first three nights alone were more expensive as I pre booked and didn't have a travel buddy to share with.
Food (breakfast, lunch and dinners) – 14162 RP
Spent between 200 RP and 1200 RP per meal, generally only 2 meals a day. It is MUCH cheaper to eat the local food, and tastier … they have no clue how to make a good pizza or burger here … and don't even get me started on when I made the mistake of ordering bangers and mash … never again!
Food (snacks, water, etc) – 3197 RP
This mainly includes; water, bananas, daal bites and other nibbles for on the road.
Transport (train, bus, Tuk-Tuks) – 2529 RP
Saved a bit through hitch-hiking, though if you don't want to hitch-hike, transport is super cheap on buses and trains… averages about 30 RP for an hours journey.
Toiletries – 2640 RP
Site-seeing (rainforest and safari) – 7500 RP
Probably paid over the odds for the rainforest, but the safari was well worth it at 4500 RP for a 6-hour safari!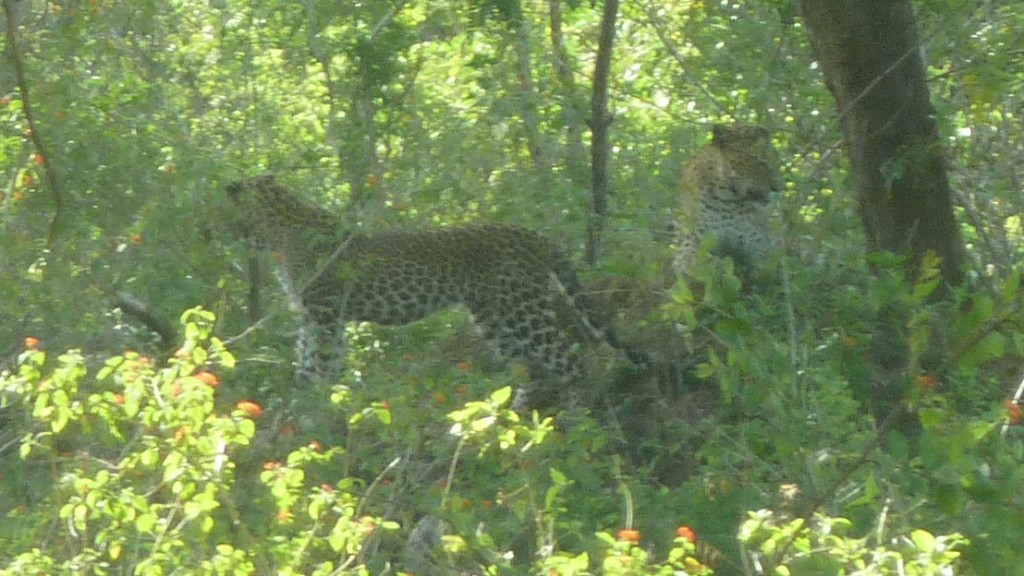 Other items that need to be paid for
Internet – 150 RP (free wifi in hotel cafe – only paid once)
Use of hotel pool – 250 RP
Postcards and stamps – 450 RP
So the grand total …. 42148 RP (in GBP, that's £238.79)
Not bad except,
Towards the end of the trip, my travel buddy Sam and I were in need of some pampering so booked into a fancy 4* hotel for the night, drank alcohol (I was meant to be on detox, oops) and got a pedicure… well I had been doing so well on the budget… until I spent… 11200 RP in 2 days!
My 'real' total – 53348 RP (£302.31)
Still a bargain really for 3 weeks in a foreign country, right?
How do other people's budgets compare?