Looking for a new challenge to get you through the next couple of months? Why not join Run for the Birds and help support the Peak District National Park Foundation.
Run for the Birds is a collection of new fun running or walking challenges for people of all abilities to get involved in.
Organised by Peak Running, this new fun challenge is a chance to give back to the national park whilst getting fit and having fun!
It runs from the 17th April to 25th June to celebrate the Peak District National Park's 70th Birthday. A significant portion of the funds will be going towards the Peak District National Park Foundation so it's a double, even a triple win!
Get Fit, Do Good and Have Fun!
I am a Trustee for the Peak District National Park Foundation and am so excited about this challenge. It's Covid friendly as you do things in your own time, wherever you want and you can be as competitive (or not) as you want.
You can find out all about the challenge and how to sign up on the Peak Running website, but here are a few key questions answered.
Everything you need to know about Run for the Birds Challenge
Where does the money raised go?
A significant portion of the joining fee goes to the Peak District National Park Foundation. This will be used to improve habitats and feeding opportunities for the birds. So you are quite literally running FOR the birds.
There are several rare and endangered species living in the park and we want to help look after their natural habitats so they can thrive and be part of our National Park forever.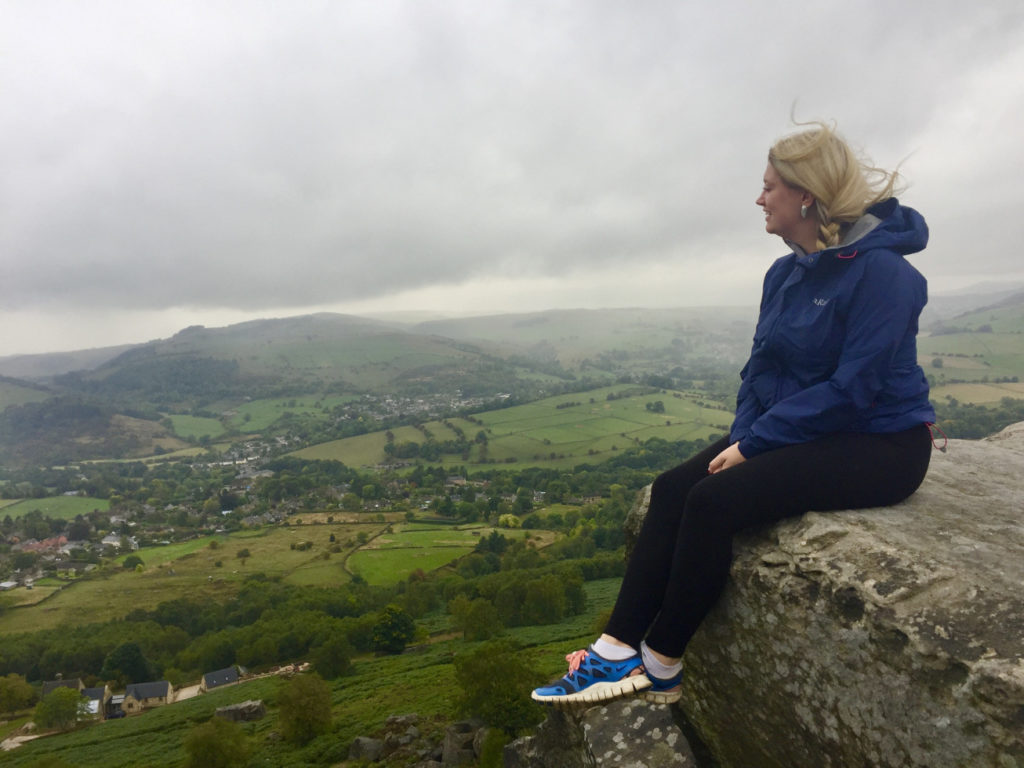 What else do the Peak District National Park Foundation do?
The Peak District National Park Foundation is here to help look after our beautiful national park to ensure it is conserved and enjoyed by everyone, forever!
We support a number of different projects in the National Park, from making the park more accessible through new gateways and paths, to supporting climate change projects like improving the sphagnum moss on our moors or working with small community projects through our Year of Green Action and Peak District Proud projects.
They have a Peak Partner scheme for businesses to support the National Park too.
What's Included in the fee?
As well as your donation to the Peak District Foundation, you also get your downloadable race number, entry to the birthday challenge series, a wooden award and 20% discount at Derby Runner.
The entry fee depends on how far you want to run (or walk), so the further you run the more support you give to the birds.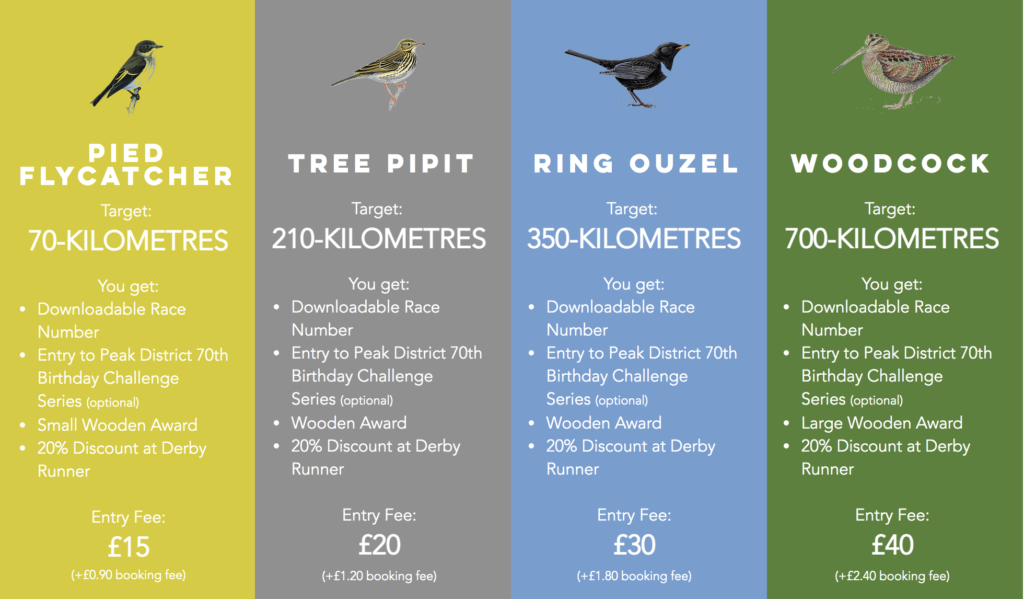 Do I need to be a good runner?
Absolutely not! You can walk it if you want. It's open to people of all abilities so don't let the distance or word 'run' put you off.
If you choose to be a Pied Flycatcher doing 70km, that's only 1km a day. You could pretty much do that just walking around your home I'm sure.
If you go for the highest option of Woodcock it's 700km which is 10km or 6.2miles a day. A little harder perhaps, especially when you average out and includes the lazy days you don't want to do a lot. But if you're a big runner or daily hiker then this one is for you.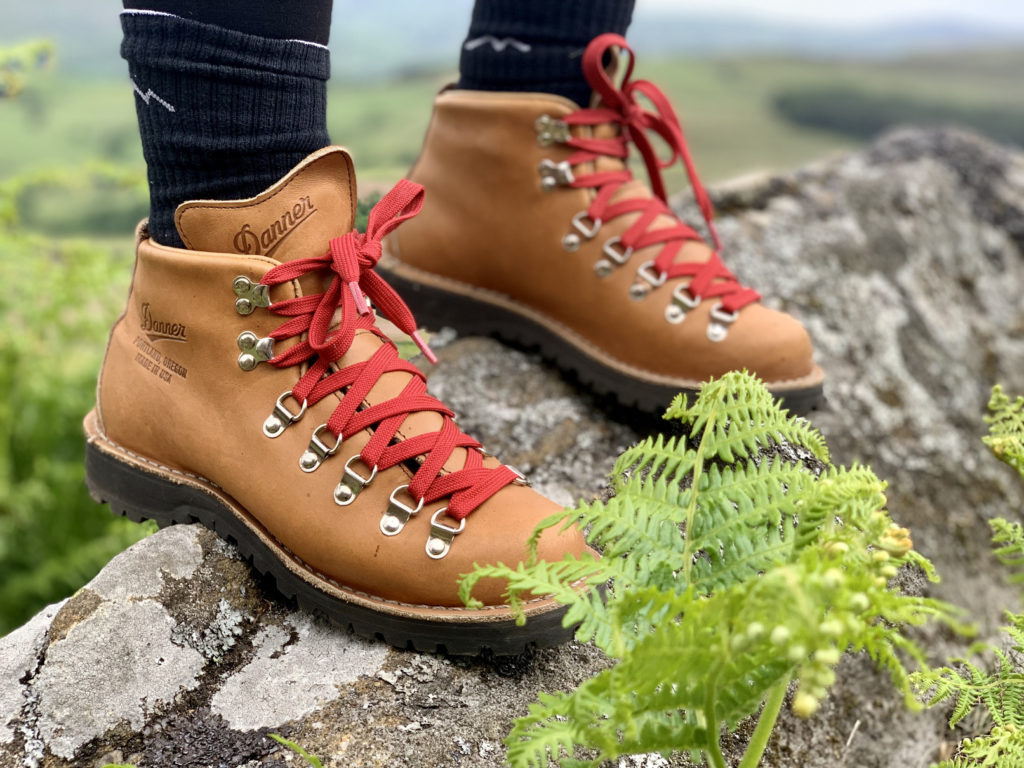 Are you taking part?
Duh! Of course I am. I've signed up for the Ring Ouzel which is in the middle at 350km. I've been doing over 100 miles a month of walking so think I should be able to manage it ok.
Maybe I will even try running some of it?! I might join in one of the Peak District Challenge Series too, though I'd be in it for the fun, definitely not to win it!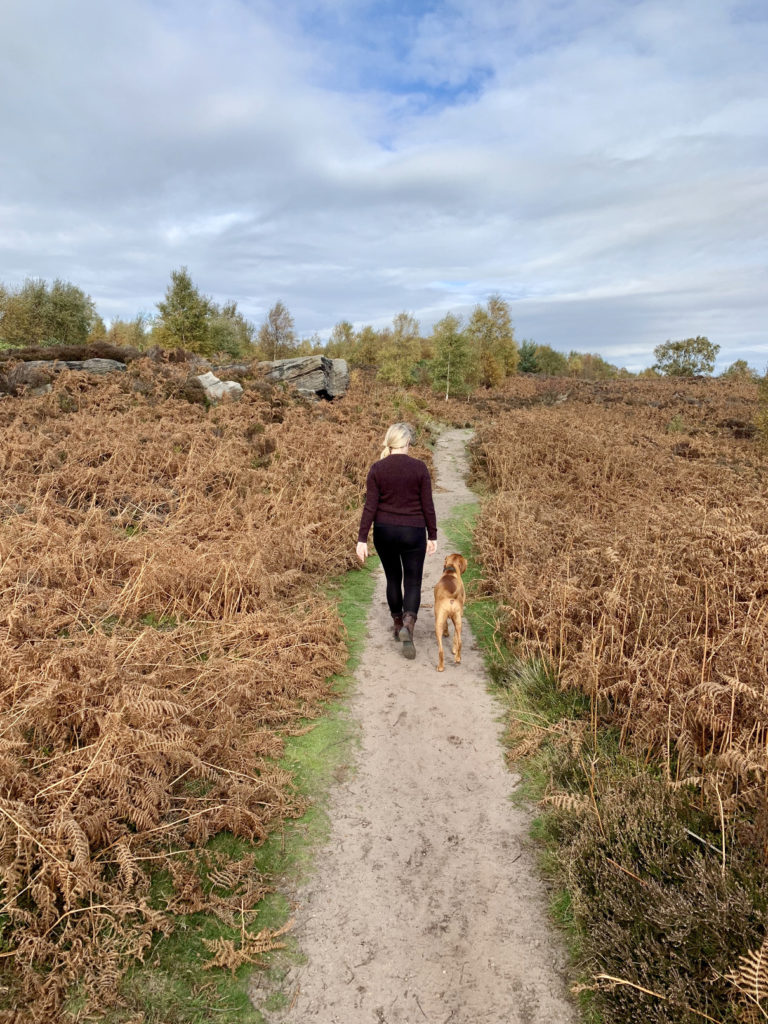 Where do I sign up?
Excellent question. Sign up on the Peak Running website. It's super quick and you'll get email confirmation straight away.
The event starts on April 17th, though you can sign up after if you wish, you would just have less time to complete the challenge before June 25th. 70 days later.
Let's help celebrate the Peak District National Park's 70th birthday in the best way possible. Fun running and funds!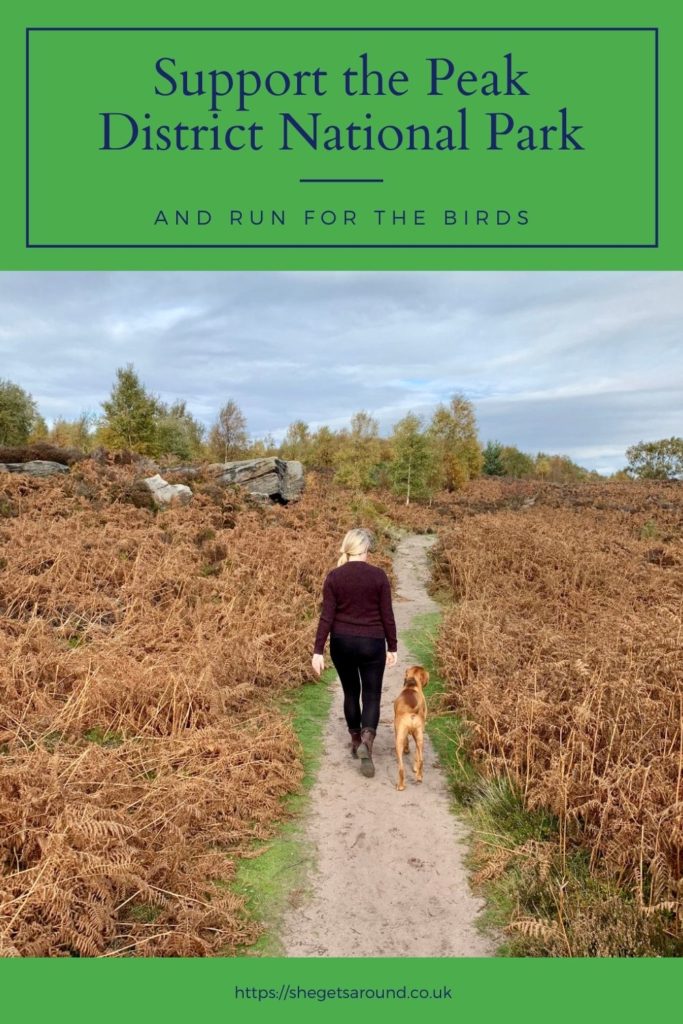 Other posts you might like