My Quarter Year Resolutions
I am forever dreaming about trips to far away lands. Climbing a mountain in Equador, taking the Trans Siberian across China and Mongolia or lazing on a luscious beach in Hawaii. Now all these are very exciting thoughts, but in reality they are once a year type adventures and instead I need to focus on all the fun that can be had on my doorstep.
Being in the UK I am in this amazing position where I have a huge array of new countries, mountains, trains only a hop step and a jump away, not to mention things to do in the UK itself. Recently I have been visiting London as a tourist and packing in as much as possible on these short excursions and two weeks ago climbed Scafell Pike, the tallest mountain in England. A huge adventure in itself and only a 3 hour drive from home (more on this coming soon).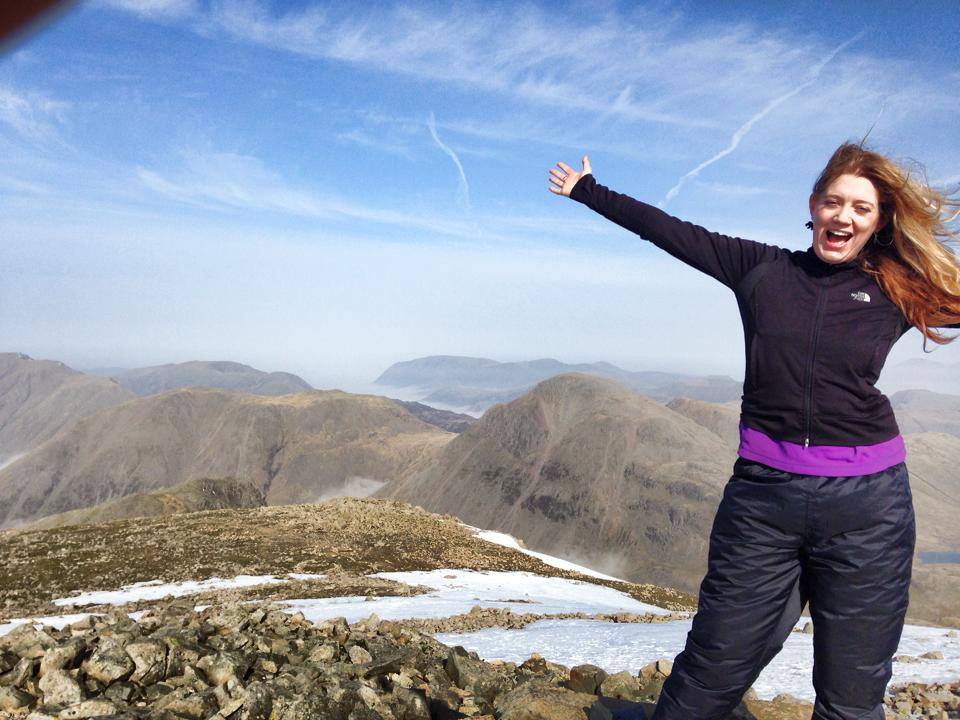 Last week I was in France on a last minute ski trip in The Alps. We booked only 3 days before we left, so got a great deal and could be sure we would have decent snow at this late in the season. With an upcoming business adventure (So excited to tell you all about this soon) it means long term travel will be a thing of the past (at least for a while) so instead I need to focus on shorter trips that can be squeezed into a 'normal' life. So here are my Quarter Year Resolutions for mini adventures closer to home.
Be a tourist in my local area. 
It sounds a cliche but I think it is really important to appreciate what you have on your doorstep, I now live on the edge of one of England's best national parks, the Peak District, where people flock to for walking and sightseeing. Country walks, pub lunches, rock climbing, with the summer round the corner there is loads to keep me entertained.
Take the Eurostar to France and/or Belgium for the day.
I haven't done this since my 21st Birthday but it is so easy to hop on the train and be in another country for breakfast, and if it is a country selling Chocolat Chaud and warm Pain Au Chocolat then why not do it every week?! Mmm
More weekend trips around the UK
I had so much fun with my brother in The Lake District a couple of weeks ago. It was cheap, close to home and full of adventure. Just because I am not getting on a flight it doesn't mean it isn't travel. Devon, climbing Snowdonia and seeing more of the South East of England are top of my list.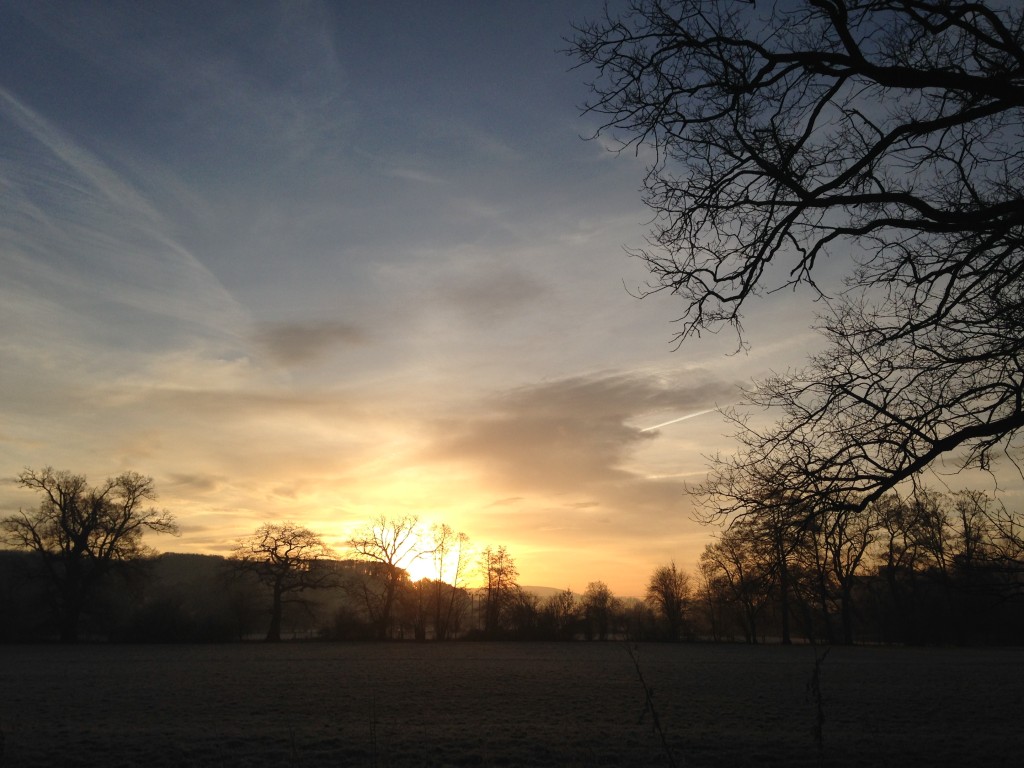 There are so many things I want to do, learn, read and I can't do them, learn them or read them all if I am constantly moving around. Whether it is evening lessons, online courses, writing more, video editing or learning a language I can do them all from my cosy little flat and from now on will be seeing them each as adventures in themselves.
I think this one comes up every year, but I am getting closer and more determined. As age knocks on my door I don't have the same ability to eat whatever I like anymore and miss my trim figure. Time to focus on looking after my heath, with a better diet and fitness regime.
A new #tag is storming across the country making people happy and smily all day long… #100happydays I started this yesterday and am already seeing the benefits. It's about taking notice of the happy moments in your perhaps normal and boring every day life. After 100 days I'm sure all this smiling will come naturally.
'Smile. Happy looks good on you' 🙂
So this is me, the not so jetset but still very adventurous home bird Jen of 2014!
Has anyone got any tips for adventurous day trips and weekend breaks that won't break the bank? PS. There will still be longer adventures every now and again, including a VERY exciting trip later this month back to my second home , the USA… ooo planning is well underway!