My latest challenge to #RoamforChange for Toybox
It's official… I made it to the final 8 to be the next National Philanthropy Manager for Nicest Jobs. Dubbed the Nicest job in Britain I am so honoured and excited to have made it through to the final.
Woweee!
A HUGE THANK YOU to everyone who voted for me, watched my application video or shared it on social media with #PickJlo it is you guys that have helped me get this far and I am forever thankful.
Here are the other 8 finalists… good luck to everyone involved!
Meet the Finalists! From hundreds of registrants to some truly amazing entries – we have our final 8! https://t.co/kpHwxhsiCC #WellDone pic.twitter.com/3woIIYn0Ma

— NicestJob in Britain (@nicestjob) September 22, 2016
I found out yesterday afternoon what my task for the final would be and have been beavering away ever since. I was travelling for over 14 hours yesterday but I made the most of every spare moment and called, emailed and brainstormed during my layover in Barcelona. My friend and travel companion was watching my hands fly across the keyboard as I contacted as many people as possible. I was thriving off the pressure and having a brilliant time! Love this job already.
Overheard in the airport…
'Wow I'm impressed by your instant dedication and creativity, you were clearly born for this job Jen… but now you have to stop or we will miss our flight' Vicky FlipFlop
I was close to missing my flight, but just made it and after two flights, three trains and a drive I am back home preparing for my next mission.
So just to recap, the job is with Nicest Jobs as their National Philanthropy Manager. I would be travelling across the UK helping and promoting a new charity each week. I honestly can't think of a job I would rather do… this is even better than travel blogging as I am still travelling and blogging but helping out a huge range of charities at the same time.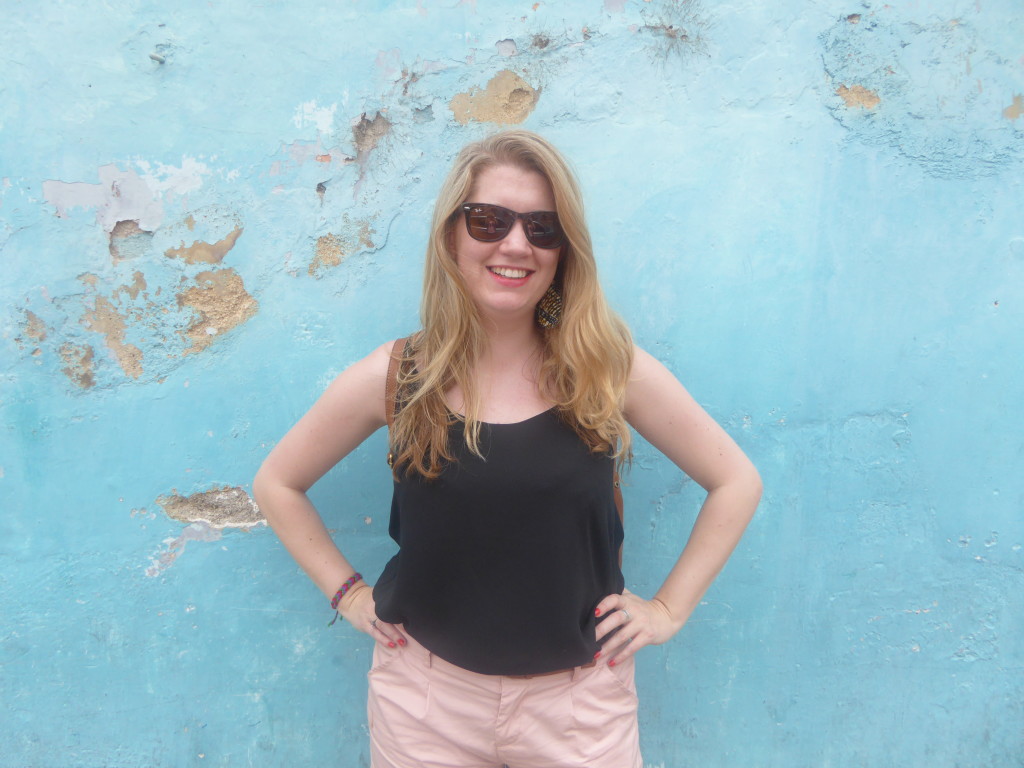 Now I am through to the final I have been tasked with a new exciting mission to raise awareness of a chosen charity and fundraise as much as I can before the 2nd October! That doesn't leave me long so it is all hands on deck and I am planning a few crazy adventures along the way.
The Charity
The charity I have been given is ToyBox an international charity that helps street children around the world. I couldn't be more pleased with the charity they have given me. Having spent many months working with homeless children in California and visited many of the countries ToyBox work in (including Guatemala and India) I have seen first hand some of these children living on the streets and hope I can do my campaign justice by helping them as best I can.
ToyBox's mission is to end the injustice of children living and working on the streets and they won't stop until they do. They work in three ways Prevention, Intervention and Restoration to try to decrease the number of children on the streets and improve their lives. Read more about what ToyBox do and how they work.
A few facts about street children.
The UN estimates that there are hundreds of millions of street children around the world.
 In Guatemala alone, there are thought to be about 700,000 unregistered street children which means they have no birth certificate or official identity. Without this, they can't go to school, go to the doctors, get jobs etc. which may well force them onto the streets.
40% of the world's children live in India and 60% of those live under the poverty line
El Salvador is the most violent peace time country in the world with an average of 24 people murdered per day in the first half of 2016. This is due to the raging gang wars which are now being tackled by police.
Watch this video to learn more about the life of street children around the world.
The Plan
So what is the plan… well I am still finalising everything but it is going to include a few different activities…
Street children often sleep during the day and roam in the evenings, when it is safer to be moving than stay in one place. They can roam for miles each night around cities and towns and so to try to draw attention to what life is like for millions of street children around the world I will be spending an evening next week wandering the streets of Lincoln, no set plan, no set destination, just roaming through the night. More information on this to come shortly and how you could get involved!
#RoamforChange – Next week I will roam for at least one hour each day, seeing where the wind takes me, thinking about the life of street children. For both this and the main evening walk I would LOVE for you to sponsor me and the charity ToyBox. I will be using Give Penny to fundraise where you will be able to sponsor me anything from a few pence for my walking. I am aiming to complete at least 100,000 steps over the week, which is approximately 50 miles (almost 2 marathons) and will be updating my progress on social media each day. If you want to get involved too… give me a shout
ToyBox Auction – I have been busy gathering Money Can't Buy Opportunities to auction off on the Givergy website. These will go live very soon. I have a couple of cracking opportunities already that 'usually' money really can't buy but for one week only they will be on auction for you to bid to win. All proceeds will go to ToyBox.
More to be decided… I am hoping to try and squeeze in another event or two over the week, so will keep you posted on how you can get involved.
Links to my fundraising pages coming soon…
Follow the hashtag #RoamforChange to keep up to date with everything and find out how to sponsor me. Every penny counts and every penny will go towards ToyBox.
Thanks again for all your support and keep your eyes peeled for how you can help
Muchos love
Jlo xx