Why Families Should Head to the Canary Islands on Holiday
Planning a family break is such an exciting time. With so many places aimed at families choosing where to go is the first hurdle to climb, but with so much to offer and guaranteed good weather all year around, the Canary Islands trump all other destinations when it comes to the perfect family getaway, here's why:

Variety
With four main islands in the region, there's plenty of variety depending on the type of holiday you're planning. From the impressive sand dunes of Fuerteventura to the volcanic landscape of Lanzarote, the lively bars in Tenerife to the gorgeous beaches in Gran Canaria. Each island has its own unique charm and their location close to the equator means that you'll get warm weather no matter what time of the year you choose to visit, perfect for spending your days by the pool.
Activities
The Canary Islands are packed with family friendly resorts no matter which one you choose. This means that there's plenty to do so you won't spend your holiday listening to the kids moaning about being bored. From the famous Palmitos Park where you can see a variety of animals from dolphins to birds and reptiles to Tenerife's famous Siam Park waterpark, there's plenty of attractions to keep the kids entertained no matter where you head. If you head to the beach, there's still plenty of thing to do from banana boat rides to jet skis and pedalo rides.
Top Quality Accommodation
The Canary Islands have some of the best quality accommodation ideal for families. From huge resort hotels with kids'clubs and children's swimming pools to private villas and self-catering apartments, there's something for every type of family no matter what kind of holiday you're wanting. With a villa, like the ones from Tots to Travel, there's a variety of child friendly villas complete with safe swimming pools, secure balconies, cupboard locks and baby gates, which provide a perfect base for the dream family holiday abroad.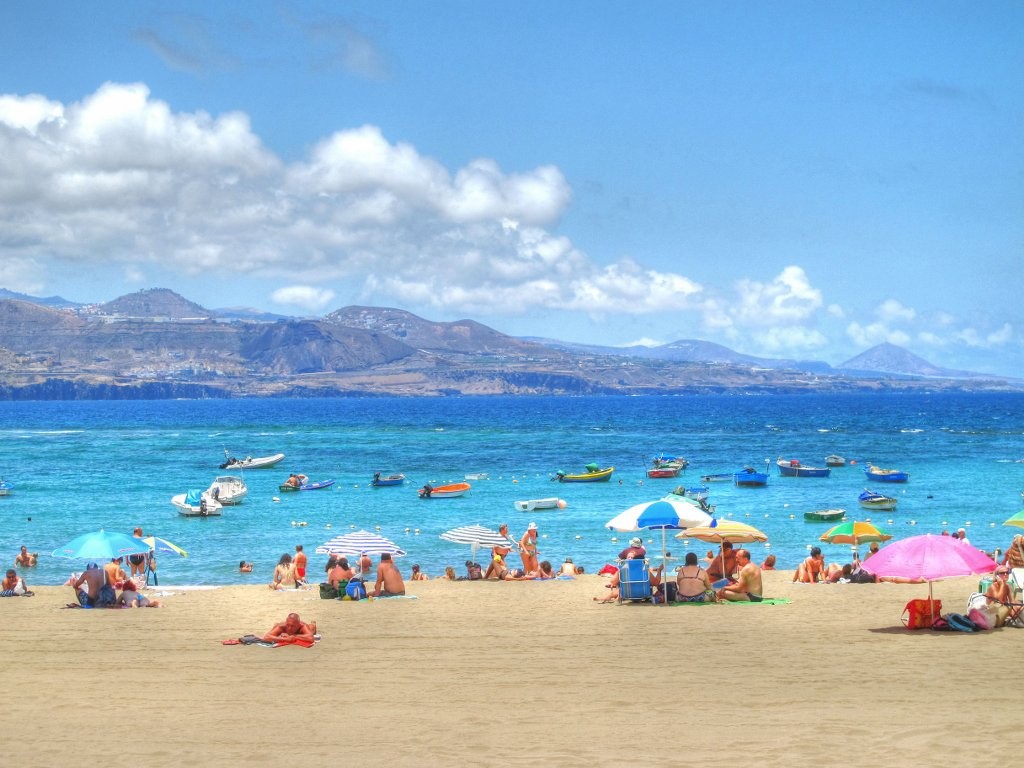 With all this and more to offer, it is easy to see why so many families head to the Canary Islands each year. With great variety of food on offer, plus plenty of traditional plain English dishes for the kids to eat if they aren't very adventurous, there's so many reasons the canaries make the ideal holiday destination for families. Why not book your next family trip there today?