Zanzibar – 5 Things to do in 5 days
Zanzibar has it all!
In five days in Zanzibar I had a little bit of everything. Relaxation, luxury, culture and adventure in one short little stay. If you're looking for things to do in Zanzibar, whether you are there for a couple of days, 5 days or longer there is plenty to keep you busy. 
Zanzibar is a relatively small island so you can get around fairly easily too.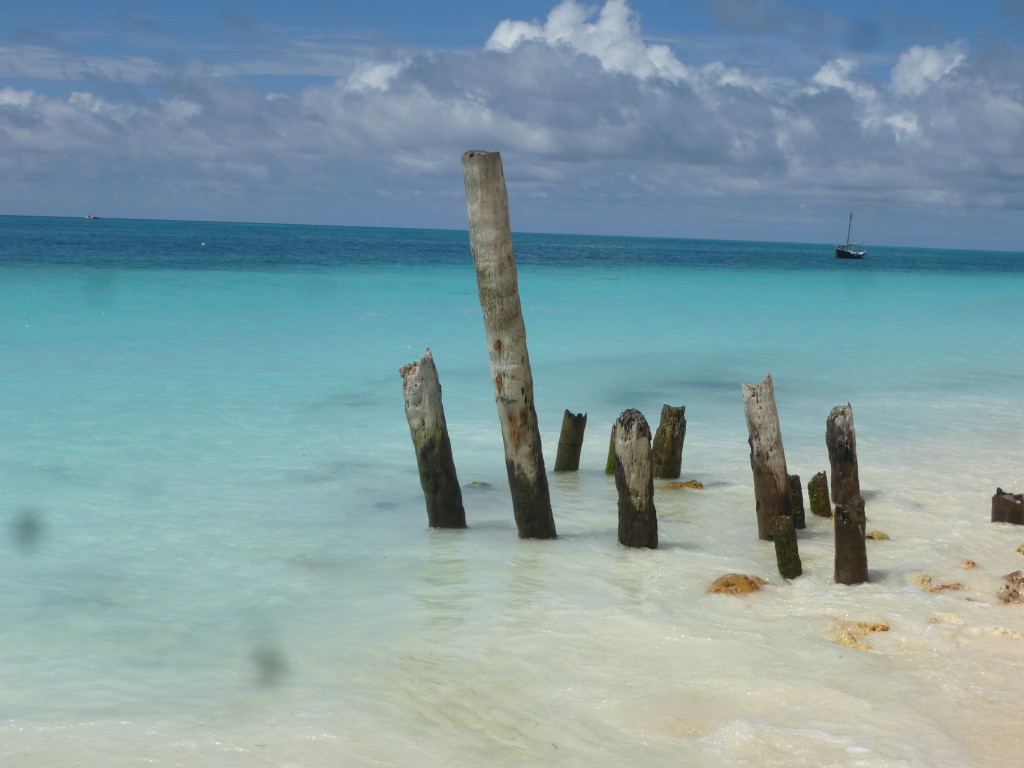 Where to stay in Zanzibar
Staying at the DoubleTree by Hilton, Nungwi, Zanzibar I had equal measure of luxury and relaxation. I stayed in one of their top suites on the beach front.
It was spectacular, with a gorgeous four poster bed, a large living room, two bathrooms and a big balcony overlooking the milky blue ocean. The rooms were filled with original dark wood African art and furniture and I spent half my time in there wondering how I could purchase similar ornaments and fit them in my suitcase home.
I have always loved the African style, I remember my first time to Africa (South Africa) where I spent my final day of the holiday shopping for pictures, wooden elephants, plates, jewellery, I couldn't get enough of it and still can't. You can certainly tell I like their style if you ever visit my house.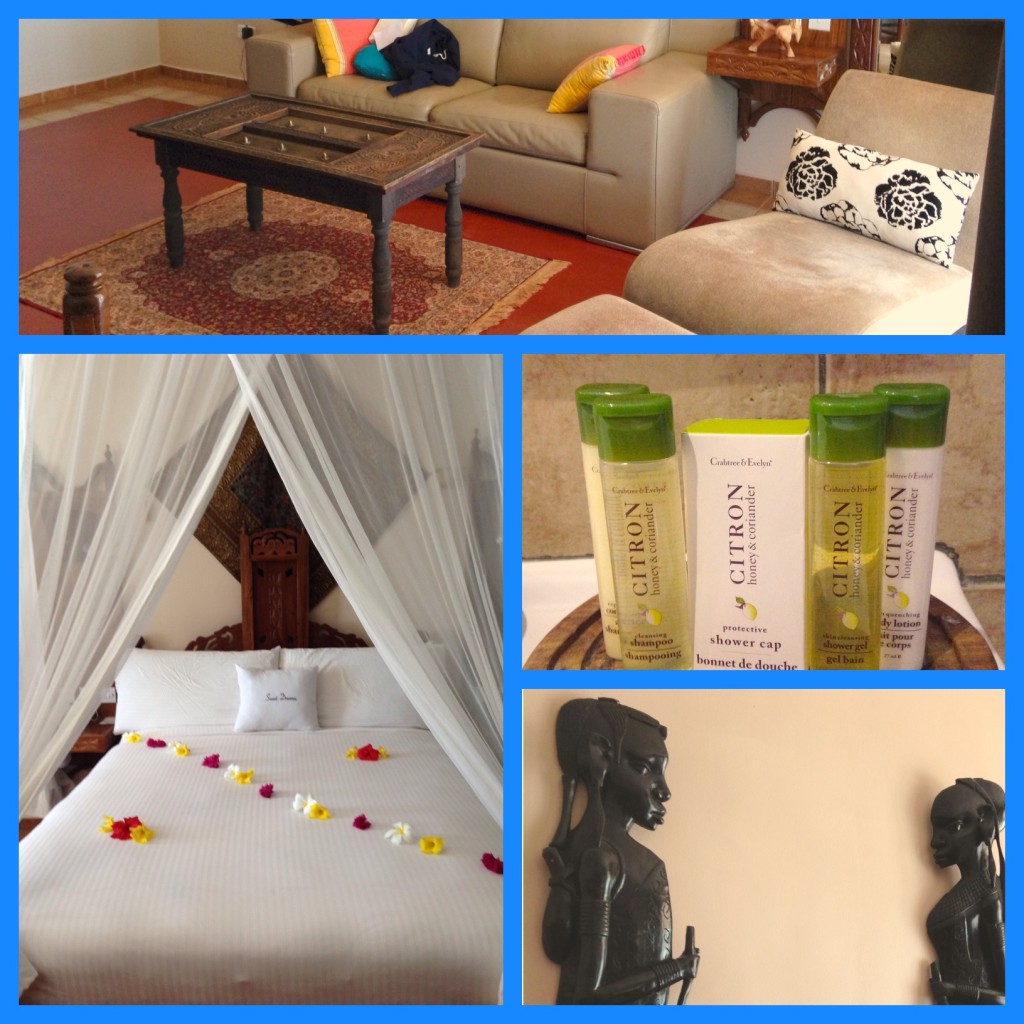 Every morning, my room was restocked with fresh fruit and a fridge full of drinks, all included in my all inclusive stay.
Even in All Inclusive resorts you often have to pay for what is in your room minibar, so it was a lovely touch for this to be restocked for free every day.
I could have quite happily stayed by my hotel room every day, soaking up the sun and enjoying the free cocktails but I wanted to see more of Zanzibar.
Obviously you are better with at least two weeks to enjoy this gorgeous part of Tanzania, but if you had five days like me here a few ways to make the most of your time in Zanzibar.
5 things to do in Zanzibar
Scuba Dive off Nungwi Beach
An absolute must if you are a qualified diver and if not then think about doing your qualification (though that would take most of your trip).
I did two dives with the East Africa Dive Centre in Nungwi. It was enough fun just to head out into the ocean on one of their speed boats and enjoy the warm air blowing through my hair.
It got even better when we went diving and saw so many starfish, lion fish and various other colourful sea creatures.
Many local dive centres take you out on a traditional longboat which means a LONG journey to get to the good dive spots, so make sure you ask how you are getting there before hand. The long boat can be fun, but the speed boats are faster and sturdier.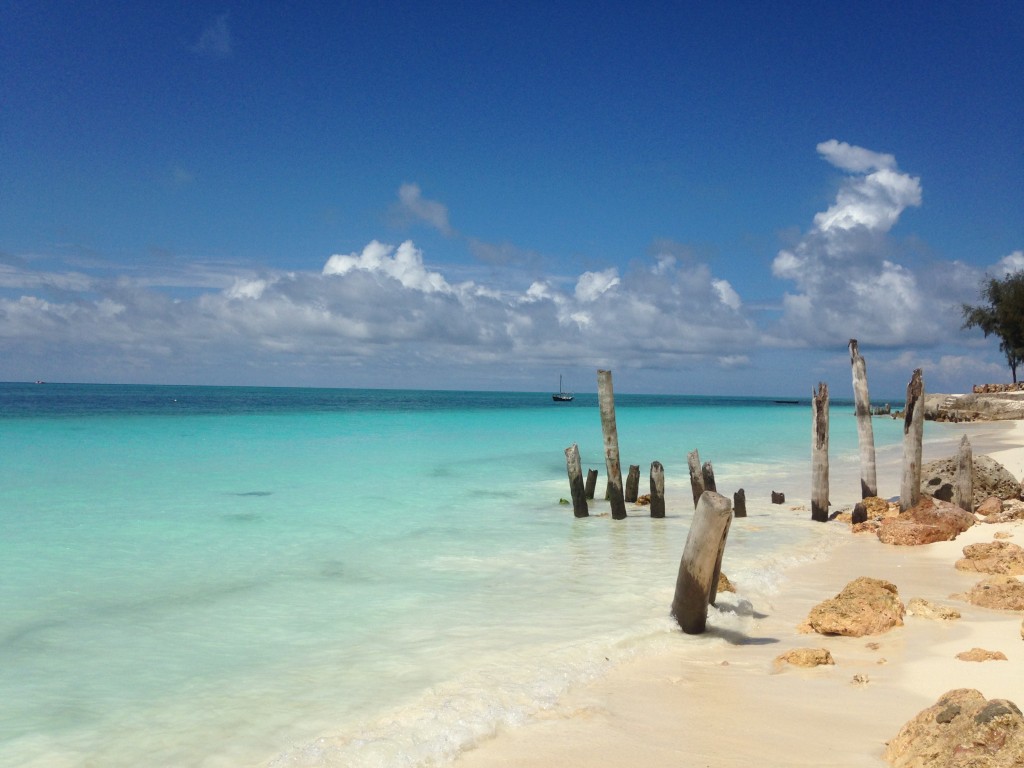 I was really well looked after by the crew and they provided fresh fruit and drinks for our hour's wait above the water between dives.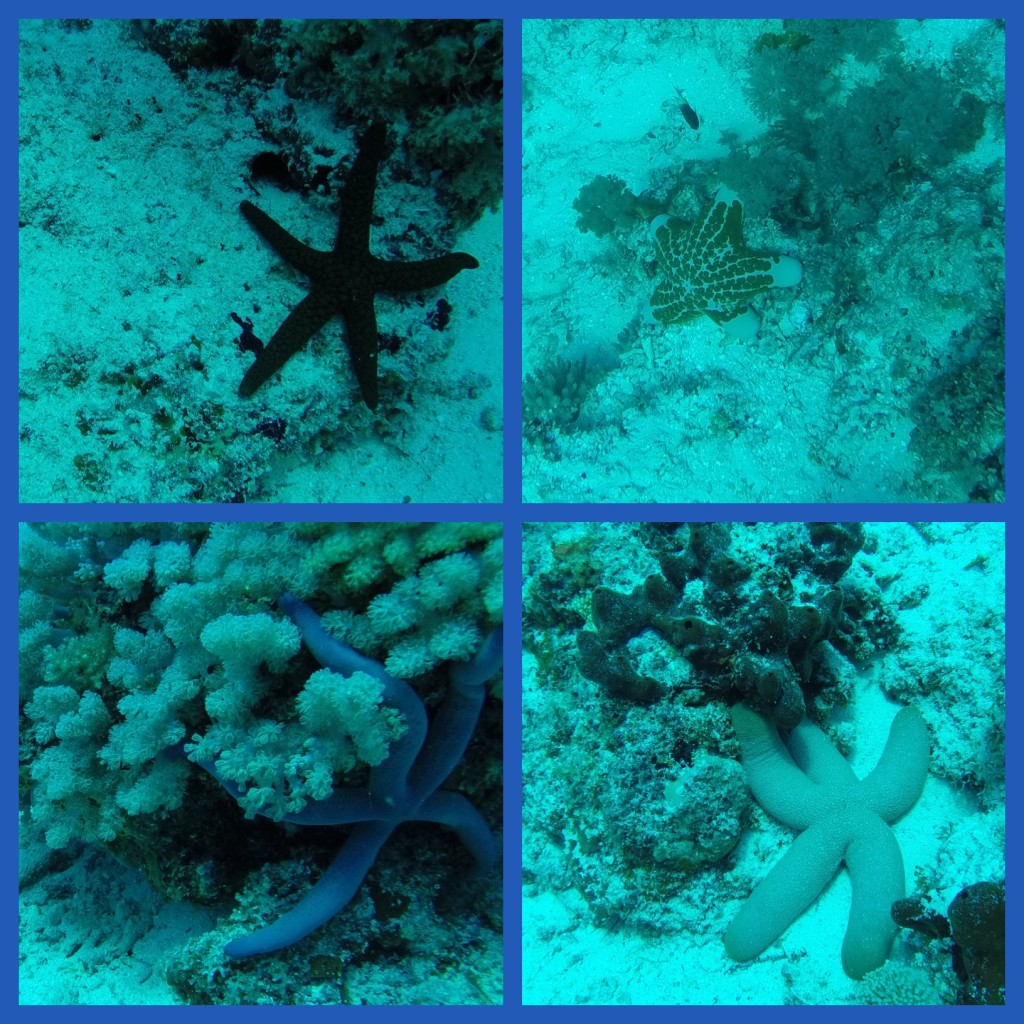 Make sure you take plenty of suncream as even the most hardy skin will burn out in the elements for that long.
A Jetski Safari 
This was a surprise addition to my itinerary, but when the idea of a safari on a jetski was raised how could I say anything other than YES!?
A jetski safari is basically a two hour jetski ride, stopping off in the 'middle' of the sea between Zanzibar and Tumbatu for a quick dip and another stop off for free styling on the ocean before the speedy journey home.
It was a really fun and refreshing way to spend the afternoon. I can't say I saw many lions or leopards but I guess it wasn't that kind of safari…
I did get my very own jetski though and went very fast which made it all worth it. A serious adrenaline rush!
Spice Tour
This was a surprise highlight of my time in Zanzibar. I asked to do both Stone Town and the Spice Tour in one day as my experiences of Spice Tours hadn't been great.
I thought a quick look at some plants would suffice before I jumped back into the taxi for the next stop, however my Spice Tour in Zanzibar was amazing.
I had a brilliant guide and learnt so much about the fruit and spices. MY tour included a pop quiz and I got to taste numerous fresh fruits straight from the tree.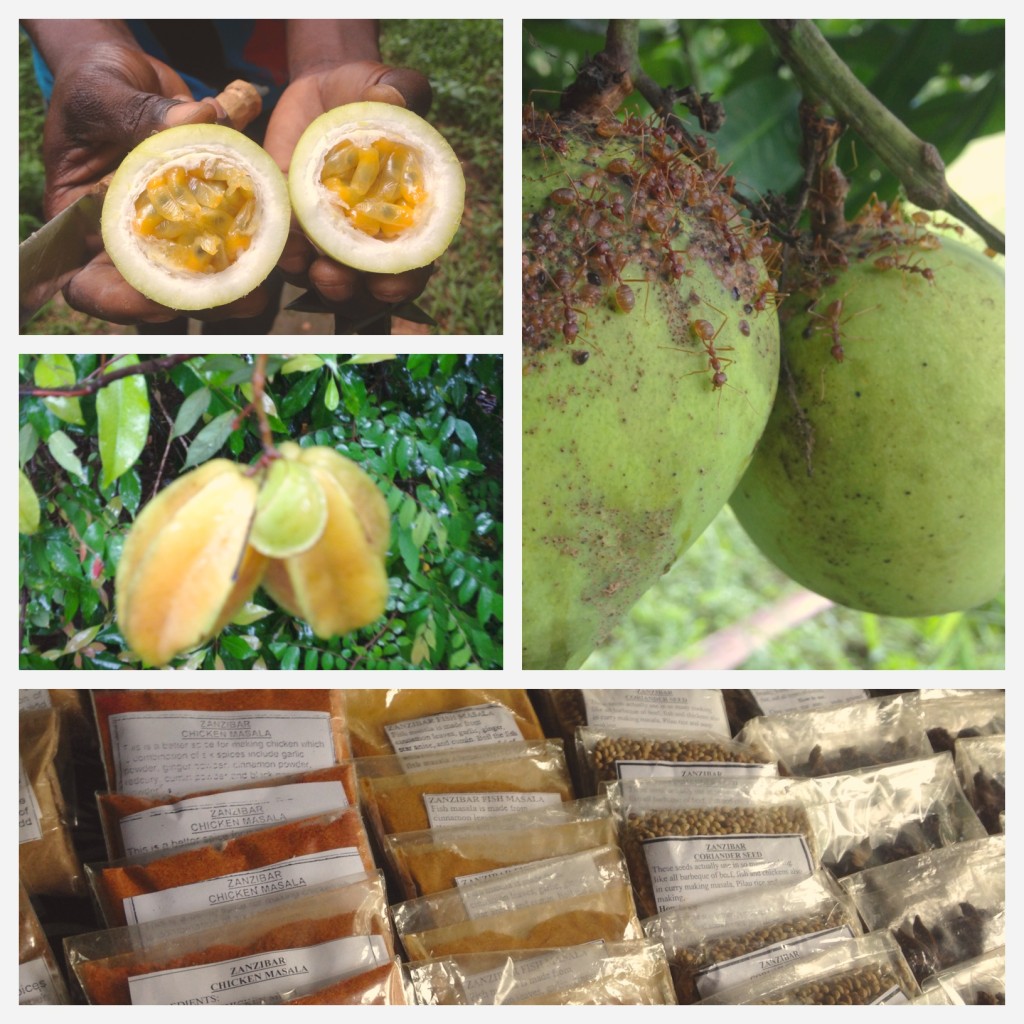 I was also lucky enough to be caught in a rain storm, which only added to the experience.
Visit Stone Town
You can't go to Zanzibar and not visit Stone Town, the capital of the island. 
A place seeped in a mixed history of slavery and spices. There is plenty to keep you entertained for a full day, even if it is just wandering the back streets stopping in little souvenir shops and local cafes.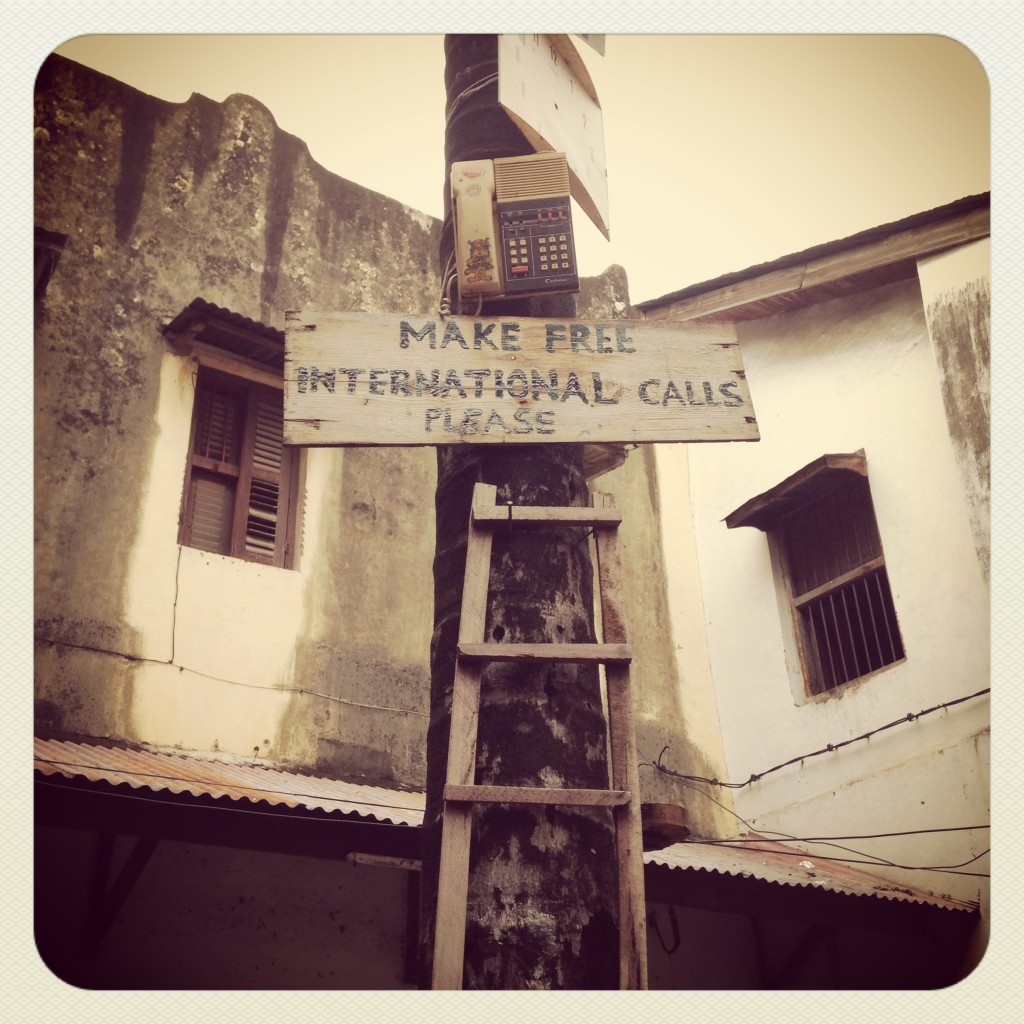 You're sure to find plenty of museums and churches to visit and it is worth getting an official guide to visit the local market.
You will get stopped by officials if being shown around by a random local, who are legally not allowed to give tours. Be warned people don't like you taking their photo, so just take photos of the food and even then it is important to ask and check they are ok with it.
Some will probably banter with you to pay them for a photo, but I chose to just walk away and instead only took photos of market stalls where my guide told me they wouldn't mind.
I would have liked a bit more time in Stone Town to really soak up the town, but as mentioned before I squished two things into one day, so don't try and do too much and give yourself plenty of time to explore.
Relax on the Nungwi Beach
You absolutely MUST give yourself time to enjoy the gorgeous milky ocean and lay on the perfect white sandy Nungwi beach.
It is like swimming in bath water and lying on… well really smooth sand, while the hot sun shines down and you watch a few cows wander past your head or local kids splash around or play football beside you.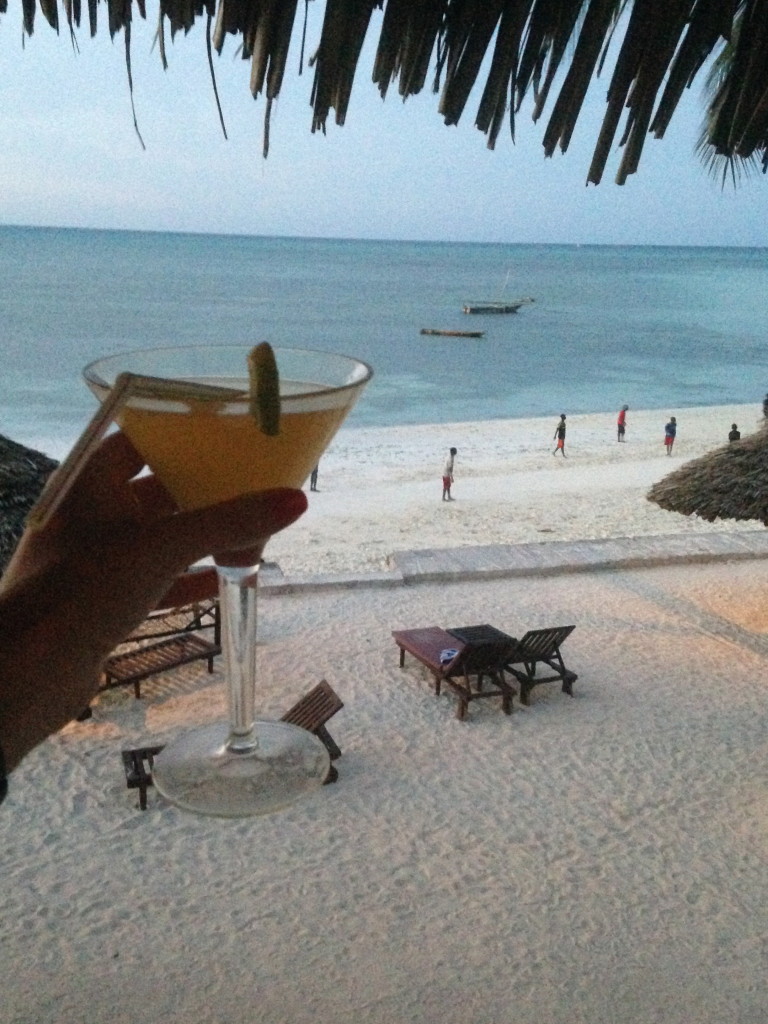 To top of my days of relaxation I was treated to not one, but two blissful massages in the hotel's spa.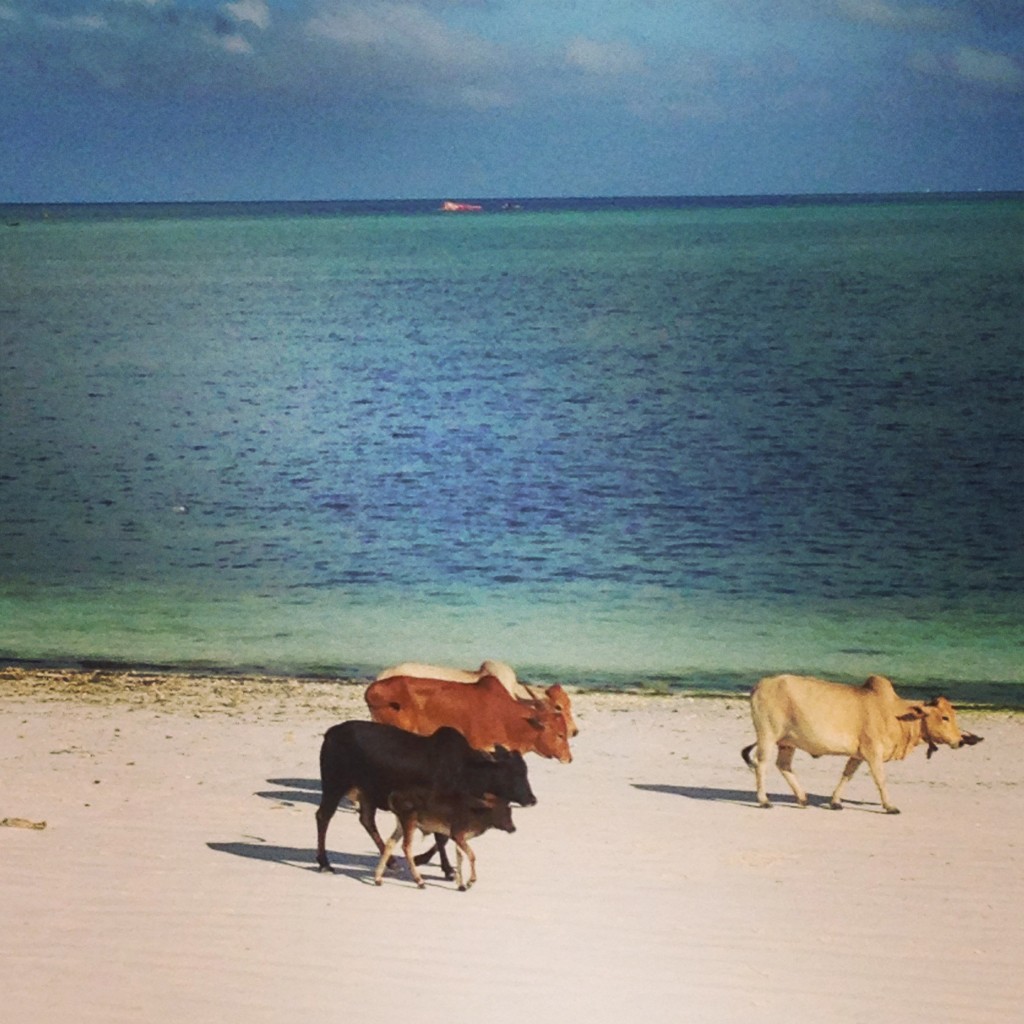 Make sure you find at least one day, though I suggest more, to do nothing but sip cocktails, swim in the ocean, lay on the beach and eat fresh fruit and Tanzanian treats.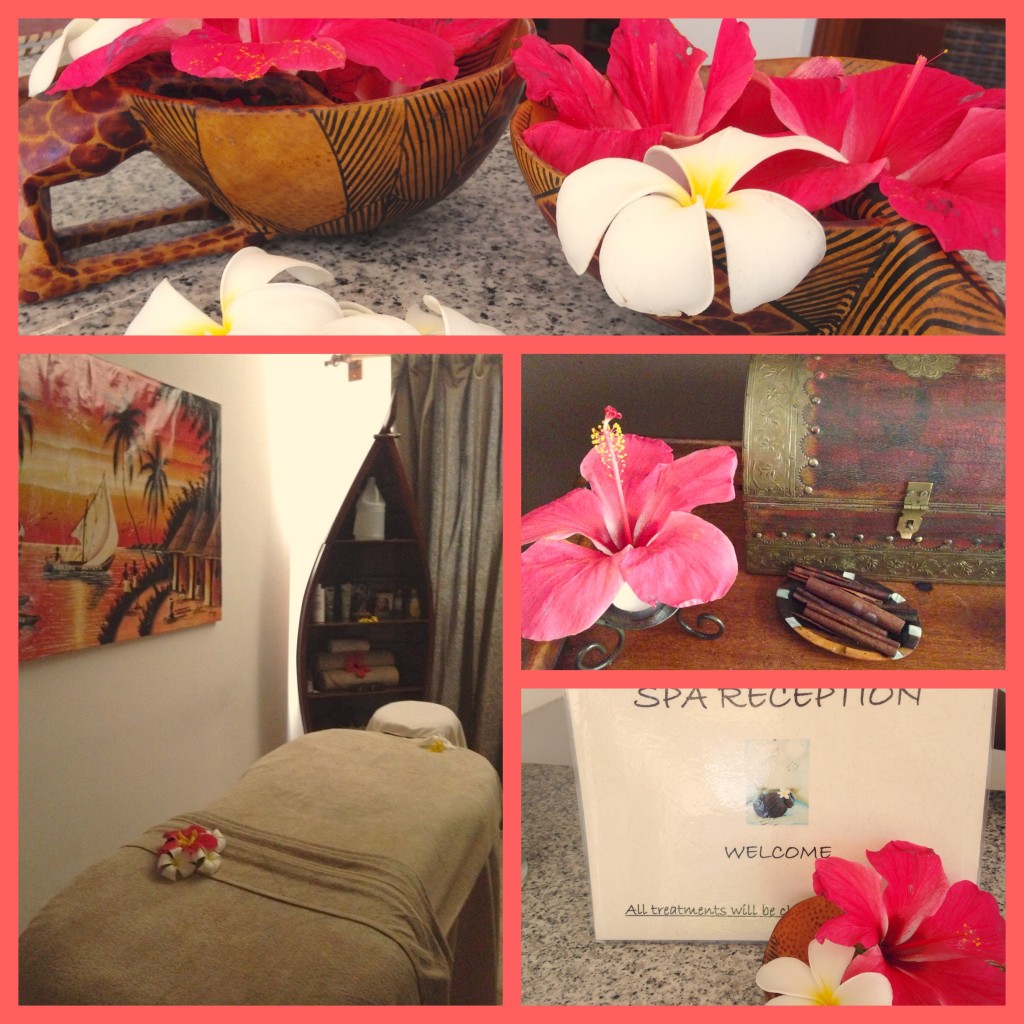 I could have easily spent more than five days in Zanzibar, but if you are short on time make sure you do at least some of my 5 things to do in 5 days in Zanzibar !!
My #DTour is sponsored by Double Tree by Hilton. Though I have been asked to write blogs about my trip it is 100% my decision what I write about and I will be writing my personal opinions on the hotels, excursions and restaurants. Promise!