…As decided by the girl who gets around!
But that's ok, because when it comes to beaches, I would say I have pretty good taste!
So here they are, The Best Beaches of Africa… the answer to all your beachy needs!
Best Beach for Surfing – Ghana
I wrote a whole post on the beaches of Ghana and so it is no surprise that Ghana's beautiful beaches feature in my best beaches of this naturally gorgeous continent.
I have only surfed once and that was on this beach and though it may not have the biggest waves, it is great for beginners or for people who just want to watch other surfers, because the local surfer boys are hot!
Best Beach for People Watching – South Africa
So many of Africa's beaches are deserted, there is no fighting for towel space and often you can get the whole beach to yourself. One place this isn't so true though is Cape Town. Clifton's 4th Beach is filled with gorgeous slim ladies, hunky volleyball men, cute kids and families with picnics.
On a lovely sunny day (of which there are many in Cape Town) then every man and his dog heads to 4th Beach where the sand is smooth, the sea is REALLY cold and people walk by offering you anything you might need. No need to leave your towel all day. However I would recommend you do as there are an abundance of restaurants offering seriously delicious food and mouthwatering cocktails too.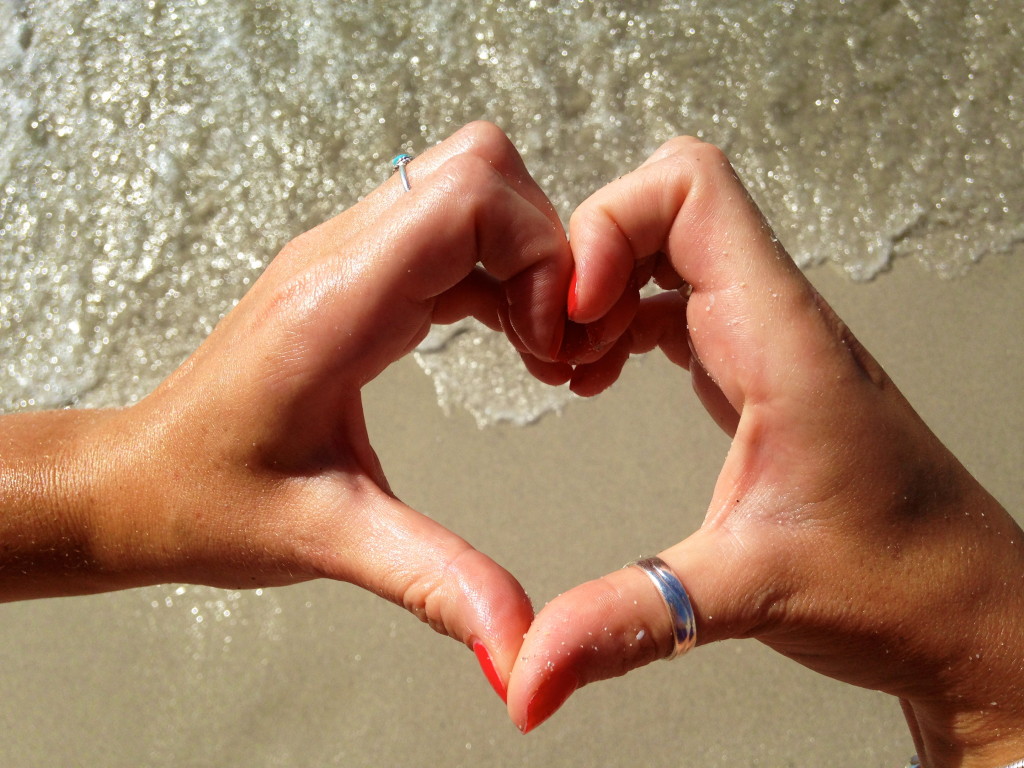 Best Beach for Swimming – Zanzibar
Hands down I would take swimming in the milky bath waters of the Indian Ocean off Zanzibar any day. The water is a perfect temperature and feels like silk on your skin.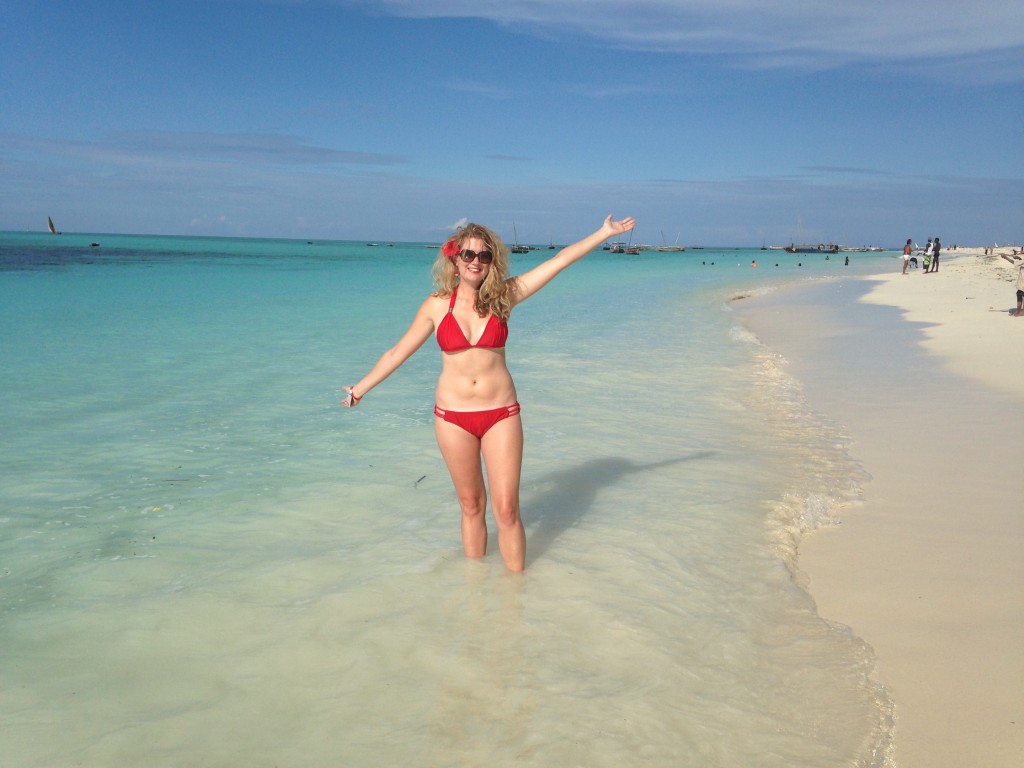 Local kids play in the waters and fishing boats are always slowly drifting up and down beside you. Heaven in the water!
Best Beach for Snorkelling – Egypt
Snorkelling in Egypt was incredible, you don't even need to dive below the surface to see the most incredible, colourful underwater life. It is teaming only centimetres from your face. Parrotfish, Starfish, Nemofish (Clownfish), Angelfish, Snappers, so many fish!
The world beneath the ocean in Egypt is some of the most incredible in the world. If you get chance to go scuba diving, then you might be lucky enough to see Giant Sea Turtles too.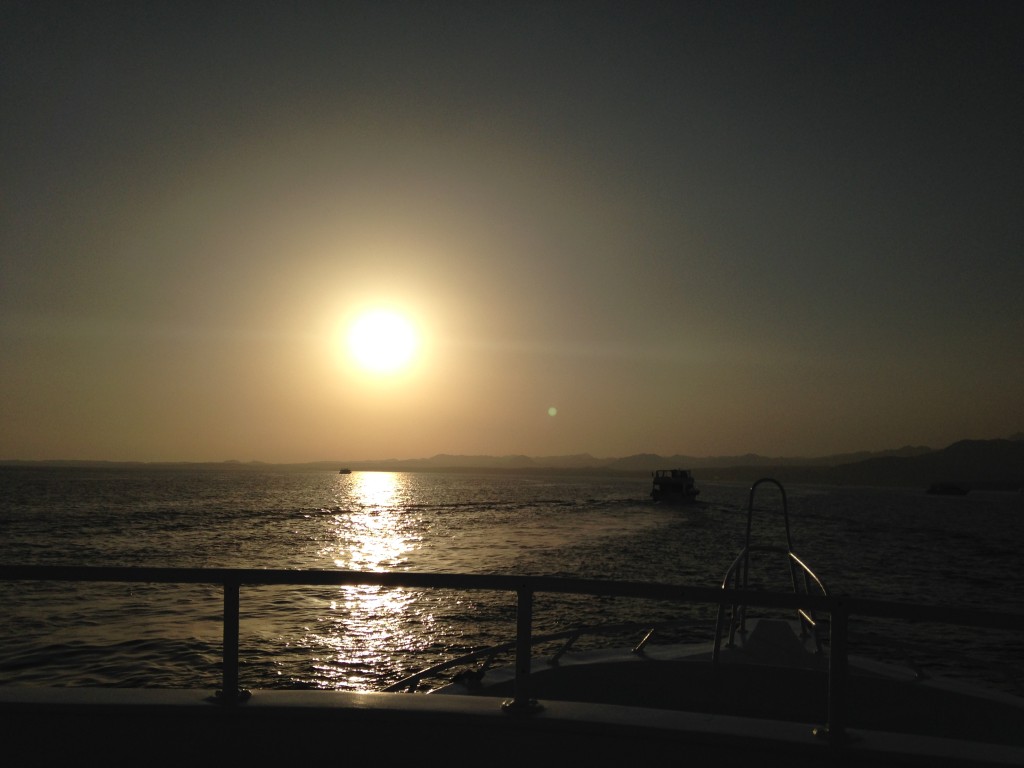 All round BEST BEACH – La Digue, The Seychelles
One day I might stop talking about the beaches of La Digue in The Seychelles, one day I might stop staring at my photos wishing I was there, one day I might stop mentioning it in blog posts, but for this day I will be doing all three. The beaches were heavenly, the waters clear, the sand white, the stones casting natural pink shadows, the people few and far between, the fruit fresh and tasty. Perfect beaches surrounded the island…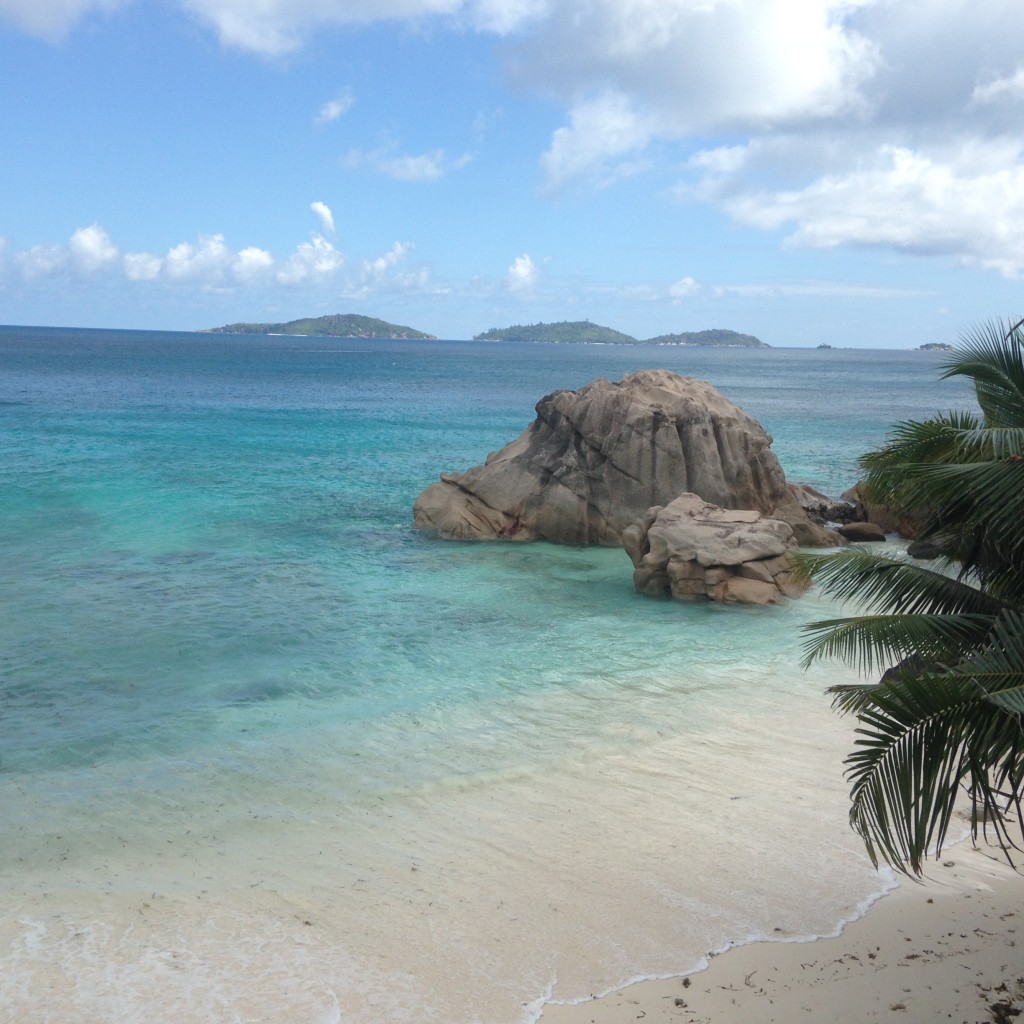 Now get yourself to Africa, I think they more than give Asia's beaches a run for their money! 
Happy Daydreaming all.