My Top Ten Travel Experiences on my DTour
Where do I begin and how do I cut it down to just ten? Ten seems like a lot, but I was away for 23 days and each day was filled with new experiences, whether it was new beaches, new cuisines, new countries, I truly had the trip of a lifetime, packing more into three weeks than you would usually pack into three years. However after much deliberation I have cut it back and here are my top ten travel experiences on my DTour across Africa and The Middle East.
10 – Double Bubbles in The Seychelles
Champagne and a big bubbly spa bath on my balcony, while I watched the sunset on the perfect blue ocean and tall palm trees below. Could my Dtour get any better? This beautiful moment comes in at number 10, the only thing stopping it being higher on my list is that I was alone, just me and my double bubbles.
It is a perfect place for newlyweds or a loved up couple to enjoy together, though I still had a fabulous time by myself and it is one of those surreal luxury moments I won't forget for a while. Thank you Double Tree Seychelles
An unexpected piece of shopping heaven. I hadn't expected such a successful Christmas shopping trip to take place on an early morning trip to a market, but The Biscuit Mill is so much more than a Saturday market. They have quirky craft and food shops that are open all week, a selection of cafes and restaurants, and Saturday more than doubles the choice with fresh food stalls, clothing and craft stalls and a live music tent.
The perfect way to spend a Saturday morning (or afternoon). To top the day off, I also experienced my best ever hot chocolate! Go… go to The Biscuit Mill NOW!
This was another unexpected enjoyable day. I didn't know I would be visiting another country on my DTour so getting to visit Oman, even if just for a day was a brilliant surprise. I went on one of the cruises through the Musandam fjords, the day included seeing dolphins swim by our boat on more than one occasion, snorkelling with fish, sailing past tiny secluded villages accessible only by boat and eating delicious fresh food aboard the boat.
Exhilarating, refreshing and crazy amounts of fun. Speeding along the open ocean on my own jet ski was so much fun. I had a fair amount of water splashing in my eyes, but with some time for free styling and sitting on a sandy beach in the middle of the sea it was a beautiful afternoon and comes in at a splashing seven!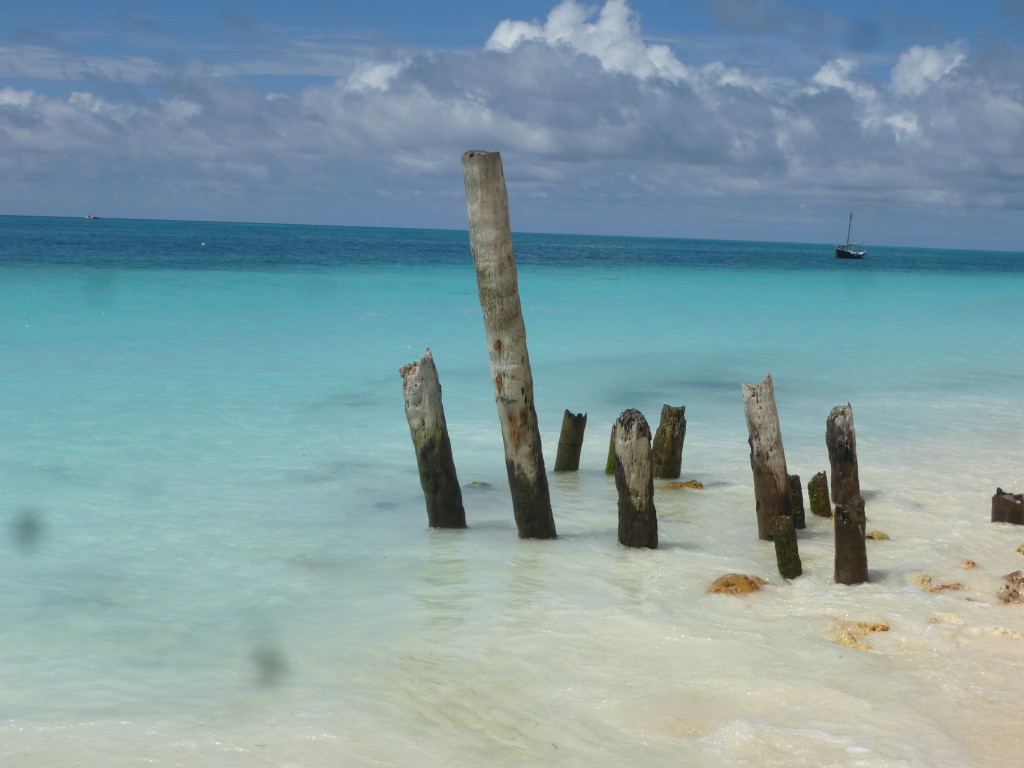 At number six is 5 hours or trekking up, around and down Table Mountain with my wonderful guide Christopher. Sensational views, wildlife and a good afternoon's exercise.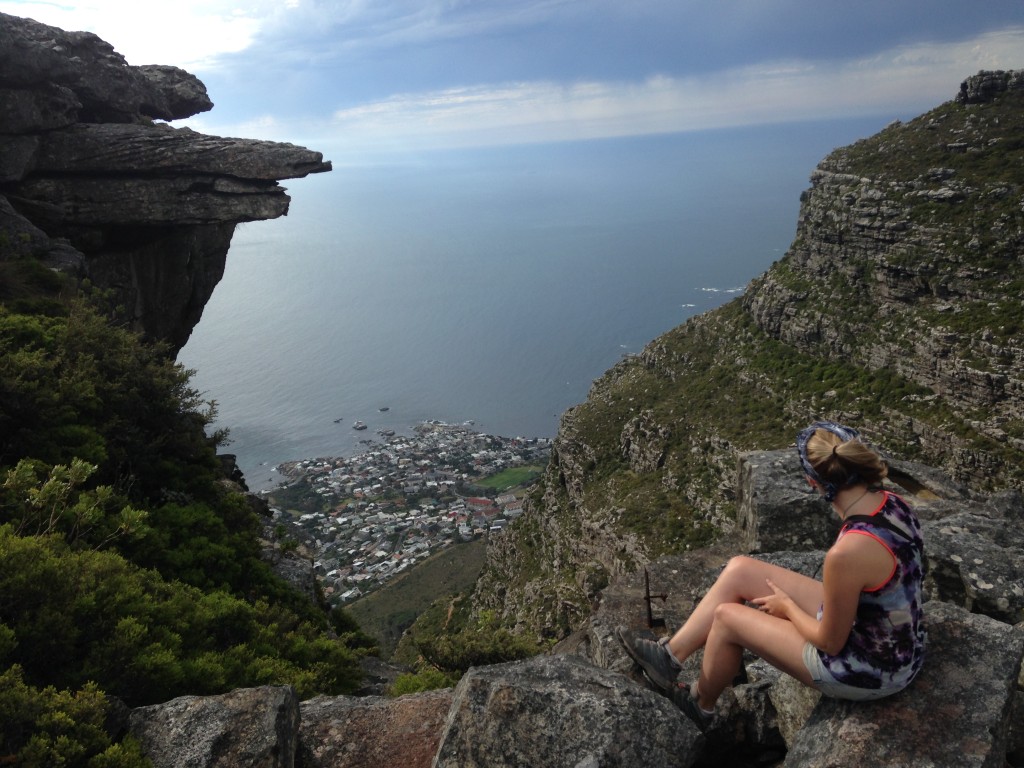 5 – Scuba Diving in

Zanzibar

and The Seychelles
For the last three years I have had difficulty equalising when trying to scuba dive, which left me frustrated and lacking my underwater world fix. However it was all smiles in The Seychelles when I went diving and didn't have any problems! We saw manta rays and small sharks and when diving in Zanzibar I saw a huge collection of starfish, lion fish and other colourful underwater life.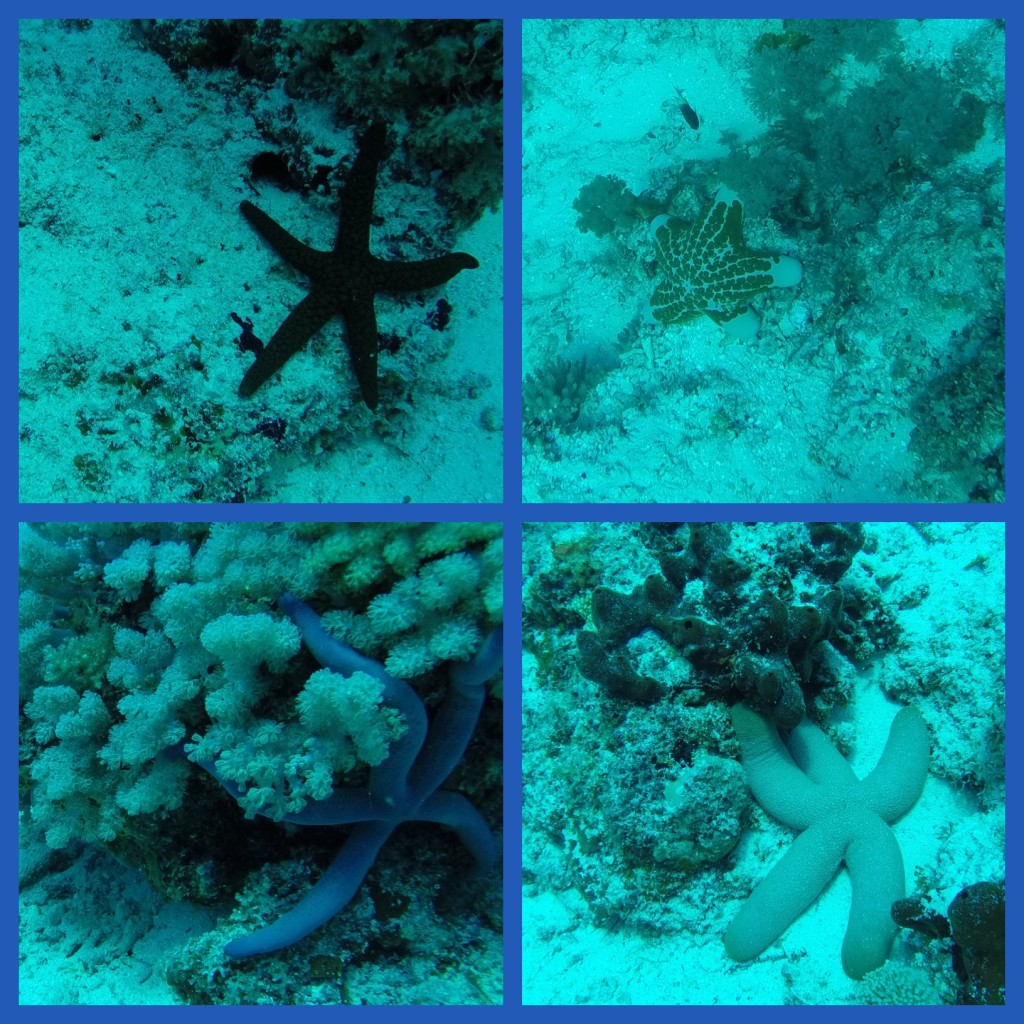 Surprisingly near the top was a super successful Spice Tour in Zanzibar. I hadn't expected to have quite so much fun, walking through the forest, tasting delicious fruit fresh off the tree and getting caught in a rain storm.
The weather put it off twice, but eventually I got a morning of fun on the water with the WaterSports team at Hilton RAK. A donut ride, speed boat and paragliding, such an invigorating morning.
If it wasn't for the special day at number one these spectacular beaches would have made it to the top, however instead have fallen in at number two. Quite simply the Seychelles isn't said to have some of the best beaches in the world for nothing. They are nothing less than spectacular… Perfect!
I could not stop stopping to take photos, everywhere I looked, every corner I turned, another blue and white sandy beach came into view. My rasta friend I met on Anse Aux Codre beach on La Digue island made my few hours there even more special as he showered me with fresh fruit and juices. Coconuts, bananas, pineapple, everything mouthwateringly delicious and just what you need to refresh yourself from a tiring afternoon lazing in the sun on a white sandy beach.
There were so many moments on my DTour where I just had to stop as a huge grin washed across my face that this was my life (even if only for a few weeks) but my grin was never wider than it was on the beaches of The Seychelles.
1 – Celebrating Madiba in Cape Town
This day couldn't not be number one. A once in a lifetime moment, it couldn't have been planned, booked, paid for and will never happen again. A sad yet beautiful day. A day when the whole of South Africa and the rest of the world celebrated the life of a very special man.  I will always remember the smiles, the singing and the amazing interfaith service outside the town hall in Cape Town. A moment to last lifetime.

Thank you DoubleTree for a true trip of a lifetime! It has been INCREDIBLE!
Now please can I do it all again??