Breaks on the Beach, No Matter the Budget
Dreams of summer holidays are undoubtedly in full swing now that Christmas and the New Year festivities are behind you. Jetsetting off to a sandy beach during the summer months is definitely something to look forward to, and whether you are a little strapped for cash or you have a larger budget, there's bound to be a beachfront break that will suit. Here are three destinations that should help and inspire you!
Lanzarote
Pick up some affordable flights to Lanzarote from flythomascook and you'll be surprised at how far your money will go. Considered to be the sunniest of the Canary Islands, located four hours from the UK, Lanzarote would be a perfect spot for a chilled out family vacation that will not only provide great value, but plenty of fun and opportunity too. From the watersports on the superb beaches to the volcanoes inland, there's something for everyone on this stunning island in the heart of the Atlantic.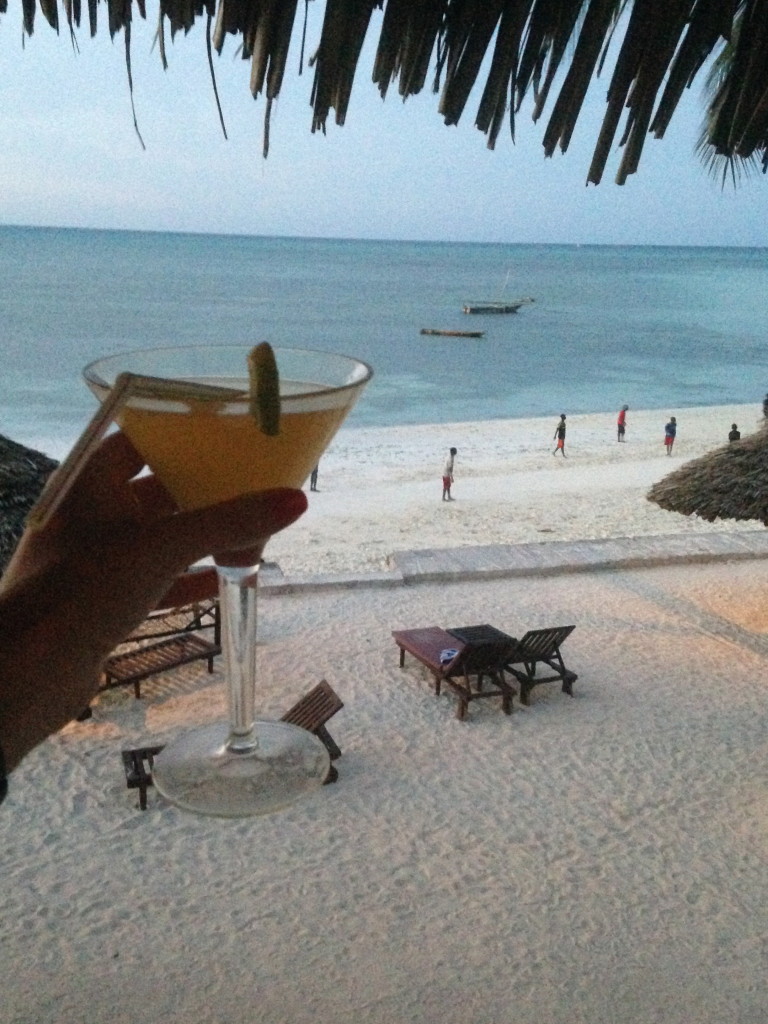 Mexico
Fancy something a little more exuberant and exotic? Look no further than Mexico if you're after something to suit every whim. While the tropical beaches are second to none, Mexico is also home to once in a lifetime opportunities and Mayan ruins to explore. Swim with dolphins, explore ancient sites and bask in the sun at one of the ecoparks – the possibilities are endless here!
The Gambia
Fancy something a little different? Consider the Gambia, the smallest country in Africa located on its western coast. It may be overlooked by many holidaymakers, but it has a wealth of things on offer to suit all travellers. Not only will you be able to appreciate a lifestyle that you may not have had the fortune to experience before, but you'll also have a wealth of luxury resorts to choose from, too. Chill out on the sands or head to the bustling capital of Banjul – whatever you choose to do, your horizons will automatically be broadened.
Check out the great deals on flights available online and you will be able to enjoy your slice of sunshine in no time!