Shall we just start again 2018? – Happy New Year
January, the month we're supposed to hit the ground running with our New Year resolutions, start back at the gym, eat healthy, work harder, smarter, better, do more stuff, relax enough, oh and even become a vegan!
Well I can safely say I have done none of these things.
Hands up who else here has spent January hibernating?
January really is the worst time to start a fresh, yes it's a new calendar year, but the weather is shitty, the nights are dark and everyone is broke. Why do we do it to ourselves EVERY year? Why start on January 1st? It just doesn't make sense.
So after spending most of January being a grumpy ass lacking any motivation and just wanting to sleep and eat my way through the month, I thought it was about time I snapped out of it, so February I'm coming for ya! MY New Year begins here.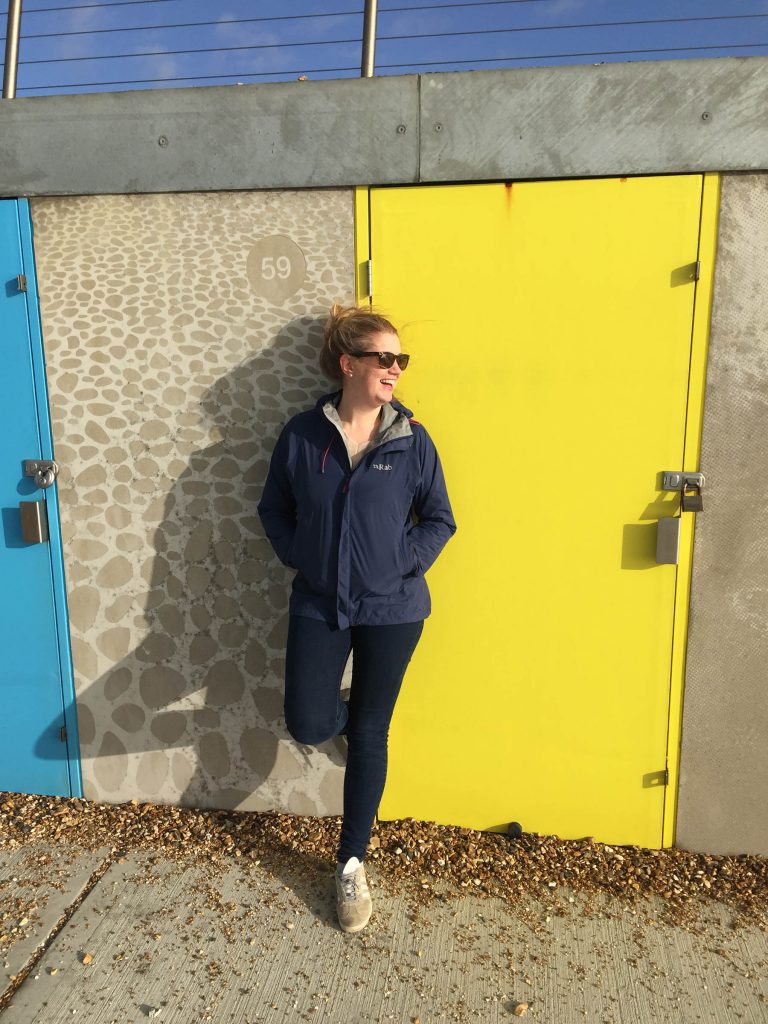 To help celebrate the exciting year that is going to be 2018, here are a few of my travel plans, business goals and fun plans.
Plans for getting around in 2018
I'm sticking with my annual resolution of three new countries a year and already have one new country booked to tick off of the list.
Last weekend we were in Brighton with ibis Hotels for a weekend of fun and laughter and next weekend I am off to Wales with two of my mates from uni to watch the rugby! After that there is nothing confirmed until the BIG TRIP!
…
We're going to NEW ZEALAND!!! Whaaaattt?! Exciting!. I've been waiting for this trip for 3 years since my friend Monique got engaged. She's taken her a jolly ol' time to book a date, but she finally did it and I wasn't going to miss it for the world. The details of the trip are to be confirmed but we know we are flying in and out of Aukland, heading to Tauranga Bay and Roturua for the wedding and then heading to the South Island to explore! I am soooo excited!
New Zealand is somewhere I have been desperate to visit for so long and now it is really happening. The views, the adventure sports and of course… the wine! New Zealand Sauvignon is all I drink (almost) and I am going to guzzle my way through many a bottle, straight from the wineries.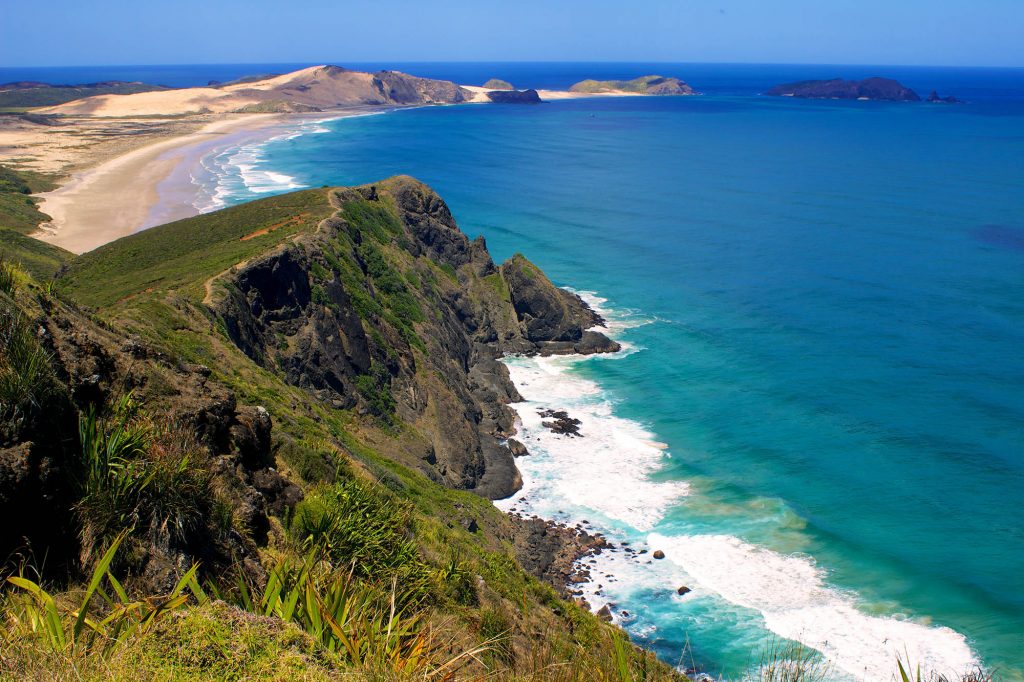 We're stopping for a couple of days in Singapore en route home and then it's back to the UK to relive our adventures through my blog and the 500000 photos we will take!
After New Zealand I currently have nothing confirmed but lots of potential trips including a trip to Greece, a couple of European weekend's away and maybe a trip to the Caribbean too. I'm so glad to have the big trip planned and I'm excited to see what else the year will bring.
One thing is certain, 2018 is going to be another jam packed year of adventure.
Business and blogging goals for 2018
I wrote about how I grew my business in 2017 earlier this month and I'm determined to make 2018 another big one! Here are a few of my business and blogging goals for the year ahead.
Rebrand my blog – I'm just finalising my logo and then will be working on rebranding the blog, don't worry the name isn't changing but it should look a lot neater and be easier to navigate.
Grow my passive income – the dream right?! I want to grow my passive income to allow me to focus on the areas of my business and blog I really want to.
Focus – I'm useless at this as I just want to do everything, but I'm going to try and refine what I do and stop with all that procrastinating.
Have more fun – perhaps you think this shouldn't be on the work list, but to me having fun at work and enjoying what I do is paramount. I want more of what I love and less of what I don't and to keep finding ways to make all my work FUN!
Become a better photographer – This is a new year's resolution for both of us and I am determined to make it happen. We've got books, a new camera and are ready to take on New Zealand (and the world) to get some great photos to share with you.
So we're a month into 2018 and I am just about ready to get going with all the fun this year will bring. Are you?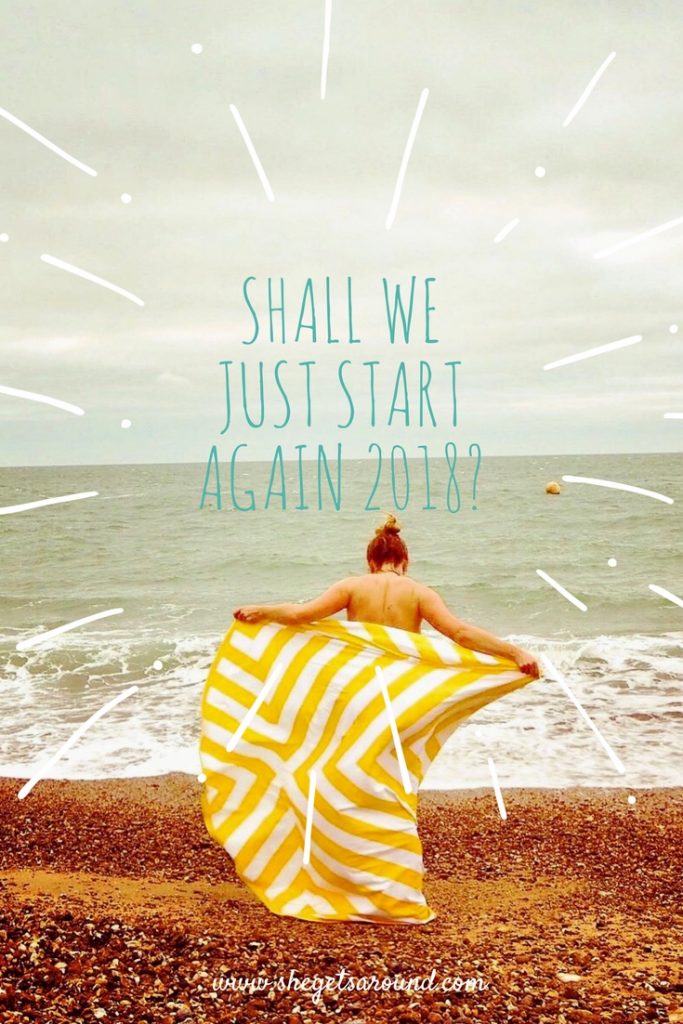 Other posts you might like: