What to do on a girls' weekend in Manchester
Earlier this year I spent a weekend in Manchester with three friends (Charlotte, Swatee and Rukman) and returning to Manchester with three of my favourites meant a fab weekend ahead!  Food, culture, fun things to do and historical sites to see; we managed to fit it all into just two days. If you're thinking of visiting Manchester anytime soon, here are my ideas for the perfect girls' weekend itinerary…
Staying in the City Centre
We decided to drive, though I do recommend the train/bus as parking can be a bit of a pain (and expensive), luckily Swatee's very kind uncle let us park at his restaurant so we were saved the crazy fees. Once you're in Manchester you can walk most places, though be warned, it is almost always raining, or so it seems! If you don't want to walk there are trams, buses, intercity trains, and great taxi companies, so you're never short of transport options. The city is so easy to navigate.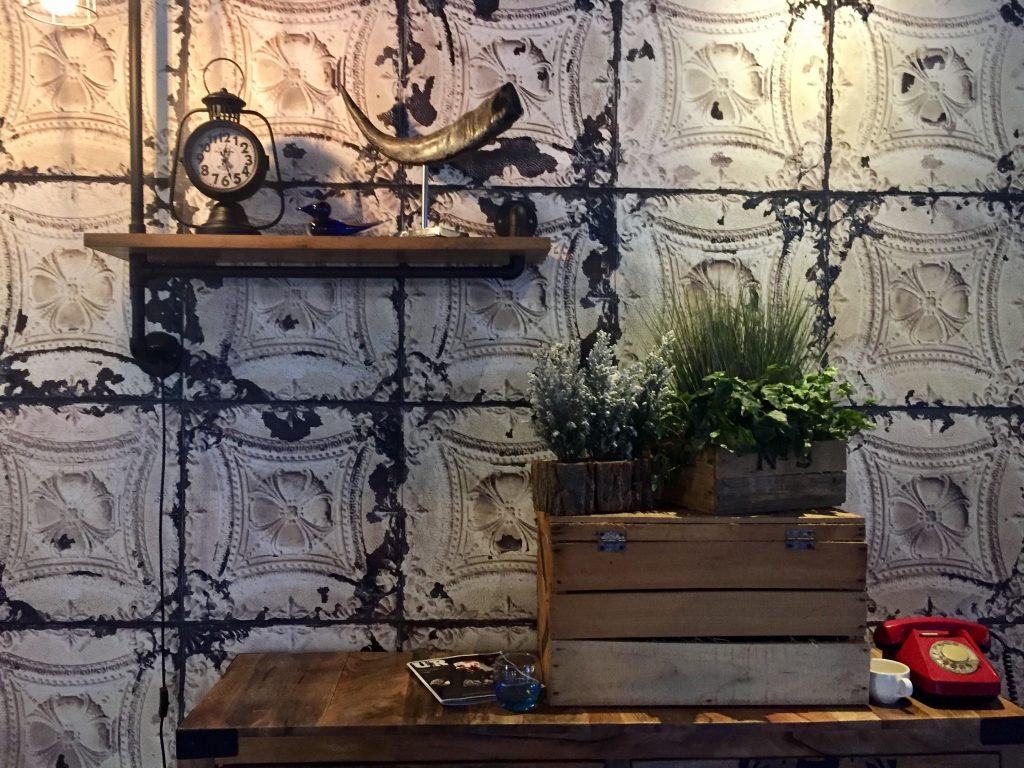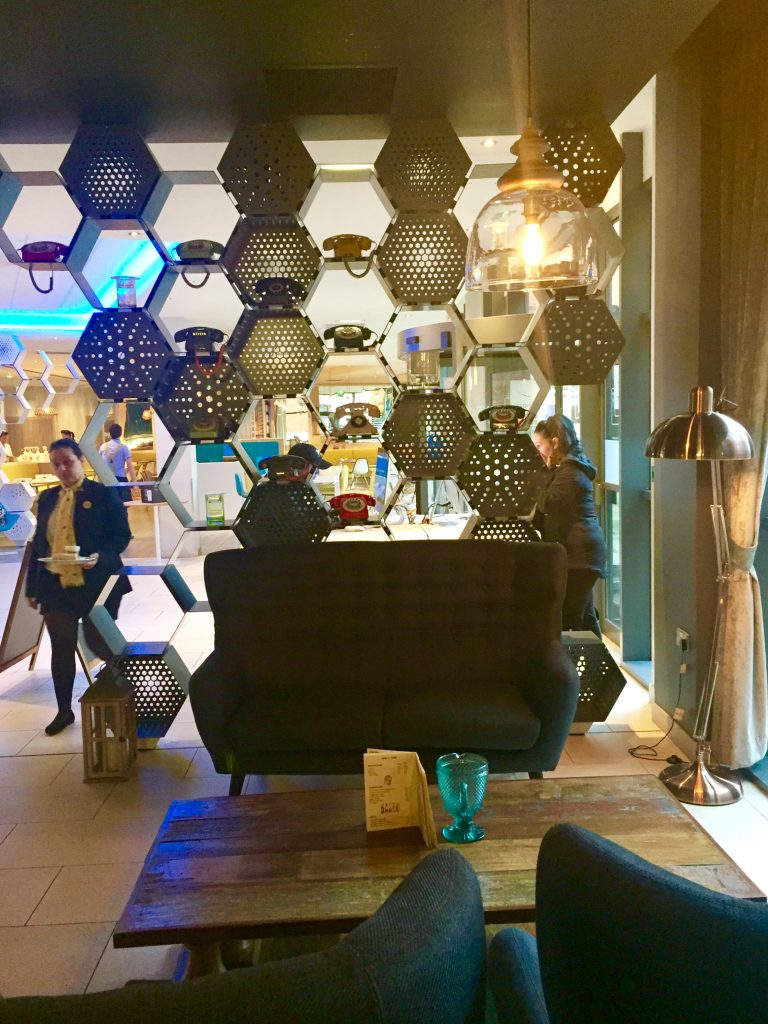 We stayed at the Novotel Manchester Centre, arriving into a bright, funky lobby area with a gorgeous bar. The room was massive, with tea and coffee-making facilities, and two TVs; one close to the bed and one in the room's lovely seating area. The staff were friendly and even catered to my need for a spare duvet (because although I love my friends dearly, I hate to share!) It was a perfect room for us to relax in and get ready for a girls' weekend of fun. 
The breakfast was delicious too, usual hot and cold options, but the best part was definitely the make your own pancakes bar, with lots of different toppings to choose from. I opted for Nutella! Always good to start the day with a balanced breakfast?!
Brunch at Alabama's
We were soon starving, so didn't want to skimp on brunch (the breakfast in the hotel was day two by the way just in case you think I'm extra greedy). I'd read about Manchester's bustling food scene and was excited to get stuck in.  We headed to Alabama's for an all-American brunch and ordered pretty much everything on the menu. It was all delicious, especially the banoffee pancake stacks! The service, presentation and value for money were all great too. I mean look at that milkshake!!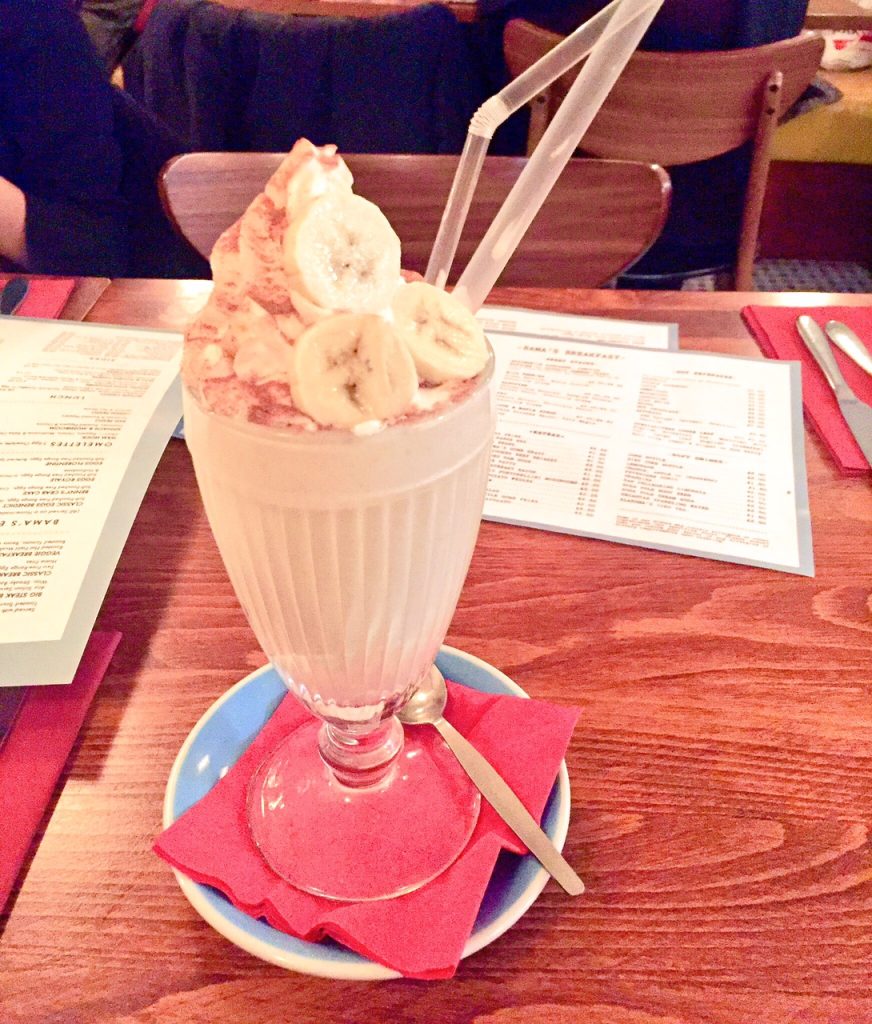 Junkyard Golf
Our first fun activity was Junkyard Golf. This place is amazing, with everything made from upcycled 'junk'. Beer barrels, old garden furniture and car tyres make regular appearances. You can choose from two crazy golf courses, it's £8 per person, and you can fill up on fun cocktails at the bar or at beer points along the course.
The cocktails are served topped with sweets, which takes you right back to childhood, and the food is great too. We loved the hot dogs and crazy topped ice creams.The girls had such a laugh in here; it's a great place to chill out and chat as you work your way through the crazy courses. We were joined by long lost blogger buddy Rodica who writes the fab blog UK Travel Room.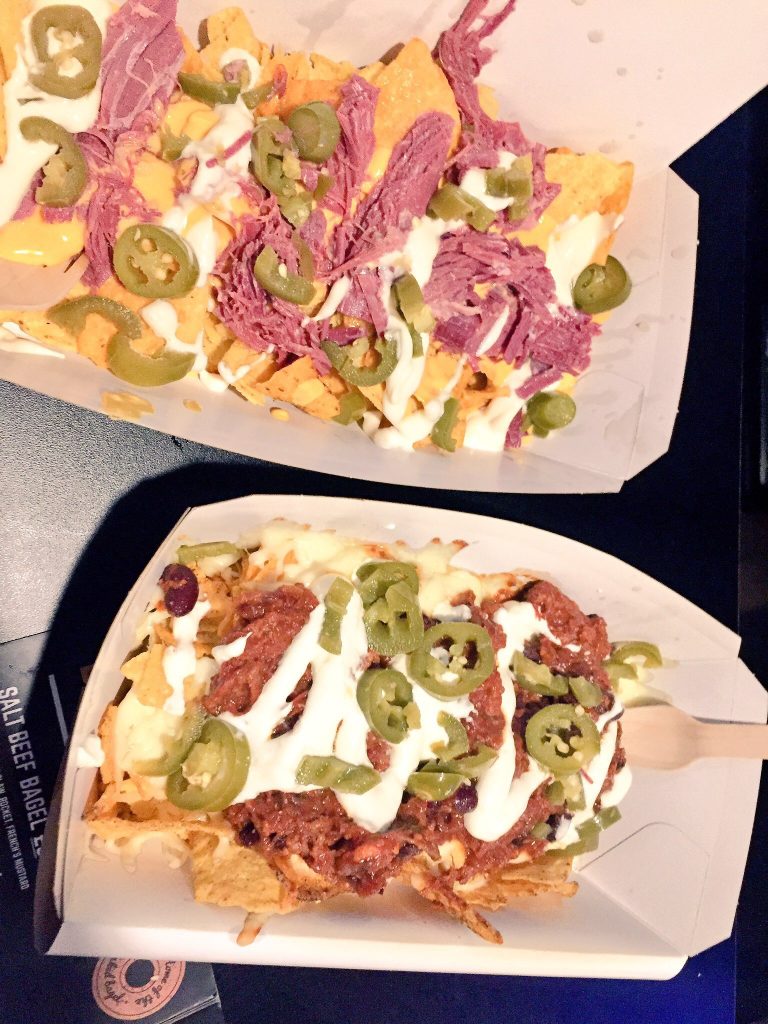 Watching a show at the Lowry
On the first night we arrived we headed straight to the Lowry to watch a show. It has finished now but at the time we watched The Curious Incident of the Dog in the Nighttime and Oh my it was absolutely incredible! One of the best plays I have seen in a long time. The effects, the stage, the acting, everything was just so clever and perfect. We all loved it! 
The Lowry is a stunning place, with loads of shows on all year round. A great way to spend some quality time with the girls and see a little more of what Manchester has to offer.
Authentic Indian Dining
If you're looking for a tasty place to fill your belly then look no further than Arnero. We managed to find time to try some delicious Indian food at Arnero. The restaurant is managed by Swatee's uncle and is one of Manchester's newest Indian dining spots. The food was traditional and authentic and we thoroughly enjoyed it. 
The setting is lovely and it's located in the heart of the city centre, just off Portland Street, so it's close to other bars if you want to head out for drinks afterwards.
John Rylands Library
Just a short stroll from the Maker's Market and you're at the famous John Rylands Library. If you're in Manchester for any amount of time, this place is a must visit. It's a stunning, neo-gothic building and its high ceilings are just breathtaking. I felt like I was in Harry Potter when inside and could have stayed there all day just admiring the hundreds of old books and architecture. Students in Manchester come here to study too, what a place to be revising for exams!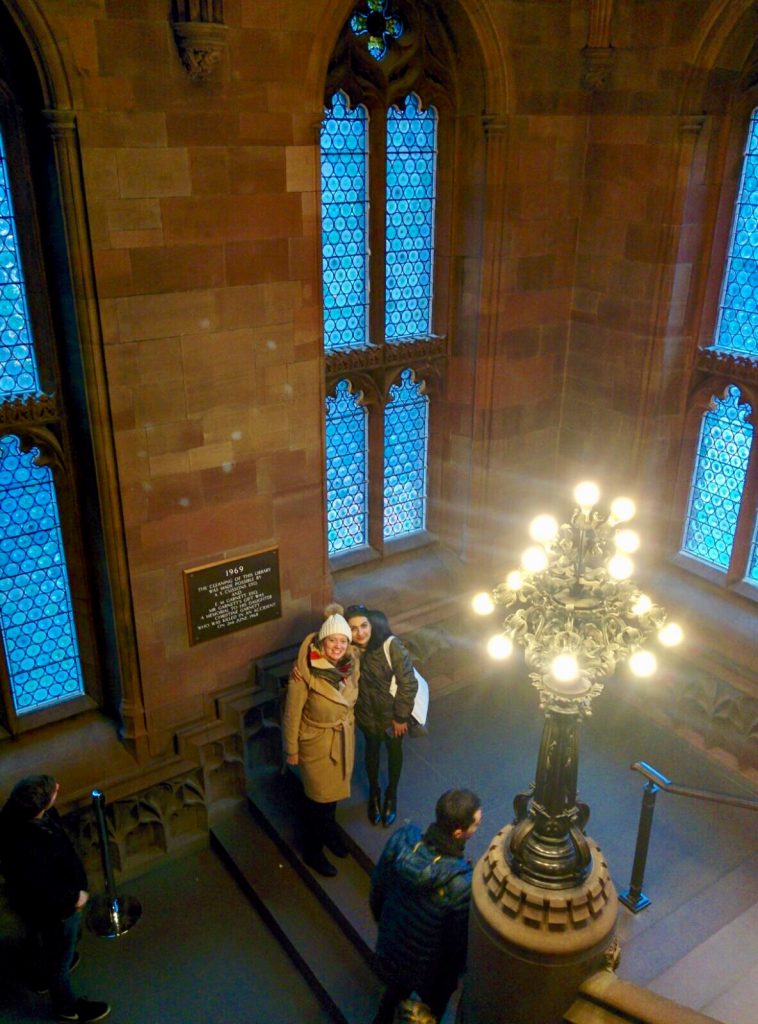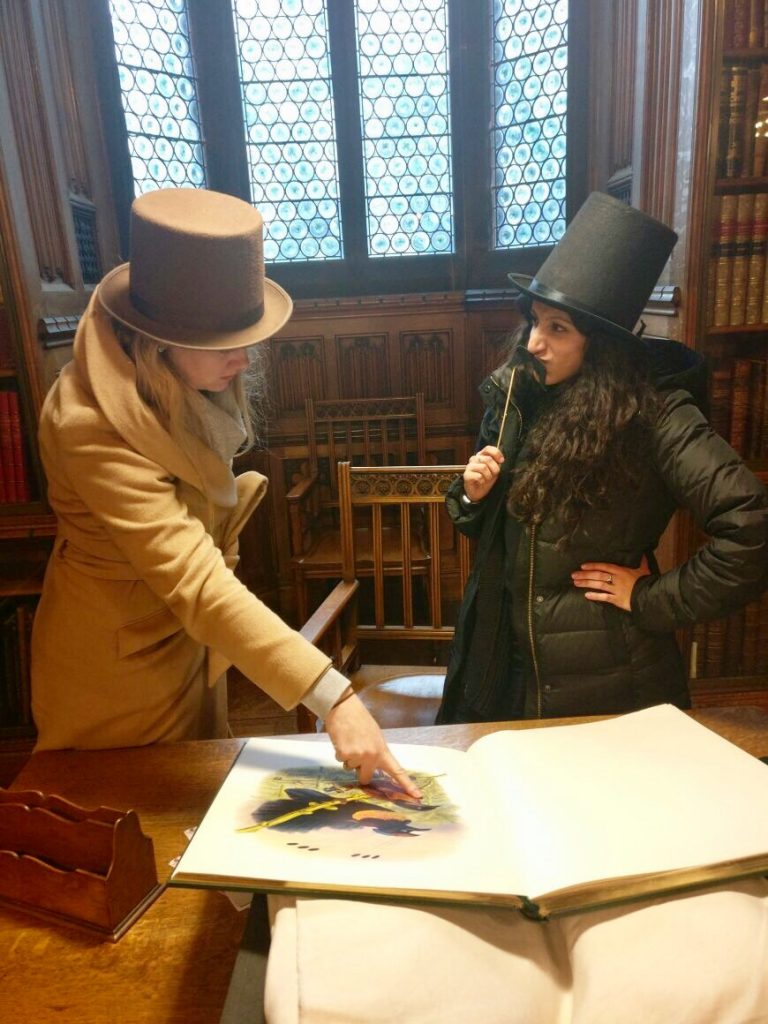 If you're an avid reader like me, you can go upstairs and spend some time in the historic reading room. Or if you're short on time you can just take in the history and get a coffee in the lovely cafe, where the staff are friendly too.
So here is just a snapshot of some of the things you can do in Manchester, ooh, in fact, I nearly forgot. After cocktails at JunkYard golf, we headed to a random screening of Mean Girls in a small bar. It was a perfect end to an evening, more cocktails and Mean Girls on the big screen before we were pooped and ready for bed!
Manchester's a great city-break option if you want to see more of the UK. We had a wonderful time and I can't wait to go back to see the other things it has to offer!
I was offered a free stay at the Novotel Hotel in Manchester, but as always everything I say is my honest and true opinion of Manchester, after all, I did tell you it rains a lot and who wants to know that?!