50 fun things to do in… Manchester
Ahh, England. So many cool cities with unique things to experience and explore. We might not have the best weather, but there really are endless ways to entertain yourself on this tiny little island!
There are so many great posts out there that feature the best things to do in a city on a weekend break. There are lots of great itinerary suggestions too. But, I've decided to do something a little different, and am starting a series of "50 fun things to do in…" posts.
The series will celebrate the amazing variety of things that can be done in any single destination. My aim is to get you excited about a place and the endless possibilities of fun, cool, hip, tasty, adventurous, interesting and cultural things you can do there!
I want to inspire your travel creativity for destinations across Europe and the whole world. I want to give you endless ideas for your travel planning and inspiration and I'll be collaborating with my fellow bloggers' in the lists, to give you a little more insight into my suggestions.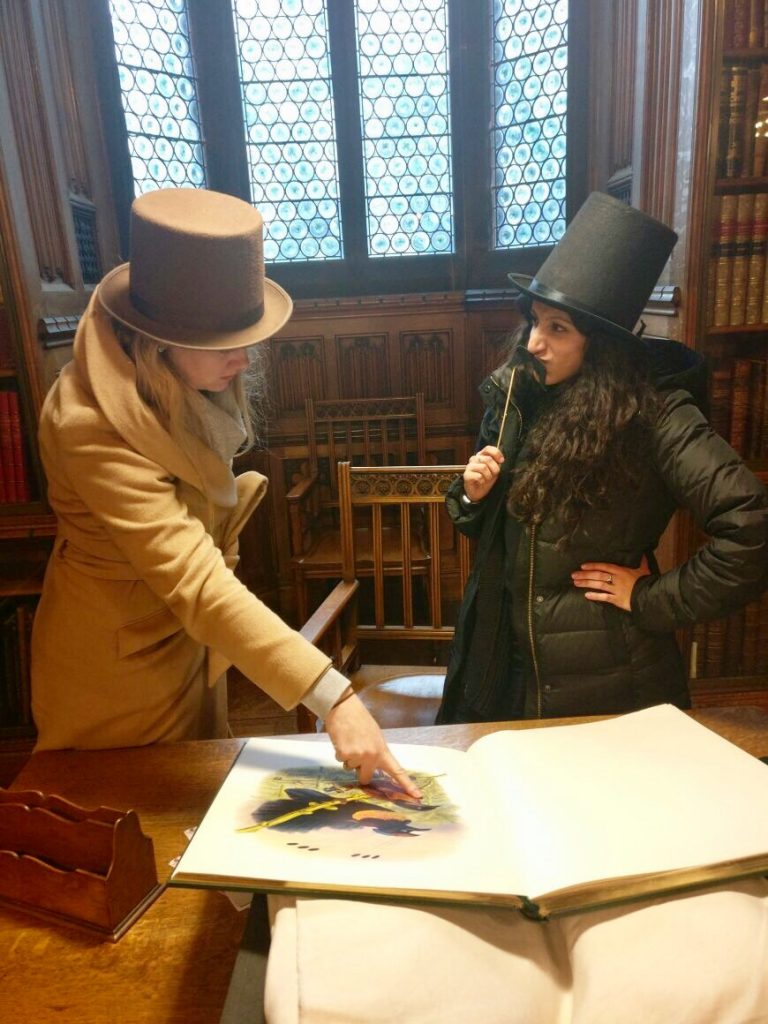 My first post is all about Manchester… Let me know what you think by leaving a comment below!
A little bit about Manchester…
Manchester, they say, has got it all. A bustling, Northern powerhouse of a city that's vibrant and lively come rain or shine. It's surrounded by the lush, green Cheshire plains to the south and the Pennines to the north and east. It's got an abundance of bustling 'burbs, is only a two-hour train to London and is where the first computer was created. It was also the world's first industrialised city; making the 'worker bee' it's iconic symbol still, to this day.
Head to Manchester and you will find friendly faces, football fans and lots of incredible food. Not to mention it's arts and culture scene, unrivalled music scene and great museums too. And if all that wasn't enough then the country walks, pubs and stunning towns and villages just a stone's throw away are great too, if you want to get out of the concrete jungle.
So here goes, the top 50 fun things to do in Manchester…
Do something different!
Get your geek on in Manchester's Museums and Libraries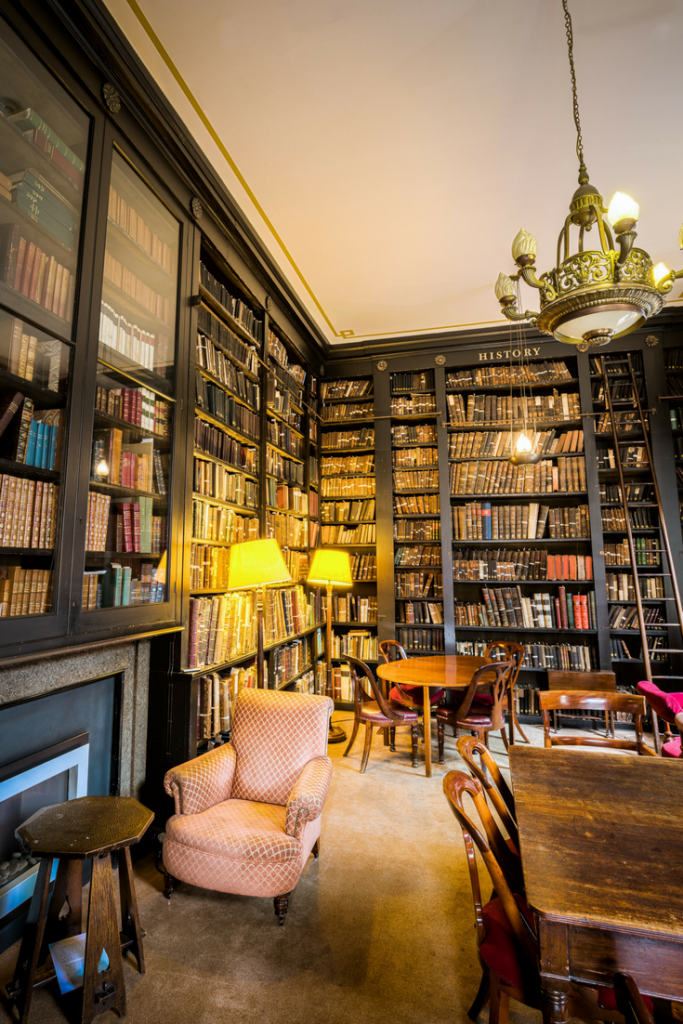 Discover and explore the city, and its outskirts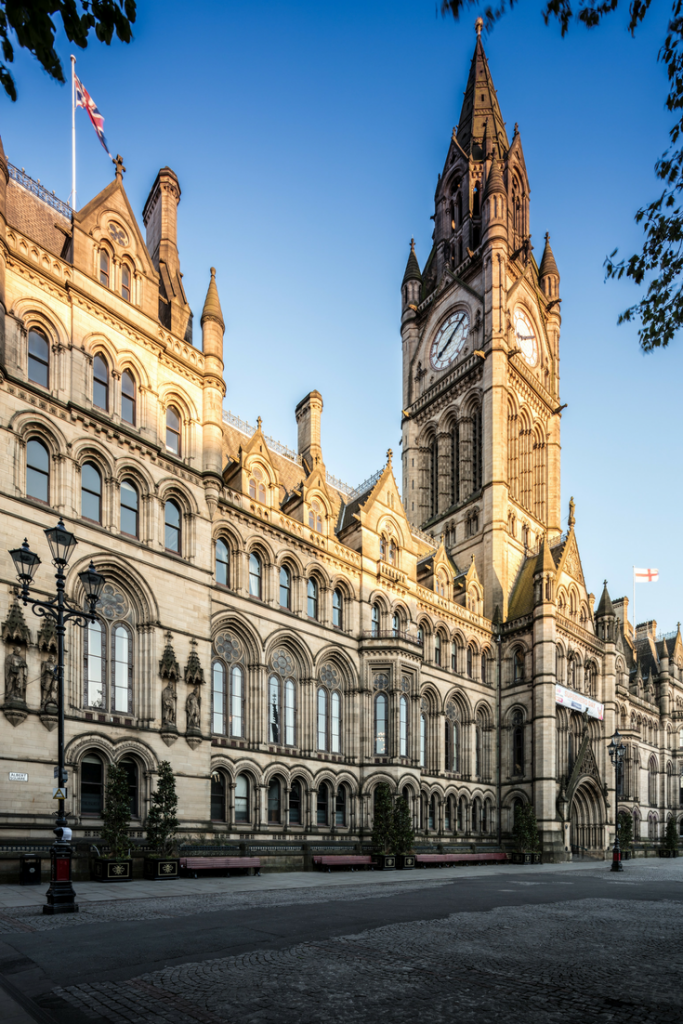 Be transported to another country in these cultural spots
Explore Manchester's amazing food and drink scene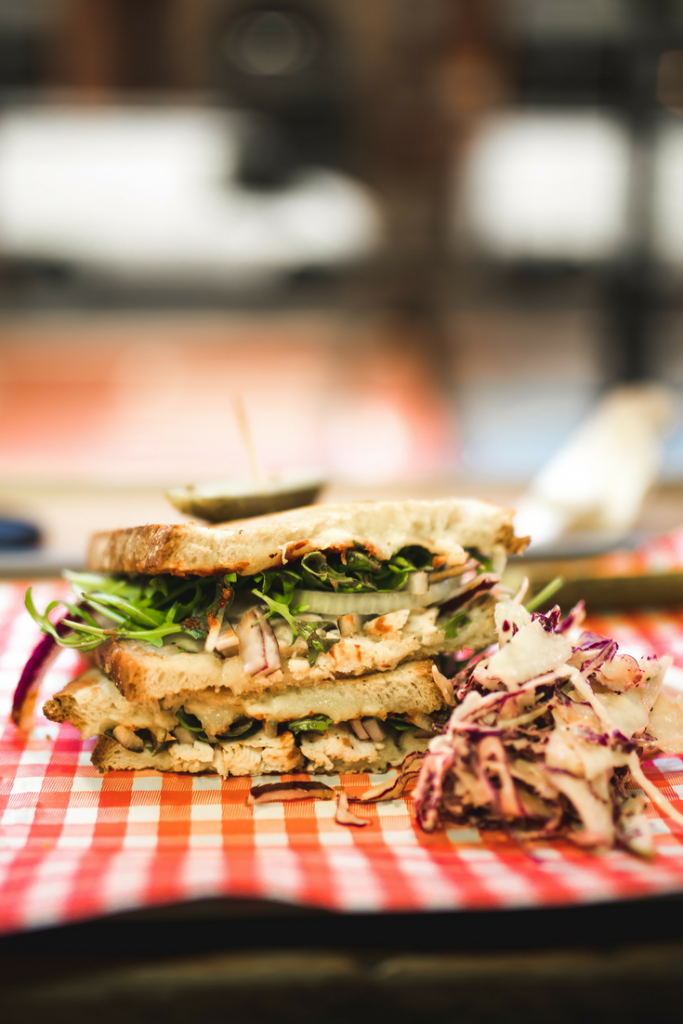 Immerse yourself in Manchester's arts, music and film
Enjoyed this post? Then Pin In for later!