Tell us about your flying memories and WIN a camera
Anyone fancy winning a camera? Well in all honestly I could do with winning one myself after recently breaking mine… again… *accident prone!*
…But instead I have teamed up with Flying 100 Years to give away a camera as part of their 100 Years of Flying celebrations.
Can you believe we have been flying commercially for 100 years this year. A hundred years seems so far in the 'olden' days it is a surprise we had planes at all back then! But we did and how plane travel has changed over the years! Sometimes for the best and sometimes perhaps not. I have certainly been on my fair share of world flights and can't quite imagine a world without flight. The places I have seen, the people I have met, so much of it would not be possible without commercial flying.
I've even become somewhat of an #avgeek recently, having been on a press trip with Flybe and flying to Finland with Finnair just to see the new A350 land on its launch journey across the world. A new plane that is 20% more fuel efficient, which I hope is a step towards more environmentally friendly air travel.
To top off my new geeky plane ways I also saw two Lancaster bombers flying overhead in Lincoln on Vera's route home last week. Probably the last time they will fly together and a beautiful moment. Especially seen as my Grandpa worked on the engines for Lancaster Bombers in Canada during the war. My mum was in tears when I told her what I had seen. History in the making!
We have a lot to thank plane travel for.
So I think flying is something to be celebrated and to help celebrate I am giving one lucky reader the chance to win a camera to help capture more memories from your travels abroad.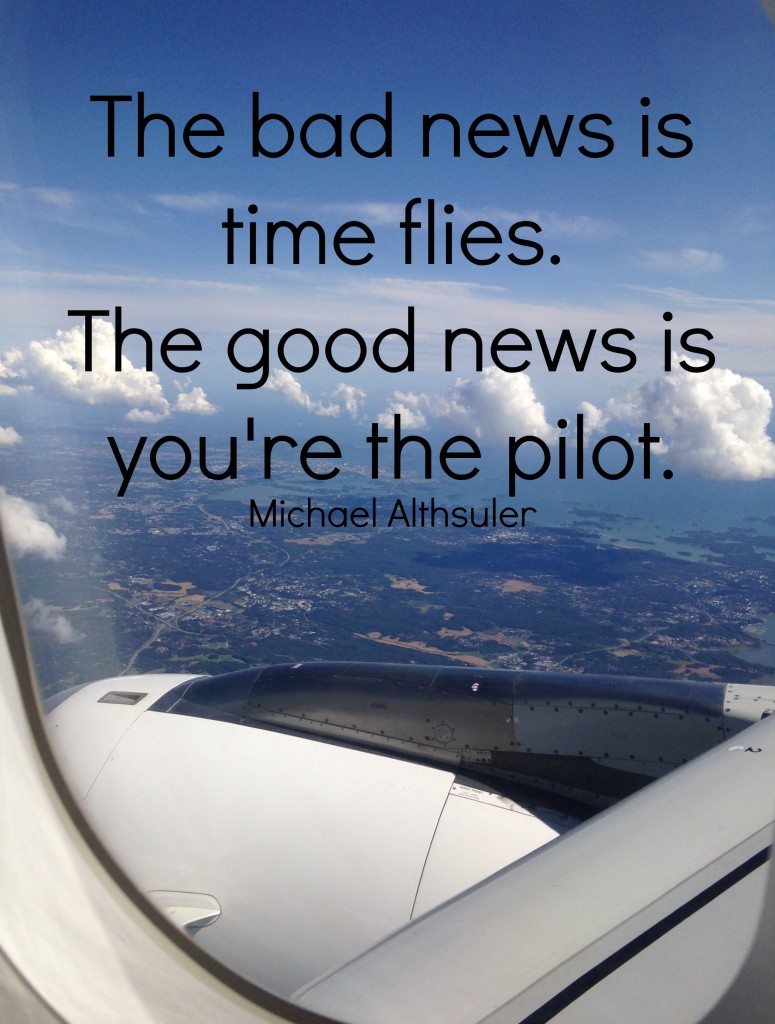 To be in with a chance of winning all you have to do is answer the question below in the comments of this post.
where is your best or worst flying memory? 
Often the worst memories are as good as the best. Did you get to meet the Captain? Get upgraded to business class? Delayed flight and missed your layover? We want to hear your fun and crazy flight stories, we all have them!
Mine had to be a flight to the USA via France where I was sat at the back next to a particularly French French lady, who every time the toilet door, behind us, opened she would go 'oo la laaa' as she made the smelly signal moving her hand across her nose. It was rather annoying but also particularly funny and the flight certainly went down in history where for once I didn't actually get to sleep on a flight. 
For extra chances to win you can share this contest on Twitter or give She Gets Around a like on Facebook or Twitter. (every entry is one more chance to win!)
The camera is the Canon IXUS 265 compact digital camera, which is super versatile, has a 12x Optical Zoom, WiFi/NFC connectivity and full HD video so you can make videos about your travels too! Perfect little spare camera if you already have a big fancy camera.
This competition is now closed! Congratulations to Laura Tinker who won the camera. Yay!
The contest is open to UK residents aged 18 and over and will close at midnight on Sunday 12th October 2014. A winner be picked at random and notified via email by the 14th October.
Don't forget to check out the Flying 100 website to read lots of exciting stories about flying over the last 100 years.
Good luck and I look forward to reading your entries.