5 Places I would go if I won the lottery
How many times have you dreamed about what you would do if you won the lottery. I have honestly spent countless hours daydreaming and more chatting with friends about just what I would do if I won millions of pounds.
I'd like to think that I would try not to change too much, life is pretty good as it is, but I would be lying if nothing would change. Obviously it would depend how much I won, but to start with I would definitely buy (or build) a house in the countryside with land and really big open plan living, kitchen space. I'd have a hot tub, maybe a pool too and lots of gorgeous flowers, trees and plants across an interesting and quirky garden. Am I getting carried away?
I would also want to ensure I donated money to charities, such as the Peak District National Park Foundation that I am a trustee for and other worthy causes, perhaps setting up some kind of trust. I would definitely want to know that my millions were not contributing to a huge increase in carbon emissions and would aim to make my house, life and whatever I can as sustainable as possible.
That said… I would want to travel. How could I not? With new freedom and time I would want to travel to new places I might not otherwise get the chance to.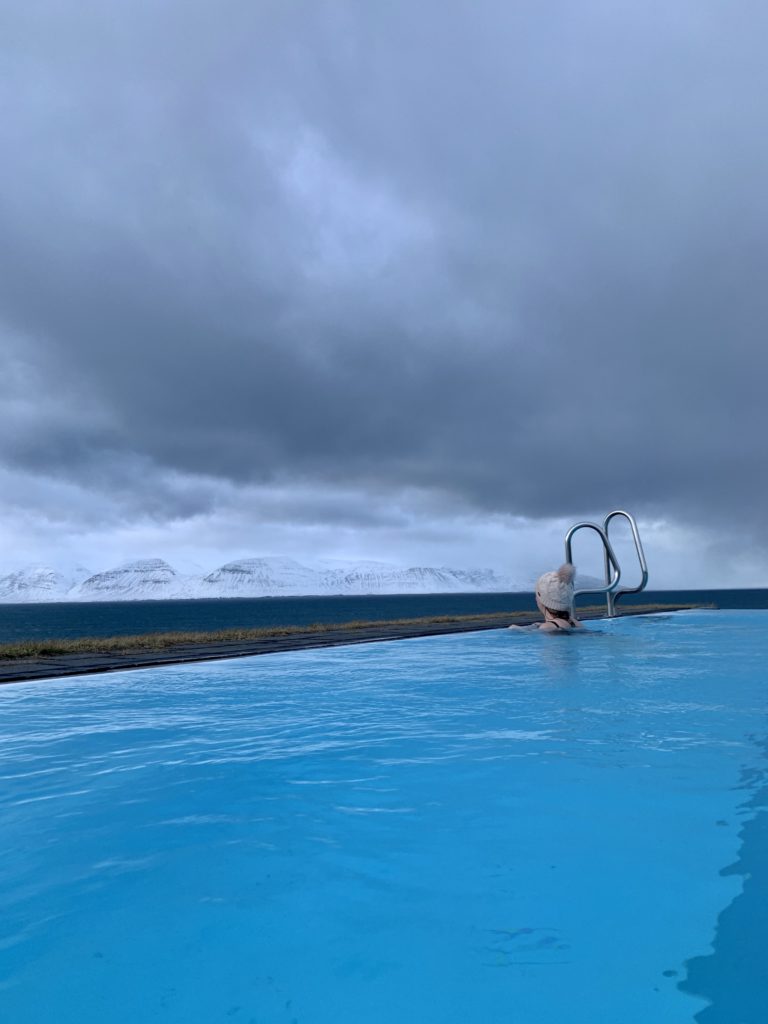 I would offset all travel by planting trees and contributing towards carbon sinks such as the moors in the Peak District. So where would I go?
5 places I would go if I won the lottery
The Antarctic
This is always top of my list for places I want to visit, my dad lived here for 2 years doing research for British Antarctic survey before I was born and I was brought up with photos of penguins and stories of life in the snow. I have dreamed of visiting forever, I even applied for a job there once.
I want to hang out with the stinky penguins and take in everything this special place on earth offers. It is probably one of the most expensive places to visit, with only a few ways to go via cruises so it's definitely one for the bucket list, or when I win the lottery!
Cook Islands
A friend of mine went here a few years ago and told me what an incredible place it was. I would like to travel to many of the islands around the Pacific Ocean, but the beautiful Cook Islands are top of my list.
The United States of America
I have been to America many times, I even lived there for two years, but it will always be on my list. My second home there is still so much I want to see of this amazing country. I would spend the three months allowed here and travel far and wide. In particular I am desperate to travel down the West Coast from top to bottom, perhaps some time in Mexico after.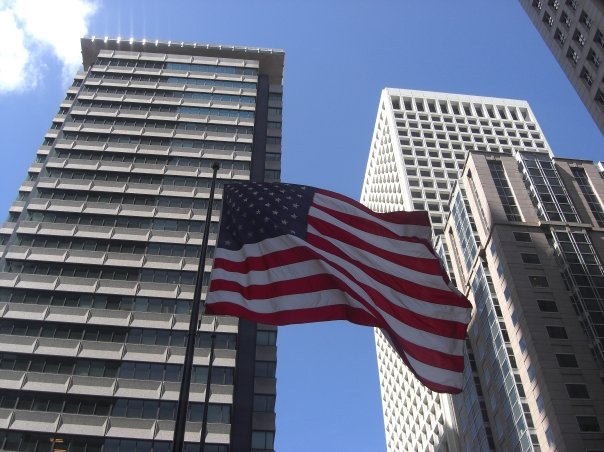 South America
A part of the world I have never visited, I want to see every country and travel to all the best places and some of the unknown. I am particularly keen to visit the Galapagos Islands and perhaps time it for Rio Carnival. Ooo just writing this post is making me desperate to book an exciting adventure.
Canada
I've never been to Canada, and lottery or no lottery win I will definitely be visiting here soon. I'd love to go North of Canada to Alaska too, perhaps a trip from northern Alaska all the way down to the Antarctic in one go, with a trip across to the Cook Islands and other small islands.
Sounds like I will be travelling for a while… a couple of years backpacking perhaps? I'd definitely like to do a mix of local hostels, family home and some luxury hotels too.
Have a go and see if you can win at Lottoland UK. There are millions of pounds to be won! Where would you go if you won the lottery?
Other posts you might like