Beautiful Beaches of Ghana
I didn't expect my holiday to Ghana to be a beach holiday… but so much of my time there was spent sunbathing, turtle hunting, day dreaming and blogging on the Beautiful Beaches of Ghana.
The sunsets blew my mind
The locals always happy and smiling
Fun, games, sunbathing and surfers
Perfect for blogging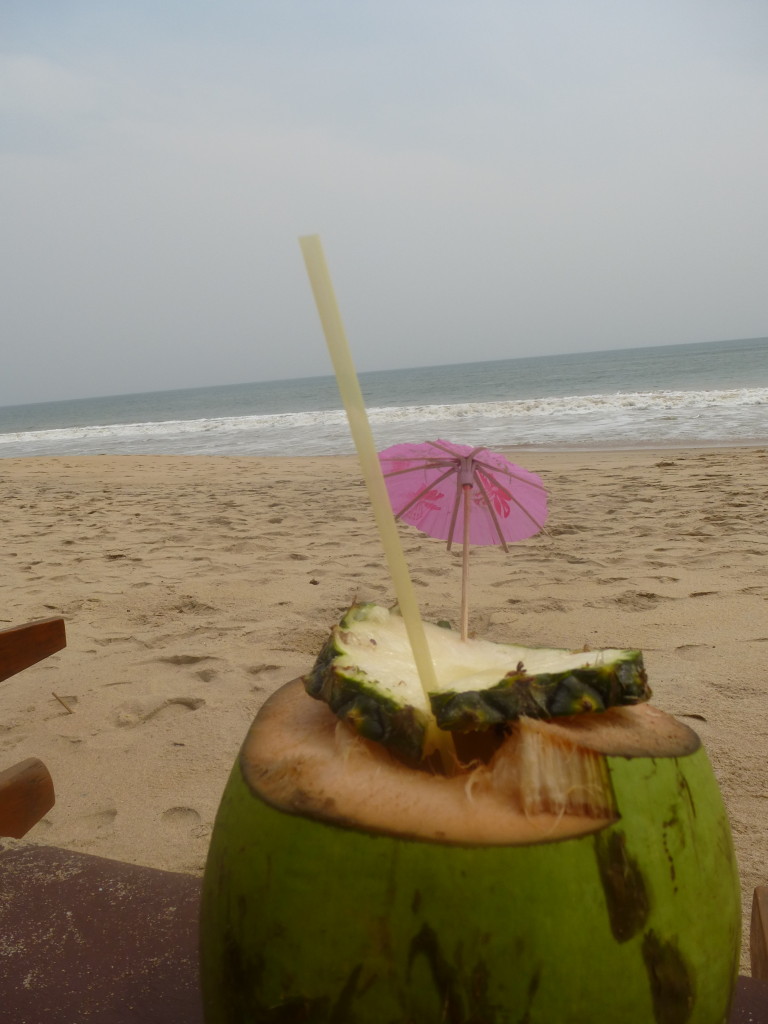 Perfect for cocktails
Never-ending empty beaches
Stretching for miles without a soul in sight
….
PERFECTION.
I miss you Ghana. x