Getting around in January
Are we really almost a week through 2017 already? So I am a week into the year and I still don't have a single flight booked to foreign lands. I'm starting to get minor cabin fever, I normally have at least my next trip booked but right now everything is still 'to be confirmed'.
Still that doesn't stop me moving about, I have four little trips away in the UK sorted already so plenty to keep me busy. Here is a little update of what I am up to this month.
Dog sitting Baxter the Legend
Tomorrow I am heading to my favourite little haven, Hill Holt Wood to dog sit my favourite pup for the weekend. Reading by the fire, woodland walks and blogging bonanza are what we have planned for the weekend. We might even be meeting up with Baxter's friend Lilly for a walk on the beach in Cleethorpes, but we're waiting for Lilly to confirm her diary.
Hill Holt Wood is both a social enterprise and has been my other home for the last 22 years. My dad and step-mum waiting 10 years for planning permission before being able to build their amazing off grid house. They now have it up for sale and though I am very sad to soon be saying goodbye to this incredible place I know it is time for them to move on to pastures new.
If you're reading this and just happen to be looking for the most incredible woodland getaway, an off grid dream, a secret log cabin of dreams then look no further. THIS Lake House is the one for you. Still for sale so get your pennies in order as you're going to want it!
A luxury York city break
Next week I am off to York for a couple of nights with my mum. A girly get away in one of my favourite places in the UK. I went to university here and loved it. Not too big and not too small. Did you know there are enough pubs to go to a different one every day of the year?! One of my favourite York facts.
We will be staying at the absolutely gorgeous Middlethorpe Hall and Spa which is near the race course and will be spending our time eating our way around the city.
I'm going to take some advice from Yorkie the vlogging dog on the best thing to do in York, hoping I might bump into him in the shambles. Do you think I should get Baxter the Legend vlogging?
You can see more of Yorkie's adventures on the Visit York website.


I am also debating doing the York selfie trail, I think this could be fun, especially if it involves stopping by the York Chocolate Story. The Visit York information service are kindly giving us a couple of York City Passes to help us on our city adventures, so we're hoping to visit some of the top sites too. I lived in York for two years, but as always when you live somewhere you rarely seem to do the tourist things, so hopefully I will tick a few off my list next week.
You can watch a bit more about York's top things to do on their YourTube video.
London Town Fun
After York I am heading straight down to London for a few days of meetings and catching up with friends.
I have the first meeting about this year's Refugee Week campaign which I am doing the digital campaign for again this year. It was one of my favourite bits of social media work last year and I am excited to be involved again this year.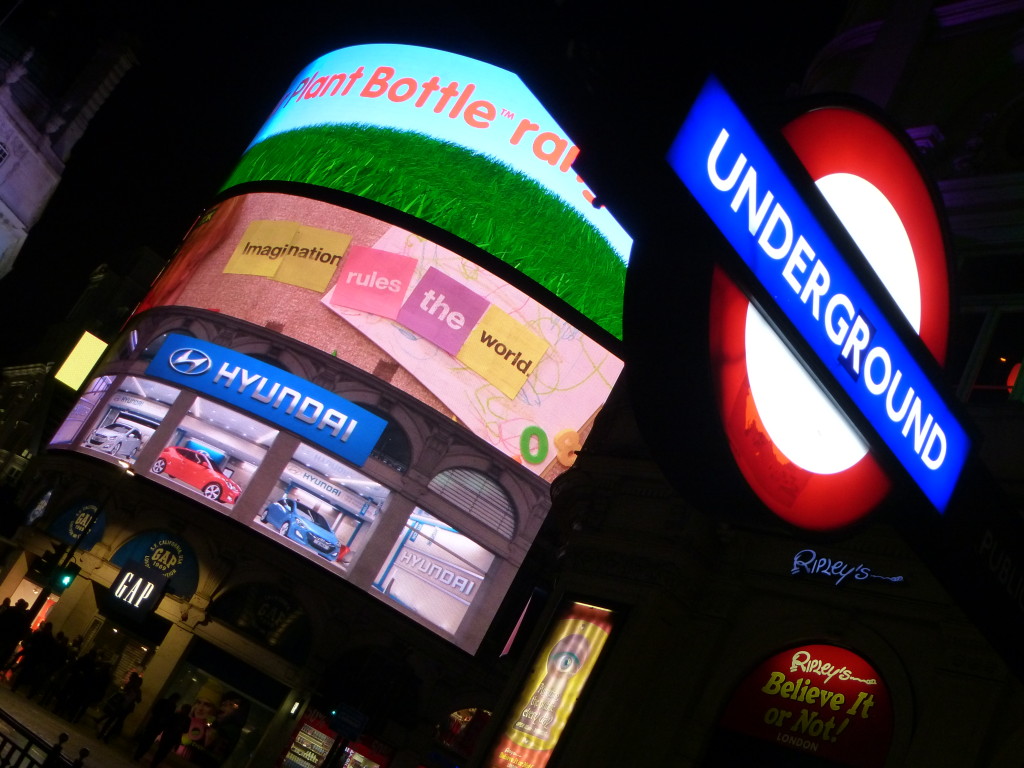 This year's campaign is 'Our Shared Future' helping us all think about what we can do to create a better future for the UK together. The week will promote the incredible contribution of refugees in our country to the arts, business and our culture, and my job is to get the word out there on social media as much as possible. If you are interested in getting involved through writing a blog or sharing on your social media then give me a shout and I will keep you posted as plans progress. 
Manchester City Break
After London I am back in Derbyshire for a few days where I will be donning my overalls again for some ripping down of old plasterboard, more wallpaper stripping and general messy house renovation work for a few days before my next little getaway… a weekend in Manchester.
Last year my friend Lucy from Wanderluce visited a few Accor hotels in London and wrote this lovely little blog post about where to stay for a girly London weekender and now it is my turn to try our the Novotel (part of the Accor group) in Manchester for the weekend. I am taking my friend Swatee and we are aiming to discover some new quirky food and entertainment spots in this awesome city. Anyone got any recommendations?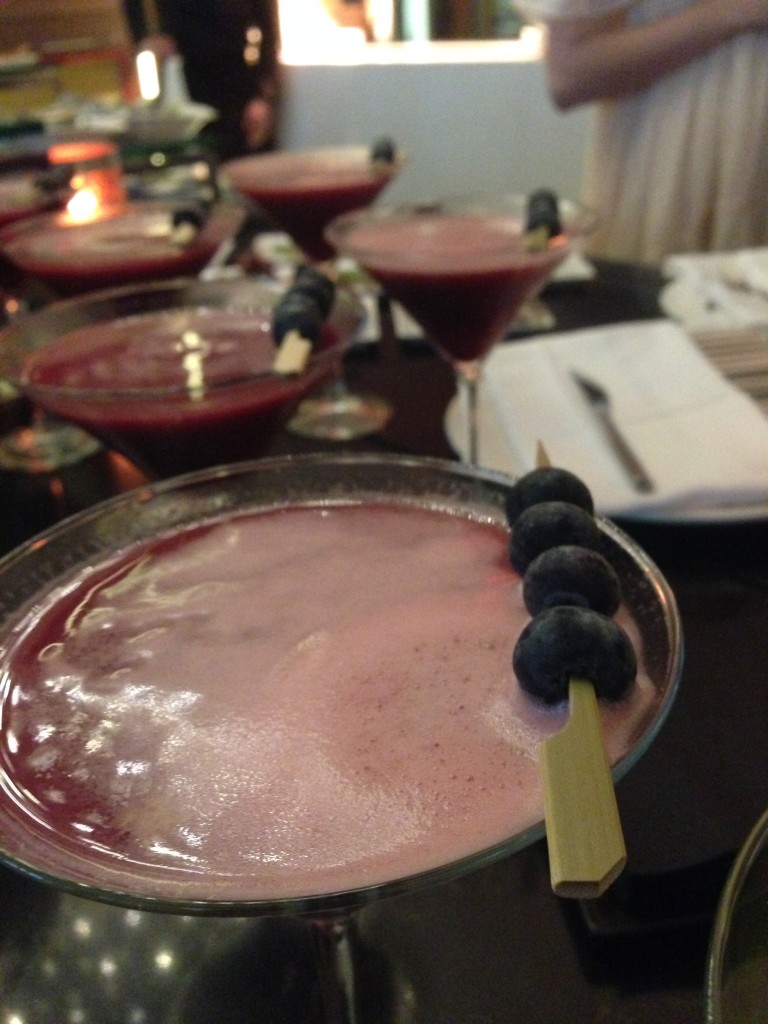 So all that UK fun will bring me to the end of January and who knows what will be in store for February. I've been debating playing Skyscanner roulette and booking a random flight somewhere so who knows?!
What have you got planned for January?
Until next time folks x
Other posts you might like: