How is it December already? Seriously what happened to 2016. It seems to have flown by.
I have decided to do my travel plans for 2017 before I review the last year, as the year isn't over yet, but of course I am already making plans for the New Year. 2017 is going to be a good one, of that I am certain, and as always it will be a year of change. I have a house to renovate, another business to set up and of course much much more of the world to explore.
Here are a few of the top things on my list for 2017.
Photograph my way around Ecuador and The Galapagos Islands
I absolutely loved my visit to Guatemala and Belize in Central America this year and so next year I think it is time to tick off another continent and visit South America for the first time. I want to see it all, but only being able to take shorter trips at the moment I'm aiming to focus my first trip on a visit to Ecuador and the Galapagos Islands. I hope to spend some time in the gorgeous city of Quito, whilst taking some trips out to surrounding areas, such as climbing Cotopaxi like my dad did many years ago, and of course you can't get that close without visiting The Galapagos Islands. Any recommendations for things to do in and around Quito are most welcome…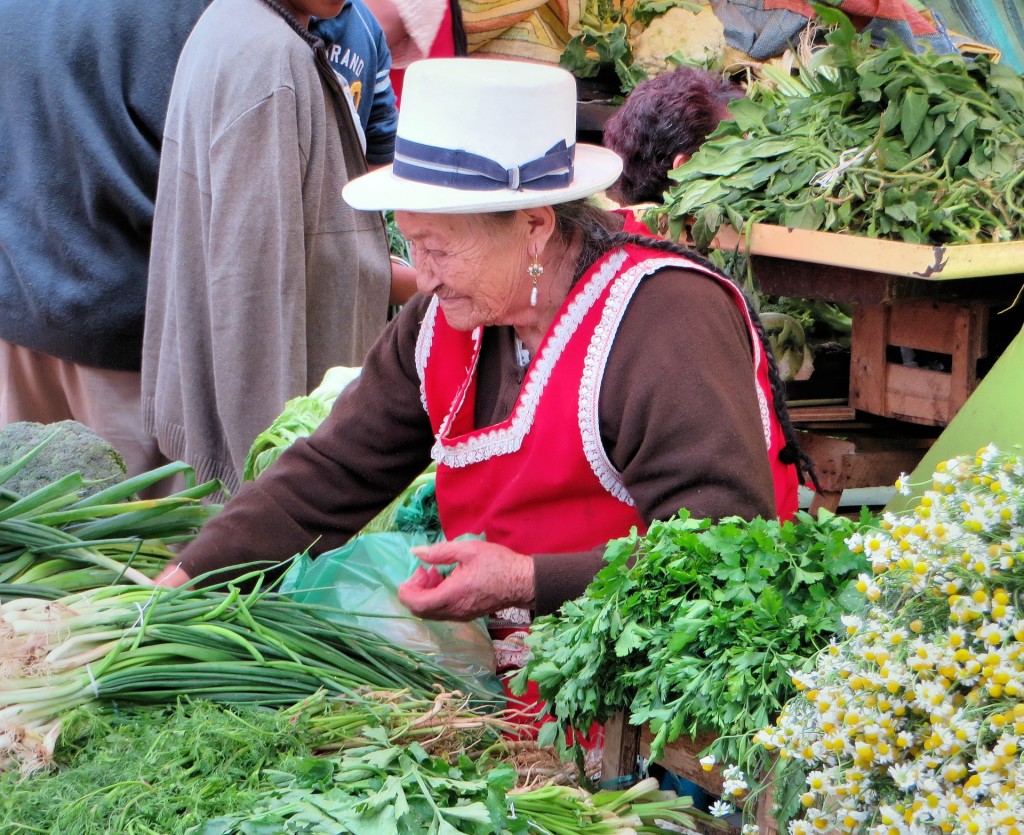 Roadtrip around Iceland
I recently wrote about my dream itinerary for a return visit to Iceland. I have been twice already but love this country and I'm desperate to return and see more. Since writing the post my friend has asked if I fancy some ice cave exploring in Iceland too so I need to add that to my itinerary. It is a country like no other and though small, with a population of little over 300,000, there is so much to explore. For outdoor adventure types it is the perfect getaway in summer or winter.
Skiing… somewhere!
I try to go skiing every year and 2017 will hopefully be no exception. I only managed one day on the slopes last year on a short press trip to Austria. I stayed in the most gorgeous hotel, The Arlberg Hospiz Hotel and only wish I could have stayed longer. So in 2017 I am determined to go for longer. I want to ski through powder, gaze at snowy mountains, drink gluwhein on the slopes and at least attempt to improve my skiing skills.
Any tips on the best places to go next year?
Fall in love with France
I spent a lot of time in France as a child and other than a couple of trip to Paris in recent years, including to Rock en Seine in August this year, I haven't seen much of our neighbours for a while. My friend has just bought a house in Port Grimaud so I am definitely hoping to visit there. I have also recently been sent a save the date for a wedding in France so that's another definite visit, and I recently wrote about the best things to do in Marseille for Yelloh Village and now I am desperate for a camping outdoor trip to Marseille too. Maybe a road trip across France is in order?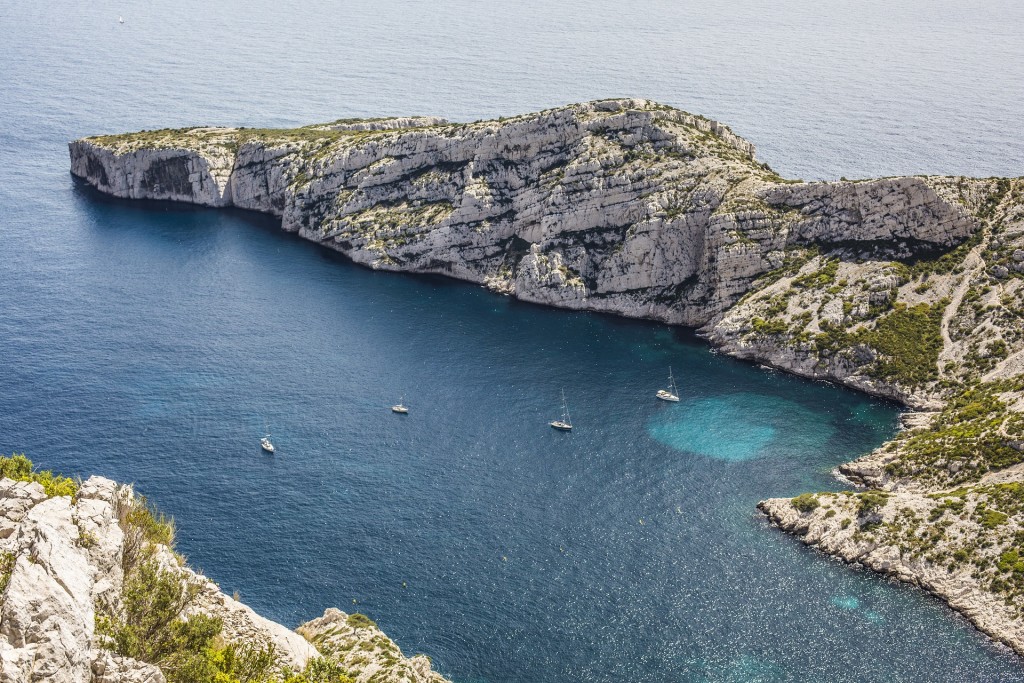 Cruise across the Atlantic with Nomad Cruise
I have been dreaming about taking one of the nomad cruise epic trips across the Atlantic since I discovered them a few months ago. They send what would otherwise be empty ships across the Atlantic, filled with fellow digital nomads. Together nomads run fun workshops, inspire each other and visit some incredible islands in the process. All on a luxury cruise ship, complete with swimming pool and many bars and restaurants. Dreamy!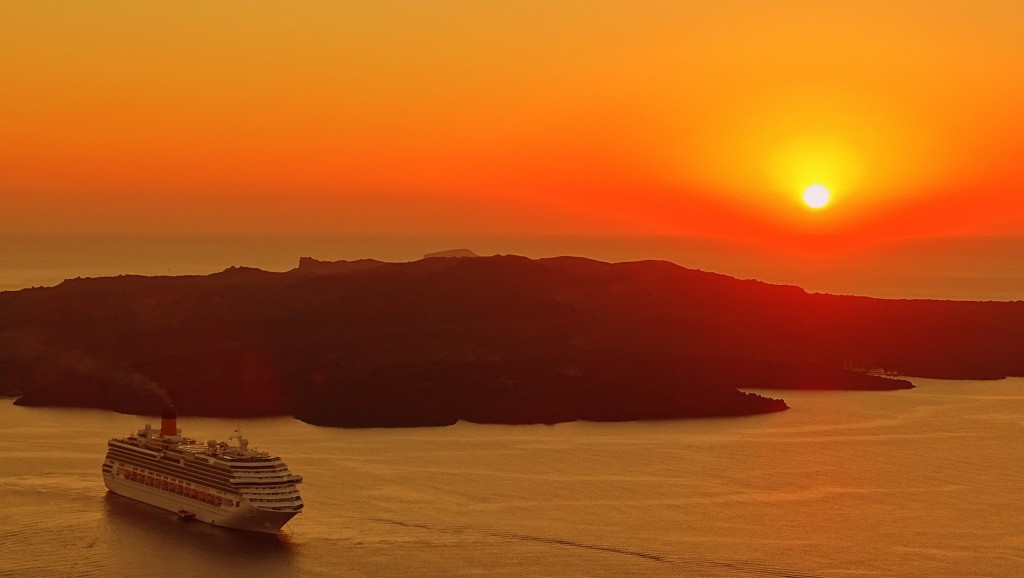 See more of Eastern Europe
Despite it being so close I haven't seen much of Eastern Europe. This year I made it to Poland, Croatia and Montenegro, but I am hoping for a few more weekend trips or another small road trip to see the Ukraine, where I now have friends, Bulgaria or a return to Slovenia which I absolutely loved.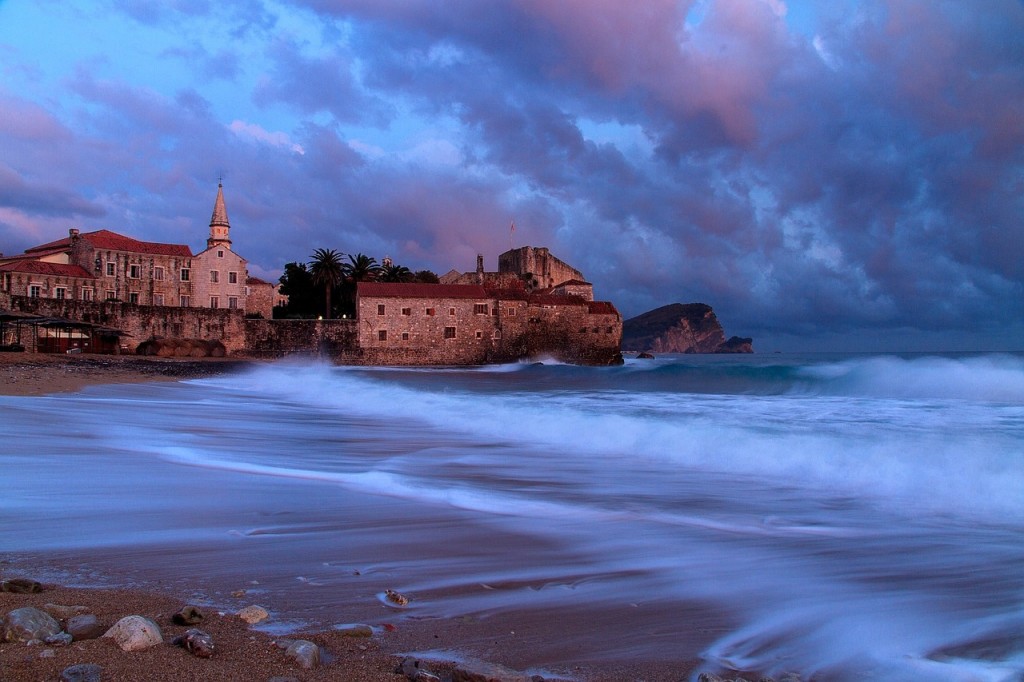 Return home to the USA
The USA is on my list every year. I didn't make it there this year, but despite recent election events I am determined to still love this country and return to visit my wonderful friends over there. I'd like to see more of Northern America, Chicago, Seattle and Alaska. They are all parts I am yet to visit so they are firmly at the top of my America travel list.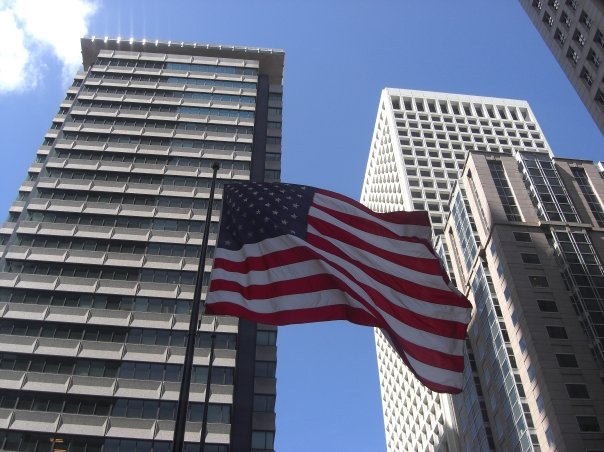 Reading back through my 2017 travel dreams they seem like a lifetime of travel dreams and I could quite happily make the list longer and longer. Everywhere is on the list!
I am sure there will be places not on here I will visit, as I am certain I won't tick everything off above in 2017, but a girl can dream. I made it to 9 different countries this year so who knows what 2017 will bring.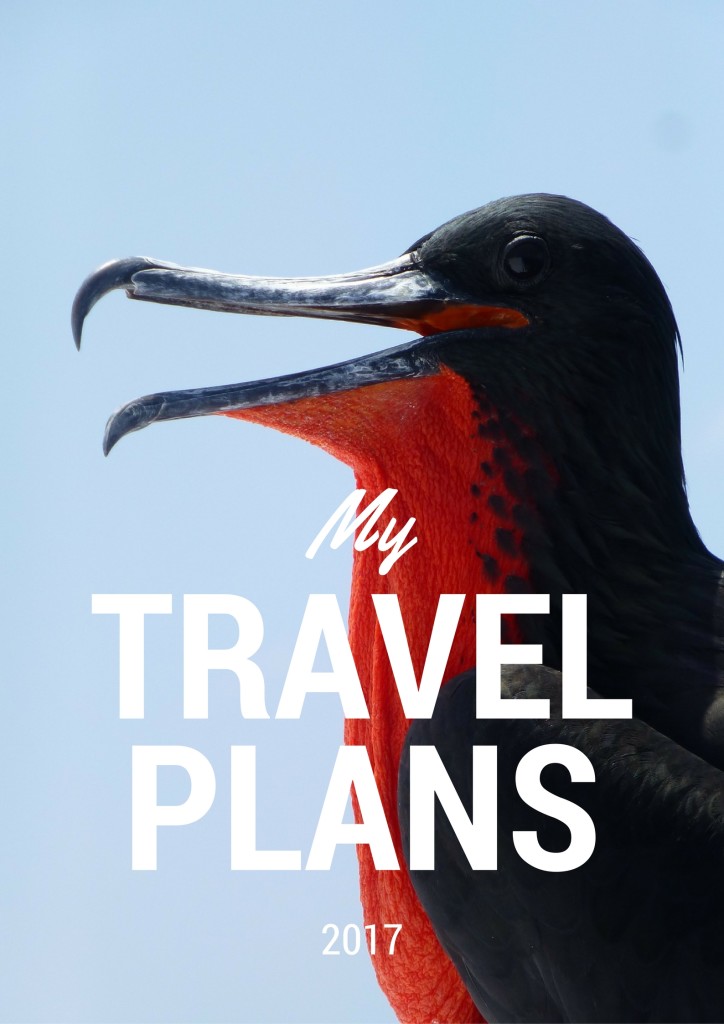 What are your travel plans for 2017?
Other blogs you might like