The Perfect Group of Hotels for a Girls Weekend in London
Last month I was invited to experience the luxury of Accor Hotels in London. An evening of girly fun, with cocktails, delicious food and lots of surprises. Sadly I ended up being unable to go due to minor surgery (don't panic nothing major but it knocked me for 6 for a few days and travel wasn't allowed!). Being the best friend in the world… my pal Lucy from Wanderluce stepped up to the mark to attend in my place. What a gem of a friend 🙂
Here is her story and review of four different gorgeous cocktail filled London Accor hotels.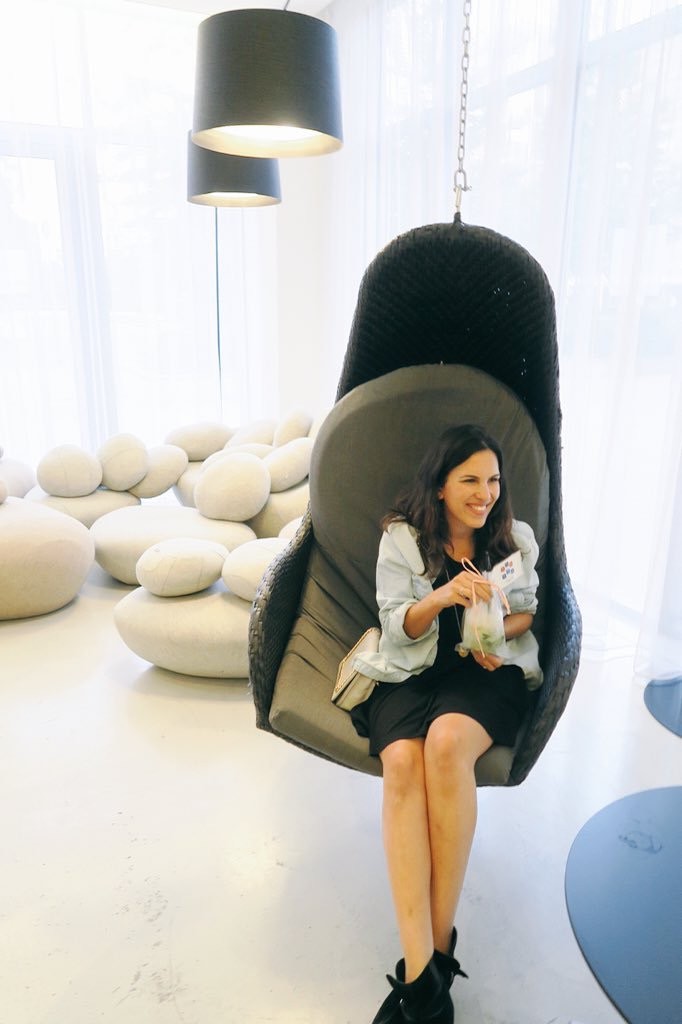 Thanks to Sophie from Saints on a Plane for this lovely photo of Lucy.
As a lifelong Londoner I don't often stay in hotels in my own city. It's kinda frivolous when you have your own flat you know? But when I was invited on the #WeLoveAccorHotels blogger trip, I was curious — is there anything more self indulgent than staying in a hotel when you don't even need one?! Well, I will tell you — there is NOT.
What I didn't realise, is how quickly I would fall in love with the Accor hotel brand. From the luxurious Pullman, to the perfectly located, quirky Ibis Euston — the brand covers all bases. And while I was one of the few London based bloggers of the bunch, I was bowled over by how perfect the hotels would be for someone just like me. Each hotel had very different personalities and served a different crowd, but every single one would work for one of the most important group of people — GIRLS!
Ibis Euston
The first stop on our tour was the hidden gem perfectly positioned next to Euston station. More than just a place to park yourself after a night out in London, it's actually home to the most amazing selection of craft beers and wine including my favourite Curious Porter – which I PROMISE you tastes like chocolate.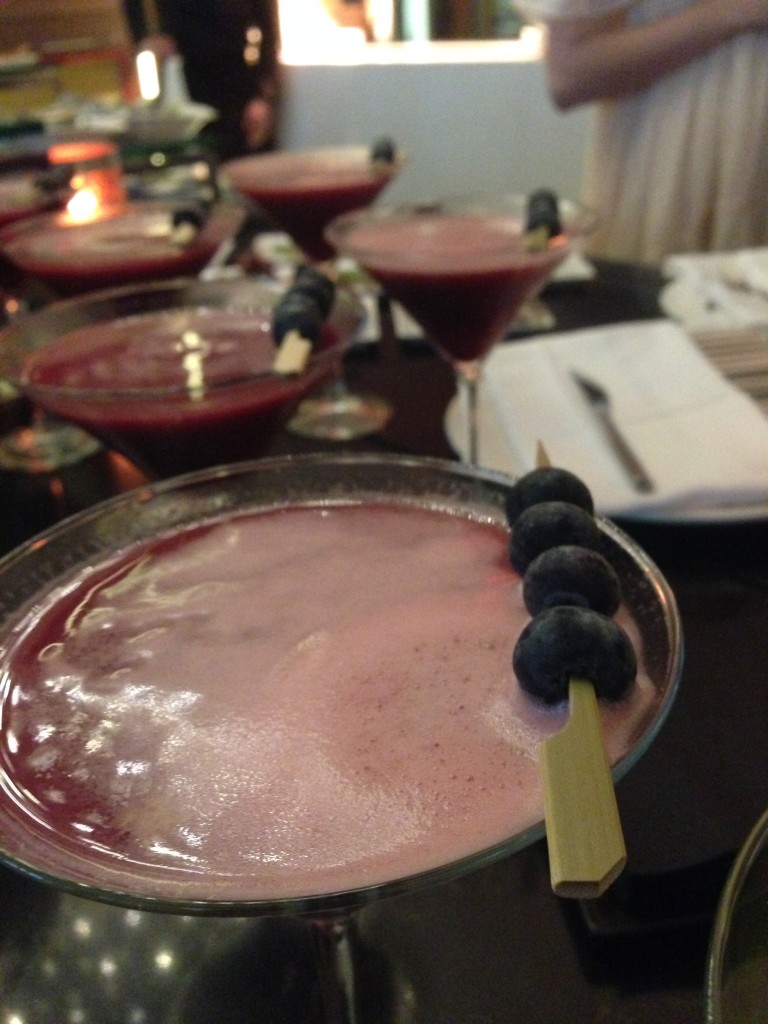 Pullman London
Well, words can't really describe just how amazing the Pullman is. I've actually visited the Pullman in Montparnasse, Paris before so it felt a little special. When you walk into the lobby, you're greeted by the most stunning light filled walkway and, more importantly, the oldest collection of Whiskey in the UK.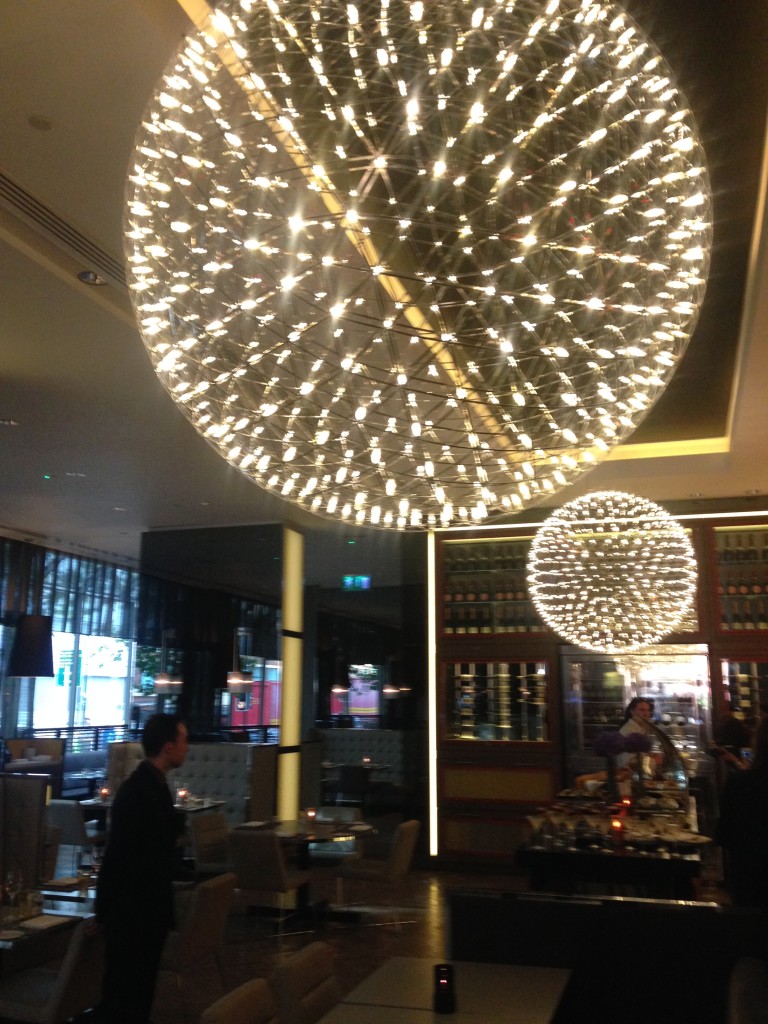 If you like your getaways gold plated with luxury and style, without an ounce of stuffiness, the Pullman is for you.
Novotel Brentford
Now, I'm not going to lie, I wasn't expecting much when we pulled into the car park of the Novotel Brentford but boy, was I wrong! This is one of the most surprisingly hip hotels I've ever visited, and it is super perfect if you are off to Heathrow, as the location is perfect. With quirky booths for dinner, a giant chess table and a quiet area with plenty of plugs and super fast Wi-Fi, this is probably one of my favourites of the bunch. And not to mention the amazing food, which was some of the best I've eaten in a long time. Okay, so I have mentioned the food…..ah well, it was worth mentioning!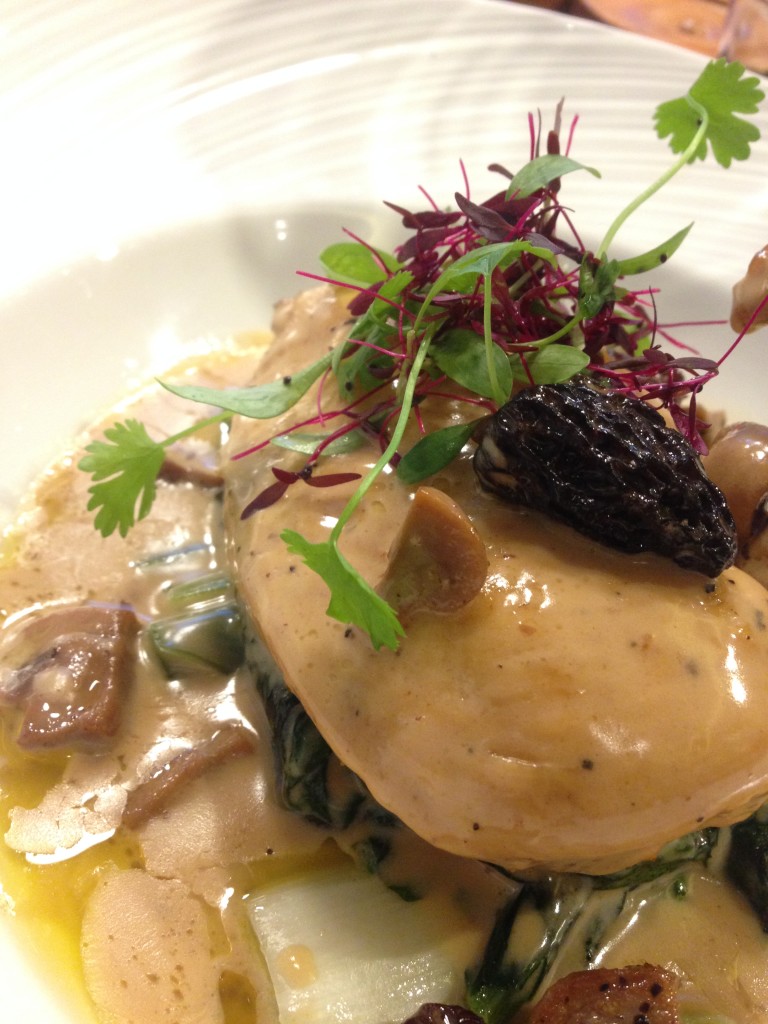 Castle Hotel Windsor
Full disclosure here: I didn't stay in this hotel, but all reports suggest that it was a corker. Needless to say, I can tell you with authority that the Castle hotel Windsoe is in the centre of historic Windsor, which is less than 30 minutes on the train from London.
Another amazing hotel for a girls weekend, I'd head here for some seriously indulgent pampering with a side of culture.
Are you tempted by Accor hotels? I certainly am and I'm super excited to be getting to visit one of their hotels in Manchester in the New Year. You can see more about the Accor hotels by following #weloveAccorHotels on Twitter. 
Other posts you might like: