What is a DTour?
Well a DTour is my upcoming exciting adventure I will be taking on behalf of Double Tree (that's the D part) Hilton hotels, to tour an exciting continent. There were 6 winners of an exciting competition DoubleTree hotels did earlier this month and I was lucky enough to be one of their winners. EEeeee!
And where will I be going?
I'm going to Africa and the Middle East and this time I am doing it in style!
I have been to parts of Africa and the Middle East before but know my trip will include new countries and definitely loads of new experiences and I can't wait!
I still haven't been sent my full itinerary, but so far know I will be heading off for around 3 weeks around mid November and going to some or all of the following places… Cape Town in South Africa, Dar es Salaam in Tanzani, Zanzibar in Tanzania, The Seychelles, Jordan and Dubai.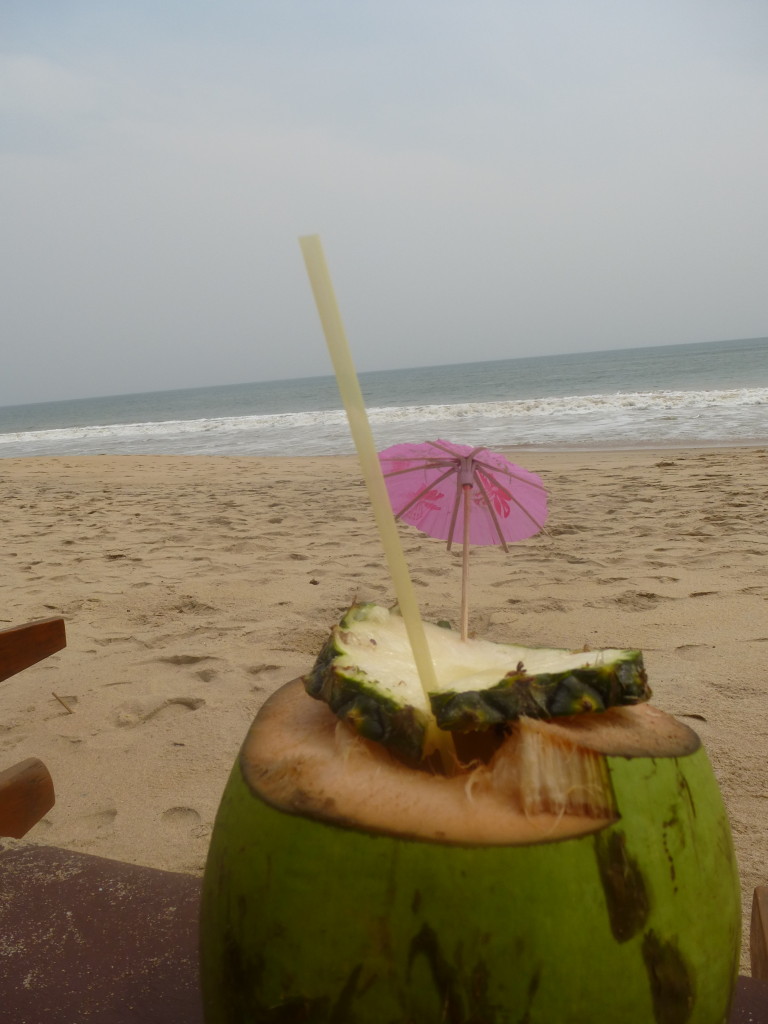 On my DTour I will be trying out the local delicacies, seeing some new tourist sites, meeting the locals and experiencing DoubleTree's award winning hospitality, including their amazing DoubleTree chocolate chip cookie. YUM!
So here is how I won…
I saw an exciting competition via the Traverse Facebook page and just knew I had to give it a go. It was one of those competitions that is so amazing you wonder how anyone ever wins, it seems like a mystical prize that sounds incredible but surely can't be true?! Well this time it was.
The competition asked you to create a short 2 minute video about a local tourist destination or your favourite travel spot. There would be 6 winners, each going to a different continent to visit Double Tree hotels and blog, vlog, tweet, Facebook etc about things to do in the areas around the hotels to be posted on their exciting new website and Youtube channel.
I created my video on my village in south Derbyshire, Langley Mill, somewhere that is less than desirable to some, but on the weekend of filming, the sun was shining and the annual Canal festival was in full flow. 'A true British day out'.
Here is my DTour video…
I entered the competition and then thought nothing more of it until I received an email saying I had made the shortlist and was asked to make a 1 minute video saying why I should be chosen for this exciting opportunity.
Here is my final winning video…
I had great fun making both videos, which makes the prize of making videos, blogs and social media posts for Double Tree even more exciting. I will be trying to see as much as possible in the places I visit and sharing all my adventures on this blog, my social media channels and the Double Tree Youtube page.
There were 5 other winners from across the US and UK who will be departing over the next year for their exciting adventures. Each winner runs amazing blogs and have made exciting videos for past travels. I can't wait to follow their adventures too.
Virginia Stuart Taylor from London, England – Destination: North America

Blog: www.thewell-travelledpostcard.com
Facebook: http://www.facebook.com/virginia.stuarttaylor
Twitter: @vstuarttaylor
Instagram: @vstuarttaylor
Jenn Winter, Chicago, IL – Destination: Europe
Blog: http://aladyaway.com
Facebook: https://www.facebook.com/ALadyAway
Twitter: @jennwinter
Instagram: @safarijenn
Loren Klein from Albuquerque, NM – Destination: Australia
Blog: http://kristenandloren.com/
Facebook: https://www.facebook.com/lorencolonklein
Twitter: @lorenklein
Instagram: @lorenklein
Meghan Claire Donoghue from Fort Myers, FL – Destination: South & Central America

Blog: http://mappingmegan.com
Facebook: http://www.facebook.com/mappingmegan 
Twitter: @mappingmegan 
Instagram: @mappingmegan
MJ from Chicago, USA – Destination: Asia
Blog: www.Chicagonista.com 
Facebook: http://Facebook.com/mjtam
Twitter: @mjtam
Instagram: @mjtam
Look out for more info soon on exactly where I am going and what I am doing. I will need your advice on how to spend my days in Africa and the Middle East.
Special thanks goes to my two favourite young men in my life, my brother Harry and boyfriend Phil who helped with the filming of my two videos, I wish I could bring you with me on my adventures but will have to make do with randoms to film me as I talk into the camera about different exciting destinations. 🙂