How to budget for regular travel
What if you could have more holidays a year? Spend a weekend away every month? Sound like a good plan? Read on for my tips on budgeting for regular travel.
If you want more than one or two holidays a year (and who doesn't?) then the chances are you are going to have to budget. Make wise choices on where you holiday, what you do when you're there and try not to spend next month's rent or mortgage repayment on a weekend away.
I am lucky in that I often get free travel through my blog, but for years I had to pay for it all myself and I still do pay for a lot of my travel, so here are my top tips for how to budget to get the most for your money when booking trips away (and when you're already there).
Book off-peak trips
It goes without saying that booking outside of peak season is instantly going to cut your costs. This isn't possible for everyone, but if you can travel outside of school holiday time then your flights and accommodation is more than likely going to be a lot cheaper than travelling at peak time.
Rather than a weekend away, take a couple of days off midweek and you're sure to get a cheaper deal.
Choose an all-inclusive hotel
If you really want to budget properly then choose an all-inclusive hotel, that way you can pay one price and if you want, you don't have to spend another dime while you are away. Often you get tempted by added extras but if you are being really good you can have a great holiday without opening your wallet. Make sure you check what your all-inclusive actually includes though. Sometimes alcohol might not be included, or they will charge a premium for certain food or drink choices.
Cruises are a great all inclusive way to see lots of different places in one go too and some of them aren't badly priced either.
Book in advance
There are so many articles online for the best times to book flights to get the cheapest deals. 6 weeks before, 8 weeks before, on the day. I don't imagine every flight company has the same algorithm for when they lower their prices but they certainly change their prices all the time. If you can be flexible it is worth looking up different dates either side to see when is the cheapest day to fly. Often prices can fluctuate depending what day you go.
Websites like Skyscanner often give you an option to see the prices for a whole month so you can pick the cheapest dates to travel.
Set yourself a budget
OK this is the biggy! Setting yourself a budget for travel is really important if you want to stop yourself accidentally spending a fortune. It is worth looking up how much things cost where you are going and checking the exchange rate. Things are so up and down at the moment with the £. xe.com is great for checking exchange rates and they have an easy app too.
There are loads of blog posts out there that can show you detailed example budgets for different cities and countries, a quick Google search should bring a few relevant posts up. I've written a great budget for a weekend in London if it's any help to you 🙂
Spend the same as you would on a weekend going out in the UK
This one is my favourite. I have done this a few times in the past, its particularly true if you live in an expensive city like London. I would regularly spend £150+, by the time you add up brunch out, maybe meeting friends for dinner, your tube fairs, club entry for a night out and any other things you might get up to the amount quickly adds up.
Book yourself a cheap flight, book into a hostel and you can easily do a well organised weekend away on the price of a weekend at home. Go on I dare you to work out how much you spend on a busy weekend at home and think what fun you could have had abroad on the same money.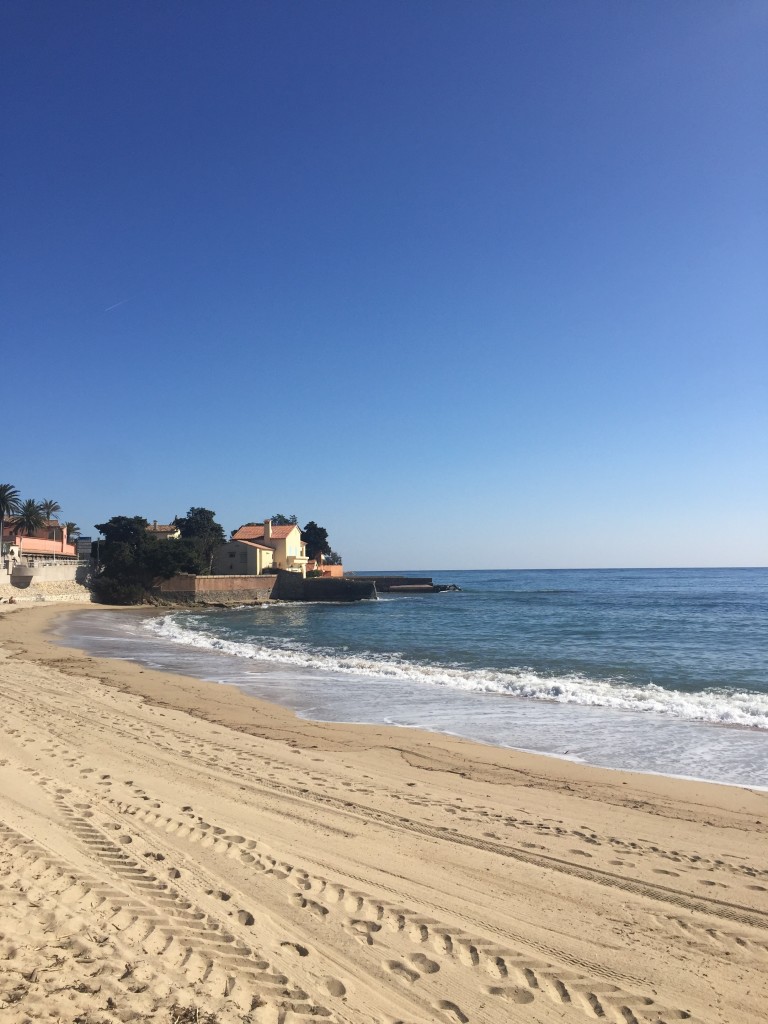 Find cash hidden in places you didn't know
Whether its under the bed, down the side of the sofa or in a savings account you forgot you had, there has to be a few pennies hanging around somewhere to put towards the next trip.
For my older readers (of which I have a surprising number, sorry to single you out here guys)… If you are over 55 and own your own home then you probably have a fair few pounds in your property that could help towards a holiday or two? Saga have put together advice and guidance on equity release and how much you might be able to get from your property.
So there you have it, lots of tips for budgeting for MORE travel… what we all want… or at least I imagine everyone reading this blog post wants. Let me know if you have any other top tips for budgeting for travel.
This post was in partnership with Saga, a brand I didn't think I would work with for quite some time, being 31 and all! However I do have a larger proportion of older readers (hello mum's friends) than I thought and I liked the topic to write about so hopefully my more plentiful younger readers don't mine. A girls got to earn a living right?! Oh and everything in here is 100% my content and thoughts, etc, yada yada 🙂