Tips for saving money when booking a holiday
After asking where you're off to, the first question people will ask you when you say you're going on holiday is where did you book it, but what they really mean is how much did it cost. I'm going to let you in on a few money-saving secrets I've picked up along the way to make the most of your money when booking a holiday. Because let's face it, everyone wants a bargain holiday so, here we go; in for a Euro and in for a Pound!
Voucher websites
There are so many voucher websites! Package deals aren't always known for being the cheapest but there are heaps of ways to save on them! You don't even need to leave your sofa to book a holiday with sites such as My Voucher Codes for Thomson . £100.00 off, 10% if you book online, maybe an all-inclusive holiday for £245.00 or even a short break for half that amount – there are some serious deals with #MVCxThomson!
Comparison sites
Also worth having a little look at comparison sites; they'll give you great information on how to compare what deal you're getting, especially when it comes to booking hotels. The different prices you can pay for the same hotel is crazy!  Sometimes you can get the cheapest deal booking directly through the hotel website, especially if they have a deal on, though on the whole the comparison sites are the cheapest! Seems silly but hey that's the World Wide Web eh?
All inclusive holidays
The benefit to all-inclusive deals is you pay one price, and that's it; flights, accommodation, food and drink – all done! Great for a little three or four-night break away. The negative? It can be a chunk of money to pay out all in one go from one pay packet. Make sure the all inclusive is actually ALL inclusive, sometimes it doesn't include alcohol, or only includes breakfast and dinner, there seems to be a lot of variations so read the small print!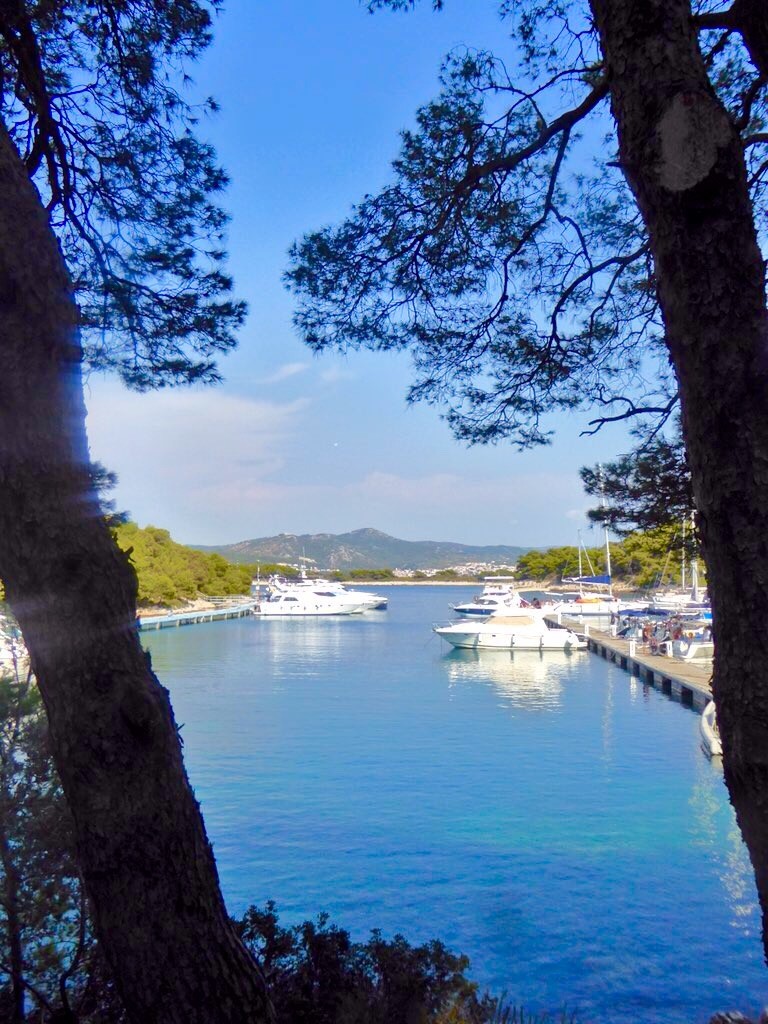 Mix and match your airlines
If you're not committed to dates you want to travel, have a look at mix and matching your airlines. Sometimes it's cheaper to fly out with one company and come back with another. Skyscanner is great for this, and for finding the cheapest flights over a month if you're mega flexible with when you can travel – the time you travel may affect the price too. You'll find some early morning flights are much cheaper than afternoon ones. However make sure you add in extra costs of not being able to get public transport to the airport if it's crazy early! Check out my tips for coping with early morning flights.
Getting to the airport can be expensive; I never understand why car parking can often cost more than a flight! Don't worry about getting a car parking space close to departures as most airports will have shuttle buses. The cheapest way of getting to the airport is likely public transport but if it isn't readily available, look at ringing a local cab company for a quote. Failing that, ask a pal to give you lifts in return for a bottle of something from duty free!
Pack carry on only
Packing a case is a love it or hate it job, but there are oodles of tips to pick up about space saving. I like to pack carry on only whenever I can and the trick is to plan your outfits and choose clothes that you can mix and match so you need less overall. Wear any of the heavy stuff on the plane to save on weight limits and make sure you leave space for your handbag as sometimes they don't let you have both.
Whizz air even make you pay for carry on luggage and if you want to travel without the extra costs you can only take a bag that will fit under your seat! I actually managed this on a trip to Croatia with MedSailors last year. I went to Croatia and Montenegro for almost two weeks with one teeny tiny bag! It was quite a challenge but made travelling around the countries sooo much easier without having to worry about a big heavy bag.
Be sure to weigh your luggage before you head to the airport as you may fit everything in the case that you want, but if it's over the baggage allowance you may be stung with fees.
Check use of mobile roaming abroad
Just as you'd let your bank know that you're going abroad, it's also worth checking with your mobile phone provider to check their costs for using your phone abroad. You can get additional packages for short term use, or all-inclusive plans that will let you use your phone 'as normal' in many destinations. Also, from June 2016 most companies now offer data roaming for free in the EU. Don't get stung with a huge bill when you get home when you really want to be planning your next trip away!
Read more about how to budget for regular travel.
What's your cheap holiday booking tips? I'd love to hear yours!