A Travel Blogger's Guide to New York City
New York is a blogger's dream, a photographers heaven, travelling perfection! If you're a travel blogger like me looking for the perfect blend of writing inspiration and selfie opportunities, there's no place like the Big Apple. With so many places to visit in New York City, here are some of my favourites to make your travel blog an instant hit.
Alice in Wonderland
A stroll through Central Park is one of the most recommended things to do in New York City, but did you know what hidden treasures lie within this 842-acre paradise? 842 acres!! That's big! Amongst others, the Alice in Wonderland structure by East 74th Street will light up your Instagram page. What's more, unlike other attractions in New York, guests are invited to climb upon it freely – ideal for that perfect pose. It reminds me a bit of the Mermaid statue in Copenhagen, but Alice didn't have the same crowds, which makes it easier for photos!
The Berlin Wall
Yes, you read that right – a piece of the Berlin Wall is located at 520 Madison Avenue. You can actually find five pieces of the wall throughout the city, but this is the best-known. The symbolic art makes for a captivating experience and gives you a chance to delve into the history of East and West Germany – ideal for enlightening your readers.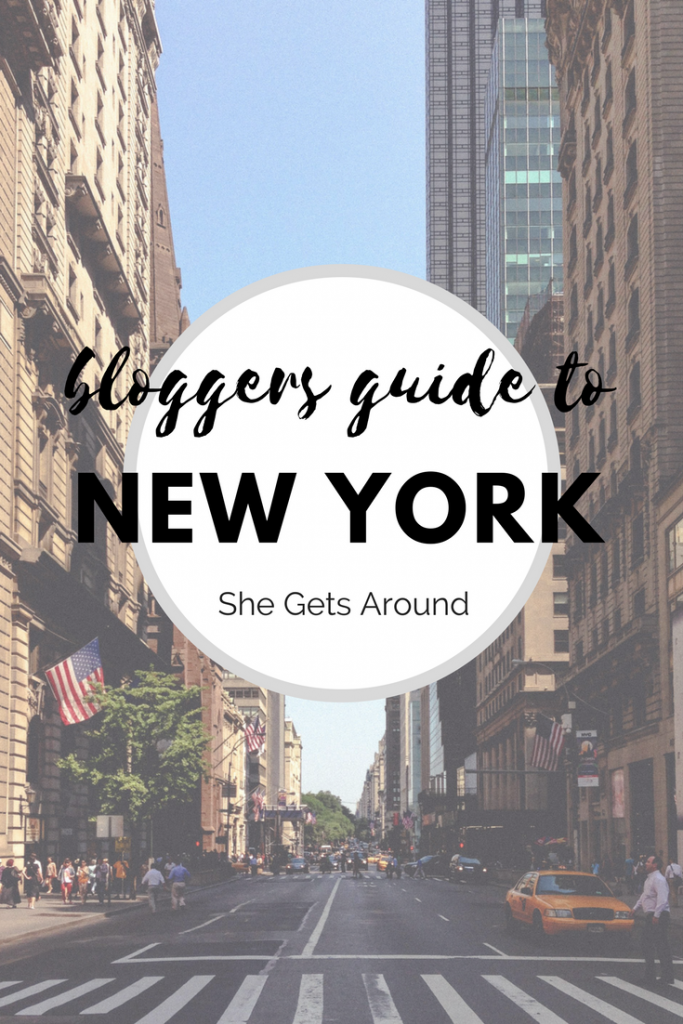 The UN Meditation Room
One of the few New York City attractions in which you can enjoy true silence, this safe haven on 44th Street allows you to experience mindfulness whilst learning about the United Nations. Some conspiracy theorists believe the room has links to Satan, which is certainly a controversial topic for your subscribers!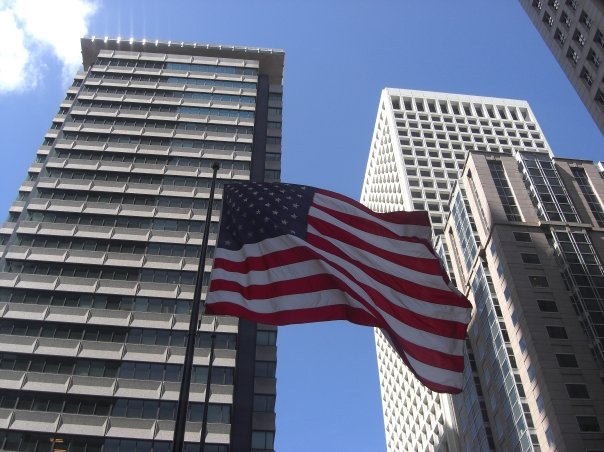 The Empire State Building
It would be a crime to forget the ultimate New York City icon. Standing at 443m high, a view from the observation deck on the 86th floor provides panoramic vistas of Central Park, Manhattan, Staten Island and more. Photo opportunities are without question and the exhibits on the 80th floor will give you plenty to write about on the tower's rich history. What's more, if you can't decide whether you'd prefer a day or night-time view, you can buy a CityPASS to give yourself two discounted entries in one day.
Where are your favourite places in The Big Apple? Comment below!
You might also like:
Love this post? Then Pin in for later!