Sponsored post: 5 reasons I want to visit Malmo
There are so many places I have 'almost' made it to. Whether it is a city I almost stopped in, a country I booked a flight to but had to cancel or a restaurant that has been on my visit list for years. Vietnam, Laos, Cambodia, the Philippines and China are a few of such countries. When I was travelling around Asia I had planned to visit all of these and even had a flight booked for the Philippines and a visa for China, but plans changed, I got 'stuck' (having too much fun) in Thailand and opted to go visit my best mate in Australia instead.
Another such cancelled trip was visiting Malmo. Twice when I have been in Copenhagen I planned to do at least a day trip to Malmo but again things got in the way. One day I will make it though, perhaps on a proper trip to Malmo, rather than an add on to a Copenhagen trip. Here are the top 5 things I will do when I visit Malmo.
To visit the Design Museum
Scandinavia, as we know, has serious style! So I am certain the design museum in Malmo will be a place not to be missed. I am currently renovating my first home and so interior design is top of my radar right now, I can't get enough of Pinterest for quirky bedrooms and living spaces.
The design museum in Malmo is built inside a 17th Century granary store, so I think the building alone is probably worth a visit.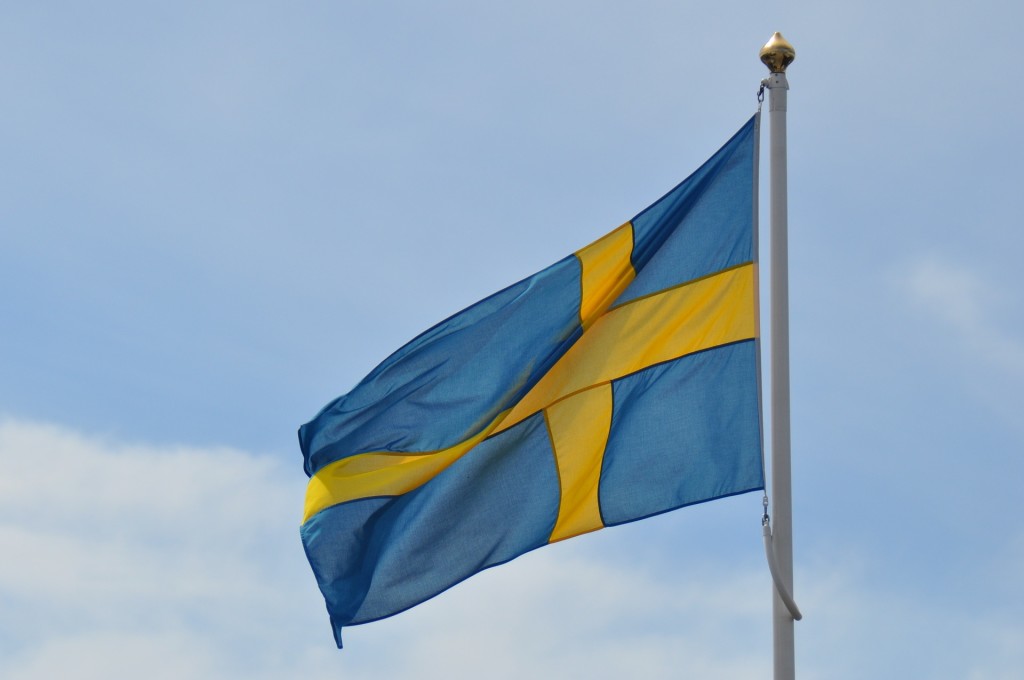 To eat at Saltimporten Canteen
Sweden is good for so much more than just Ikea meatballs! I remember eating some very delicious food when in Stockholm a few years ago, not to mention the best hot chocolate… in a bowl!
Watch this video to tempt your tastebuds to a trip to Malmo.
To cycle around the parks
Like Denmark, Sweden is big on cycling culture and Malmo is no exception. The city is filled with big green expanses and you can also cycle along the canals or just use it as a quicker way to get around the town. I'm told two of the best parts to visit are Kungsparken (Kings park) and Slottsparken and a visit to the cafe in Kungsparken has to stay top of the list.
En route to Copenhagen
As mentioned above, it is the perfect stop off before or after a trip to Copenhagen. It is a short train ride or drive across the bridge you could even just go for a day trip to Copenhagen if you fancied?!
Maybe I will do a double city city break. One weekend, two countries, two cities! Now I like the sound of that…
To day dream at the City Library
I always try and seek out the city libraries wherever I go. Generally they are in beautiful buildings and most importantly filled with unknown books in a foreign language. It doesn't matter if I can't read a thing, I just love looking, and touching, and imagining the enchanting stories and information inside them. Malmo's library has a souring glass building non the west wing of the old library, so is worth a visit for the architecture too!
Have you ever been to Malmo? Can you recommend any top things to do for a weekend?
This post was sponsored by Visit Malmo, including the video. As always the words are my own and 100% true! 🙂