They Stay at home now! – I have a new blog
Wondered where I've been? Well I've been busy blogging, but on my NEW blog… They Stay at Home!
So excited to finally launch my new blog, to my original, my long term, the best of blog followers… you guys!
Thanks so much for always supporting She Gets Around. I hope you will enjoy my new blog, perhaps the antithesis to 'getting around'… Staying at home!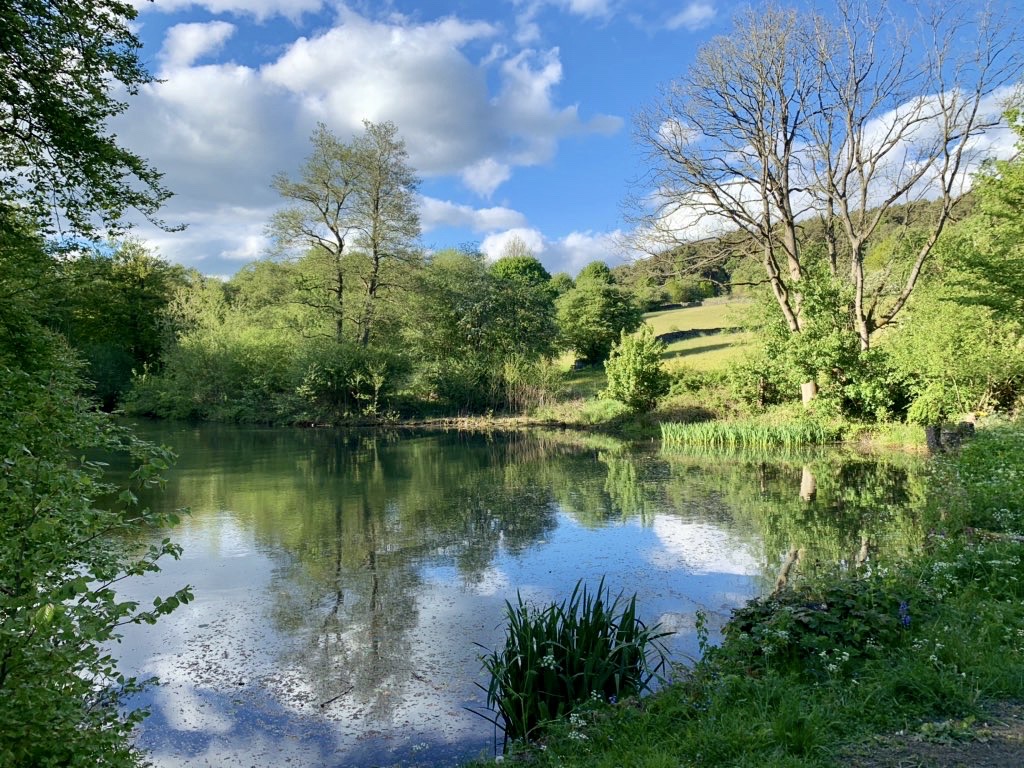 So what is this new blog, They Stay at Home?
I bought this domain last summer shortly after we had an offer accepted on a new home we were buying. The plan had been for it to be a home renovation blog, sharing our renovation dreams… and nightmares!
However time passed and the domain was yet another domain I had bought and done nothing with. Anyone else have a domain buying addiction?
Fast forward to February and suddenly its looking more and more likely that the whole world is going to be staying at home for a while, so I thought now was finally the time to start my blog.
I launched They Stay at Home in March and feel like I've really got my blogging mojo back and loved it! The topics are broader than just home renovation and include book reviews, baking and tips on working and staying productive and happy at home.
I've also had some great guest posts, like this one on fun things to keep the kids entertained.
A few weeks ago I also started a new feature called 'Helping from Home', where I interview people who are doing lovely things for others from home right now. If you have a positive story to share or know someone else who is doing something good from home right now please do get in touch.
There is loads more to come, including more home renovations and tips about my local area… see a little bit of travel is creeping in!
You can sign up to receive weekly updates on my new blog at the bottom of the About Us page.
I'm always on the look out for guests posts so if you would like to write a post about anything stay at home related please to get in touch.
FYI: This blog is not just for Covid19, it just so happens that the blog name is closely aligned with the way of the world right now!
Will I still be writing on She Gets Around?
Absolutely!
It's been a strange ol' time recently with She Gets Around and I will be honest I have been lacking the same motivation I had before to write for it. Though I promise you She Gets Around is here to stay!
After a pause during lockdown while the world stayed still I am going to be picking up again on She Gets Around shortly. I have reviews to share from the gorgeous guest houses and hotels I stayed in just before lockdown and a couple of paid collaborations incoming too! Woohoo!
Views are picking up on here again as people start to move around, with posts such as 'Am I too old for Ibiza' proving popular! I'm going to updating some old posts too, so have a look around and give me a shout if you notice anything you would like updating.
I would love to know what you would like to read about on She Gets Around and They Stay at Home?
Drop me an email and let me know. More local UK travel spots? Travel adventures from years gone by? How to renovate your garden shed/office? (oh good because that one is incoming soon!).
I hope you enjoy my new blog and thank so much for sticking with me.
Much love to you all
Jen x