Too Many Temples… Am I Uncultured?
So much of travelling is about the sites you see and when travelling Asia, so many of the sites you see are temples, monasteries and mosques. My first temples were on a city tour of Kathmandu on my first days in Nepal. The big white buildings on top of hills, the colourful buildings in the middle of town with monks in burgundy and orange robes walking in and out, the other big white buildings with smatterings of gold and the sound of men singing and chanting vibrating across the town. All of these were pretty spectacular on my first few visits to them.
But then I continued travelling… and I saw more! A LOT more! In fact, every day was filled with seeing ANOTHER monastery, ANOTHER mosque, LOADS more temples! The excitement had gone, those mesmerised eyes had become hollow, the chanting grated on my ears and in all honesty seeing one of these sacred, religious spots seemed as exciting as seeing a tube sign in London. An iconic photo needed to be taken, but once you have seen one you have seen them all. Right?!
My travel buddy, Swatee, had a very different opinion to me and couldn't get enough of the things. Shall we go to the 'bla blah' temple, the 'whatsit' monastery, how about a full day touring several monasteries and temples? Hey, let's do it on a hangover too. Well, that was the end of it for me, a full day in a hot sweaty bus, head pounding doing nothing but moving from temple to temple … I was spent! Done! Ruined!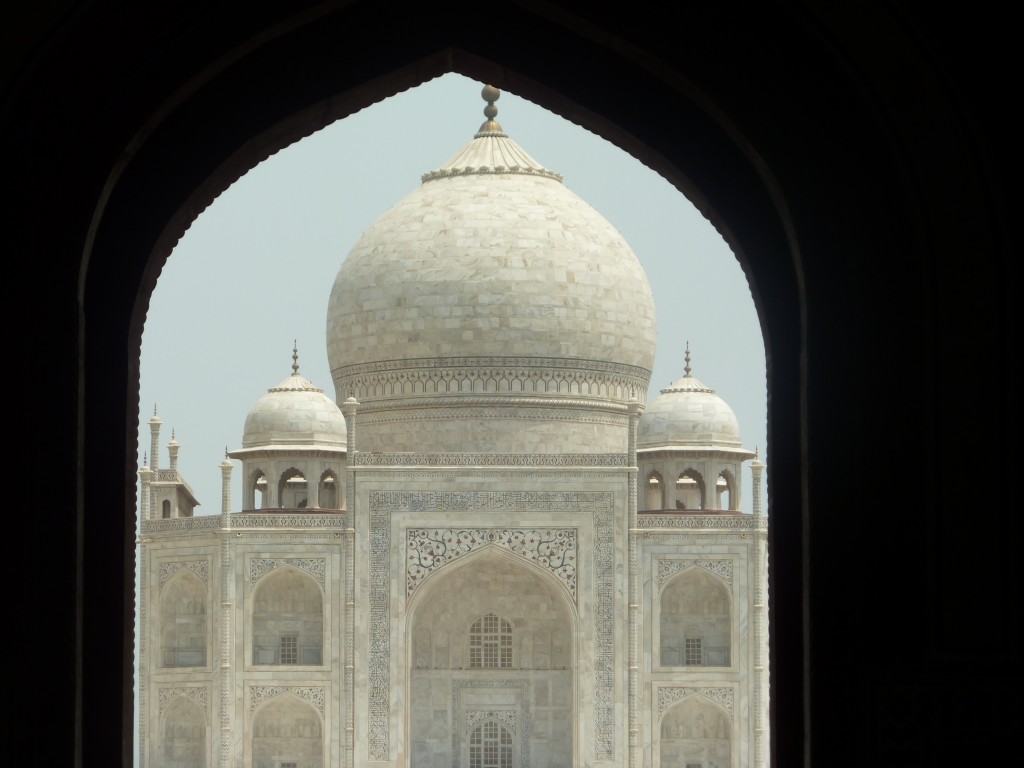 Swatee renamed me 'The Temple Grump' and I went with it! Well, it got me out of a few visits. But does this make me uncultured? I'm glad I saw them and I have plenty of photos to show for it, I listened and learnt a bit more about Buddhist, Hindu and Muslim religions, I gawped at the architecture, I kneeled and prayed and felt that sense of … erm… God*… wash over me and I think I pleased my travel buddy in visiting the places she loved.
Does it make me uncultured that I don't want to see every religious statue in Asia? That I can't relate to or understand the reasons why a monk decides to be a monk, giving up his life for God? Perhaps I AM uncultured. But I like to think of myself as more of a human contact and natural wonders kind a gal. I can stare at mountains like Everest for hours and never get bored, I can sit and drink Chai with a local and try and make conversation to learn about their average day, all day long. But buildings, statues, religious epitaphs … Sorry, but they are not for me! See it, Photograph it. Move on!
Is there such a thing as too many temples for you?
*sorry, a total lie I felt nothing wash over me except the mosquitos that seek solace in building full of unmoving hot blooded humans