The 5 best hot chocolates in London
To celebrate chocolate week 2015… again… I have been travelling around this city I call home and tempting my tastebuds with the best hot chocolates around.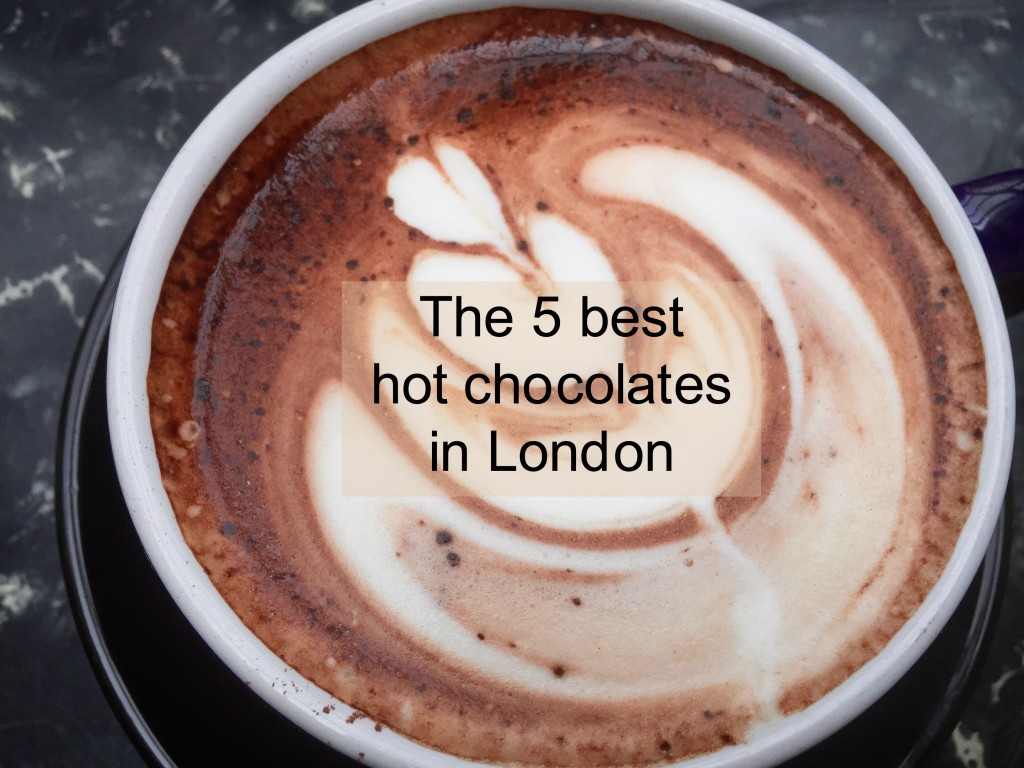 The tempting aromas, the delicious flavours, the silky throat quenching liquids… if you're a chocolate lover like me than these cafes could be the answer to your hot chocolate dreams.
Now in no particular order, because I can't quite decide between them, here are the best hot chocolates in London… as decided by me.
The 5 best hot chocolates in London
1 Briki – Exmouth Market
Briki is a deli and brewing company offering top quality coffee alongside their hot chocolate.
If you want a thick creamy hot chocolate then this is for you. Served in a mug, makes you instantly feel at home and you can  enjoy the wifi while watching the world wonder by on Exmouth Market.
2 Pimlico Fresh – Wilton Road
Pimlico Fresh is one of my favourite lunching places when walking in Victoria. I normally opt for one of their fresh smoothies, but in the name of research it had to be a hot chocolate.
I wasn't disappointed.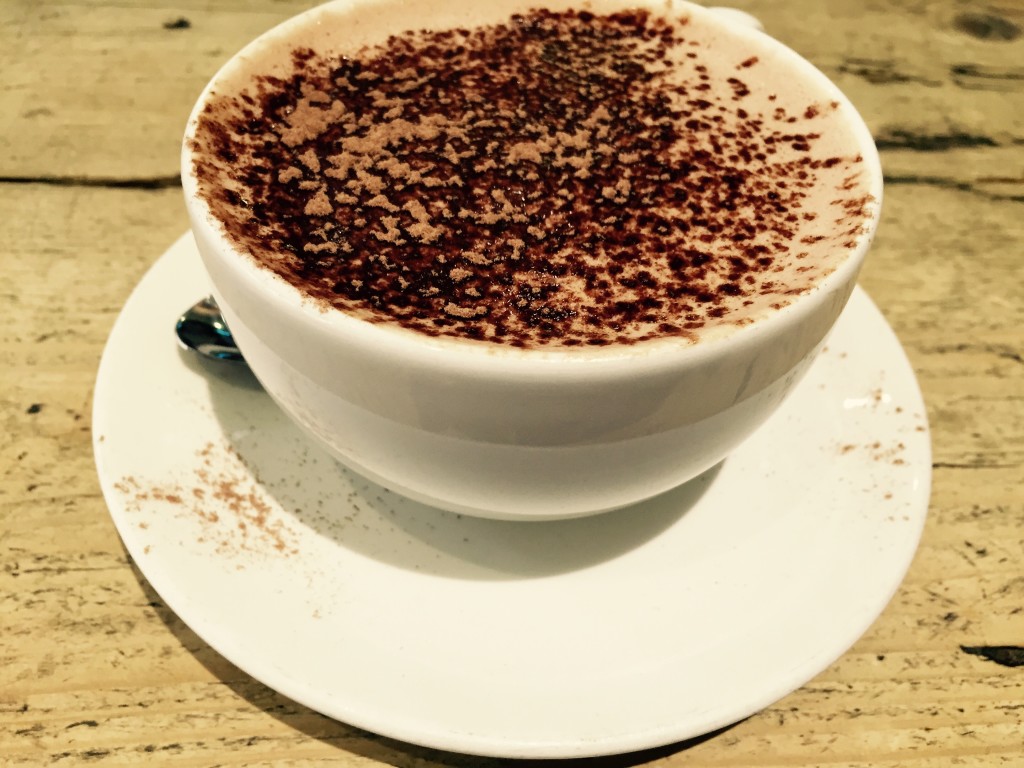 A more traditional milky hot chocolate, it won't last long.
I recommend the salsa and avocado on toast too!
3 The Gallery Cafe – Bethnal Green
My friends at Montfort introduced me to this little vegetarian cafe. The Gallery Cafe is part of St Margaret's House, which offers events, workshops and office space.
You have the option of ordering a Vegan hot chocolate, though I opted for the proper milky option. I think it disappeared in just two minutes so is definitely a favourite.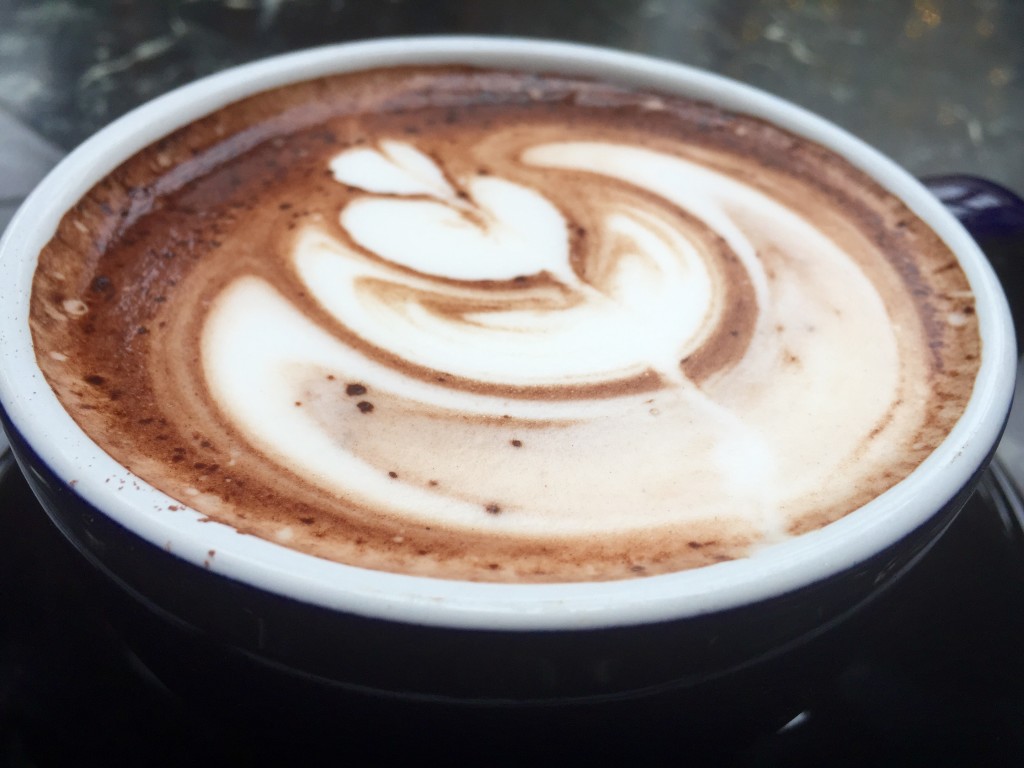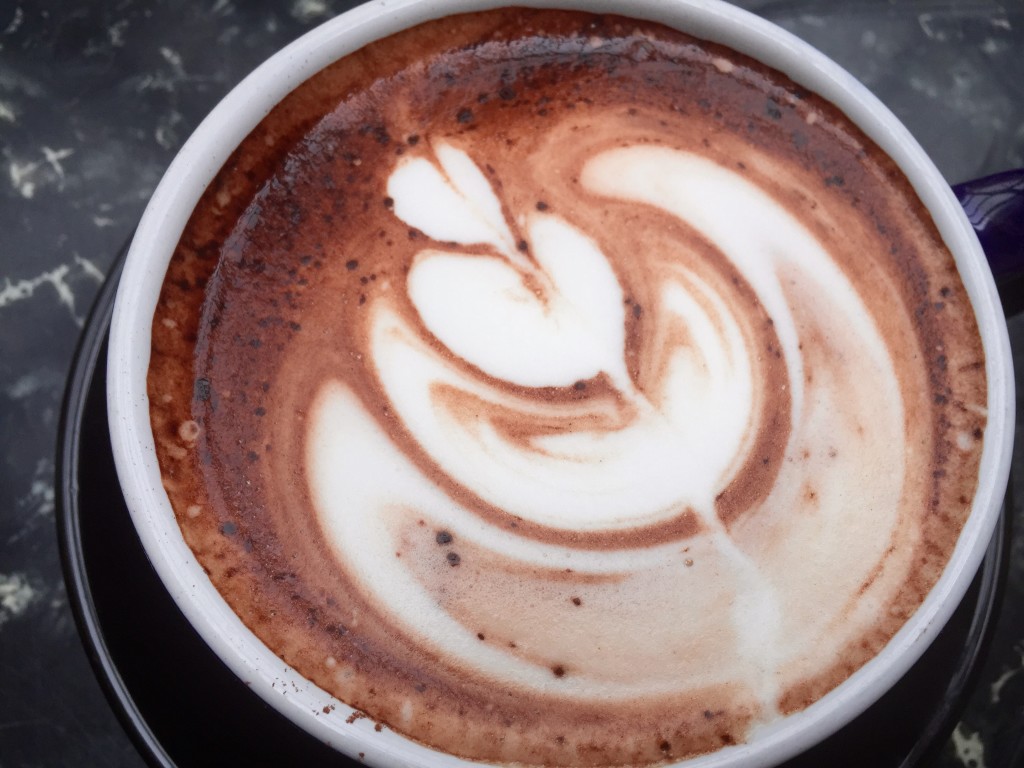 The conservatory area of the cafe is a lovely spot to meet with friends or sit and work too.
4. Arepa and Co – Regent's Canal
I said I didn't have a favourite, but if I did then Arepa and Co would be number one. I think I had to order three of these hot chocolates before I had my fill. So my only complaint would be they aren't big enough.
They are however definitely tasty enough.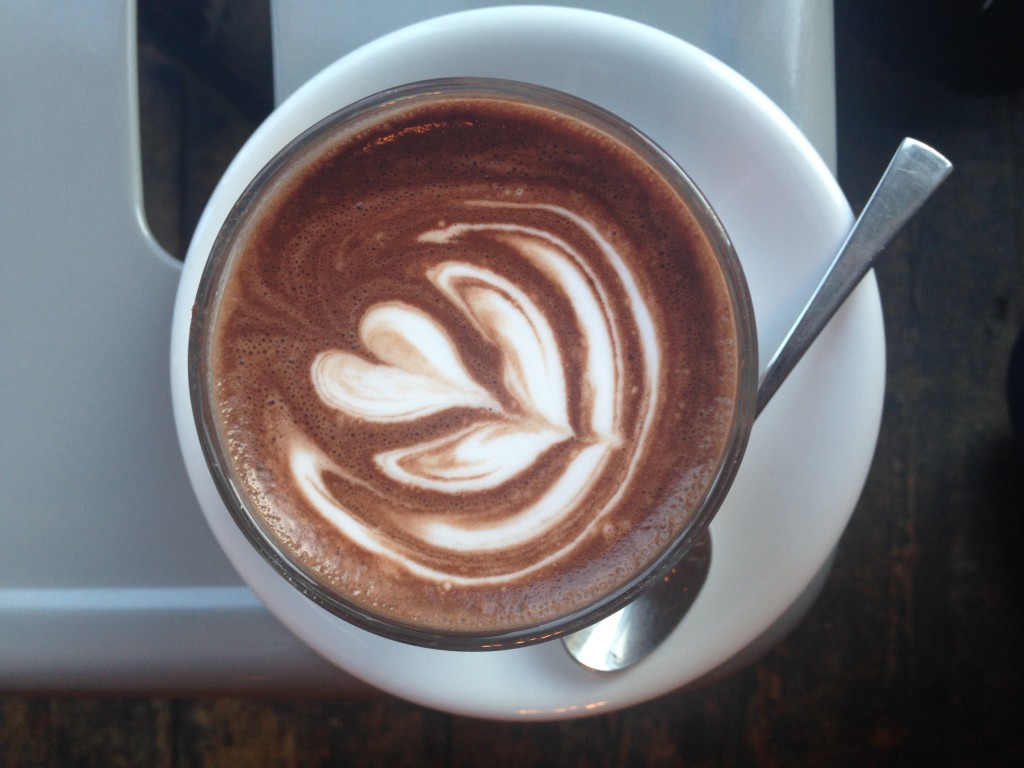 There are some cosy hammocks to sit in and enjoy your hot chocolate, or if you prefer tall stools to sit and watch the staff at work.
If you're lazing around all day, then definitely try one of their Venezuelan brunches.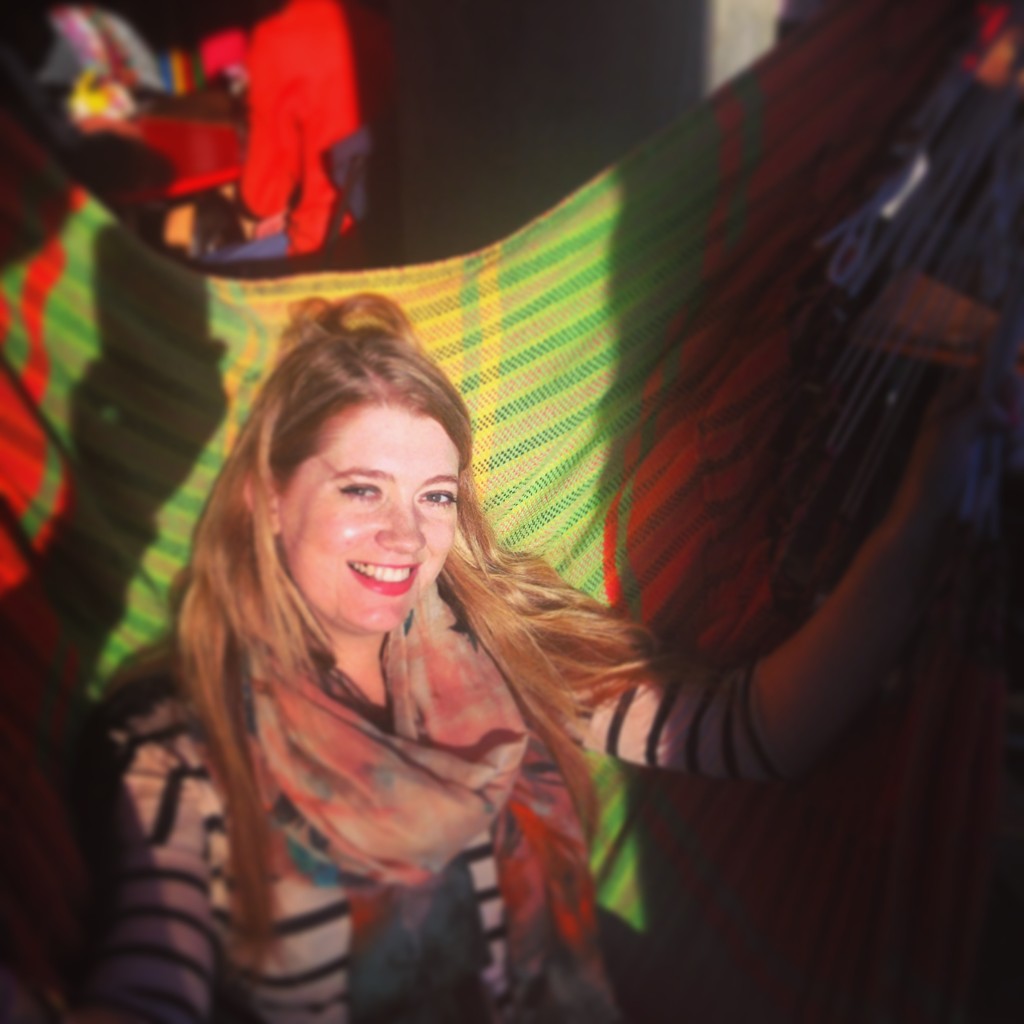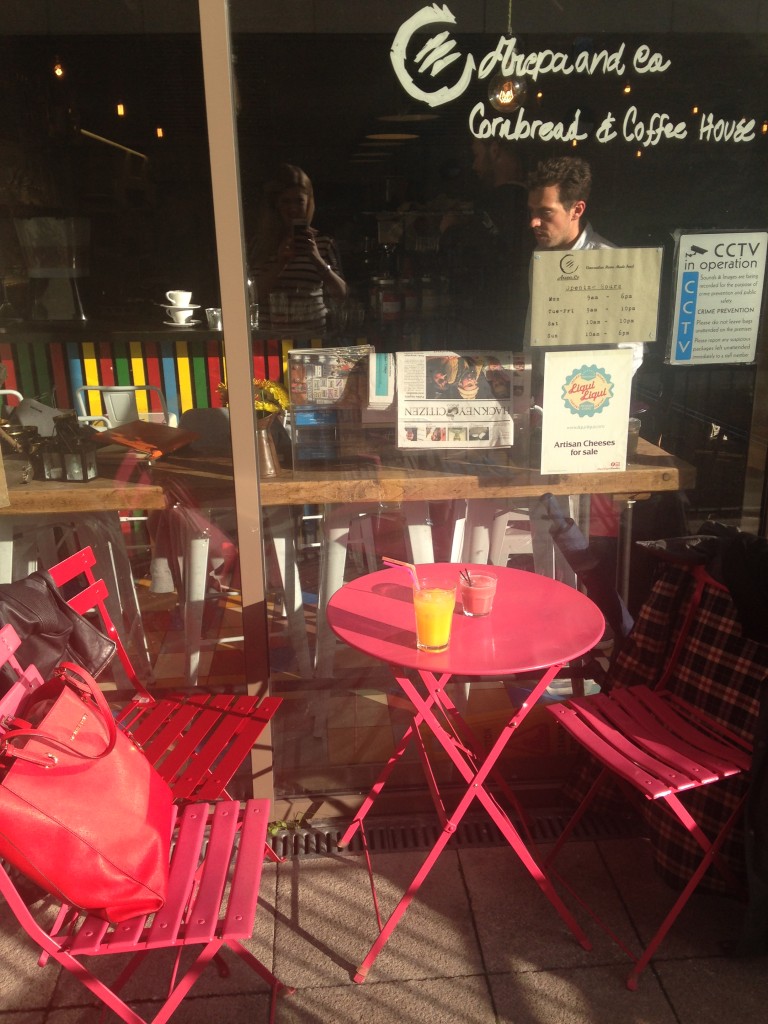 5. The Roasting – Pimlico
Another great cafe in the Victoria area, The Roasting is a perfect spot to sit and work for a few hours. With a large communal table in the centre you are unlikely to be the only one in this small but busy cafe.
The Cioccolata Calda is a rich Italian desert of a hot chocolate. You may just need a piece of apple tart to help 'wash' it down with, it would be rude not to.
Do you have any Hot Chocolates you recommend? 
Happy Chocolate Week everyone 🙂