Top Five Tips For A Stress-Free Holiday
Alongside starting a new job and preparing for Christmas, planning a vacation is one of the most stressful recurrent events we can live through. From remotely planning an itinerary to analysing hotel reviews, booking an affordable trip comes with as much hassle as it does fun – and it really shouldn't. Here's our guide to making sure you spend your holiday enjoying it.
Plan Ahead
There are two ways to get a cheap holiday: book well in advance, or book last minute. Which method suits you really depends: a student can usually book a last-minute city break and depart that night; while families with kids are ill-suited to spontaneity. Plenty of online price-comparison sites allow you to choose a rough point in the future and find great cruises or flights to a chosen destination within your price range.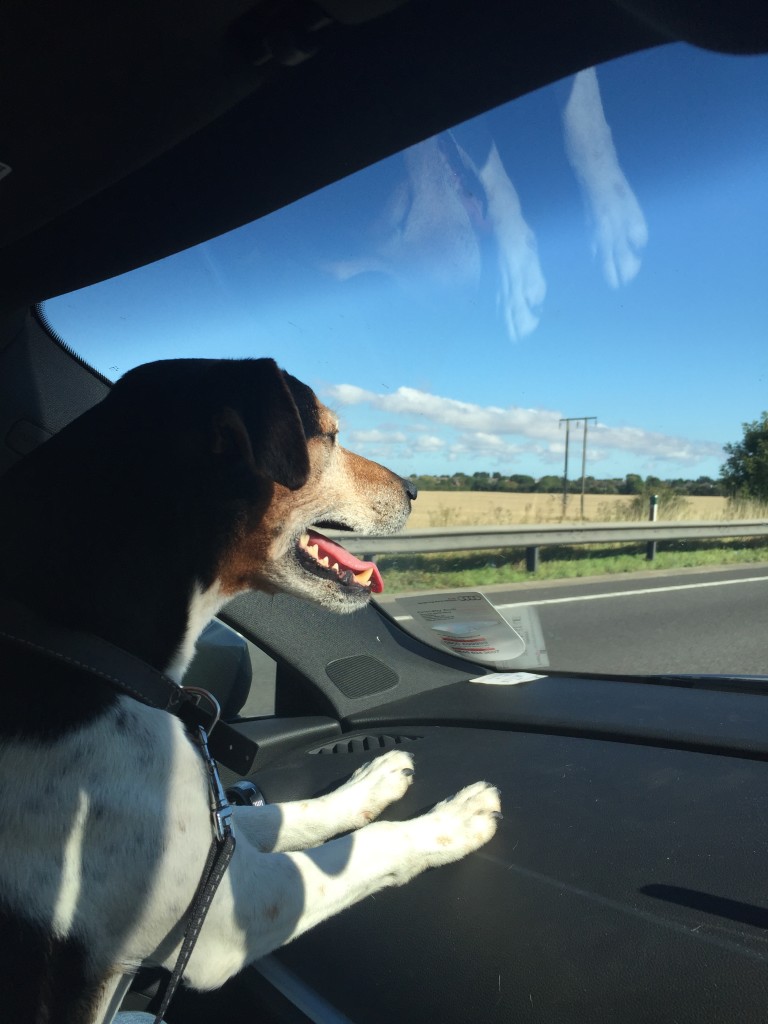 Plan Carefully
It also makes a lot of sense to plan your trip carefully, and that means factoring in travel insurance. You might need to change the dates of bookings, and you'll need to account for the possibility of getting ill or losing something. For travelling outside the EU, especially to the USA, Asia, or Africa, you'll need to do your research to buy the correct kind of visa or book necessary vaccinations before you leave; ensuring your wellness both at home and away.
Have Something For Everyone
The best part of going on a group holiday – be it with a partner, friends, or kids, is indulging your interests. When choosing your holiday, make sure it has something for everyone. At Norwegian Cruise Lines, this is easy with the huge variety of on-board activities and entertainment for all tastes. The on-board gym and spas also allow for everyone to have a little rest between the excitement of port excursions.
Pack Wisely
As your holiday approaches, it's worth packing properly to ensure you have everything you could need (and save buying any overpriced amenities). Check the weather reports of your destinations to pack the right kind of clothing; ensure that your toiletries meet international security requirements, and remember to measure and weigh your baggage before you leave to avoid extra charges. Don't forget to include activities and teddy for the kids on the journey!
Arrive Early
Finally, make sure you leave in plenty of time to arrive at your destination! Keep an eye out for road closures or public transport disruptions during the daytime, or take extra measures. For extremely early starts, it can be worth spending a night at the airport or station hotel in order to ensure you are properly rested before the big day, reducing stress on everyone.