Staying close to home – The Best of the Peak District
With all this talk of Royalty as we celebrate the birth of the future King I thought today was a day to celebrate one of my favourite parts of my beautiful home country.
A home to be proud of… The Peak District.
I have been lucky enough to grow up in one of the most beautiful parts of Britain. It wasn't made a national park for nothing. Growing up in the centre of the Peak District in a small village called Birchover, I have spent many a weekend walking through the beautiful Derbyshire countryside, stopping by little delis and cafes, talking to the sheep and cows and visiting some incredible landmarks.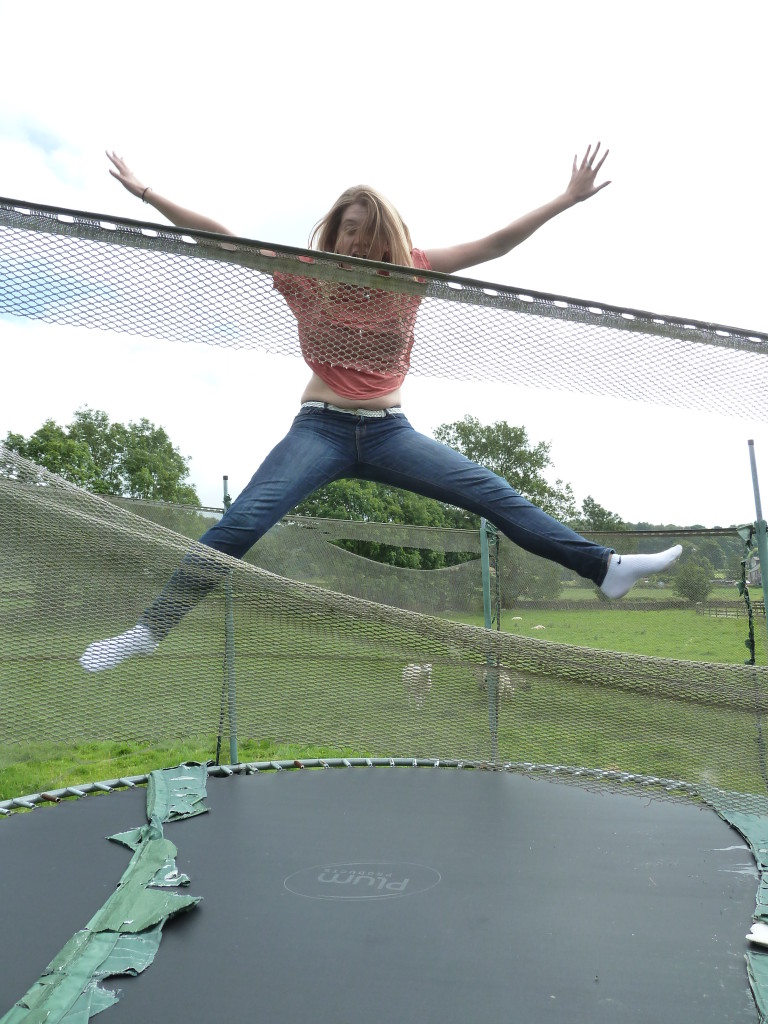 So it is about time I share some of my top tips and secret local knowledge of what to do in the breath taking Peak District.
The Best of the Peak District
Local carnivals and open gardens
There is nothing like a good nosy around other people's homes and the many Open Garden Days at villages across Derbyshire allow you to do just that. Snooping around their gardens and sometimes even their house. To top it off people have stalls filled with homemade cakes and bricabrac (that's a garage sale to any American's reading this) for you to nibble on and fill your bags with other people's useless rubbish. Stuff you probably don't need but just seems too much of a bargain to leave behind.
Grand houses and 5* restaurants
Chatsworth House… The home of Mr Darcy.
I will say no more…
Except…
The Chatsworth Estate includes some lovely shops and traditional top rated restaurants including The Cavendish in Baslow. Well worth a visit if you want an extra special treat. Oh and I used to work there.
Wandering the Dales
You can walk for miles over hills, over dales and through gorgeous villages filled with quaint cottages and magnificent mansions. Recently I walked from my home in Birchover to Bakewell with a brief stop off for fish and chips in Youlgrave. The walk took around four hours and culminated with a well deserved pint at my old local jaunt in Bakewell, before taking the lazy route home and getting mum to come and pick us up 🙂
Tasty treats
Bakewell and the surrounding towns and villages are FULL of cafes. Sometimes I wonder if it is the cafes and famous Bakewell Tarts and Bakewell Puddings that bring people to the Dales, rather than the natural wonders. You won't struggle to find somewhere to eat but here are a couple of my favourite spots
– The Bakewell Deli – just around the corner from the roundabout you can easily miss it and instead be pulled in by the touristy spots but hunt a little further and you will find this tiny deli filled with delicious fresh meats and cheeses. You can easily fill a picnic basket to sit by the river.
– Basilia Deli – Just on the outskirts of the Peak District but worth the drive. This cafe/deli is a rose amongst thorns. Head inside and through to the gorgeous walled garden for afternoon tea piled high with sandwiches, cakes, quiche and a scone with jam and cream. Mmm.
Top places to stay
There are tonnes of hotels and bed and breakfasts around the Peak District but for the best way to enjoy the dales I suggest renting a cottage with family or friends, the perfect way to relax and cook up some delicious foods from local butchers and you don't have to worry so much about bringing those muddy boots into a hotel. Sykes Cottages have loads of reasonably priced places to stay across the Peak District.
I stayed in a great cottage near Ashbourne with friends from London. With a hot tub and a lounge big enough to swing a cat we were set for a perfect weekend away from the big city.
So next time you are looking for a little weekend getaway or perhaps you are visiting England for the first time … GET OUT OF LONDON and experience British country living at it's best.
Is there anything else you think should be included in the Best of the Peak District?