My first solo travel adventure – 5 fun things to do in South Africa
When I think of my top 5 countries I've visited, South Africa is often up there with the best of them.
I first went to South Africa when my friend Steve was living there and though he was based in Johannesburg, we spent a fair bit of time travelling all over the country, including visiting Botswana for a safari.
This trip was also the first time I properly travelled solo. I travelled to and from South Africa alone and spent about a week of the three weeks there without Steve travelling solo across a new country… and I had the best time! It was a turning point for me in my travelling life.
I had always wanted to travel the world, but was waiting for something; a partner to travel with, a best friend who was free at the same time, a lottery win?! However jumping on a bus in Cape Town and travelling to Port Elizabeth (stopping off at various places en route), was a new sense of freedom… and I was hooked!
South Africa will always hold a special place in my heart for this reason.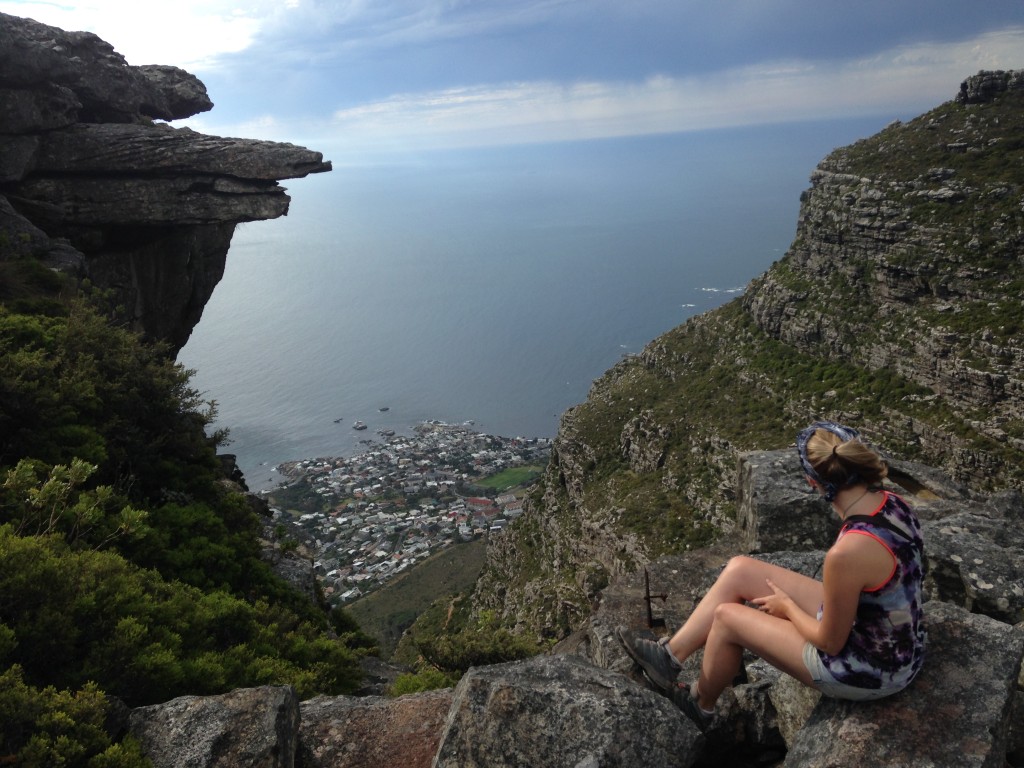 There has been a lot of negative comments around travelling solo as a woman recently, especially since the news of Grace Millan's murder in New Zealand. My thoughts are with her family, I can't begin to imaging how they must be feeling right now, however we shouldn't let one horrible story (that could have happened anywhere) deter us from new adventures.
My friend Vicky wrote a great post that sums up my thoughts this and on solo travel being a feminist issue.
I returned to South Africa in 2013, this time staying in Cape Town. It's always fun to return somewhere you've been before and compare how things might have changed, or return to your favourite café or restaurant.
My second trip also sadly coincided with the death of Nelson Mandela, though I felt truly honoured to be there at a time when the whole country came together to celebrate his life.
There were impromptu parties on every corner, a once in a lifetime opportunity!
South Africa might not be the first place you travel solo and you won't be there when Nelson Mandela dies, but to help make your visit or return visit to South Africa fabulous, here are my top tips for fun things to do.
Fun things to do in South Africa
Visit Stellenbosch for wine AND food
It is absolutely worth hiring a car to visit Stellenbosch. There are plenty of organised tours you can take that probably involve being able to drink more wine (not driving!), but there is something lovely about driving from one winery to another across the open countryside.
The wineries offer so much more than just wine, often serving some of the most delicious food at reasonable prices too.
Visit a different safari park
Going on safari in South Africa is the number one thing to do, generally it involves a trip to Kruger National Park, but there are many more safari locations on offer.
When I visited South Africa I actually crossed the border into Botswana, straight into an incredible 5* safari park. We saw elephants, lions and gorgeous orange sunsets.
My friend Niki also highly recommends Madikwe Game Reserve.
Visit The Apartheid Museum
Johannesburg isn't often at the top of people's list when it comes to South Africa but there is so much to see and do there. Though I definitely preferred the colourful streets and quirky cafes of Cape Town, I'm glad I got to spend some time in Johannesburg too.
My favourite thing (other then the Red Room bar, not sure if that's still open?!) was The Apartheid Museum. It offers you the complete story of apartheid in a striking museum that will most likely leave you heartbroken. They often have different temporary exhibits on too so it's always worth a second visit.
Say hello to the penguins at Boulders Beach
Who doesn't love penguins? They're cute, they waddle and they mate for life… or so they say. Awww!
When you visit the penguins at Boulders Beach on the way to Cape Point there are plenty to see, I could spend hours watching them sleep, eat, waddle…
You have to pay to get in, but I think it's worth it to see penguins hanging out together on the beach.
Hike down Table Mountain
Yes I said down! I went up Table Mountain both times I visited South Africa and both times I went up on the cable car. South Africa can get really hot and it might not look far to the top, but that trek up the mountain is hardcore. I went with a guide and was surprised when he put us on the cable car to get up so we could then walk down.
It was still one hell of a walk and there were some spectacular views. Make sure you take plenty of water and don't under estimate how long it can take. Read more about trekking Table Mountain.
If you're thinking of visiting, then check out Flight Centre's South Africa holidays. They have have lots of great deals to help you see the best bits of the country!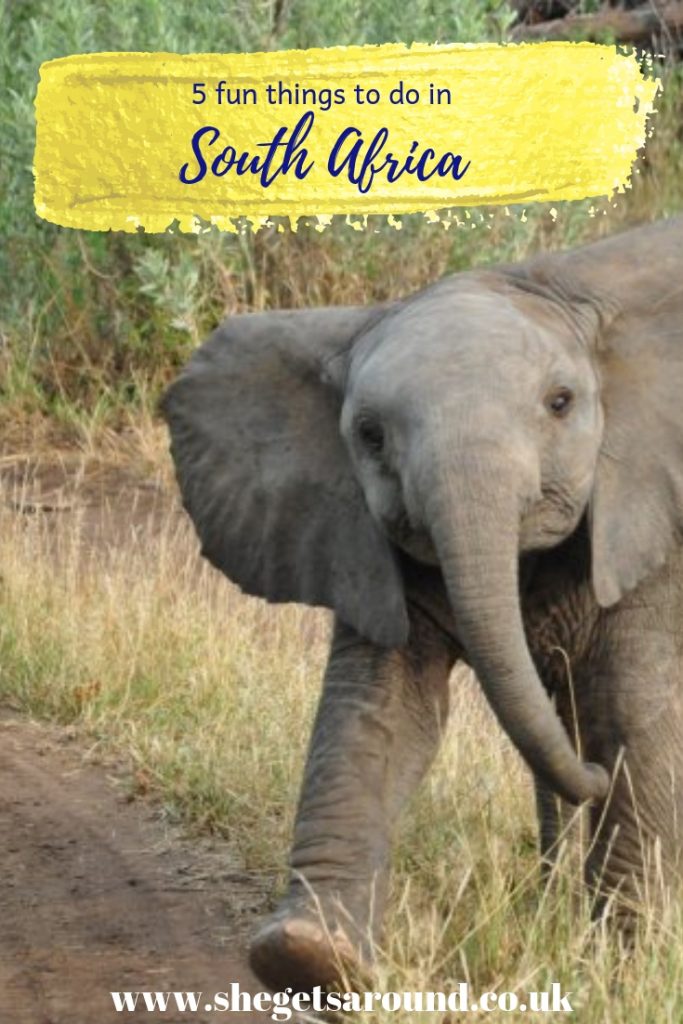 This post was in partnership with Flight Centre but all words and opinions my own.