Why you should stay Ras Al-Khaimah over Dubai
I spent 5 nights in Ras Al-Khaimah, WHERE? I hear you cry? Ras Al-Khaimah (RAK) is a different one of the seven emirates in the United Arab Emirates. It isn't merely a suburb of Dubai as I had assumed but a new city and holiday destination.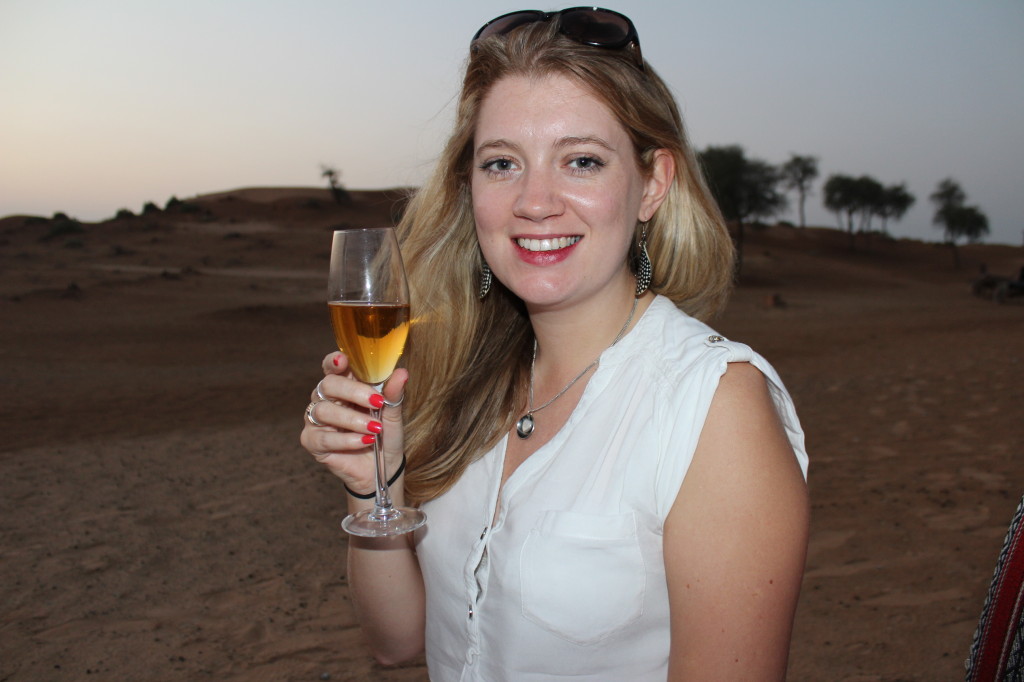 I hadn't actually realised I was staying outside of Dubai until I reached the airport and was picked up for an hour long journey away from the city. Watching the tall skyscrapers disappear into the distance as we drove through desert along the coast. Before long the buildings were starting to grow again and I was dropped off at the Double Tree by Hilton Ras Al-Khaimah. Tired but ready for the week ahead.
A city still growing but full of life and loads of activities to keep you entertained for a week or more. Here are a few reasons why I LOVED staying in RAK and why you should consider it for your next holiday destination.
RAK is cheaper
Not being the No 1 tourist destination in the UAE means it is a cheaper place to holiday, but you still get all the benefits of the UAE, desert, beaches, hot weather, city life. A lot of the hotels are all inclusive so you can pay one fee and not have to worry about spending loads on extras.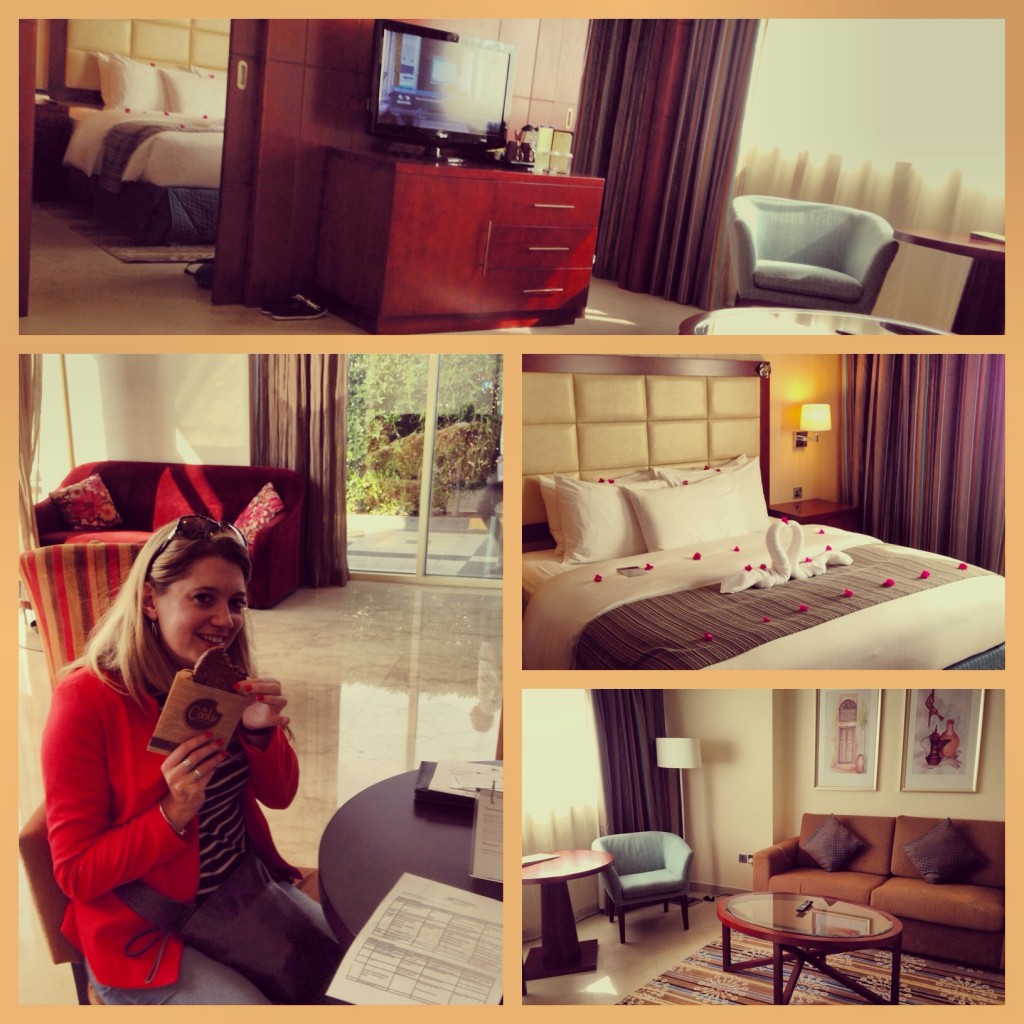 It isn't all high rises and shopping malls
I am sure there is lots more to Dubai than shopping malls and huge buildings but primarily people go to Dubai for the shopping and the food, the restaurant choices are epic and they have shops from all over the world. RAK still has shopping and still has some delicious restaurants, including a Brazilian all you can eat meat feast and a sushi restaurant to rival Japan.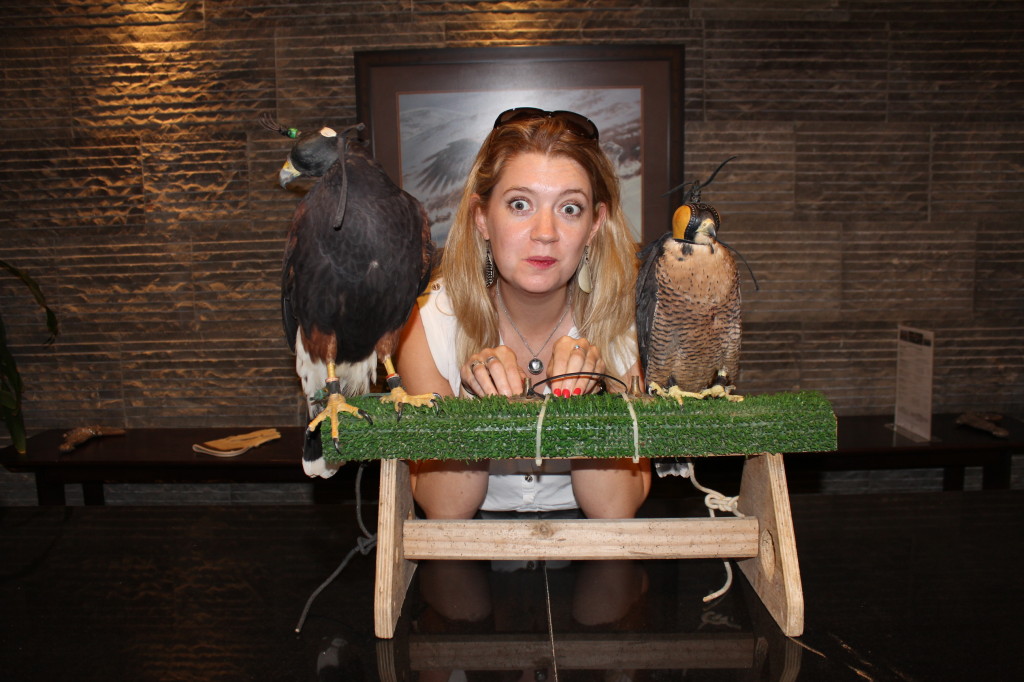 What makes this place stand out though is everything else it has, I didn't even come close to doing all the activities you can get involved in, but certainly had a go, my days filled with water sports, falconry shows, cruises, seaplane rides and one thing I didn't get chance to fit in but I am told is amazing… the camel races! A true tradition of the country and it sounds so much fun!
Dubai is a short taxi ride away
Dubai is still one of those cities you want to tick off your list and you can while still staying in the calmer Ras Al-Khaimah. I had a day trip to Dubai ticking off the Burj Khalifa, the Burj Al Arab, the shopping mall of dreams and the water fountain shows to rival Las Vegas. I'm not a mega city girl so for me it was perfect to whizz round the top spots and still be back at my RAK hotel for a cocktail on the roof bar before bed.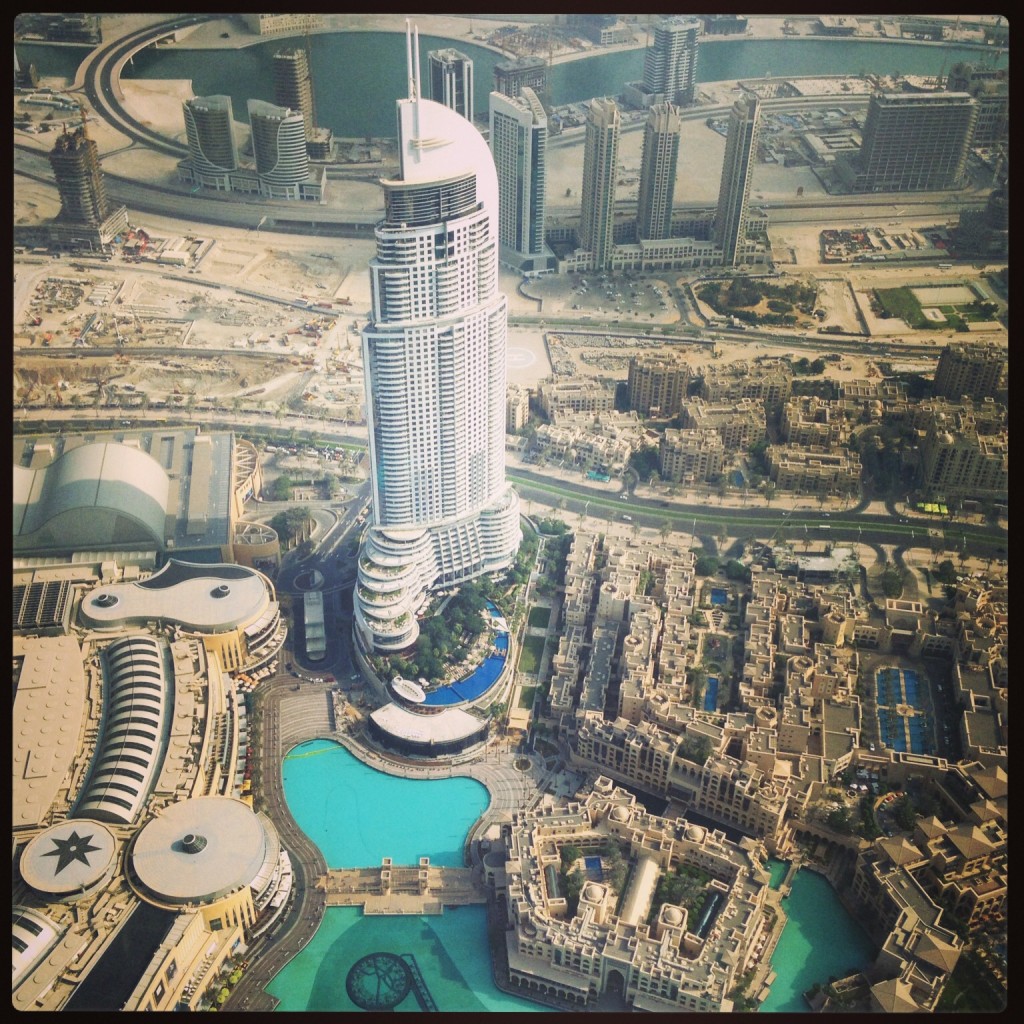 Oman is just down the road
If you fancy another day trip then Oman is only twenty minutes down the road. A new stamp a new adventure.
I headed to Oman for the day on the Musandam cruise, a beautiful day spent bobbing along the flords, surrounding by incredible mountains. Dolphins swam along beside the boat and tropical fish came up close and personal when snorkelling. It was a really fun and relaxin day out and being in Ras Al Khaimah it takes almost three hours off the journey time to get to the flords and back.
RAK has it all
I really was blown away by everything there was to do in RAK and definitely want to return and take part in the activities I didn't have time to do, including a party cruise and the camel race. Ras Al-Khaimah is the only emirate that has desert, sea and mountains and so desert safaris, mountain walks and beach relaxing are all easily found. Next time I return to the UAE I will definitely stay in Ras Al-Khaimah over Dubai!
My #DTour is sponsored by Double Tree by Hilton. Though I have been asked to write blogs about my trip it is 100% my decision what I write about and I will be writing my personal opinions on the hotels, excursions and restaurants. Promise!