Six Things You Need to Know About: Travelling to the UK
Travelling to the UK is a great opportunity. To make the most of your trip, here are six things you should know:
You're in for a treat
The UK is full of delights. You can enjoy the countryside, going to a traditional pub for a roast dinner and a pint, visit one of the renowned UNESCO World Heritage Sites (such as Stonehenge, Kew Gardens or the City of Bath) or head into one of the big cities. London attracts the most tourists, but other cities have a lot to offer. Head up north to Liverpool or Manchester for a great night out, for instance.
(photo credit to https://www.flickr.com/photos/ukgardenphotos/19258046158/)
The weather is a regular conversation topic
Whether it's raining, snowing or sunny, people in the UK will be surprised by the weather. It's always a conversation starter. Hasn't it been wet this week? Aren't we lucky to finally have some sun? Have you heard it's going to snow later in the month? These are all typical phases you might here.
If you're stuck for small talk, it's always a go-to conversation topic.
Brits are sarcastic
In the UK, sarcasm is a way of being funny or friendly – it isn't meant to cause offence. They're probably just trying to make you laugh, so don't overthink it.
There's more to the UK than London
When people visit the UK, a lot of the focus is on the capital city – London. Yes, it's amazing and it's worth going on the London Eye, visiting St Paul's or trapesing around some of the many free museums, but it's also got its downsides. Everyone is in a rush, its crowded and can be pretty expensive.
Make sure you spend time exploring some of the other delights in the UK. The Brecon Beacons in Wales, for example, is great for hiking, Dublin's Guinness factory is a must-visit and the Edinburgh Fringe Festival is the largest arts festival in the world. You can also visit lovely Northern cities Leeds and Manchester and won't be disappointed!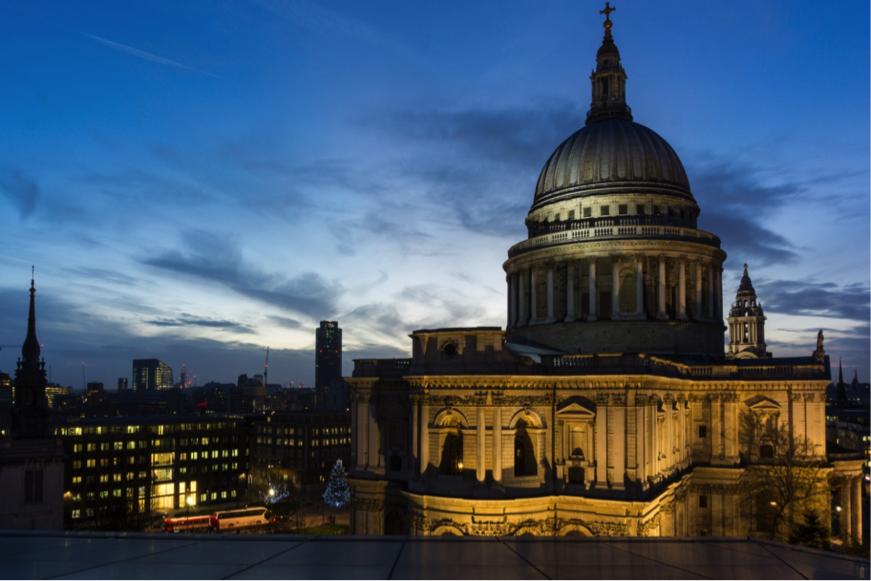 (photo credit to: https://www.flickr.com/photos/75487768@N04/27335736782/)
The tip might already be included in the bill
It's common – especially when the party size is large – for the tip to already be included in your bill. So before you add more onto the cost of your meal and drinks, double-check a 10-12.5% service charge hasn't already been applied. It isn't always compulsory, but it is normal to pay this.
Don't confuse the English, Irish, Scottish and Welsh 
The UK is made up of England, Northern Ireland, Scotland, and Wales. England may be the biggest country, but the others are very proud of their distinct heritages. Try your hardest not to muddle it all up – it is usually relatively obvious by their accents.
Have you travelled to the UK? Share your experiences with us.
(photo credit to https://www.flickr.com/photos/rk_photos/5643943041/)
Love this post? Then Pin it for later!
Sources:
20 Facts You Need To Know Before Visiting The UK
British Accents: Tips on Understanding Brits
UK Survival Guide
What You Need To Know Before Travelling To England