The Perfect Recipe for a Romantic Break. 
It's that time of year when things start to get a bit miserable before Christmas arrives. The sun has gone away for the winter, the bbqs and after work drinks in the park have fizzled to almost nothing and the long weeks with no bank holiday have arrived.
BUT that doesn't mean you can't book in a little weekend adventure to keep you going. This is for those of you in a relationship, early days or long-time lovers this is sure to be your recipe for a LOVEly weekend away together.
Equipment
First, you need the right equipment… A comfy bed, a train journey, car ride or flight and a small bag with only the essentials. Now, these all depend on your preferences. Perhaps your perfect bed is a roll mat and a sleeping bag sleeping under the stars, or it's the back of your campervan already filled with fun memories from weekends gone by.
For me, it has to be a big King size bed with fluffy duvet and lots of pillows. Once you have the right equipment you must finalise the ingredients and then mix together to make a perfectly baked romantic weekend break.
Ingredients
A belly full of tasty food
The key to anyone's heart is through their tummy I'm sure, so book into a fancy restaurant or organise a tasty homemade picnic, share and enjoy together.
An hour or two of learning together
Learning something new together can form great new bonds and could bring loads more fun in the future, take a cookery class or perhaps even a massage course so the joint fun will continue well past the weekend.

A glass of bubbles
Champagne or Prosecco might not be your thing but there's nothing like a glass of alcohol to get the blood flowing. I'm sure a hit cup of proper coffee has a similar effect if your not a boozy type!?
A spot of quiet time
A romantic walk through a nearby park, a leisurely stroll along the beach, or just some extra time alone in bed. You need to make sure you include some time just the two of you away from strangers watchful eyes.
A bag full of adventure
No weekend away, whether with friends, family or partner is complete without adventure. Take the path less trodden, do something new.. Have an adventure!
A pinch of laughter
I'm sure this will come naturally so no need to plan in advance, just open up and have a giggle together
Buckets of love
Whether you're new loves, newlyweds or old timers with this recipe you're sure to leave filled with love even if you didn't start that way.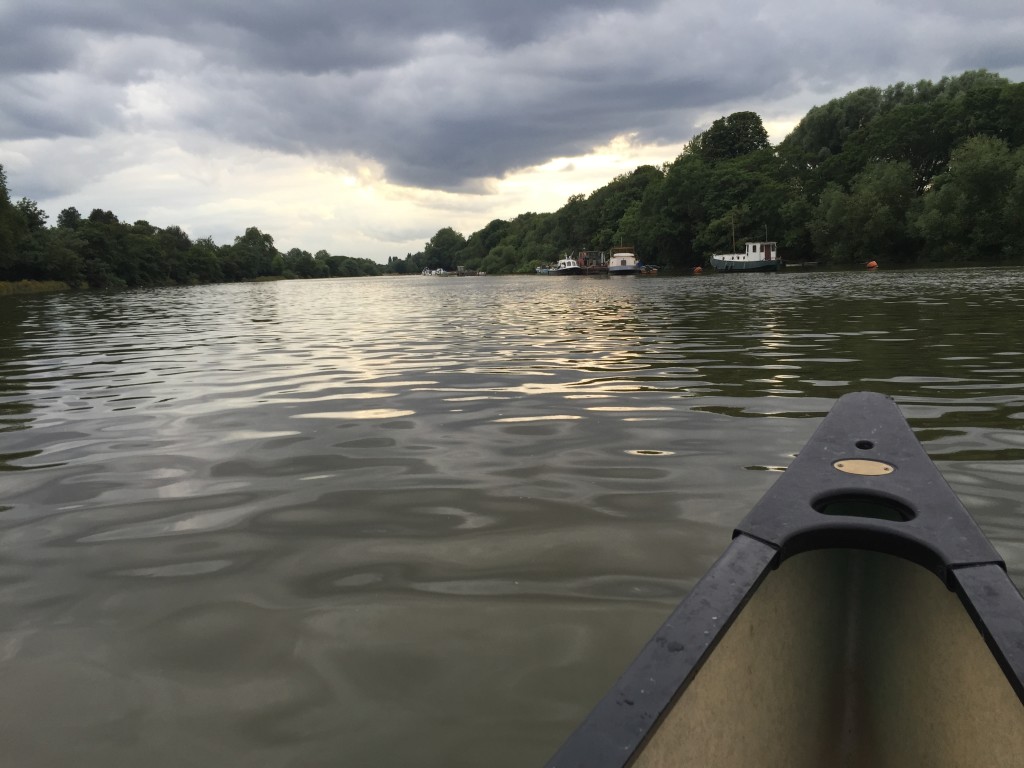 Recipe
Step 1
If you're really going for it, then the first step is to make it a surprise. Not everyone loves surprises but that's generally because they worry they will make the wrong decision. I say go for it, often any thoughtful surprise is better than none.
Step 2
Mix all ingredients together however you feel works for you, and have fun!
If you are looking for some inspiration then here are a few romantic Italian getaways from Durex
This post was sponsored by Durex but all the content is mine, written and chosen by me 🙂