Reasons to love #Traverse16
A little poem about my weekend in Cardiff.
Well #Traverse16, you've done it again!
The conference of dreams, you've made one happy Jen
Time with friends, and inspiring sessions,
#Traversewhitewine, many Twitter impressions.
New blogger pals, like Ximena and Wanderluce,
Every year new people, to me you introduce.
I learnt some new things, I laughed until I cried,
Nothing but good times, not one downside.
I helped some of you get creative, on Saturday morning
Be yourself, be unique, and you'll be far from boring!
Learning SEO with Judith and Youtube from the best
Hannah and Laura, awesome fun too, I can attest.
Visiting Cardiff, on a perfect blue sky day,
The Castle, the market, some took trips to the bay.
A beautiful city, thanks for ordering the sunshine,
#Cardiffis quite something, #findyourepic on the coastline.
From dinner at Wagamamas, to drinks at Vodka Revs,
Dancing like a loon, snapchatting random stuff… whatevs!
So it was with a heart full of love, I left Cardiff yesterday,
My head a little cloudy, thanks to Saturday's Soiree.
To everyone in attendance, you really make me smile,
Keep travelling, being awesome and blogging with ultimate style!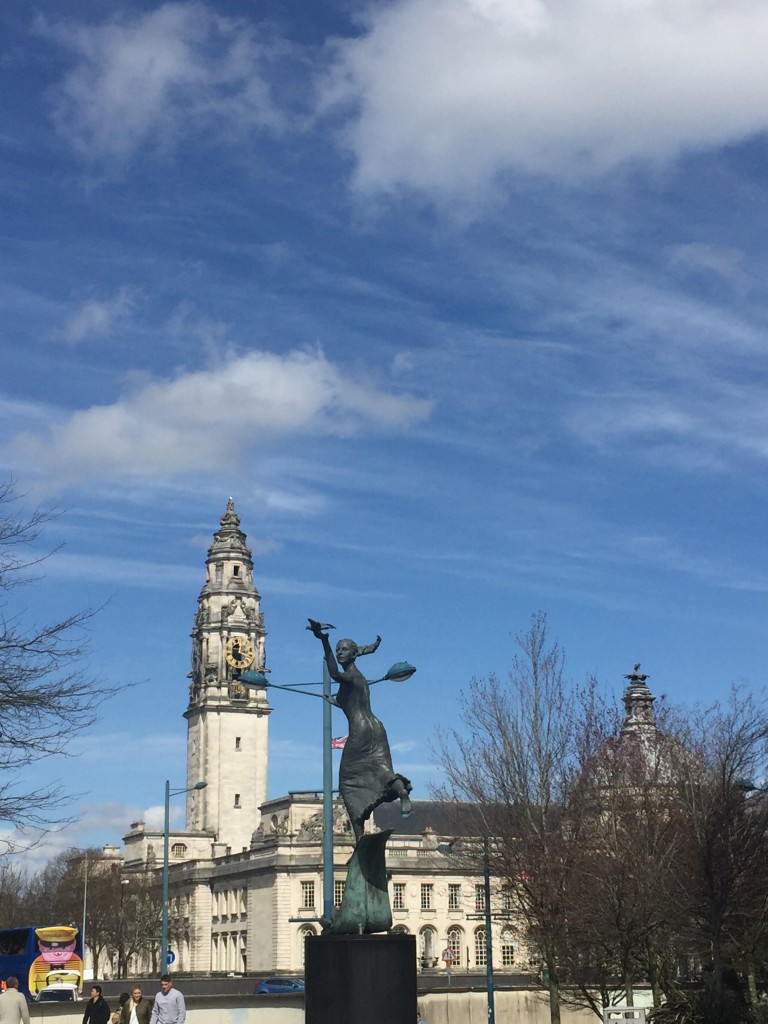 Thanks everyone for a simply marvellous weekend. Creativity tips from my mini session will be up on the blog later this week.
Hope you've all recovered!
Jen x
PS. Here is a bit of a review from Traverse 2014 and even the first ever Traverse in Brighton 2013! What happened to 2015? Did I miss that one? Surely not?!
PPS. Follow me on Snapchat for continued fun times –> JLowthrop