Book Review: The Year of Living Danishly (and win the book)
This year I set myself a challenge of reading a book a week! It felt quite a daunting task, but somehow half way through the year I seem to still be on track. Reading has become a part of my daily routine and I am loving it!
I have tried to read a range of books from 'trashy' fiction, to classics, to autobiographies (primarily of female entrepreneurs) and then a mix of other random books I am recommended or call out to me in the book shop.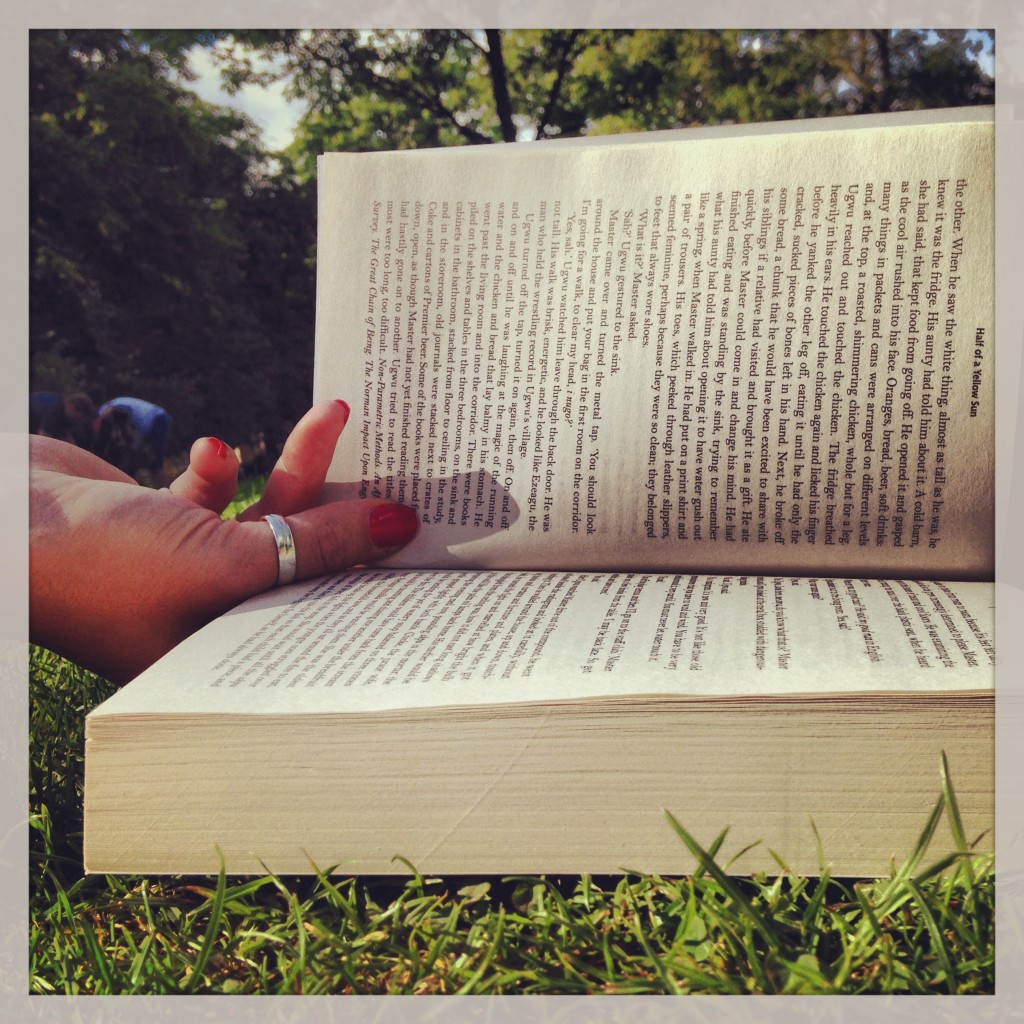 One of my favourite books of the year so far was 'The Year of Living Danishly' by Helen Russell. It chronicles the first year of Helen's life in Denmark after she moves over from London with her husband. I find a lot of books of this kind can be quite fact and research heavy,  but Helen managed to pull me in from the start with her witty stories and easy to relate commentary.
Denmark has been voted several times as being the country with the happiest people, a nation of contented happy people… why everyone hasn't flocked there is beyond me!?
You also learn a lot of life in Denmark, including some tips on just how we can live more 'Danishly' to be happy contented people.
Here are my top takeaways for how to live Danishly:
Eating Danish pastries is ok!
Schedules can breed contentment
Minimalism leads to calmer, happier lives
Community is key
Shorter working days makes for a whole plethora of positives
I highly recommend the book and can definitely agree with the tips for happier living. Well for those I've tried anyway.
I visited Denmark for the first time in 2013 and loved it! I spent one afternoon in Copenhagen learning about the Danish phrase 'Hygge' a word I have since been trying to bring into the English language.  There is something to be said for being able to safely cycle around a town too, which you can do with ease in Copenhagen and much of Denmark.
If you fancy learning the tricks of the trade for living a happy life then read of 'The Year of Living Danishly' and even better enter my competition below to get a free copy!
WIN a copy of The Year of Living Danishly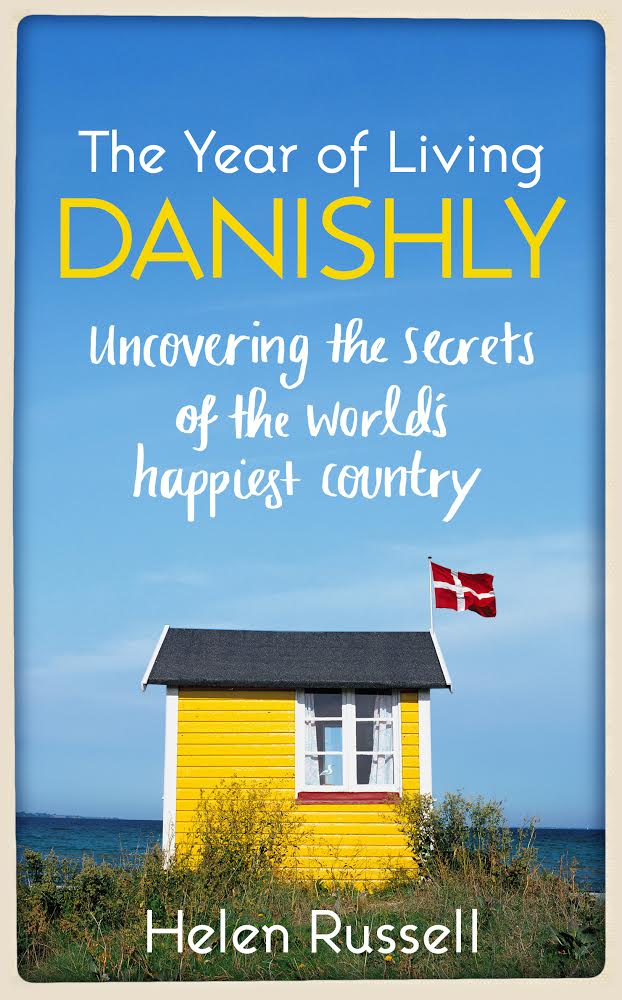 To enter simply tell me what you do to live a happier life in the comments below. 
You can also add extra entries through the rafflecopter links below.
Rules and Guidelines
This competition is open until midnight on the 30th June, 2015. NOW EXTENDED TO JULY 6th!
Entries must be from the UK
The winner will be announced on the blog on or shortly after July 1st 2015
The book will be posted to the winning entry by Icon Books
To enter you must comment on my blog. You can get extra entries for using Rafflecopter to follow and share on social media
The winner will be picked at random by me