Cruising the Med in Style
On Friday I am departing aboard the Silver Wind for my first ever cruise. I have always wondered what life aboard a large ship might be like and am really excited to don my sailing attire and prepare to cruise down the Med in Style from Rome, Italy to Valetta, Malta.
We will be spending three nights at sea, dining in some of the top restaurants aboard ship, including Le Champagne and the Pool Bar and Grill. Hopefully I will have some time to make use of the ships other facilities, including the top deck swimming pool, the beauty salon and maybe even the fitness centre.
Aboard ship I will be sleeping in a Midship Veranda Suite, with my own private balcony looking out onto the ocean. Wowee!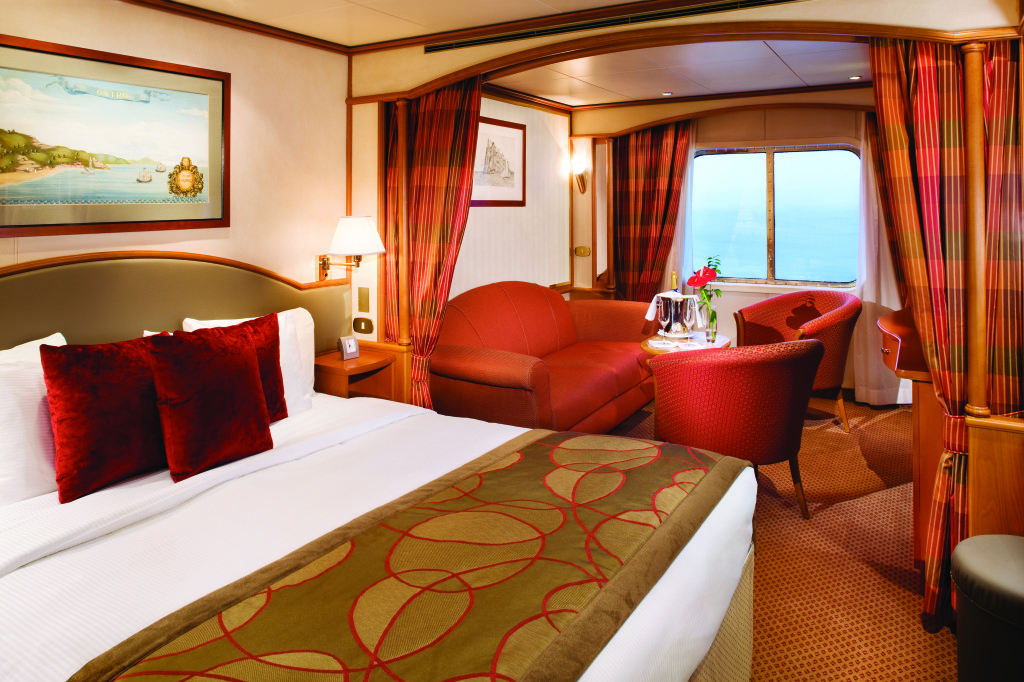 During the days we will be harboured at three different locations, Sorrento in Italy, Trapani in Sicily and finally in Valetta in Malta before we return home. It is a short trip, but I can't wait for some fresh sea air and relaxed luxury living.
Here are the top things I am looking forward to…
Watching the sunset and maybe even sunrise across the ocean.

The food! Especially our evening at Le Champagne restaurant for a local inspired tasting menu, Mmm.
Swimming while at sea, but not in the sea. I'm hoping I will have time for a quick dip before dinner one evening in this lovely looking pool.
Olive oil tasting in Trapani, I'm not sure whether I am looking forward to the olive oil or the bread (or whatever else it might be) we get to dip in the olive oil, either way I am a huge fan and am already hoping to find some new top olive oils I could perhaps stock at Basilia Deli.
MALTA – I am sad to only have a few hours in Malta after we harbour there before flying home, but hopefully I will have time for a quick explore around Valetta, a city and country seeped in history with some magnificent coast lines. I'm hoping this will be a small taster for an adventurous future holiday to Malta.
And finally…
Dressing up. My small suitcase is packed with summer dresses, smart shoes and different accessories. I don't think it will be quite like the old traditional cruise ships with ball gowns every evening, but us girls always love the chance to put on our glad rags and make an entrance. I've even bought a new outfit especially for my arrival on board. 
Have you ever been on a cruise? Got any tips for things I must take with me, what to wear or what to do while on the ship?