For European travellers Mallorca is a brilliant all year round holiday destination. It caters to all different kinds of holidays from active holidays with friends to parties to family friendly adventures. I've been to Mallorca three times now and will definitely be returning again. Here are 5 reasons why you should make Mallorca your next holiday destination:
They have sun all year round
Though you can't guarantee a week of sunshine in the winter months, the chances of at least getting a day or two of sunshine are infinitely higher than back in the UK. I went to Mallorca in October and had a couple of cloudy days and the rest of the time was sunny and warm, even sunbathing weather.
If you need to get some sunshine in your life then head to Mallorca
The views are incredible
The coastal drive along the west coast of Mallorca is heavenly. Crashing waves against towering cliffs swiftly change to calm waters by a smooth sanded beach, which in turn changes to a trendy port town filled with tapas bars and quirky cafes. For a small island it has a large variety of landscapes and some gorgeous beaches.
Cheap flights
If you're careful with your booking you are sure to get some reasonable flights from the UK to Palma. They average at around £100 return though often you can get even cheaper deals off season when flying from some of the smaller airports or from London.
Tapas
One word – tapas! A never ending supply of delicious tapas on every street corner, in every town. There is loads to choose from, you are sure to not go hungry. Or if you are in a villa you can head to the local supermarkets to buy your own cheap ingredients to make a feast at home. Don't forget to wash it down with Sangria… lots of it! 🙂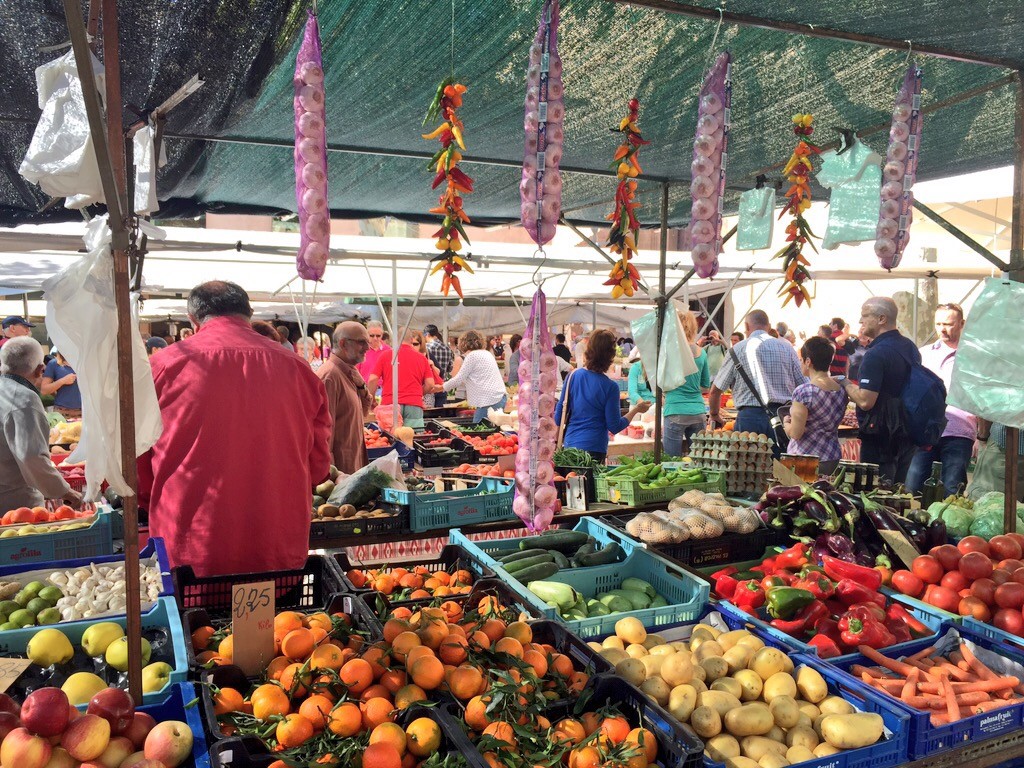 There are so many more reasons to love Mallorca, from sailing on the clear sea, to ice cream to partying the night away in Magaluf. Mallorca has it all and it is practically down the road…