Sunday musings and my next adventure
Another week, another Sunday. That one went by fast!
One of this week's highlights was finally getting a new car. I've got big plans for my new wheels too, so watch this space for travels and more in my little Honda Civic.
Freelance Life
A couple more days spent at Hill Holt Wood, a trustee meeting at The University of Lincoln Students' Union and various other bits of work and blogging.
I've been prepping for training I'm delivering at UCL with Jonathan from Skills4Life. The training for students on 'Building your brand online' is great fun to deliver, and despite training young tech savvy students last time they were super engaged, so I'm confident Monday's training will be lots of fun.
People often look at the life of a travel blogger and see it as all glamorous holidays and big adventures. But in reality in between the adventures there is a lot of laptop time on the sofa, or sat in cafes around town. This week has been filled with lots of laptop love.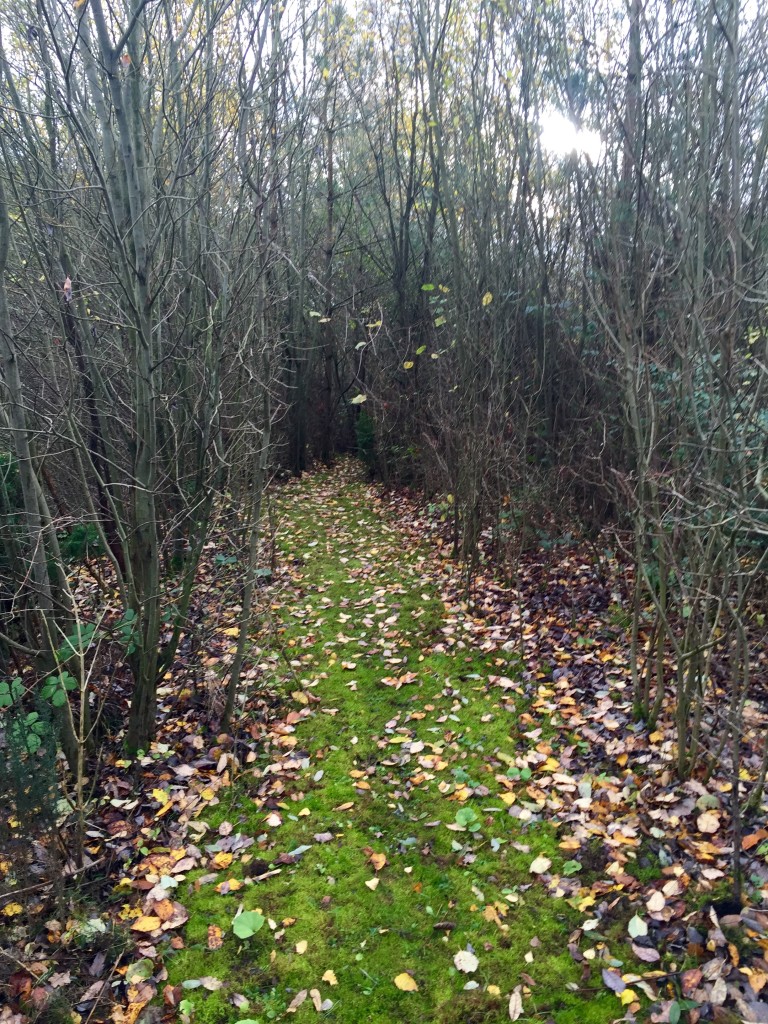 Reading
This week there has been a lot of laptop time so I don't have much to report. I've even fallen behind on my reading and have only read a few chapters of this week's book, 'The Storms of War'. I will report back again next week.
Reunions
Living back in Derbyshire where I grew up means I have been catching up with lots of old school friends. On Thursday I caught up with three friends from my prep school over dinner at Riley's in Bakewell.
If you're looking for a dinner spot in Bakewell I recommend Riley's. Thursday night is steak night, where you can choose what cut and what size steak you want. Dreamy! I had a delicious fillet steak with peppercorn sauce. Perfectly cooked juicy goodness!
Last night was hours of fun with my Lady Manners ladies. The first time 7 of us have been together for years. The great thing about long lost friends is you meet up and it's as if they never left. I feel lucky to have such wonderful girls in my life.
Blogging Buddies
As a solo freelancer there is no such thing as an office Christmas party, so in lieu of a standard Christmas party I have signed in for The Female Entrepreneurs Association Christmas do in London tomorrow.
I can't wait to meet fellow female entrepreneurs working in loads of different areas, so to celebrate I thought I would share this week a few of their blogs I have been reading.
The next adventure…
I don't think anything could surpass last week's big announcement. But in an attempt to spice things up again here is a bit about what I am up to next week…
I'm heading abroad again, to a new country that has been high on my list for a while. It is famous for beautiful lakes, underground caves and I'm told has one winery per 70 of the population. That's an impressive stat and a lot of wine that needs drinking.
So have you guessed it?
Im off to Slovenia!
I can't wait to visit this picturesque country on Wednesday. I haven't got my full itinerary yet but understand it includes lots of food and wine and a night spent by Lake Bled.
Have you been? Anyone got any recommendations?
You can follow my adventures on my Facebook page and Instagram.