Sunday musings and an exciting announcement
After last week's Sunday musings post I got lots of positive feedback from readers so thought I would try to make this a weekly post. A little up date on what I have been up to, the blog posts and books I have been reading and any exciting plans coming up.
It has been a beautiful few days and it seems winter has finally arrived, even with snow on the tops in Derbyshire. What a beautiful view.
Freelance update
Last week started with a couple of days at Hill Holt Wood, walking Baxter the Legend for regular breaks from work, the perfect working companion.
On Wednesday I spoke at the Bloggers Lounge event on working with bloggers and it was a huge success. The audience was primarily fashion and beauty brands which isn't my usual audience but I thoroughly enjoyed meeting new faces and sharing my dos and don'ts of working with bloggers.
At the end of the week I confirmed a new piece of social media work I will be starting soon. So excited to be part of a cause that I believe in and look forward to telling you more about it soon.
Books, books, books.
Challenge 52 – my one book a week reading challenge is continuing to go well.
I finished Marching Powder in time for #TravelBookChat and enjoyed chatting about this crazy, but incredible real life story with fellow Twitter friends. This is one of those books you can't put down with one unbelievable story after another, only every few pages you remember it is a true story and so become even more engrossed as the tale unfolds. There are some gruesome scenes, some funny scenes and many shocking scenes that will leave you amazed from start to finish. If you want an insight into live in the famous San Pedro prison in Bolivia then read this book!
Since Marching Powder I have almost finished 'Driving over Lemons' another true story about a couple who buy a dilapidated farm in Andalucia. There are some thoroughly entertaining scenes of life in a backwater village in Spain, when old traditional farmers meet British city folk trying to build their idyllic life in the mountains.
Driving over Lemons is one of Waterstones 'Books for Syria' where the total amount of the sale price goes towards supporting Syrian refugees.
Blogs I've loved this week
I joined a few new blogger Facebook groups this week and have thus discovered a few new blogs to share.
And so enough of all that stuff, it is time for the news…
The Big news…
So I mentioned an exciting announcement.
Well… this weekend there was a little surprise celebration in the family…
My mummy got married!!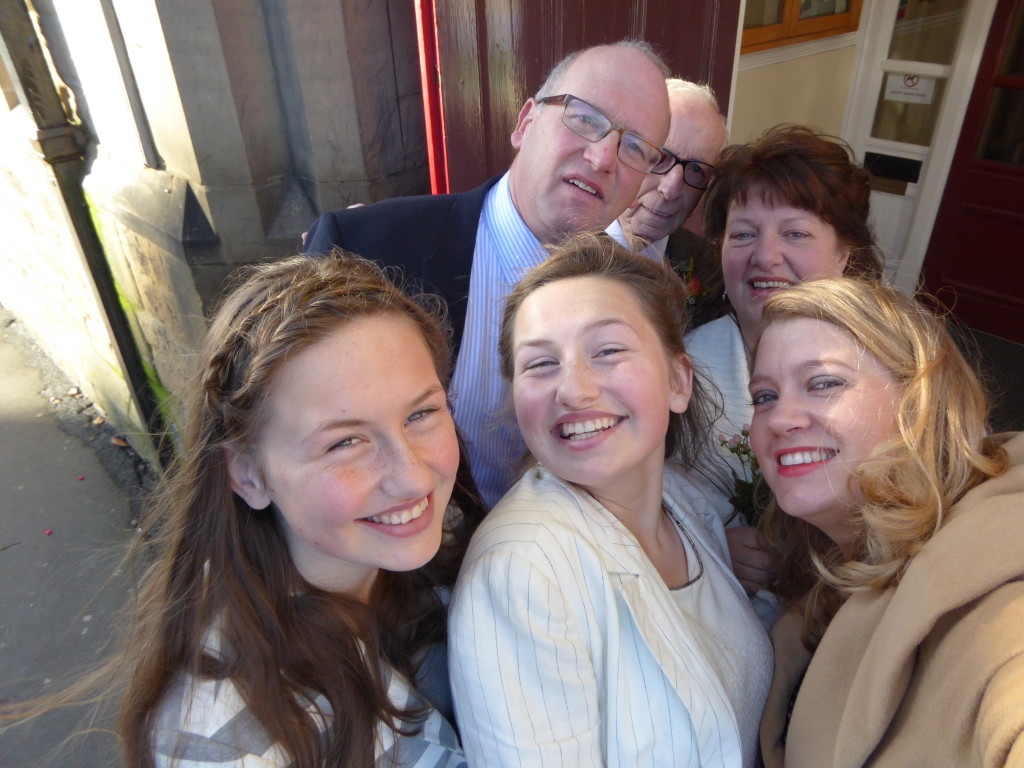 It was all top secret and took place at 10.30am on Saturday morning in the local registry office. They only decided 28 days earlier, the time it takes to register for a wedding.
It was just me, my twin sisters Livi and Lexi and our dear friend Alan who were present for the ceremony. Myself and Alan acting as witnesses.
The whole thing was done and dusted in 10 minutes.
After the official part we had a beautiful lunch at The Peacock with a few close family members and friends. It was here that they learnt we weren't just having lunch to celebrate Tim's 50th birthday, but to celebrate Tim and mummy getting married. SURPRISE!!
I could not be happier for my mummy and step dad Timmy. They have already been together a 'short' 21 years so all anyone could say is 'It's about time!'.
After lunch we headed home for drinks, a table full of cheese from The Bakewell Deli and the most incredible chocolate cake.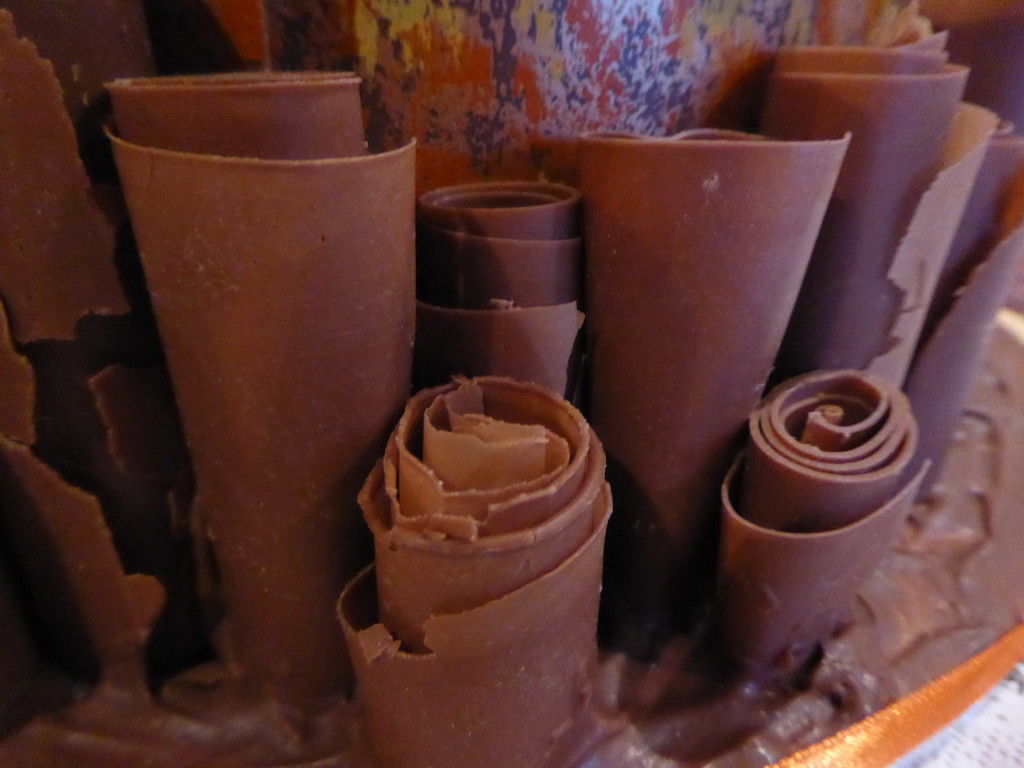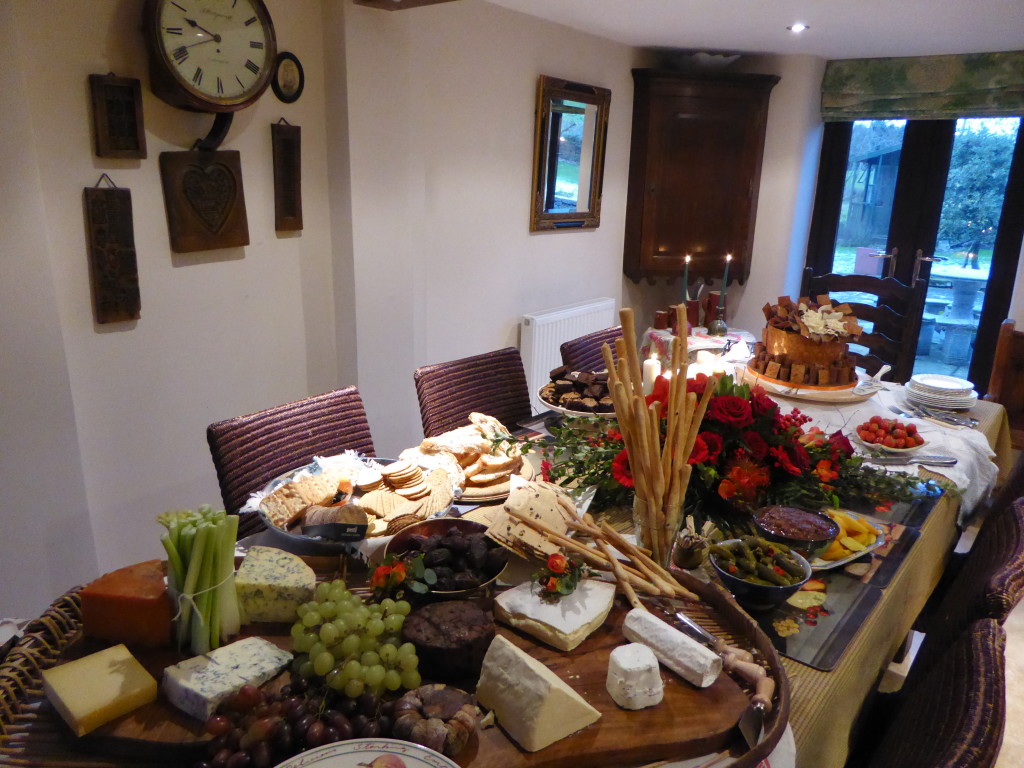 Woweee!
I could not ask for a better step dad, not only is he a fellow chocoholic, but together with my mum brought my amazing sisters into the world…AND he is one of the kindest men I have ever met. I'm so so happy for two of my favourite people in the whole wide world!
CONGRATULATIONS!!
To end the family weekend we went for lunch at the Hathersage Social Club, a new cafe that is only open Thursday to Sunday. We had the most delicious two course brunch… yes two courses!
The hangover breakfast, complete with eggy bread, bacon, mushrooms and much more.
Washed down with a salted caramel and chocolate waffle. Well why not?! It isn't every weekend your hangover is after your mummy's wedding!
Thanks for reading guys, let's see what adventures next week brings…