The Best Ways to Travel Around the Thames
When it comes to well-known rivers, the Thames is arguably right at the top of the list. Found in southern England this river is a popular destination for tourists from all over the world to visit. So what is the best ways to travel around this scenic and well-known river? Well there are a couple of options depending on the amount of time you have to visit, and how you prefer to travel.
Exploring By Road
For those who enjoy having their freedom while they explore the Thames River, then it may be best to tour it by car. If you opt for this selection, there will be a bit of planning necessary. A good place to start is by getting your hands on a map of the Thames so you can locate the main areas you want to visit. From there you can start to plot your route.
An important factor to remember if you are touring by car is that you will be making stops along the way so you can get out and explore. With that said you need a place to park your car. Parking in and around London, and Southern England in general, can be tricky at best. This is why we recommend you rent a spot in advance by using a service found at www.yourparkingspace.co.uk, which allows you to book a specific location. You'll have access to car parks, off-street parking, underground garages, driveways and more.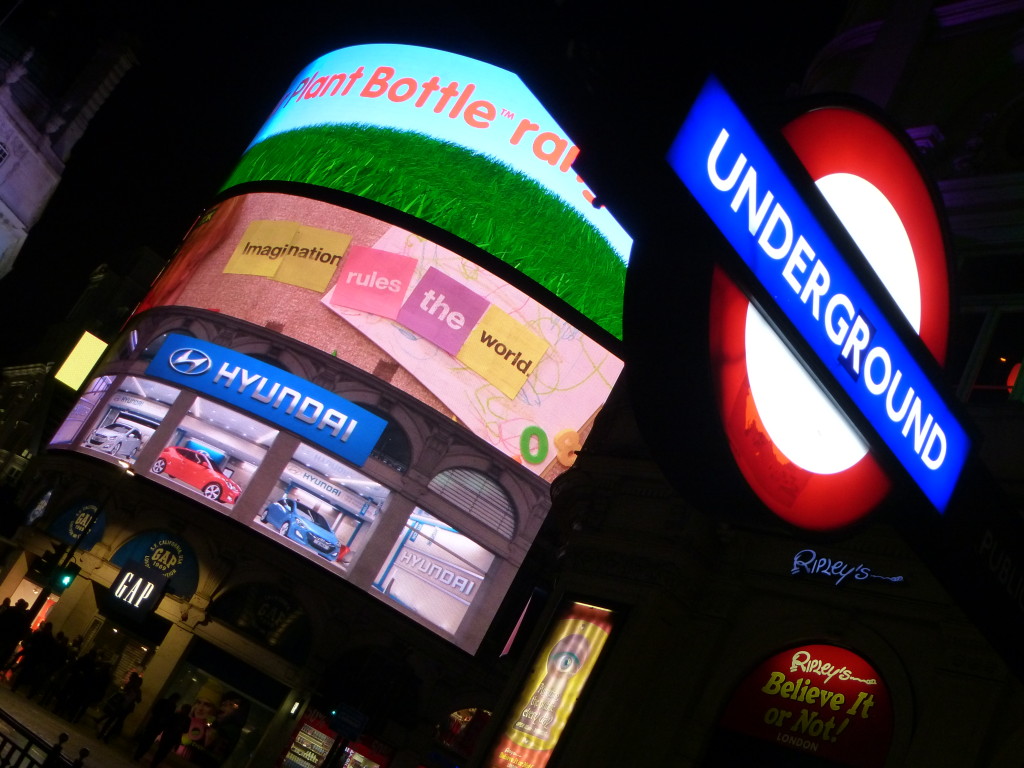 Keep in mind as you pick your stops you may want to pick locations that aren't just scenic but also offer dining and shopping options. You'll also want to stay updated with the AA's traffic news so you can avoid the worst of London's traffic.
Exploring by River
If you'd rather leave the route and travelling to someone else, then exploring the Thames River by boat is an excellent option. There are all kinds of boat tours to look into, whether you're looking for something short and compact or something longer and more in-depth, with www.thamesclippers.com being one of the best tour providers.
Depending on the tour you pick, some of the popular stops include the London Eye Pier, Westminster Pier, Greenwich Pier, and Tower Pier. Each of these stops allows you to view top landmarks, ideal for photo opportunities. It may be that your boat tour is a hop-on/hop- off type of tour, which allows you to disembark and explore by foot.
Besides leaving the 'driving' to someone else, another aspect of touring by boat is that you avoid the crowds. It's a great way to enjoy the Thames in a relaxing way. You can literally sit back, relax, and unwind. Some tours feature meals and drinks on-board as an added luxury. It is suggested if you want to tour the Thames by boat that you purchase your ticket in advance. These tours fill up fast, and you don't want to be out of luck when you arrive.
Taking in All the Sights
As you take in the sights of the Thames what you will quickly realise is that one visit isn't usually enough thanks to the many scenic, historical, and cultural attractions.