Tips to help you keep entertained in the airport.
I always quite enjoy a trip to the airport, primarily because it means I am off on holiday. Filled with excitement for the holiday ahead and probably feeling inadvertently loaded with all my pennies ready for the holiday ahead. Needless to say I often blow my budget before I've got on the plane, getting excited with all the shiny posh shops and tasty nibbles to purchase in place of plane food.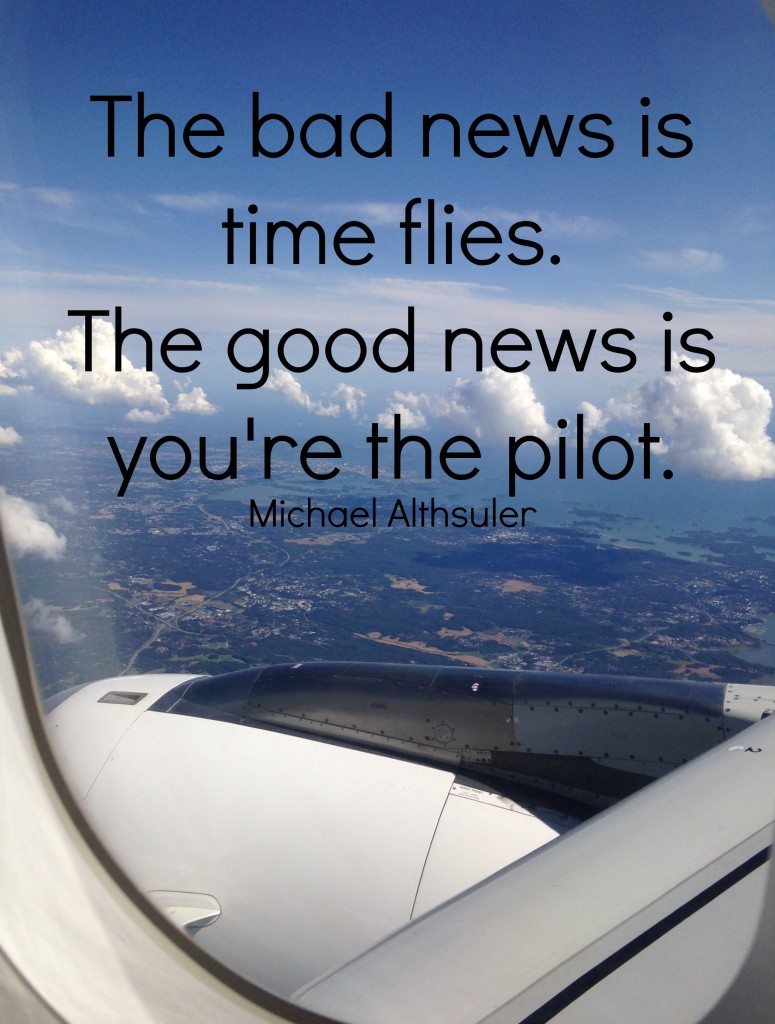 What's worse is when there is a delay and what started as a 1 – 2 hour exciting pre holiday adventure can soon become a slow, painful nightmare as you wait for your holiday to truly begin. To help with such times, here are a few tips on ideas to stay entertained in the airport.
Go for a walk 
Some airports are bigger than others, but there are sure to be secret spots to discover, shops at different gates to visit, or random corners of the huge rooms to entertain.
Read a book
There aren't many times when you don't have a huge to do list knocking at your door, just time to wait for your holiday. The perfect chance to while away the hours engrossed in a new book. Hopefully on your walk you might have found the comfiest spot to sit.
Watch a film 
Got a laptop with you? Make the most and watch some films or TV shows on your laptop.
Relax in a sauna
Ok so you can't do this in most airports, but in Finland they have just that in Helsinki airport. A Finnish sauna (warning! most take their clothes off before entering), they have yoga and a gorgeous first class lounge, with tasty food, massage chairs and sleeping areas. An airport I certainly wouldn't mind spending a few hours in. 

Pig out
Most airports have a range of place to eat and making the most of them is my number one thing to do when at the airport. I am not a fan of plane food so prefer to see what local delights I can fill my belly with before I take off!
If you are preparing for a long flight then my main tip would be to tire yourself out, so you can while away the hours on the plane sleeping and arrive 'rested' in your new holiday destination. I have lots of tips for sleeping on planes in a previous blog post.
For even more ideas check out this Cheapflights infographic with 50 more things to do at the airport.
Do you have any unique things to do at the airport?
This article was written in association with Cheapflights.