Where next? A luxury weekend in Gdansk, Poland.
SOOO excited about this weekends upcoming adventure I want to share it with you before it's event begun!
My first Room Auction Travel Ambassador trip
This Saturday (tomorrow) I'm off to Poland for the first time for a jam packed weekend in Gdansk and I can't wait. I have recently started working with RoomAuction.com on their new Travel Ambassador programme and can't wait for my first adventure.

Saturday
It starts with a Business Class trip with Lufthansa flying via Frankfurt to Gdansk. A bit of a long trip, but the business class lounge and champagne will be sure to keep me perky until I arrive in Gdansk.
My first evening will be spent at the Hotel Dwór Oliwski 5* which looks AMAZING! Bright, cute and colourful, it almost looks like it's been moved from the English countryside. I'm particuarly excited about using their spa and swimming pool, if I can squeeze it into my itinerary.
For dinner I am going to Piwna 47 Food and Wine for dinner, before an early night to prepare for my busy Sunday itinerary.
Sunday
Sunday includes a cruise to Westerplatte to learn more about Gdansk's history, a visit to the Hewelianum Centre AND a trip to the Gdansk Shakespeare Theatre to see a performance of the Merry Wives of Windsor, complete with translation!
This should be a different and interesting experience, Shakespeare is almost a language in itself  so how it is translated into Polish and then back to English should be interesting.
Sunday evening I am staying at the Golden Tulip Gdansk, which looks more modern and clean lines than Saturday's hotel but equally luxurious. I have been offered a spa treatment in their spa so will again be making full use of spa facilities and relaxing after a busy day out and about in the city.
Monday
My final day includes a trip to the PGE Arena including trying out the Tyrolean ride. I'm still not entirely sure what the Tyrolean ride is as I can't find much online, but whatever it is it sounds exciting! I'll be spending the rest of my day before my flight with the Room Auction team. Can't wait to meet the people I've been emailing and skyping the last few weeks.
The rest of the day will be spent meeting with the Room Auction team chatting about future adventures for myself and other Travel Ambassadors, which is often almost as fun as the actual travels… planning more travels!!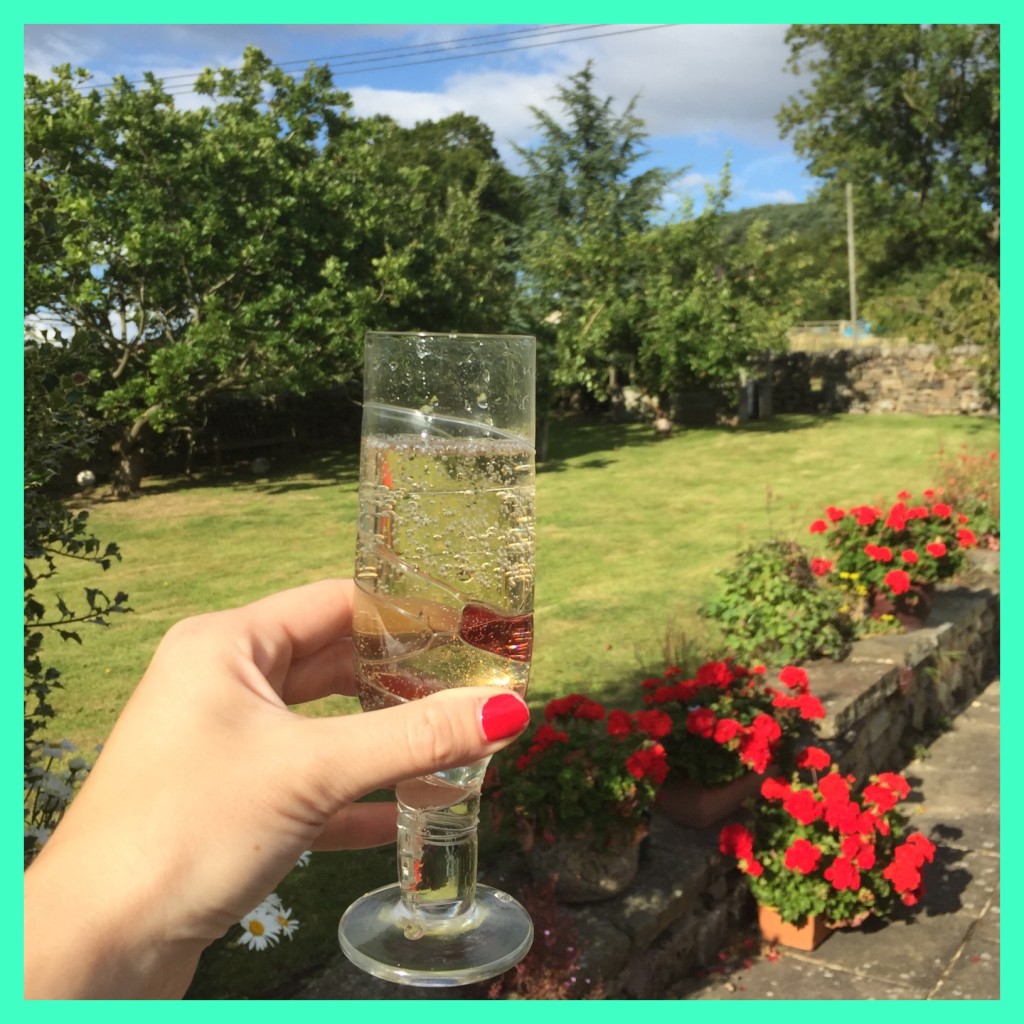 Has anyone got any must dos, must sees or must eats for Gdansk?
If you're a travel blogger reading this and you're interested in learning more about being a Travel Ambassador for Room Auction then Get in Touch! 🙂