How Much Do You Need to Spend on Safari in Kenya?
Kenya is an East African country and a premier safari destination with massive open savannah regions. Safari-lovers love to visit Kenya because it hosts a vast depth and breadth of African wildlife.
According to an estimate, Kenya is the home of almost 25000 different animal species, including many endangered species as well. The iconic safari fauna consists of zebras, elephants, lions, giraffes, and more! Millions of tourists visit Kenya for ecotourism and safari tours.
I have only been on safari in Botswana, but Kenya is high on the list.
Kenya is also known as the "home of the safari" because of its vast network of 54 national parks. Masai Mara National Park is one of the most incredible safari parks globally, famous for its fantastic wildlife.
Kenya receives almost 3.5 million safari tourists every year who travel to visit these beautiful parks.
Some of the most famous safari parks of Kenya include:
Masai Mara National Park
Lake Nakuru National Park
Amboseli National Park
Tsavo National Park
Samburu Game Reserve
This post is in partnership with e-visa
Do you need a visa to visit Kenya?
Most foreigners need to have an e-Visa to enter any of the Kenyan airports. So, if you want to visit the incredible wildlife-rich safari parks of Kenya, you will most likely need an e-Visa first.
Kenya e-Visa is an electronic alternative to a regular visa that comes in three types. Each one serves for a different purpose of visit. However, for a safari trip, the most suitable one is the tourist e-Visa that stays valid for three months.
You can now apply online using any working device with an internet connection without having to visit an Embassy in the process.
All you have to do is complete a simple application form and make an online payment. The approved document will then reach your email inbox in the form of a PDF file.
TIP! Don't forget to add Kenya e-Visa costs to your budget when planning a safari trip to this country.
Kenya e-Visa – check more information
Kenya Safari types according to your budget
If you are planning a safari tour in Kenya, you must be wondering how much this tour will cost you. We will try to answer this question in a perfect manner so you can enjoy a glorious safari tour in Kenya according to your expectations.
An average 10-day safari in Kenya can cost you around $3000. However, it depends completely on the budget you have for safari tours. Based on costs, safaris in Kenya can be divided into three types; Low-cost safari, Standard Safari, and High-cost Safari.
We will try to elaborate on these safari types for you. Still, it is essential to tell you that the costs of these safaris do not include the costs of visa fees, medical facilities, and international flights.
Low-cost Safari
Low-cost safaris can cost you around $1000 to $1700 according to the facilities you are availing. These safaris are considered "ok" because they include only essentials.
In this type of safari, you usually get accommodation in tents equipped with only essential facilities like a bathroom or shower, etc.
You can get the following major facilities in a low-cost safari:
Transport services
Meals
Accommodations (tent-based)
Safari Park fees
The facility of a professional driver or guide
Drinking water
You can't get special accommodations, meals, and local flight facilities in the low-cost safaris.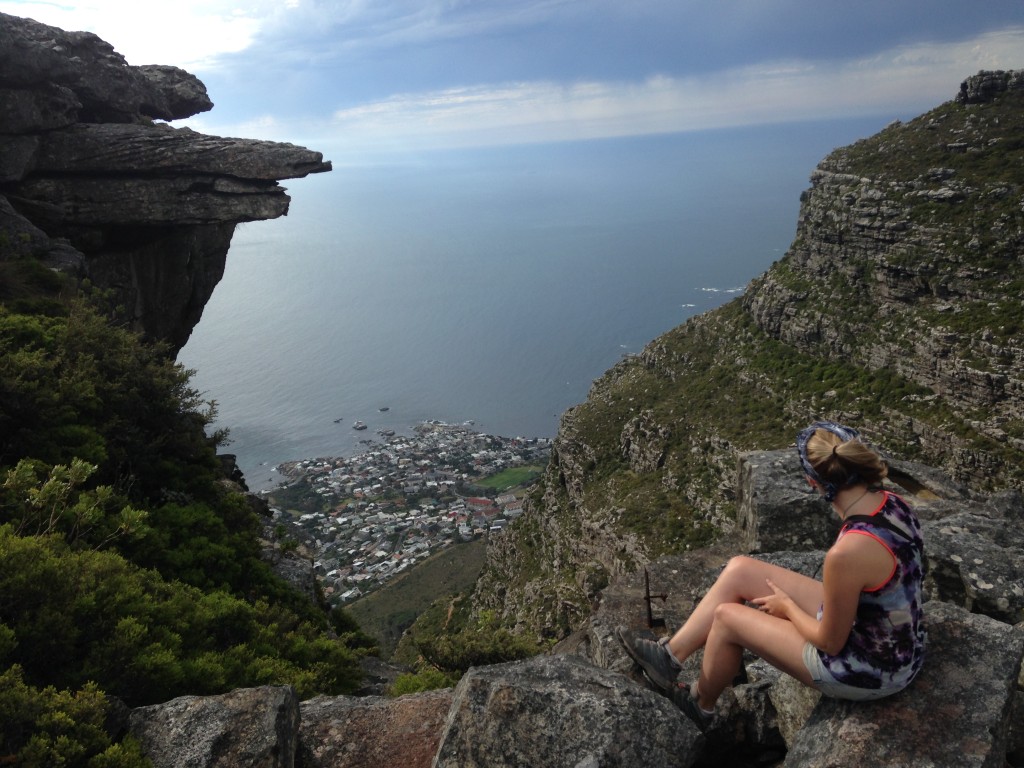 Standard Safari
A Standard Safari can cost you around $1800 to $3900. This type of safari usually includes some quality time at the beach. Standard safaris are more comfortable than low-cost safaris in terms of amenities, and they are suitable for the average tourist. You can get the following amenities in a typical Standard Safari:
Meals – three quality meals per day
Transport – high-quality transport services in 4×4 safari vehicles. Some good companies also include flights for transportation.
Accommodation – hotel-based accommodation.
Outdoor activities
Park fees
A professional guide or driver
Drinking mineral water
Standard safaris don't include accommodation services before and after safaris. Drinks and meals are of standard quality but not exceptional.
High-cost Safari
High-cost Safari, due to its top-of-the-line experience, can cost you around $4000 to $13000. You can get anything you need and beyond! Moreover, you have an opportunity to adjust the trip for your specific needs and desires.
High-cost safaris include accommodation in five-star hotels and lodges.
In a typical high-cost safari, you can expect the following amenities:
International Flights – top-quality flights to take you to Kenya.
Highly qualified guides
The facility of private vehicles
Desired 5-star high-cost hotels
High-cost rooms
Private lounge
Beautiful dining area
Exquisite, special, and high-quality selected meals
Private bar
Internal and Telephone Access
Desired Outdoor Activity
Luggage Handling
High-cost safaris include every single thing you have ever dreamed of.
According to your budget, you can choose any of these three safaris. In our experience, Standard Safari is best for most safari tourists.
For more Africa tips check out my friend Helen's blog.
Safari in Kenya Costs
Although we have discussed three different types of Kenya Safaris for you, the exact cost of safari in Kenya is always depends on the facility you want. For example, if you're going to stay in 5-star hotels, your costs would surely increase.
You also have to spend more if you want to get quality transport services and tour guides. So, choosing the best safari type according to your budget is the best way to enjoy your safari tour in Kenya.
Final thoughts
Kenya is considered the home of several wildlife animal species and national parks. The cost of a safari tour in Kenya totally depends on the services you are getting there.
We have discussed three types of safaris in Kenya on the basis of cost. You can choose any of them according to your budget. Where would you like to go?
Other posts you might like