Wise words and travel tips from Iceland's President.
Last week I had the honour of meeting the President of Iceland, Ólafur Ragnar Grímsson, in his home just outside of Reykjavik. It was a surprise addition to our already varied and exciting itinerary on a trip to Iceland with Flybe and one of those surreal moments of travel.
We arrived to the President's house at Bessastaðir in the midst of a storm, hair blowing in all directions, ruining my sophisticated 'meet the President' look. I quickly straightened my jacket and smoothed my hair before we were ushered into a salubrious room filled with photos of the President with his many acquaintances… Barack Obama, our Queen and the President of China to name a few. The President entered and after welcomes and the compulsory group photo we moved into the dining room where tea and Icelandic donuts were served.
Mr President talked of his love for his country focusing on sustainability and the environment, a subject close to his heart. Iceland is way ahead of most of the world in terms of sustainability and renewable energy and despite those hot, steamy geysirs and volcanoes that provide much of their geothermal energy, he inspired us that any country can achieve the same goals.
The President told us a story of a friend of his who had a hole dug in his garden in the middle of London to provide geothermal energy, and despite the initial outlay, ten years on it now keeps his house warm in winter and cool in summer and he doesn't pay anything. An excellent small scale example of how sustainable energy can work anywhere. His answer was to start small, house by house, street by street, town by town.
It may take us a little longer than Iceland due to our much bigger population, but I left believing we have a chance and determined more than ever to do my bit back home towards a more sustainable future.
After lots of serious chats about economics and commerce I decided to lighten the mood asking the President where his favourite secret spot of Iceland is. Always the diplomat, he gave a very unbiased, but in truth, very inspiring answer…
'There is such an extraordinary number of secret spots, that anybody can find their secret spots, you can just drive for half an hour out of Reykjavik and you can be in a complete fascinating, lava, mountainous and to some extent green fields, empty, nobody lives there.
You can make a tour around Iceland and create a chain of your favourite secret spots and be pretty sure that you can come back a few years later and very few people will have come to your secret spots.
That's what I love about Iceland, it is an extraordinary country and still a country where you can walk freely around'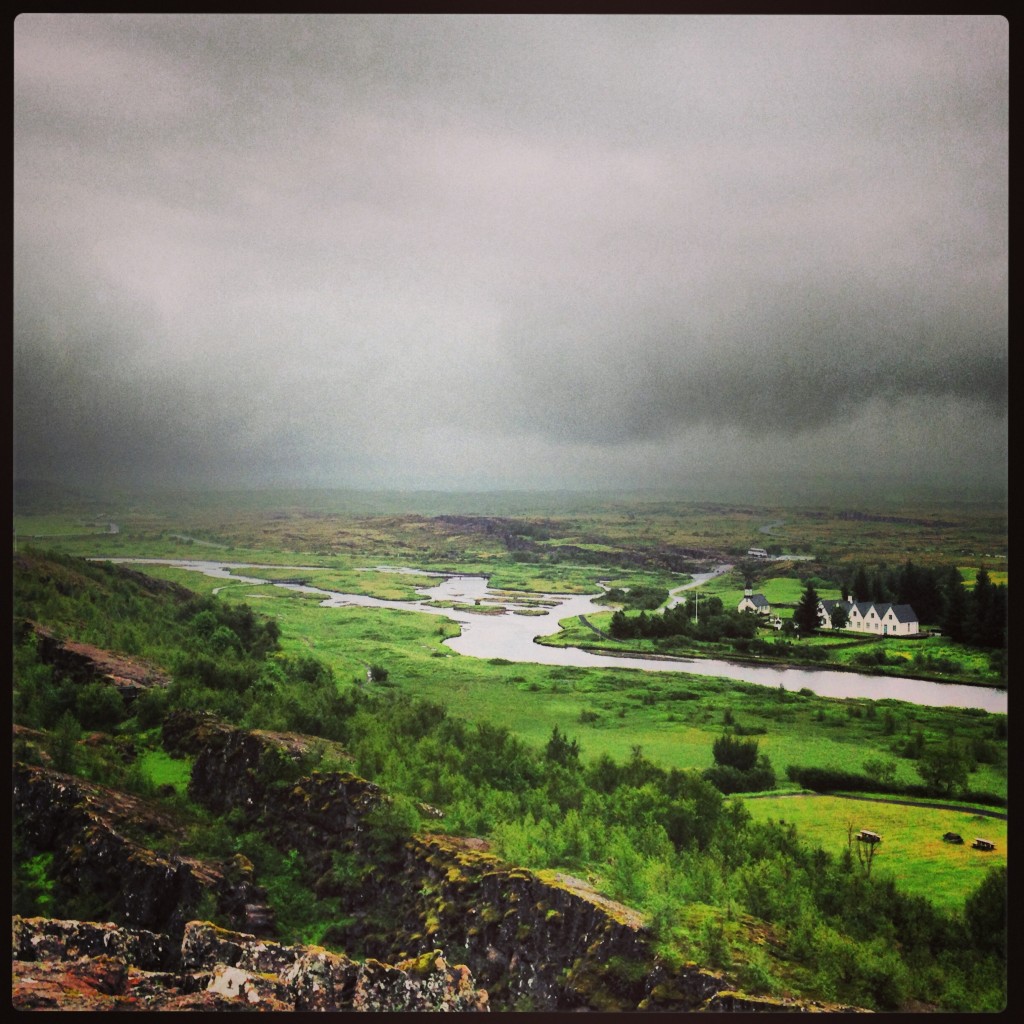 Iceland is not much smaller than England, but has a population of only 320 thousand, compared to England's 53 million… wowsers it's a shock we aren't all sleeping in bunk beds compared to Iceland's vast amounts of space. With so few people this leaves miles upon miles of untouched, natural wilderness to seek and hide upon.
The rolling green hills, the lava filled fields, the bush filled forests, the neverending glaciers, there are plenty of places to roam and get lost and find your own secret spot of Iceland.
Icelandic Joke Break…
'What do you do when you get lost in an Icelandic Forest?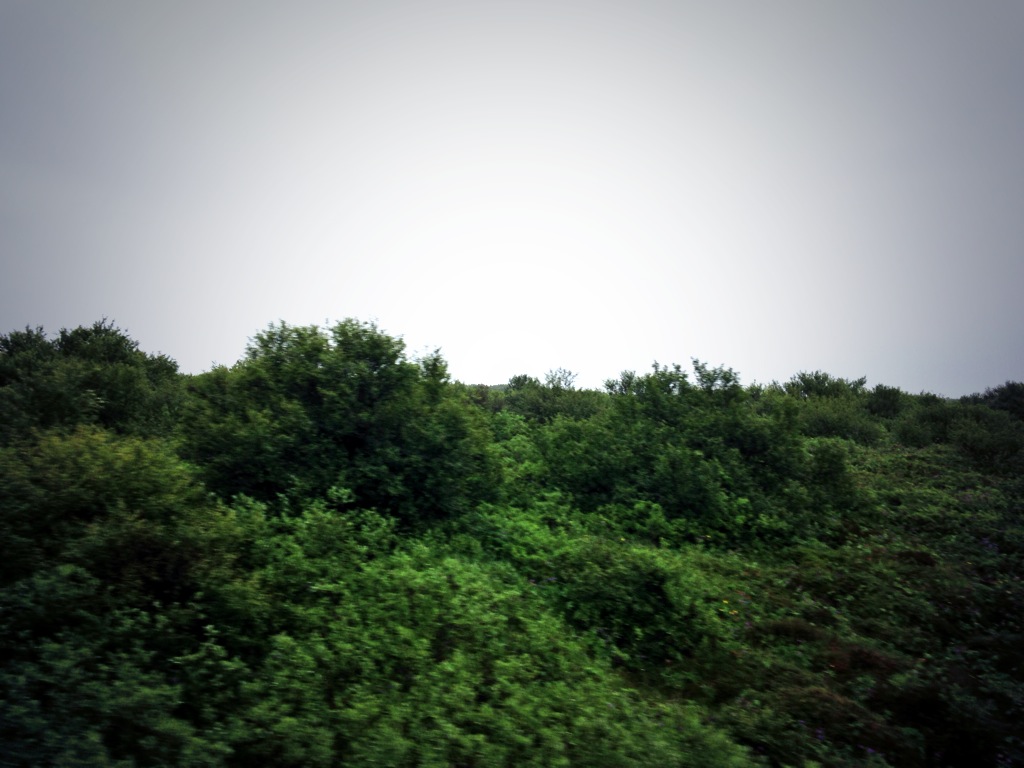 'Stand Up'!
hahaha Well it made me chuckle when our driver Andres from Mountaineers of Iceland told us this one 🙂 Sadly Mr President wasn't cracking jokes over tea and cake.
So if there is one thing you must do in Iceland it is go out and explore… go find your very own secret spot where no one else has been. The vast wilderness is waiting for you to explore it… the President says so!
I was on an organised tour of Iceland with Flybe. As always these stories are my own thoughts, rambling and truths. I always choose what I write about.