My five top Microadventures in the UK
I have been following Alistair Humphrey's microadventures for a while and can't think of a better way for people to enjoy their home country without breaking the bank: Sleeping under the stars, long walks in your surrounding area, canoeing down the river for a day or even camping in your back yard. There is so much you can do to experience adventure without flying to the other side of the world to trek through the Amazon.
To join in I thought I would share five of my favourite microadventures I have enjoyed here in the UK:
1.     Snowholing in Scotland
This was definitely one of the worst and best things I have ever done. I was freezing, tired and grumpy for a large portion of day one. Yet all I had to do was look at my surrounding area, or look out of my bedroom 'window' and you realise just why you put yourself through some of the crazy adventures you do.
You do it for the views, for the sense of peace, that feeling of achievement and most importantly for the adventure!
If you've got a little bit of 'extreme' within you then book yourself a snowholing trip.
2.     Canoeing down the Thames at night
A real microadventure, to be done after a day in the office.
Colleague – 'Have a good evening, up to anything?
Me – 'Just canoeing down the Thames'
Colleague – *silence *confused face
But canoe down the Thames I did… and in winter! Wrapped up warm, myself and several others jumped into our canoes and spent a few hours in the dark on the river, sailing down to Greenwich where we hopped out for a warming pie and mash before jumping back in the boats to canoe home again down river. They plan the trip with the tides so you're never battling the waves and the hot pie is a welcome break before the journey home. I certainly went to bed with a huge feeling of achievement that night.
3.     A weekend in Knoydart
Knoydart is still my number one spot in the UK for being 'at one' with nature and enjoying some of the most incredible natural beauty of both the UK and even the world.
The locals are friendly, the food delicious and the views spectacular. Though on the mainland, you can only get to this quiet spot of Scotland by boat or by walking for hours over the hills. I cannot express how much I love it here, so much I am almost worried to return and not get the same feeling. But return I will and I can't wait!
4.     Enjoying London in a day
Having recently moved back to London I am trying really hard to make the most of living in the most cultural city in the world. There are always 500 things to do it is impossible to be bored, whether alone or with a group there is loads to keep you entertained. It sometimes takes some preparation to pre book and plan your day, but it is more than worth it to have an adventure in London Town.
Read about my recent day out in London for a few hints and tips on what to do.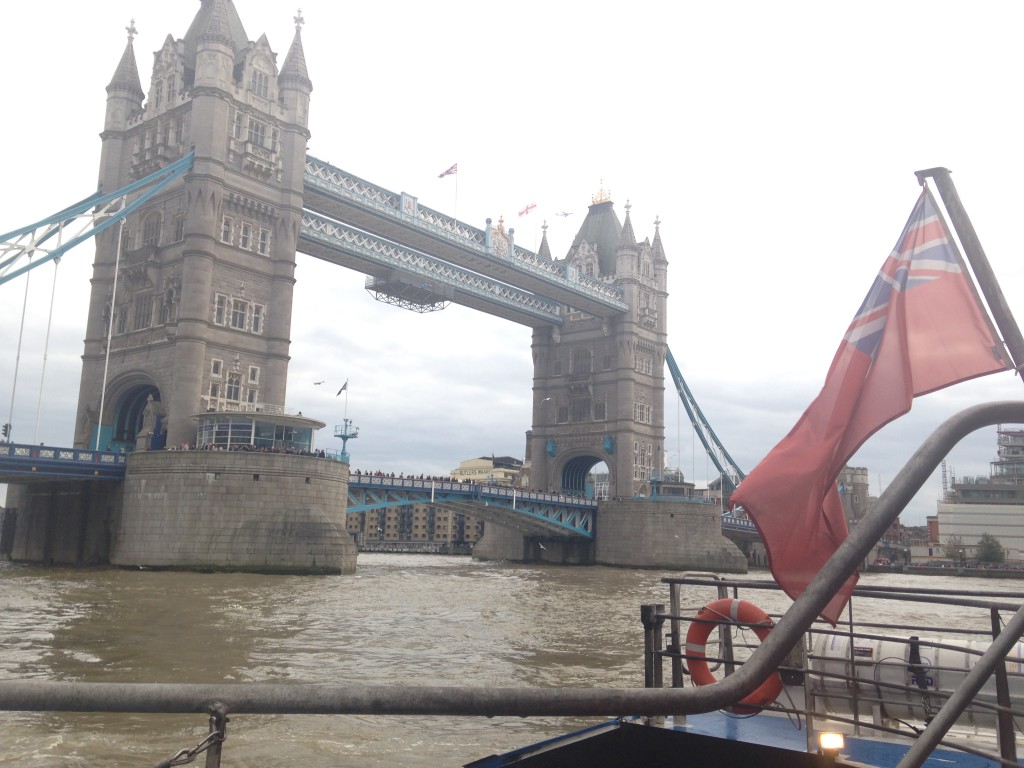 5.     Relaxing at home in the woods
I haven't blogged much about my home, a little piece of heaven I was lucky enough to spend half my childhood growing up in. People look at me oddly when I say my dad lives in a wood, but it's true and he isn't a hippy tree hugger either! But instead someone who had a vision and with my stepmum Karen made that vision a reality.
After ten years of living in a caravan waiting for planning permission they finally moved into their gorgeous off grid home that most people only dream of. Dreams don't come easy, but with belief and persistence anything is possible. Hill Holt Wood is proof of that. If ever the city gets too much or I just want to head back to the country a weekend in the woods is just the ticket. Baxter (our dog) and I can while away the hours listening to the birds, sipping tea by the lake and dreaming big… really big!
Competition
*competition now closed*
To show you how much I want you guys to have a little microadventure I have decided to add a little competition to this post. I've opted to buy a bottle of Talisker Storm Malt Whisky to give away to one lucky reader who tells me about their dream microadventure. It can be something you have already done or something you want to do, just tell me about your adventure in the comments below.
a Rafflecopter giveaway

The competition prize is from me (not Talisker) and entries must be in the UK (as posting a bottle of Whisky doesn't come cheap folks) and of course over 18! Drink responsibly guys! I'm imagining this whisky will last for a few microadventures… just take a tipple in a hip flask to warm your cockles when you're sleeping on a moor in the middle of Yorkshire. Perfection.
Stay safe and come rain or shine go out there and have an adventure!
OVER 18 ONLY can apply for the competition. Please drink responsibly!