WIN a London Pass with Cupid's Guide to London
Only a couple of days left before the year's most romantic day… or is it the day of disappointment? A day of crying into your heart shaped cereal if you don't have a valentine? or a day to fall in love?
Whatever way you look at it, Valentines Day is the day of love, a day to show your partner how much you love them, shower them with gifts and whisk them away to a romantic hotel or a bed of rose petals.
If you are still wondering what to do with your Sunday, yes it's this Sunday, three days away if you had forgotten… PANIC?! then look no further.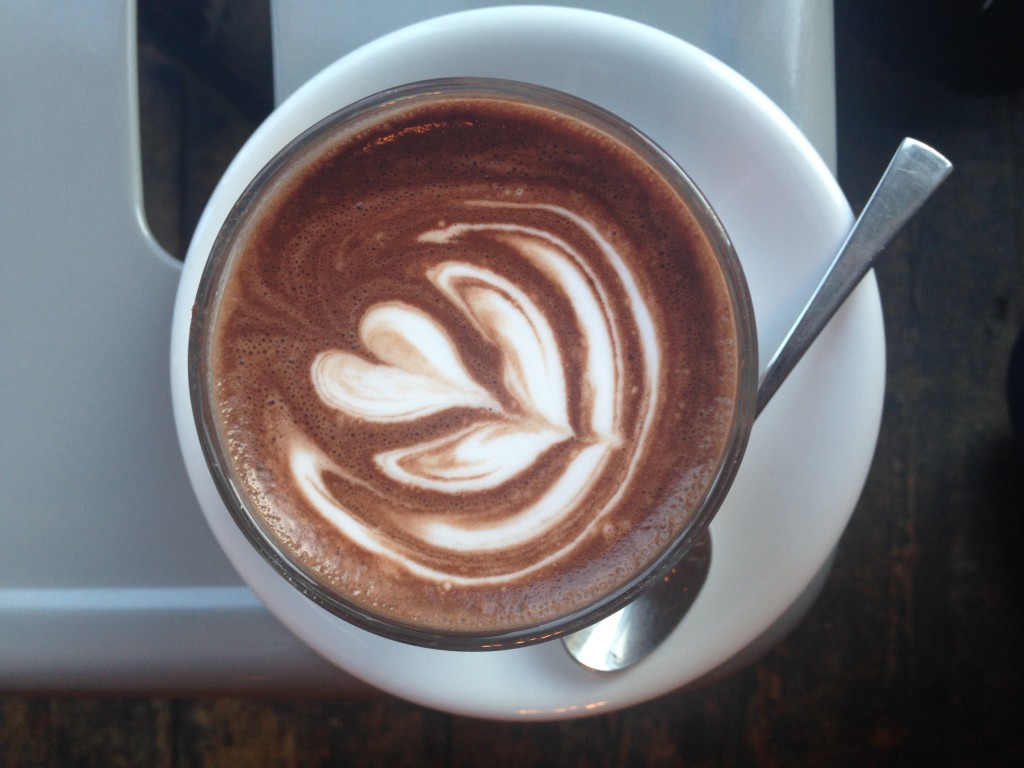 The city experts at the London Pass have revealed their top tips for spending Valentine's Day in the city.  From slap up dinners, to romantic strolls along the Southbank, London has plenty to offer for celebrating this inescapably romantic day with your loved one.
Read to the end of this post for your chance to win a London Pass
There's no doubt that London is one of the most picturesque cities in the world, but whilst Paris is most often associated with romance, we'd beg to differ. There are hundreds of places around London which make for amazing scenes and experiences to share with your loved one. If you're lucky enough to be visiting London this Valentine's Day, you might want to pay some of these places a visit and earn yourself some brownie points.
Whether you're looking for selfie inspiration, a romantic stroll, or even a spot to propose, here are some ideas.
Romantic strolls
The embankment provides an undeniably romantic backdrop for an evening stroll. With a number of iconic landmarks along the Southbank, from the Tate Modern, to Shakespeare's Globe and the iconic London Eye, not to mention Big Ben and the Houses of Parliament, all of which are lit up at night, it's the perfect place to combine sightseeing and sweet nothings.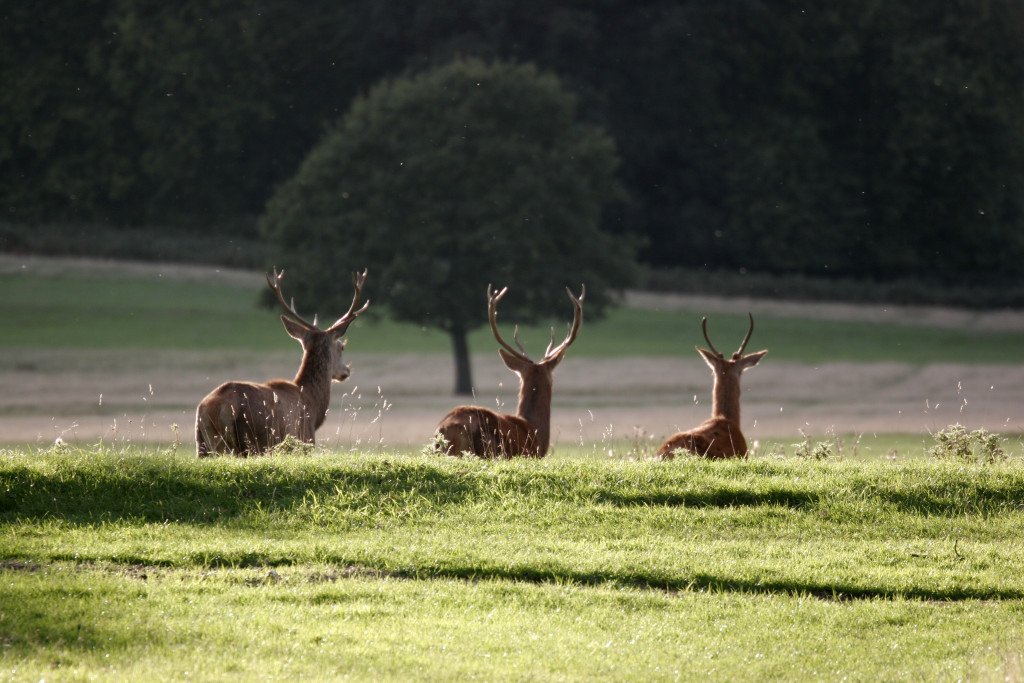 Romantic selfies
You can't leave London without a few selfies. Luckily the city is full of good photo spots for you and your loved one to strike a pose. Some of the most popular places for smitten couples are in front of Tower Bridge (not to be confused with London Bridge), as well as at Westminster Abbey, the stunning UNESCO World Heritage Site. Did you know Westminster Abbey was where the Duke and Duchess of Cambridge, William and Kate, got married? Perhaps you can practice your walk down the aisle…
Romantic nights out
London isn't short of a restaurant or two and the city prides itself on its growing food scene, with independent restaurants, pop ups and multi-cuisine establishments opening up everywhere. Many places don't require reservations, which gives you the flexibility to decide at the last minute where to eat, or even whether to sample a few cocktails first! Great areas for food include Soho, Angel & Islington and Shoreditch, catering for all tastes. You won't struggle to find a candlelit restaurant, that's for sure!
For those of you who want to stay out late, Camden provides a fun and funky atmosphere, or head to Piccadilly Circus where you can even get your Valentine's messages shown on the big screen… You might want to start dropping hints!
Romantic views
London offers a wealth of roof tops to take in the views over the impressive cityscape.
Some of our favourites are the super trendy Boundary in Shoreditch, Radio Bar at ME London on the Strand which overlooks the stunning St Paul's Cathedral, and the Shard. The Shard offers unparalleled, 360 degree views over London – even on a cloudy day – and two five-star restaurants on the 31st and 32nd floors. Another option is the Heron Tower by Liverpool Street, which is home to Sushi Samba and Duck & Waffle – another perfect setting to celebrate Valentine's Day.
So, no pressure. If you're in London over the 14th February, there is nothing to stop you from taking romantic selfies, seeing the sights of the city at sunset or treating yourselves to a slap up meal to celebrate Valentine's Day.

This competition is now CLOSED! Read on to find out if you are the winner…
This is my second competition with London Pass and as the last competition went down so well I have collaborated with the guys at London Pass again to offer you another chance to win one.
Win a London Pass
All you have to do is comment on this post to be in with a chance of winning. For extra entries use the Rafflecopter link below.
AND THE WINNER IS…
Caroline S 
Congratulations Caroline 🙂
Terms and conditions 
Winner must be a resident of the UK or Ireland (or have a postal address here)
You MUST comment below to be entered and can add extra entries using the Rafflecopter competition guidance below.
There is no cash alternative
Entry closes at midnight on February 26th 2016
Fingers crossed, you've got to be in it to win it.
This post was in collaboration with London Pass and it is thanks to them that you have the chance to win one. Hurrah!