8 Experience Christmas Gifts for Travel Lovers
Christmas is a time of giving, a time of family, a time to eat, to party, to drink and if you're lucky to receive a few exciting gifts too.
Having reached the ripe old age of 30 I can honestly say I much prefer giving to receiving. Especially if you can tell the person you are giving to is genuinely thrilled and not pulling the awkward 'thanks' face, we all know the one 😐
I often try (where possible) to get people experiences rather than physical gifts. A memory to last a lifetime, a new adventure for the new year, something different to the usual body washes and chocolates.
The other benefit to experience presents is they can generally be very last minute. All you need is to write in the card just what experience is coming their way and hey presto, present sorted! Often you can purchase the experience online or over the phone the night before, so no last minute panic purchases in the pre-Christmas sales.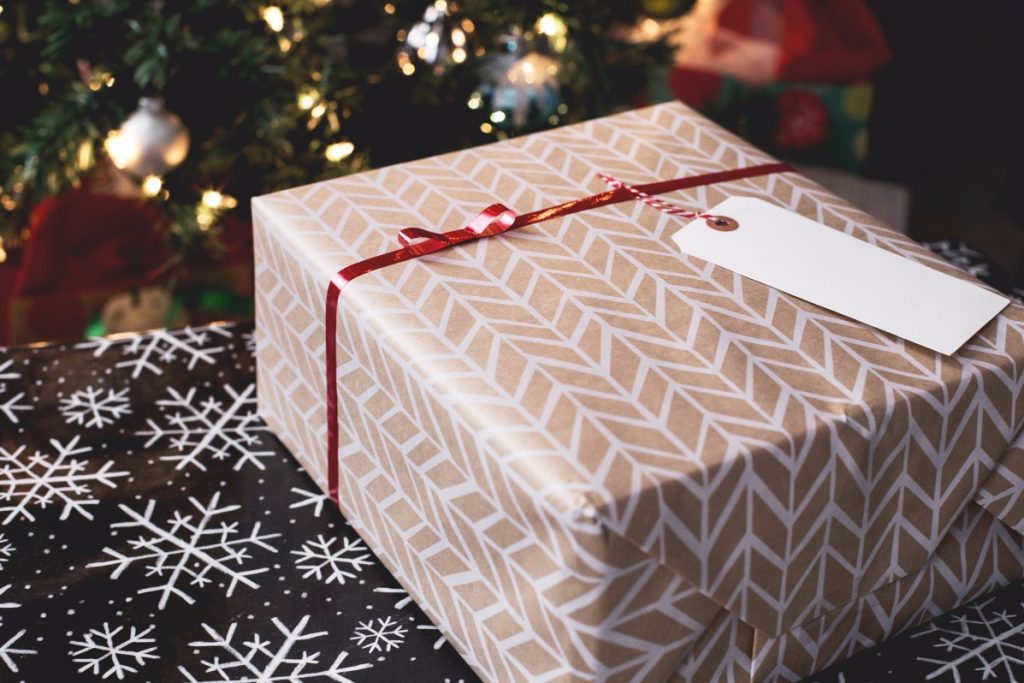 To help you prepare your last minute Christmas purchases here are a few of my favourite experience Christmas present ideas:
1. A hotel stay
A night away for your parents, a romantic getaway for your loved one. A night in a hotel, even if it is in a nearby town can be a great present for anyone.
As many of you know I am currently working with Room Auction a hotel booking site, where you can bid for how much you want to pay for a hotel room and get some great last minute deals. You could get a fancy hotel for half the price, a bargain present.
2. An Airbnb experience
Every blogger loves an Airbnb stay. You can book some amazing quirky places at reasonable prices. Last year I bought both sides of my family a weekend away in Airbnb houses for Christmas. It was something for us to look forward to as a family and being in fully-equipped homes meant the additional costs of the trip weren't huge. We could cook in the cottage and go for walks around the local area before snuggling up in front of the fire with a family movie. It isn't often we get away as a family, so this was the perfect excuse for a weekend away. We even took Baxter the Legend with us to the Lake District!
Airbnb now host a whole load of amazing experiences too; www.airbnb.co.uk/s/experiences
If you want to claim £25 off your first Airbnb booking, follow this link to my profile: www.airbnb.co.uk/c/jlowthrop
3. A luxurious dinner
If you don't want the expense of a full weekend away why not book your loved ones in for a meal at a local restaurant. It is always best to keep the costs down for those you are gifting the experience to. A present that involves them spending loads of money themselves isn't always the best. A dinner at a local restaurant means only a few ££s of petrol for them. You can often get vouchers for a meal at a restaurant so they can choose when they go.
4. An extreme adventure
Now, this kind of present all depends on the recipient. I'm not going to take my mum rock climbing, but my brother… I could take him anywhere. I have taken him on some crazy adventures for his birthday and Christmas gifts, including winter skills training in the Cairngorms and the craziest adventure yet, snow-holing near Aviemore.
This type of present isn't for the faint-hearted. Choose wisely, choose adventurously, Enjoy!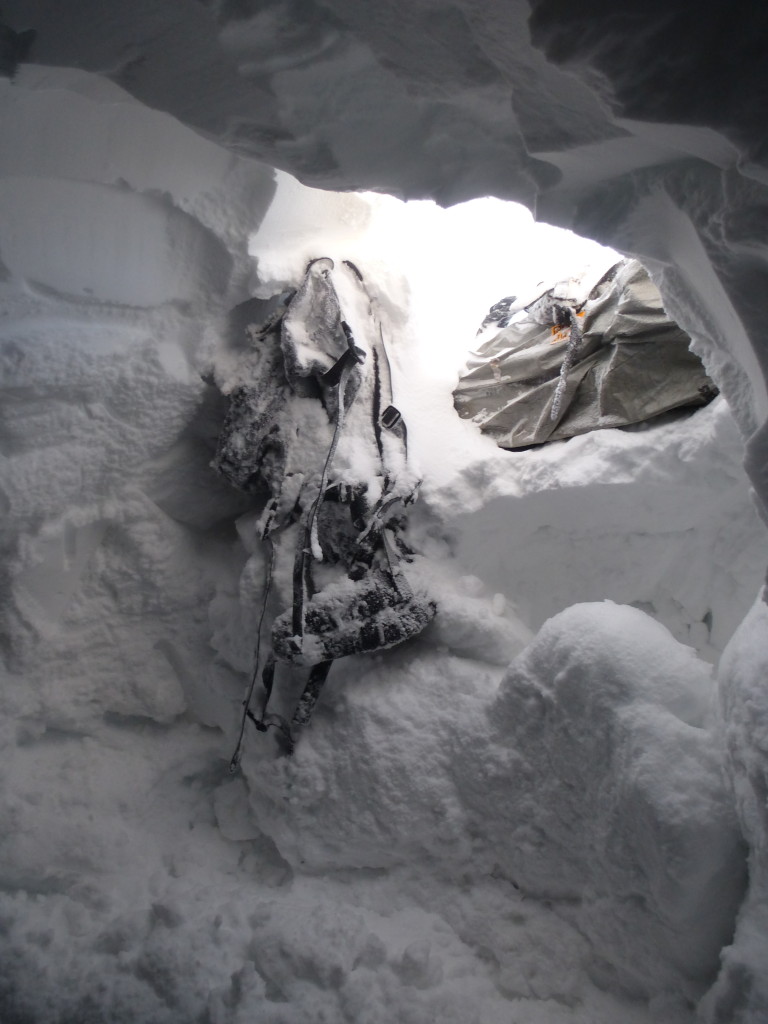 5. A mini adventure
A mini, less extreme adventure could be an easier option for a cheaper but equally fun experience Christmas gift. Here are a few of my favourites:

6. A day out
Plan an exciting day trip for your present receiver. A trip to London? A visit to a national park or stately home? a long country walk and pub lunch?
If you're thinking a day out in London might be just the ticket I have just the prize to giveaway. A pair of London passes worth £110. They give you free access to loads of London activities and discount at restaurants and use of the bus tours. A London day out gift could be the cheapest gift yet if you win these. Read to the bottom of this post to find out how.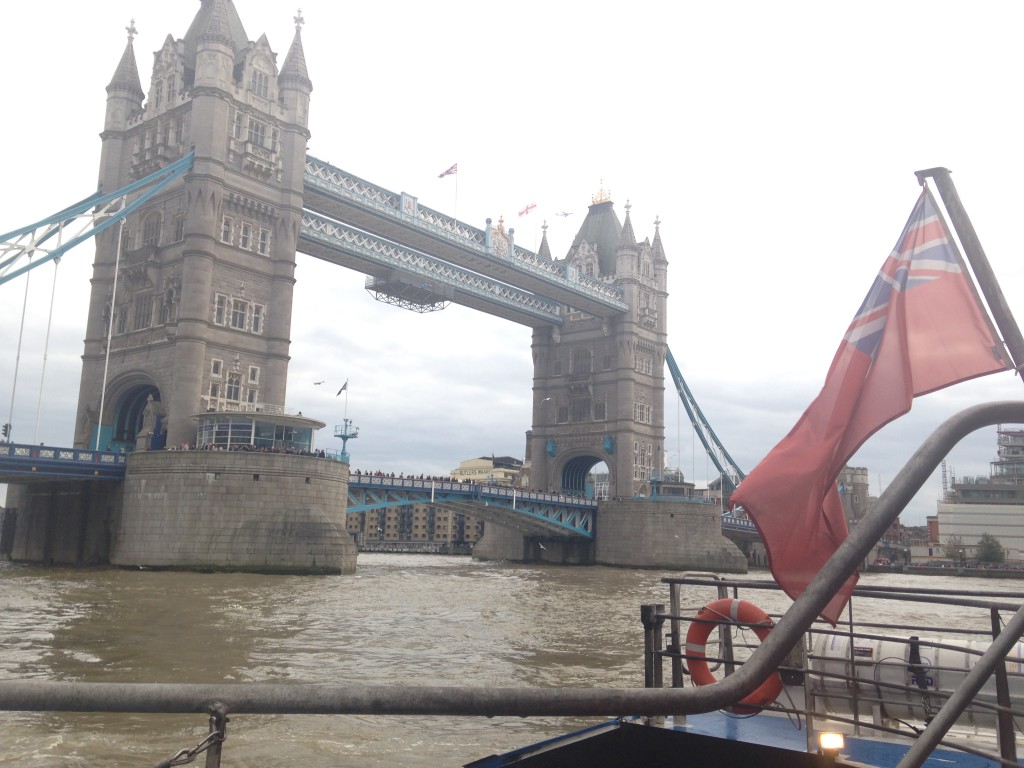 7. A lesson in…
A cookery course, a photography lesson, a sailing class. There are so many different classes and courses you can buy someone. My friend Swatee once received a night course in finance at Birkbeck. Sounds geeky but was an awesome gift idea. One of my favourite presents was a writing weekend called Winter Warmers I got from my dad and step mum couple of years ago. It was a lovely weekend to look forward to, whilst learning some new writing skills.
8. A holiday planner
I have recently been working with Tripeasel a new holiday planning service. They have some amazing deals on at the moment to purchase a holiday planner for 2016. If you know someone who is planning a holiday this could be the perfect little present to take away all the hassle.
You can currently get a whopping 66% OFF with my coupon code JENNY65 so get BOOKING!
So what do you think? Have I got your Christmas all wrapped up? Pin this post for later if you love it: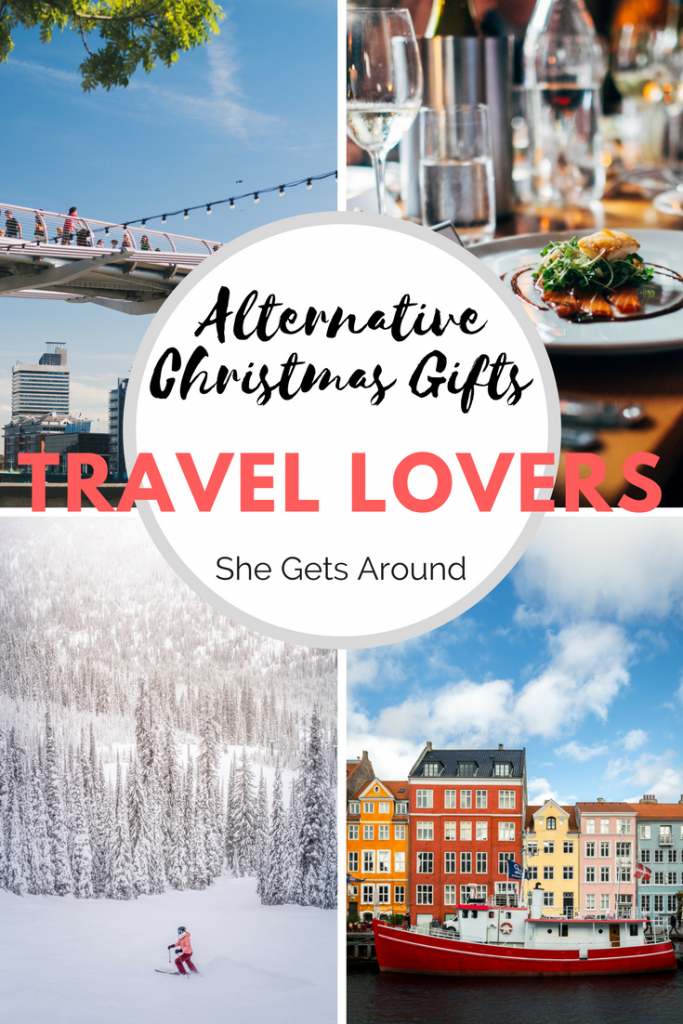 WIN 2 London Pass cards.
To help you celebrate and perhaps treat yourself and a loved one to a little day out in the New Year I have a pair of London Passes to give away.
This competition is now closed
The winner is…Christina Cooke. Congratulations Christina you have won two London Pass cards for your next visit to London.

Terms and conditions 
Winner must be a resident of the UK or Ireland
There is no cash alternative
Entry closes at midnight on December 31st 2015
Fingers crossed, Christmas luck, you've got to be in it to win it.