I'm Going Home… to The USA
I can't quite control my excitement as the hours and minutes count down. I'm going home… to the USA!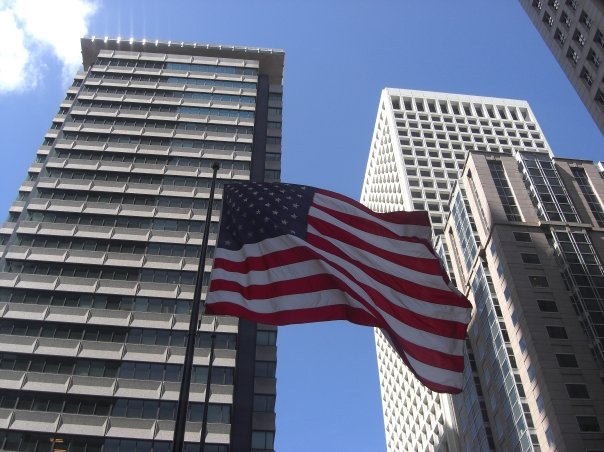 As an America addict and as someone who has spend two years of her life living and studying in this fine country, it is surprising that I haven't written much about the USA before. However it has been almost 3 years since I started this travel blog and just over 3 years since I last visited America… and so things are about to change. It is time to fuel the addiction and return to America for an epic visit filled with new places, old friends, favourite eateries and tonnes of adventures. It is a matter of hours or even minutes until my flight departs, the countdown is on…
I am going all over (almost) America in just over two weeks, including returning to some of my favourite spots!
*jumps up and down* *squeals with excitement*
Stop 1 – New York City
Flying into Newark airport I have three days in the Big Apple with Phil to stuff my face with tasty food, become as culturally clogged as possible and perhaps take part in just a teeny weeny little bit of shopping.. shhh!
I am most excited about returning to my favourite waffle cafe near Ground Zero, Petite Abeille. I have fond memories of being sat outside sipping Mimosa and tucking into delicious strawberry and cream waffles. Yum.
'One belongs to New York instantly, one belongs to it as much in five minutes as in five years'. Tom Wolfe
Stop 2 – Hartford Connecticut
A brief trip further north to see Phil's best friend and Godchildren in a new town I haven't visited before. Hoping I can visit the 'other' Glastonbury nearby while I am there.
Stop 3 – Lawrenceville, New Jersey
Next it is back south to my old home of Lawrenceville for my 10 year reunion of the high school I attended near Princeton. I am so excited to see old friends and visit the incredible campus where I used to live, maybe even experience a class or two. I do miss the old school days!
Stop 4 – Vegas and beyond
After a couple of days of reminiscing with old friends, I fly across the country to form new memories with new friends on my Trek America trip I won. Starting and finishing in Las Vegas, we first head to a Cowboy Camp for authentic cowboy living including BBQ and campfire tales. The final two days are spent at Monument Valley and of course the Grand Canyon before we return to Vegas.
Stop 5 – San Diego
My fifth and final stop is San Diego where I will be staying with two of my favourite Californian's and meeting their not so newly born little girl. A long weekend of sunshine, lazy lunches and fun on the beach will top off my trip perfectly.
Put simply it is going to epic, jampacked and loads of fun. Now where did I write those tips on how to sleep on long plane journeys?!
If anyone has any tips for any of the places I am visiting then do give me a shout, especially yummy eateries, quirky shops and picture perfect photo locations. I will be Tweeting, Facebooking and Instagramming my way around the country and sharing with you my old favourites and new finds.
Eeeee not long now! See you across the pond folks x