The best all inclusive holidays in 2019
Looking to book your first holiday of 2019? Love Holidays have the best of the bunch for all inclusive holidays.

All inclusive holidays often get a bad reputation, bland food, over crowded pools, cheap alcohol and basic bedrooms, but there are soo many different levels of 'all inclusive' that it could be for anyone.

I was never a big fan of all inclusive as I like to experience the different cuisines and activities on offer and explore more than one area, but the reality is you can do this in an all inclusive resort too. From extreme luxury 5* resorts to super basic cheap holidays the possibilities are endless.

One of my favourite all inclusive holidays was a 5* luxury cruise from Italy to Malta. I could order fillet steak or champagne to my private bedroom on board the ship 24 hours a day! Now that's luxury I can get used to.

A couple of years ago I went to an all inclusive resort in Benidorm and was equally surprised with that too. You could go all inclusive or have varying levels like inclusive alcohol, all food or just breakfast. The pools on offer were incredible and it was the last thing you expected to find in Benidorm.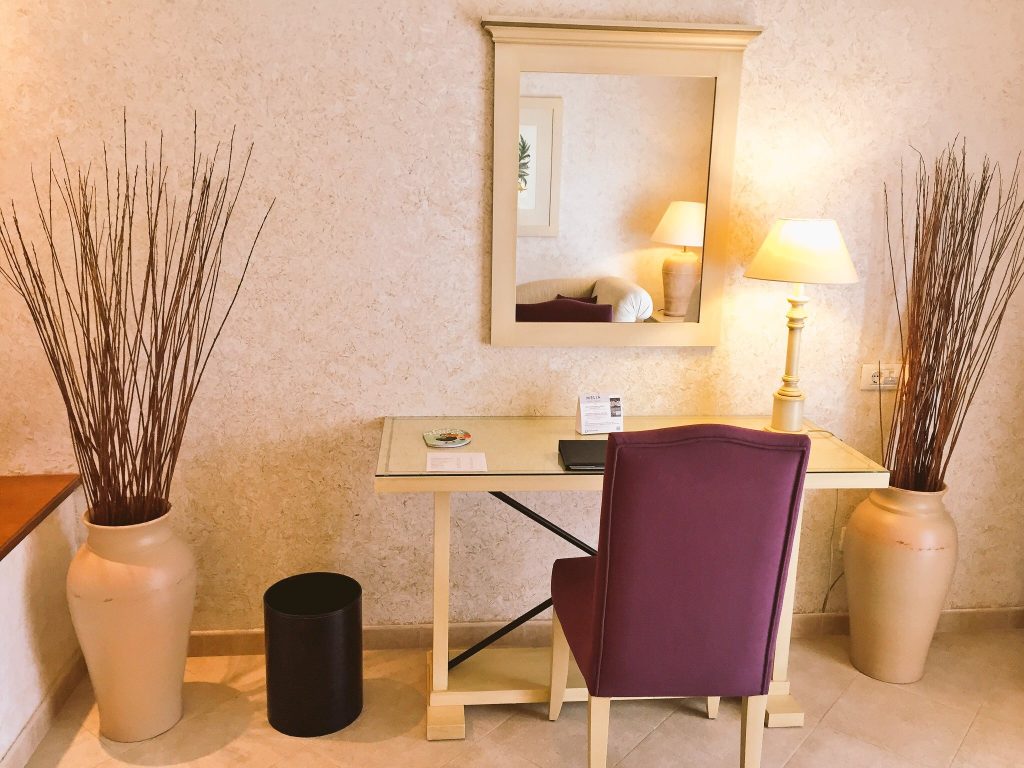 If you're thinking of booking an all inclusive trip this year then Love Holidays have a new hotel finder that will find the best all-inclusive deals around the world and beyond. The website uses Trip Advisor and the number of bookings to bring up the most popular and high rated resorts. Just go to their website on the link above and type in the country you are thinking of visiting and it will bring up the best all inclusive hotel deals!

They did a survey with 2000 people to ask them about their holiday plans for 2019. They discovered lots of people are considering holidaying beyond the EU this year to countries like Turkey, Morocco or Egypt. There are some great deals in all these places!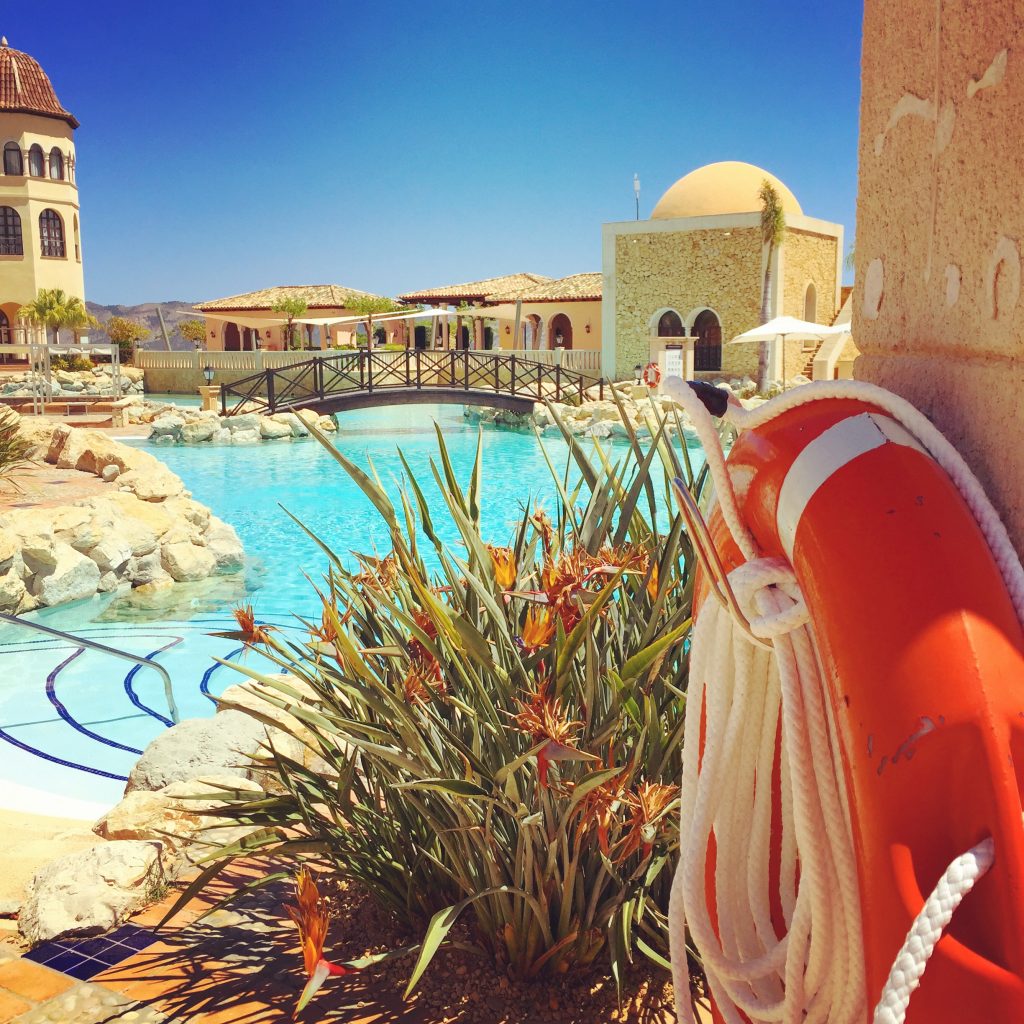 If you're looking for a winter holiday then get in quick with some last minute all inclusive holidays on the slopes! There is still plenty of time for a trip to the snow! I won't be partaking this year, due to a broken wrist but I'm all ready to book a trip to the sunshine. Barbados perhaps? Ooo the possibilities are endless!

So if you're looking for the best all inclusive deals of 2019 then visit the Love Holidays website and find some corker deals!

This post was in partnership with Love Holidays but all opinions my own.