Is there an 'other' side to Benidorm, Spain
Spoiler Alert… YES!!
Benidorm… I went on a trip to Benidorm… and… I loved it!
I was invited on two press trips to Benidorm before this one and turned them down because Benidorm just wasn't a place on my to visit list. I imagined drunk Brits abroad, dirty beaches and trashy bars and just couldn't believe there really was an 'other' side! However when my invite from Jet2holidays and Visit Benidorm came through the itinerary was too good to turn down.
Turns out Benidorm has soo much more to offer than what 'that' TV show would lead you to expect and is in fact a beautiful part of Spain with enough 5 star activities to keep anyone happy!
I spent 4 days in Benidorm with Jet2holidays, Visit Benidorm and five other bloggers and had THE BEST time! Honestly I could not have been more surprised and probably never have been more surprised by a destination ever! Who'd have thought it?
So in answer to my question YES there really is another side to Benidorm and it's awesome. Here are a few reasons why Benidorm really does have another side and why you shouldn't be so quick to judge a destination before you've tried it.
There are some luxurious places to stay  
We stayed at the gorgeous 5* Melia Villaitana resort which is just a short drive out from the main town. Though depending what you are looking for you could easily just spend your whole holiday in the resort and not step out once. It has everything!
Firstly the rooms are epic, with views across their huge 18-hole golf course. I stayed in one of their luxury rooms with a massive bathroom complete with bath, shower and separate toilet area. A big walk in wardrobe and then a King size bed with lounge area, TV and not forgetting the balcony with sun loungers and breakfast area. Hey I could pretty much have spent a week just in my room.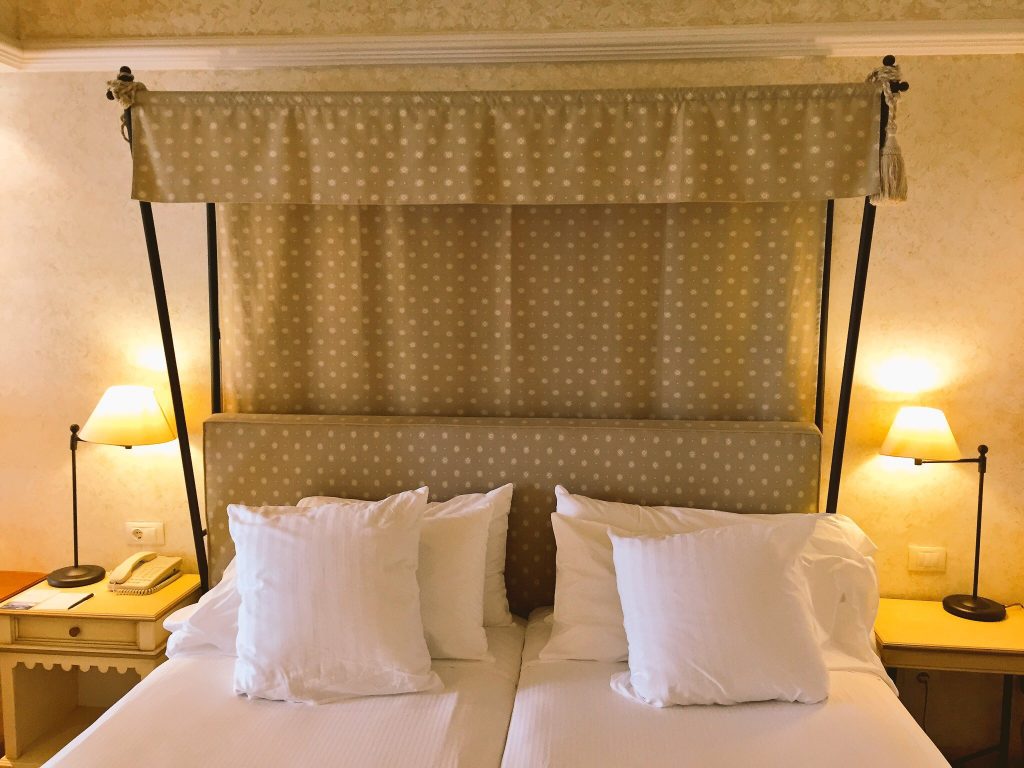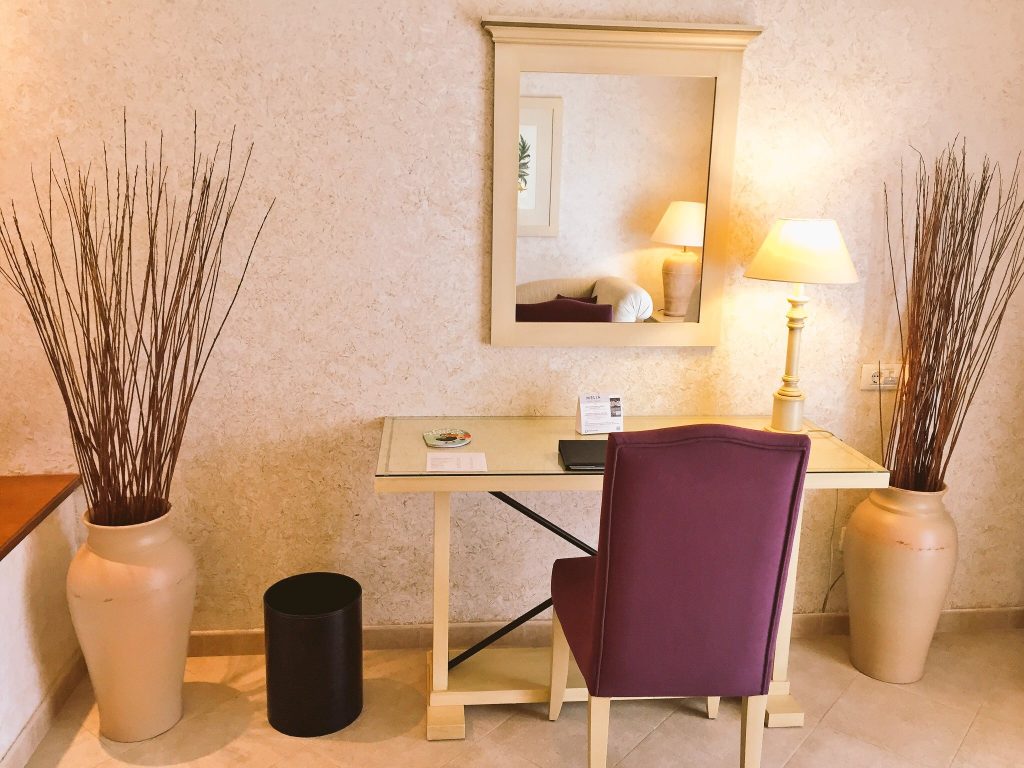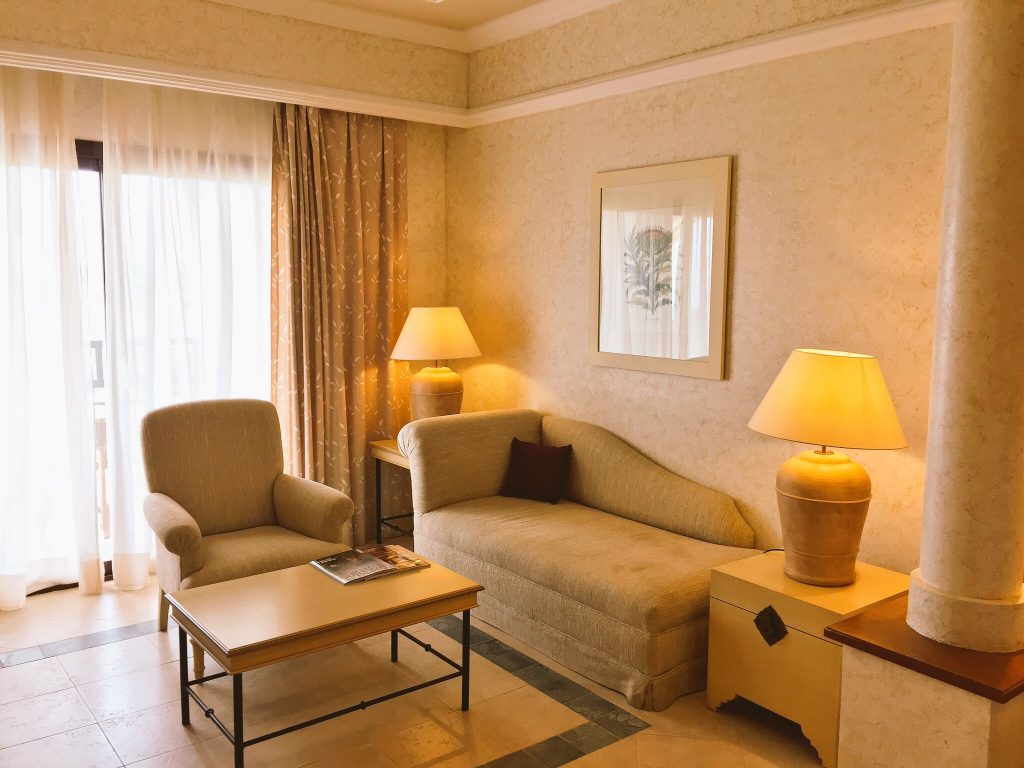 However exploring the hotel was equally fun, with 4 huge swimming pools, including one heated pool and a kid's area it's hard to get bored. The swimming pools were like something out of a catalogue and though most weren't heated, in the hot Spanish sun they are the perfect way to cool down. I just wanted to take photos at every turn and was constantly amazed that I was in Benidorm.
Alongside all the pools and rooms there are several places you can eat on site, a shop that sells all the holiday essentials and numerous bars. Not to mention a huge wedding venue.. y'know just in case!
I absolutely loved the resort and would definitely return. Jet2.com do 3 day packages, that include flights, transfers and luggage for around £560 per person. It may be cheaper in low season.
It includes 22kg baggage, return flights, 3 nights at the Melia Villaitana including breakfast, coach transfers.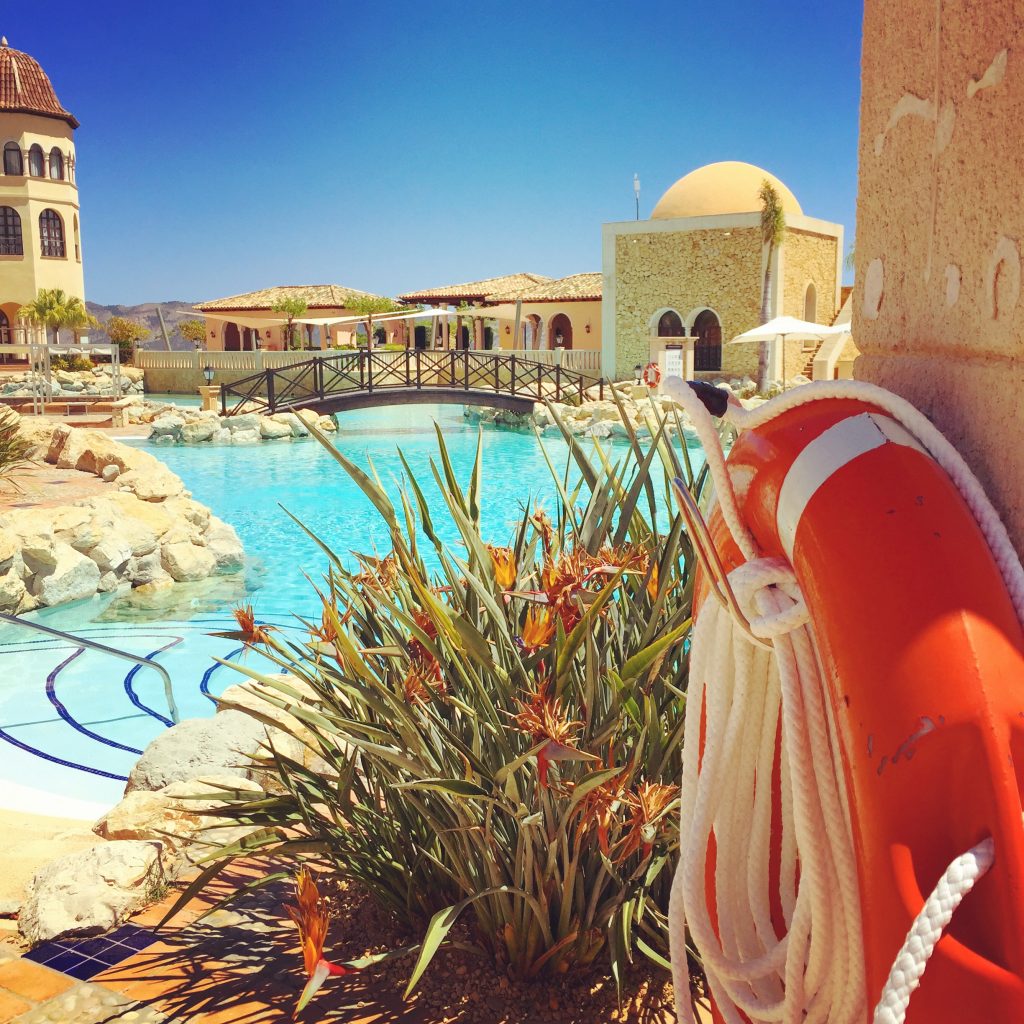 The food is delicious
OK so being Spain I didn't necessarily have to tell you this, Tapas anyone?
We were taken to some of the most delicious places I ever eaten at, not least the restaurant we ate at on the first night, which literally left me drooling over every course. The "Llum de Mar" Restaurant in Villa Venecia 5* Hotel was what dreams are made of, a 7 course meal, each more delicious than the last, from a truffled asparagus cream to wild seabass with wakame seaweed and beef cheek with vanilla and Oporto glaze! Yup it was delicious and that was just the first night!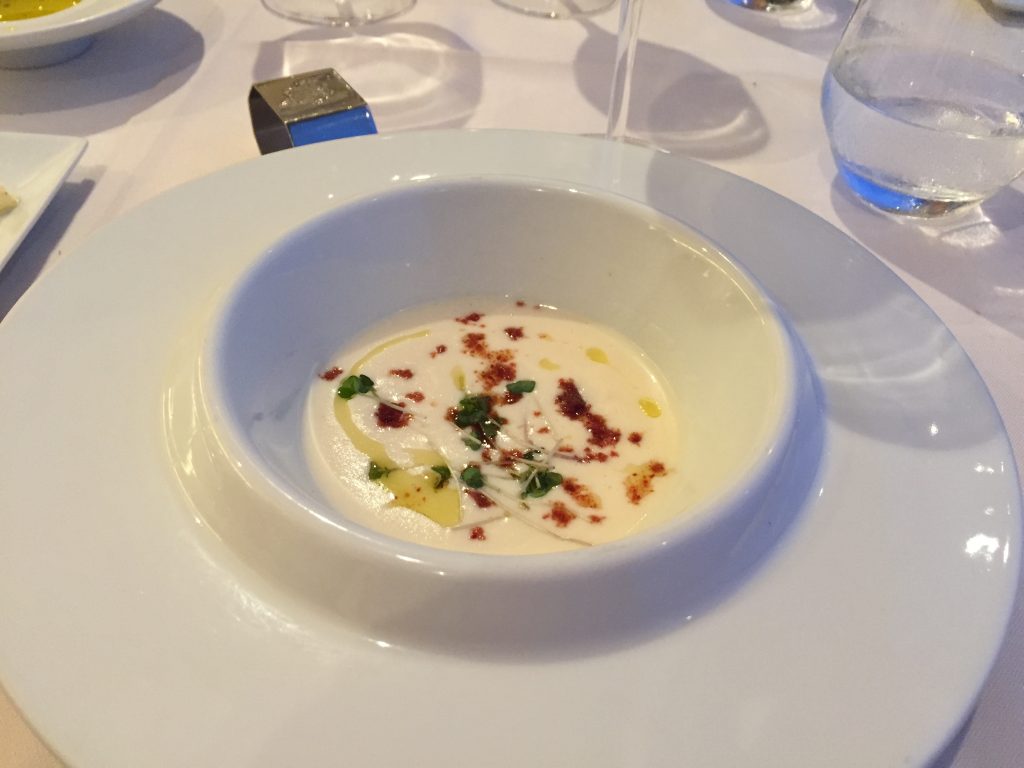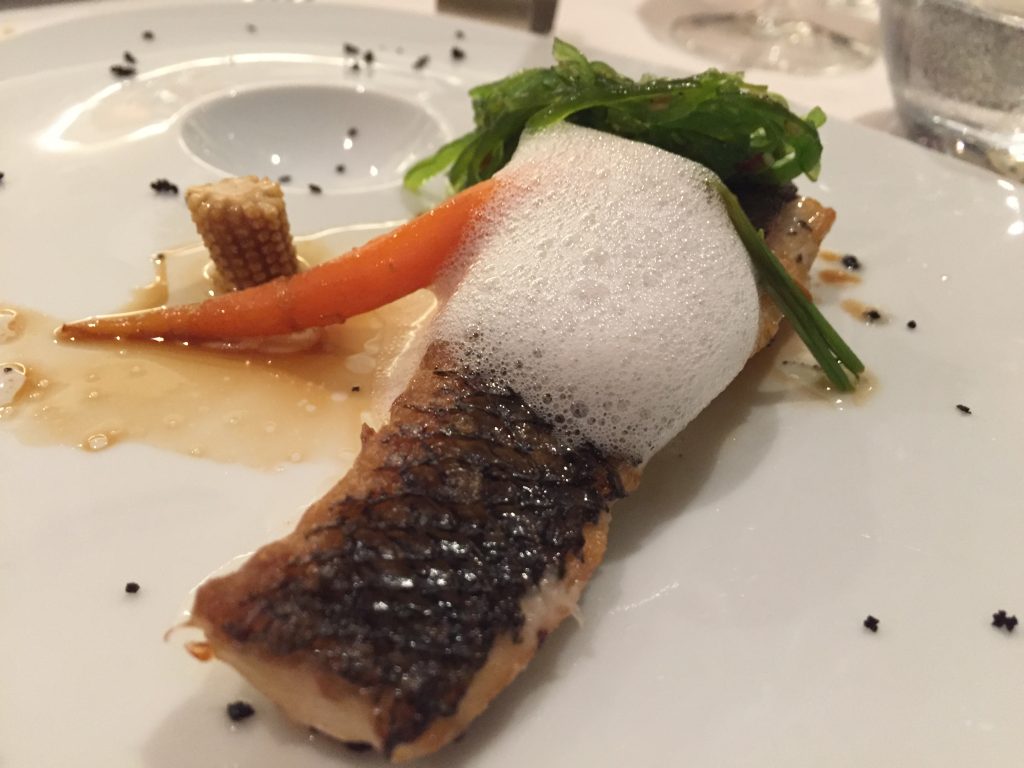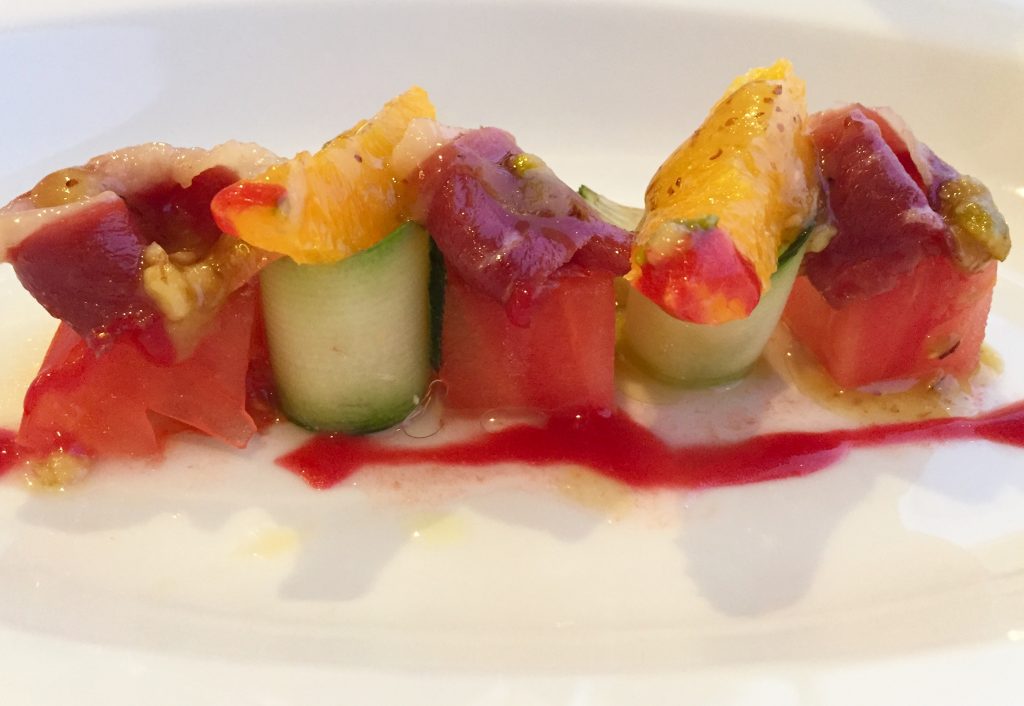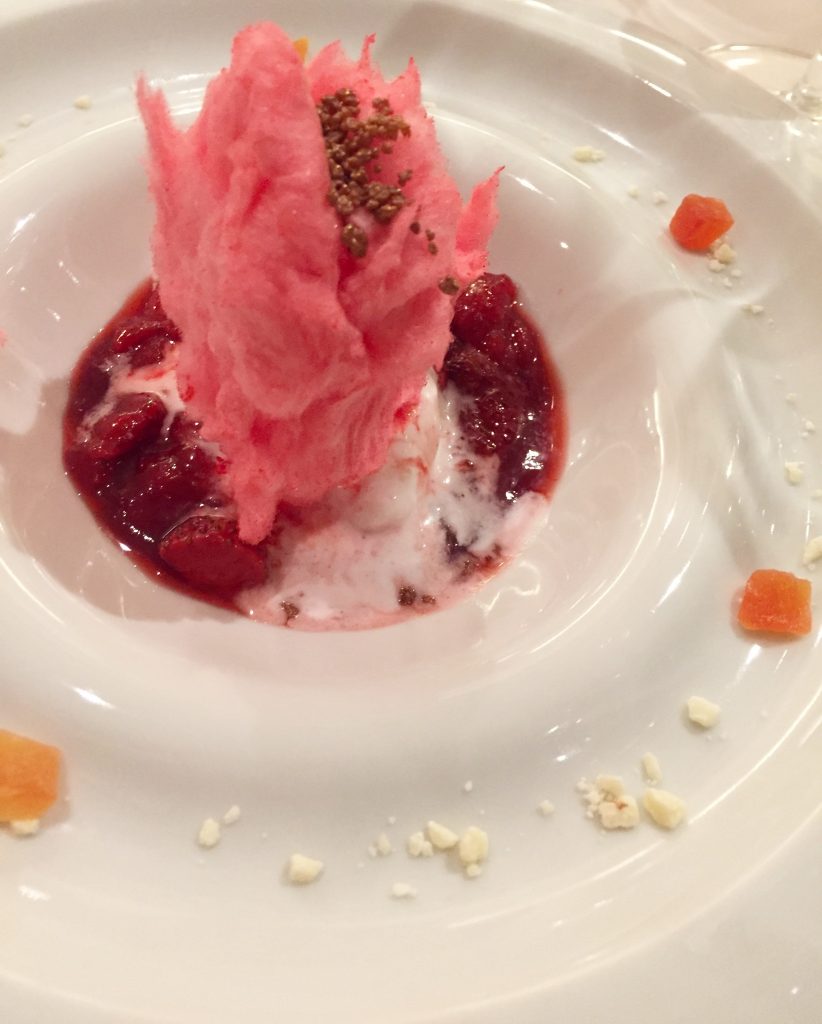 We ate in so many delicious places from traditional Spanish tapas restaurants (chorizo anyone? Mm) to modern cuisine and an epic buffet lunch one day at the hotel. I certainly never went hungry and with local wine and traditional sangria I never went thirsty either!
Oh and I almost forgot… the breakfast at Melia Villaitana! Oh my! I had churros and chocolate for breakfast each day, to give you an idea of the choice. Cheese boards, dessert boards, hote breakfast, meats, breads, fruit, the list goes on! Every dietary requirement was catered for and you could easily stock up on a huge breakfast each day and be set until dinner!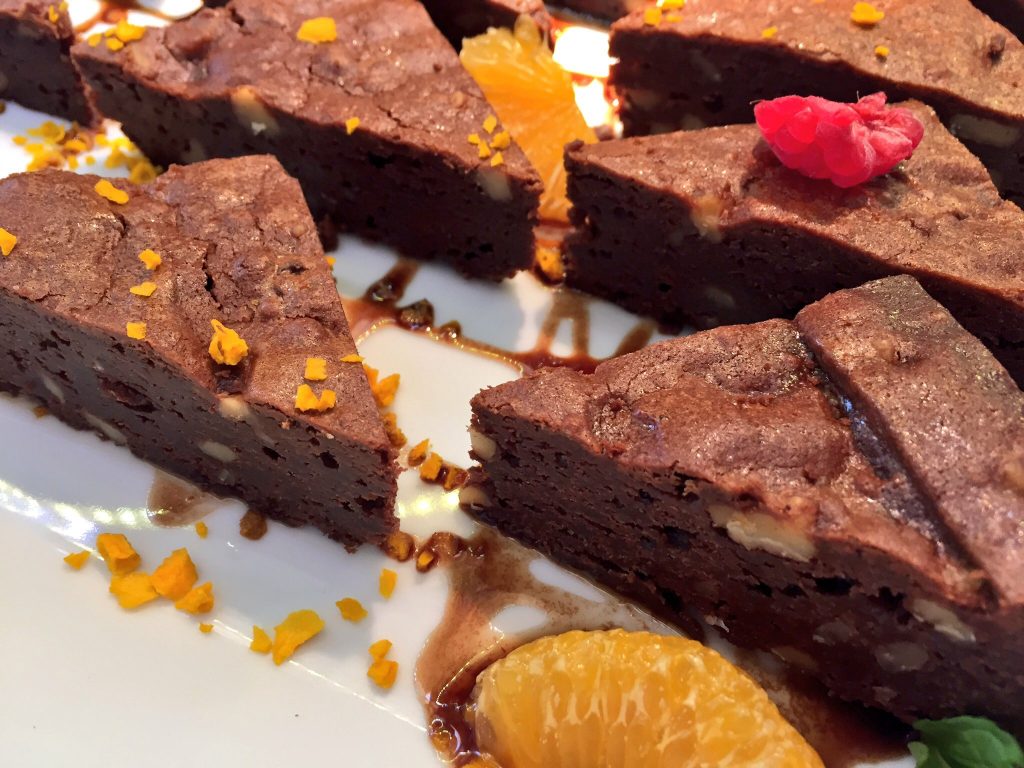 Visit Benidorm have a bit more information about their amazing gastronomy, including some key foodie events worth visiting for.
The activities
There is so much more to Benidorm than lazing on a beach, though I do recommend that as there are some great beaches. I've written more about the best activities to do in Benidorm in another blog post, so lets just say there is lots. From jet skiing to scuba diving, from electric bike tours to jeep tours.
You don't need to stray very far to keep yourself entertained for a week. I am very much an activity person when on holiday. Yes it is lovely to relax and laze on a beach but it is better to see and try new things while on holiday and Benidorm is a place that is easy to do just that!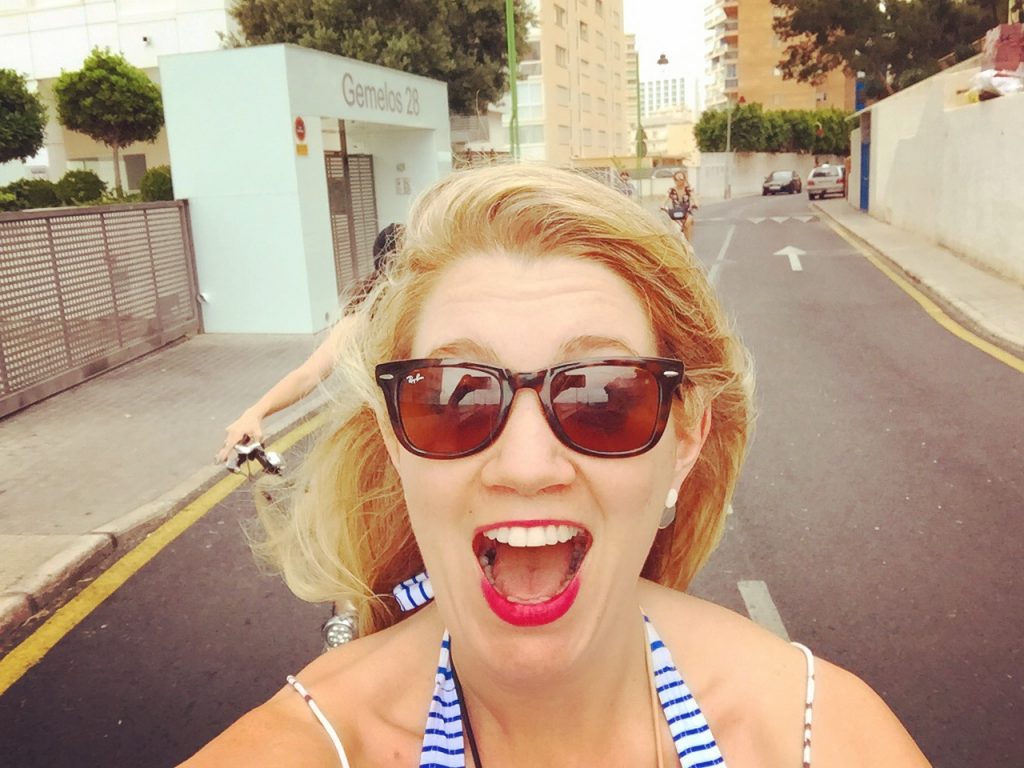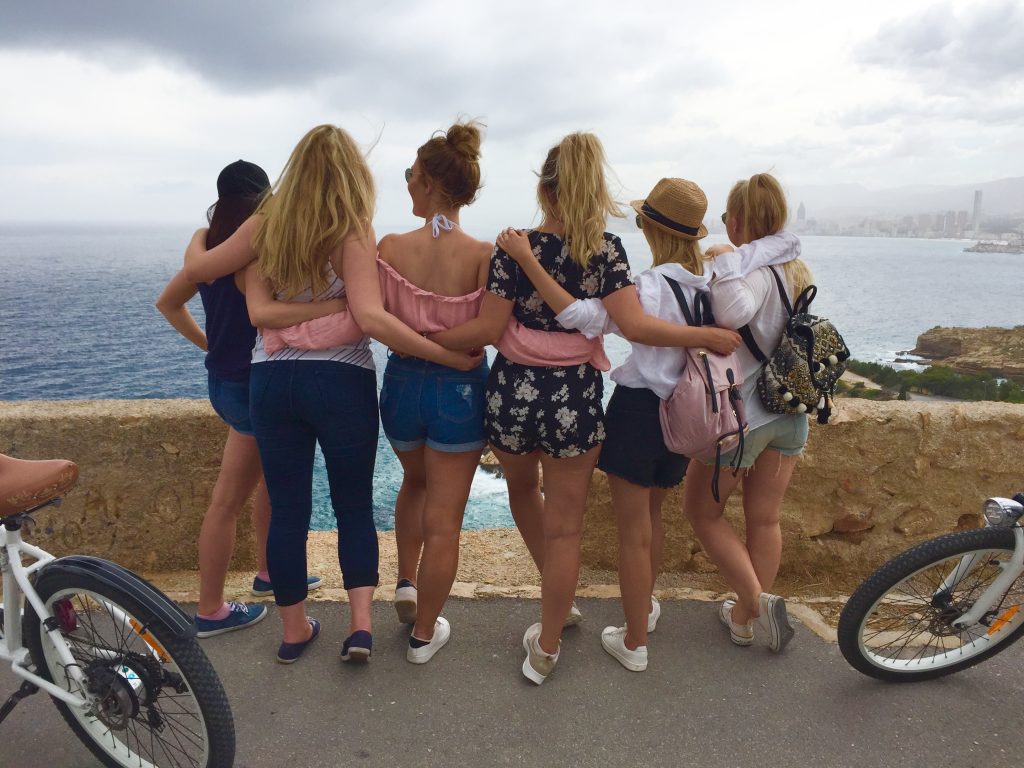 My favourite, just because it was new was probably hiring the electric bikes. Have you ever been on an electric bike? Oh my, so much fun, hills have never been so easy. Loved it!
There are loads of bike tours you can do in and around Benidorm, just make sure you have an electric bike!
So have I won you over to a holiday in Benidorm? Honestly I had the best time and will definitely return.
If you don't fancy Melia Villaitana, then Jet2.com have loads of cheaper or flight only options.
I flew with Jet2.com from East Midlands so super close and easy for me in Derbyshire. The flight was basic, but with reserved seats and no delays I couldn't complain. On the way back there was a mix up with my flight times as my ticket said a different time to the actual flight which left me running like a loon through the airport thinking I had missed my flight only to get there and realise the original time I expected was the right one. Panic stations! A smooth crossing and no delays again made me a happy bunny! You can pre-order food for the plane too which is cheaper than buying on board and I think you get different selections too.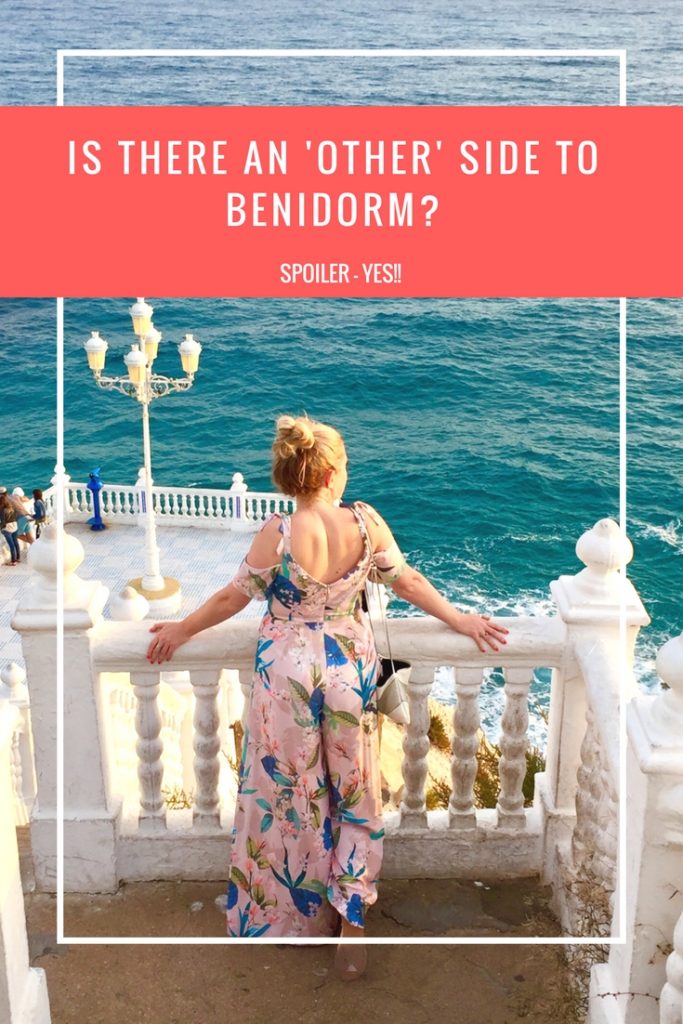 I visited Benidorm on behalf of Jet2holidays to share my insights of Benidorm as a destination and the Jet2.com experience. As always everything I write are my 100% honest opinions.